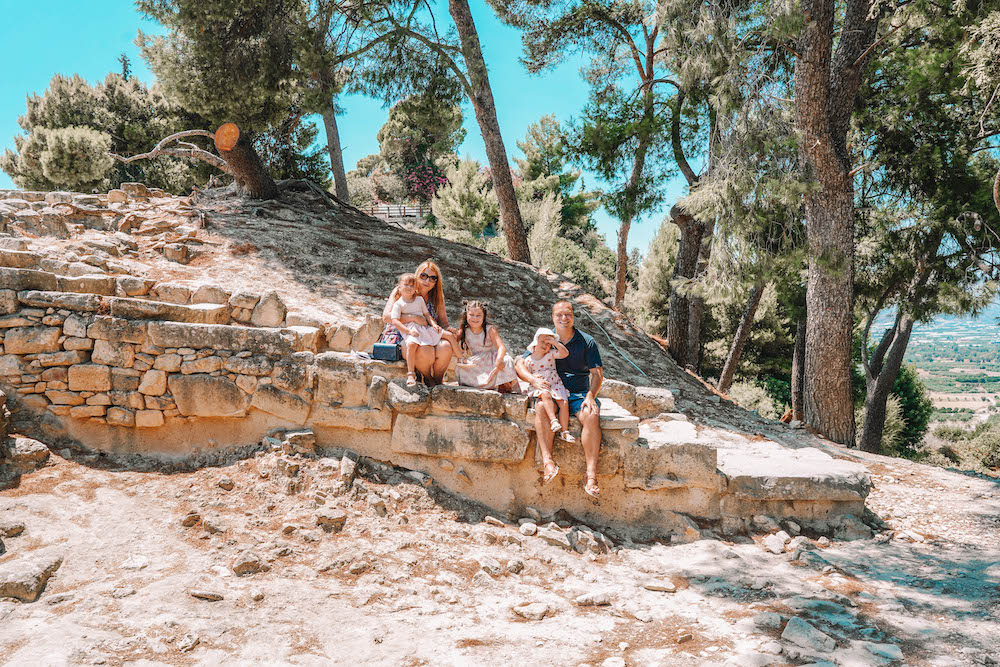 Greece Travel Vlog
In this Greece travel vlog, we take you to some of Crete's most important Minoan archaeology sites. We visit Phaistos Palace, the second most important archaeological site in Crete, after the world-famous Knossos in Heraklion.
It was inhabited from the Neolithic period until the foundation and development of the Minoan palaces in the 15th century B.C. The world-famous Phaistos Disc that is now on display at the archaeological museum of Heraklion was found here.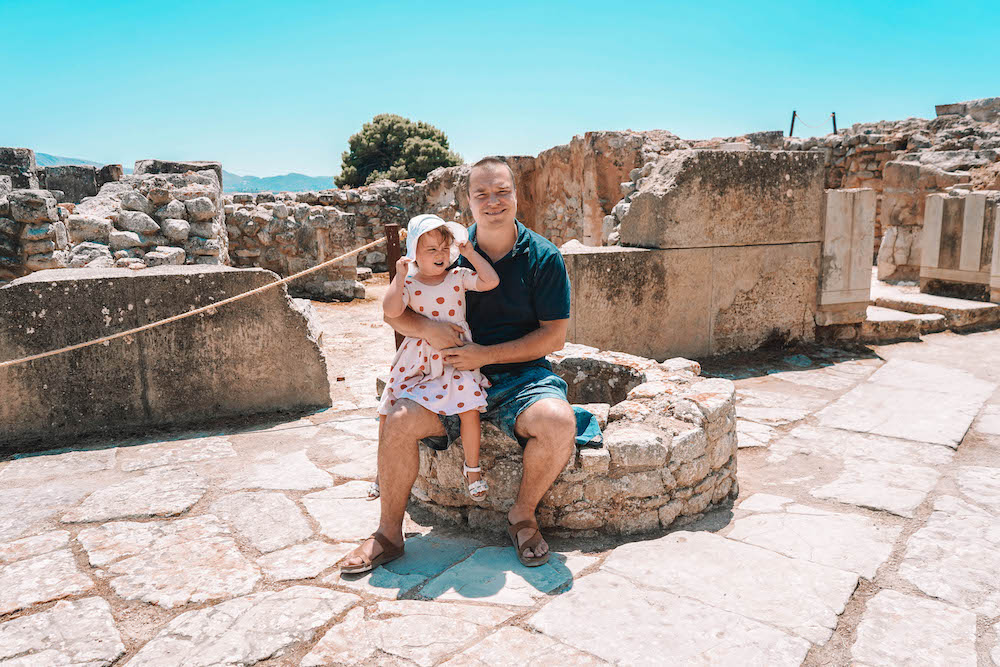 A short drive away is the Archaeological Site of Agia Triada, the summer palace of the Phaistos royals. The famous Hagia Triada sarcophagus & the "Harvesters vase" were both found here during excavations. These archeological sites are close to Matala and are great day trips when you're not relaxing by the beach.
Lastly, we eat at the close by Taverna Agios Ioannis (Greek Food). We ate traditional Cretan Dakos, Greek hamburger, souvlaki and fried courgette. The rabbit was also very good.
Join our Community
Do you like our vlogs? Learn more about our community.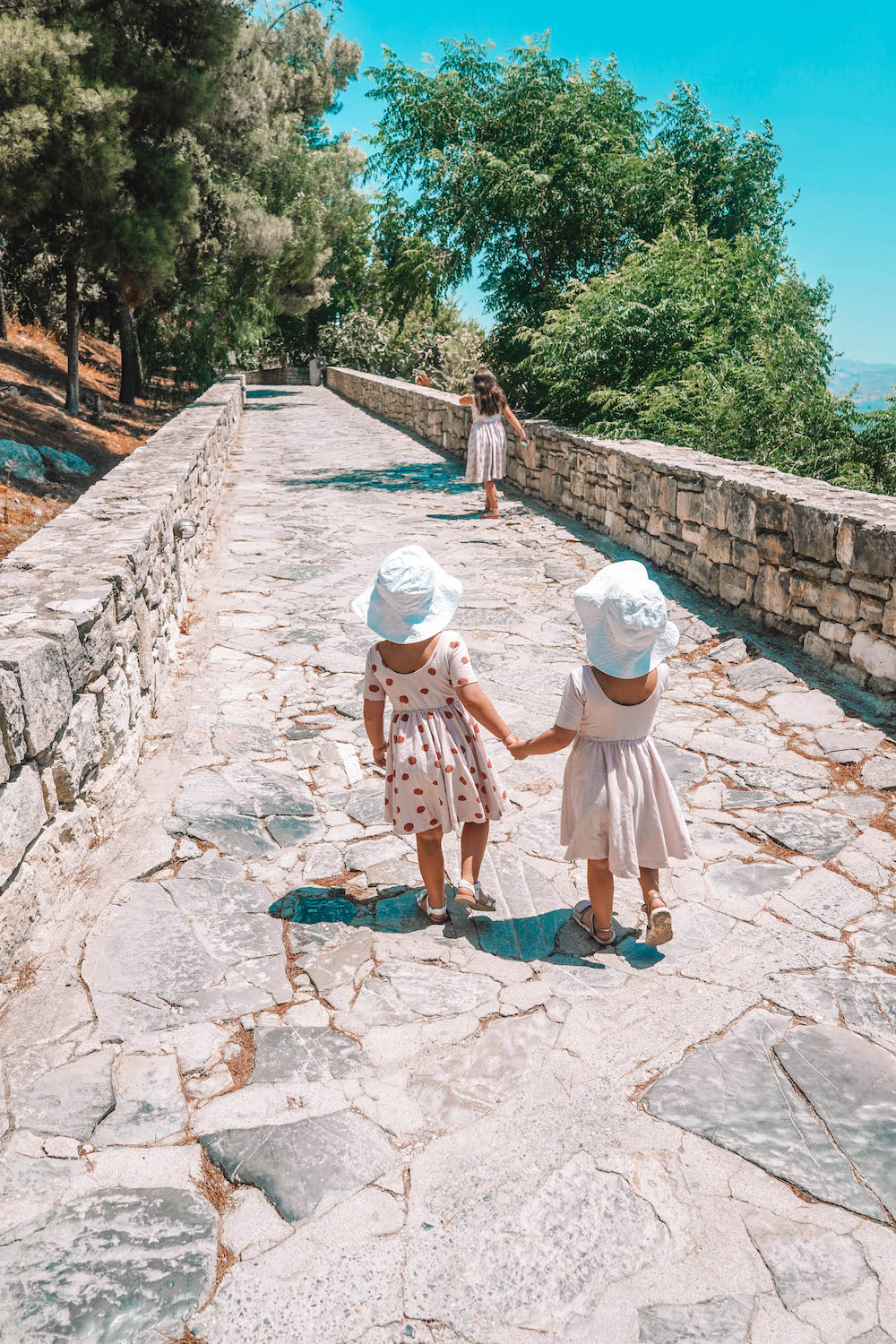 Looking for more vlog from Greece or Crete? Check out our other Greece travel guide series here.
Be sure to check out our vlog The Go To Family. Connect with us on Instagram, Twitter, and Pinterest !