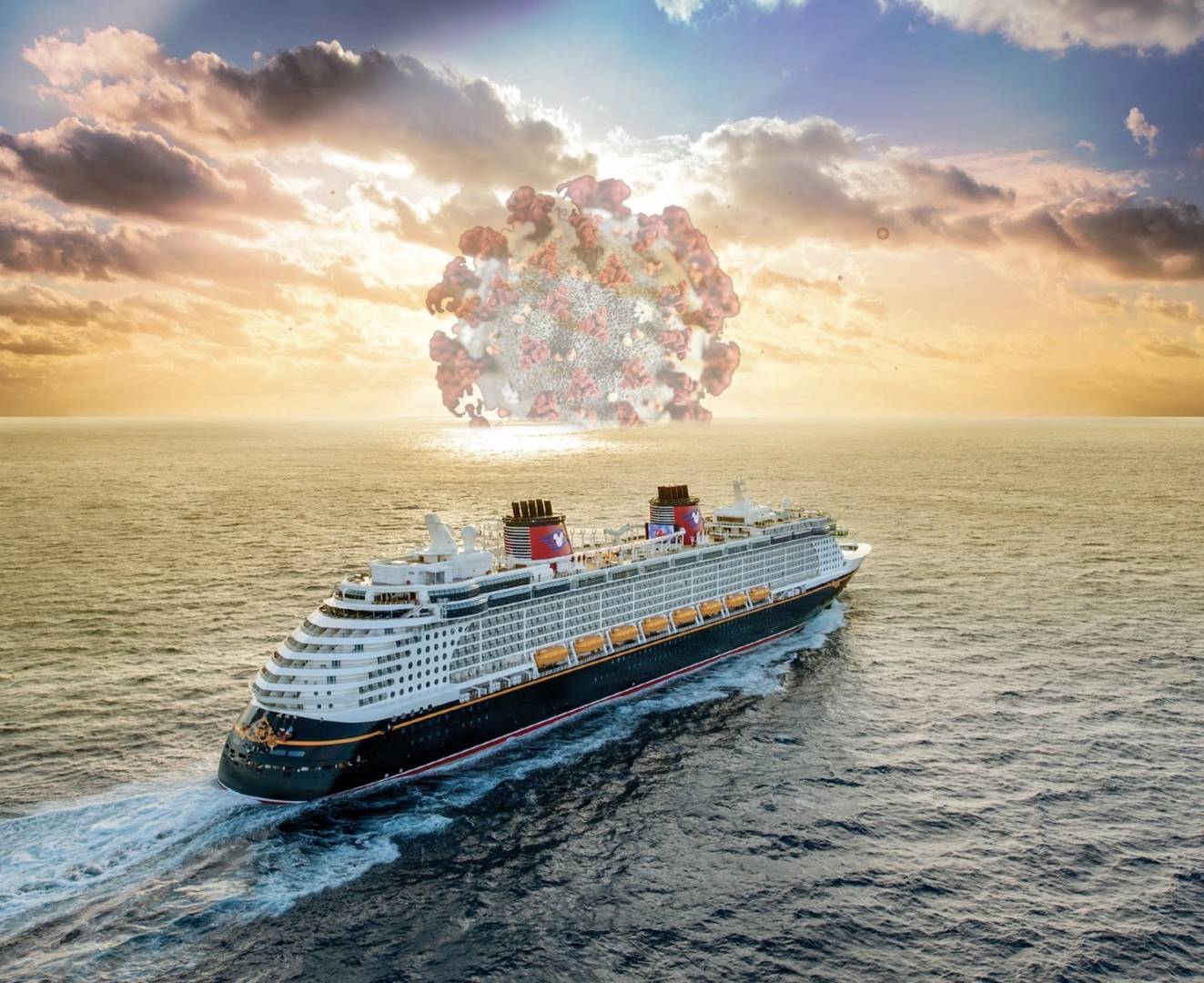 If you have a cruise booked with Disney Cruise Line in the coming weeks or months, listen up. There's a new report that says Disney is requiring all guests ages 5 and older to be vaccinated against the COVID-19 virus. We've got all of the details that you need to know right here.
Here's What You Need To Know About Disney Cruise Line's New Vaccine Mandate
Disney's mandate will begin in January, and will cover children, who are now eligible for the COVID-19 vaccination in the U.S. 
The company said in a statement, "As we set sail again, the health and safety of our Guests, Cast Members and Crew Members is a top priority. Our focus remains on operating our ships in a responsible way that continues to create magic for all on board."
The announcement is in line with the company policy stating that all vaccine-eligible guests — as defined by the US Centers for Disease Control and Prevention — must be inoculated against Covid-19 before boarding.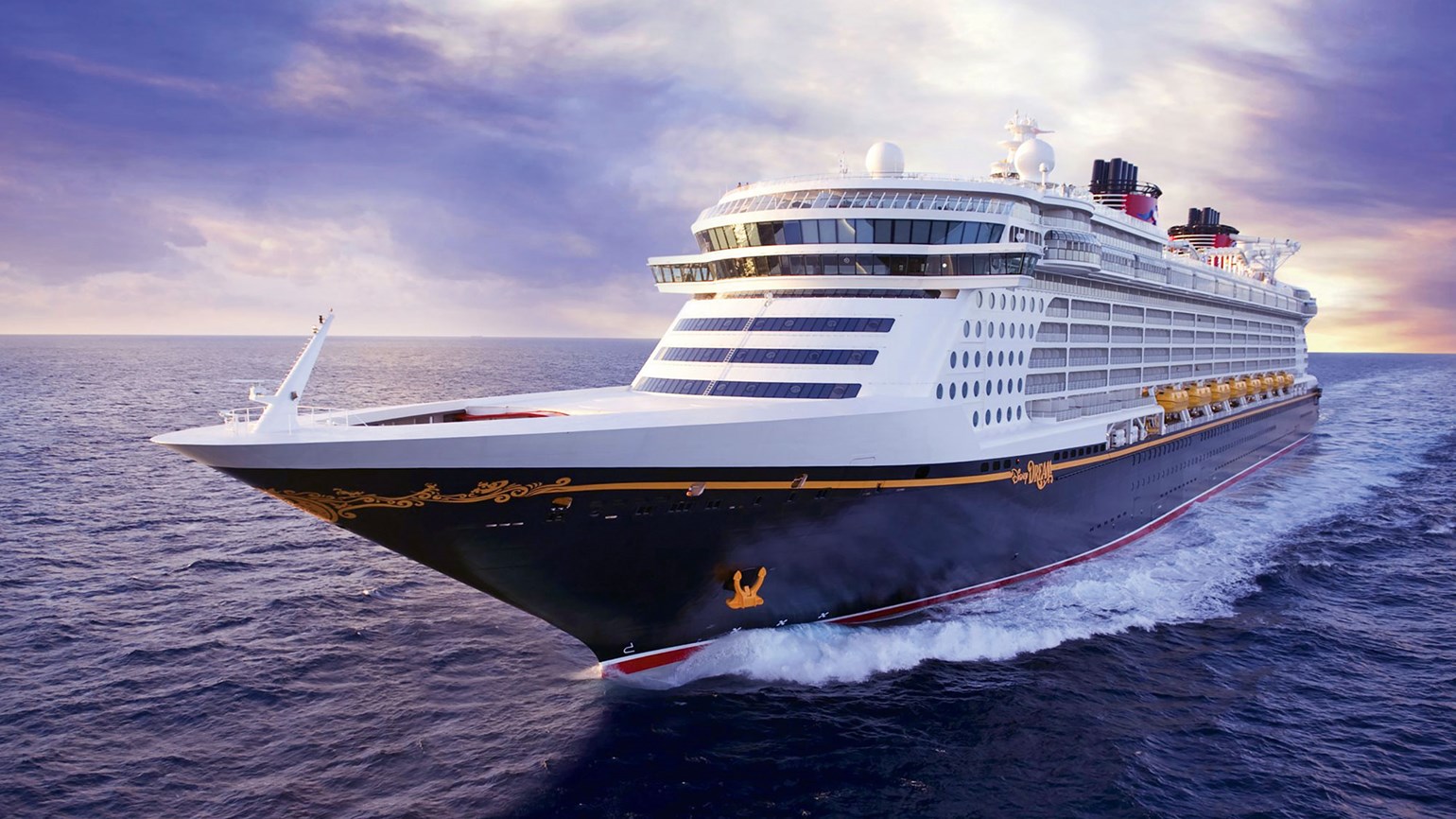 The updated policy takes effect on January 13, 2022, Disney said. Until that date, Parents of kids under 5 years of age must show proof of a negative test for a child between three days and 24 hours ahead of departure. The requirements apply to sailings in the U.S. and abroad. The tests should be a NAAT test, rapid PCR test or lab-based PCR test. Disney noted that rapid antigen tests will not be accepted.
As of press time, Disney and most other large cruise lines now require passengers 12 and older to be fully vaccinated. Some have allowed unvaccinated children onboard with a pre-departure coronavirus test, but the numbers are limited due to policies requiring at least 95 percent of passengers to be immunized. 
In the meantime tell us, do you have any plans for winter travel? And if so, where is your next destination? Let us know in our comments section below. Also, don't forget to come back to The Go To Family for all the latest news and updates that you need to know from the travel world right here!
Be sure to check out our vlog The Go To Family. Connect with us on Instagram, Twitter, and Pinterest !