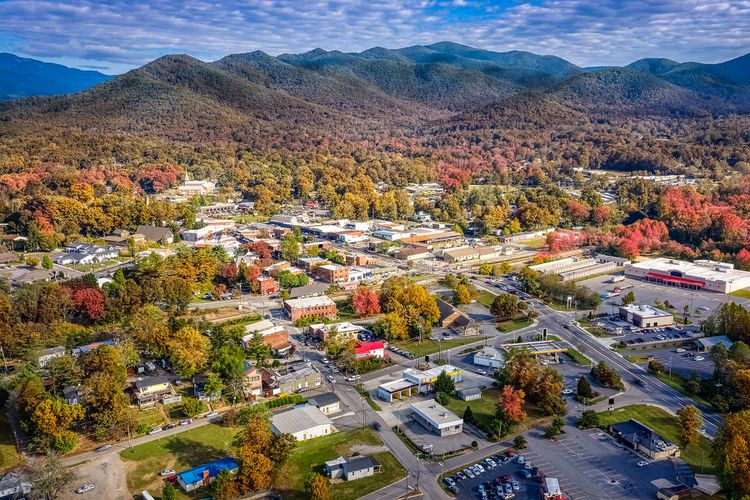 Asheville, North Carolina is a vibrant and picturesque city nestled in the Blue Ridge Mountains.
Known for its stunning natural beauty, thriving arts scene, and craft breweries, Asheville is a perfect destination for a weekend getaway. In this guide, we will explore how to spend a weekend in Asheville in detail, including where to stay, what to see and do, and where to eat.
Day 1
Morning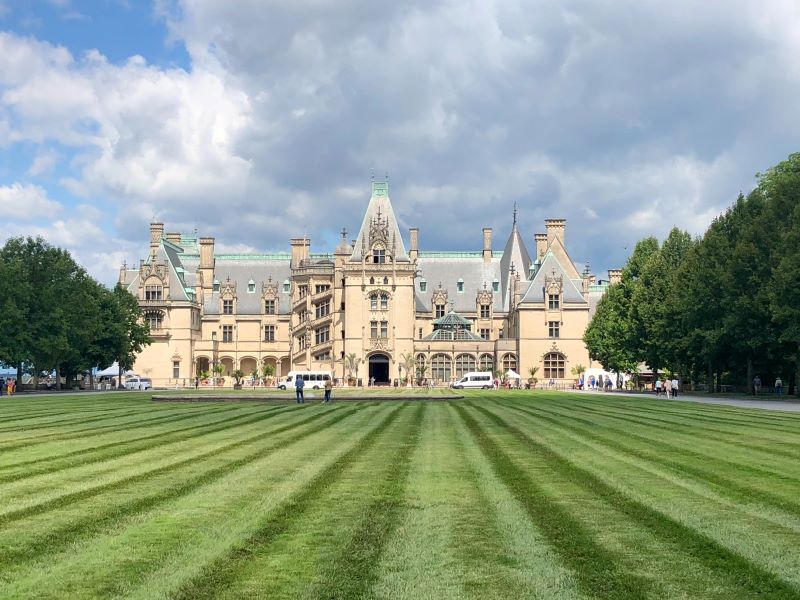 Start your day by exploring the Biltmore Estate, a magnificent chateau built by George Vanderbilt in the late 19th century. Take a self-guided tour of the opulent mansion and its stunning gardens.
Don't forget to visit the Antler Hill Village and Winery, where you can sample local wines and enjoy the picturesque views. Afterward, head to Early Girl Eatery or Sunny Point Café for a delicious Southern-style breakfast.
Afternoon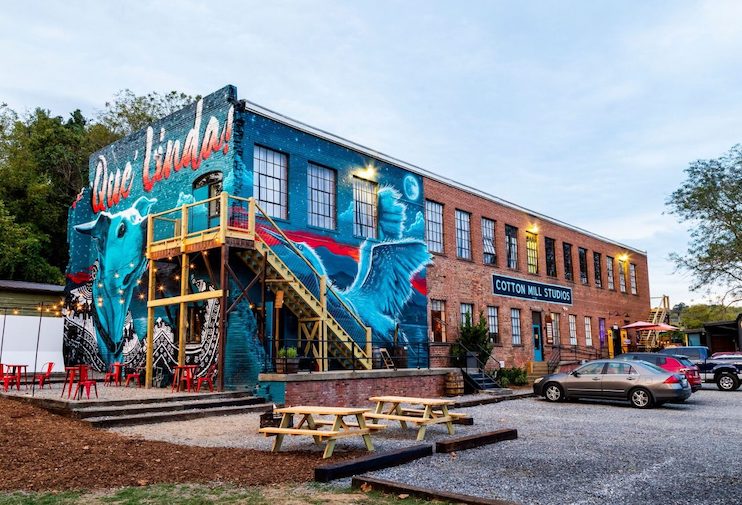 After breakfast, visit the River Arts District, a vibrant neighborhood that houses numerous artist studios, galleries, and workshops.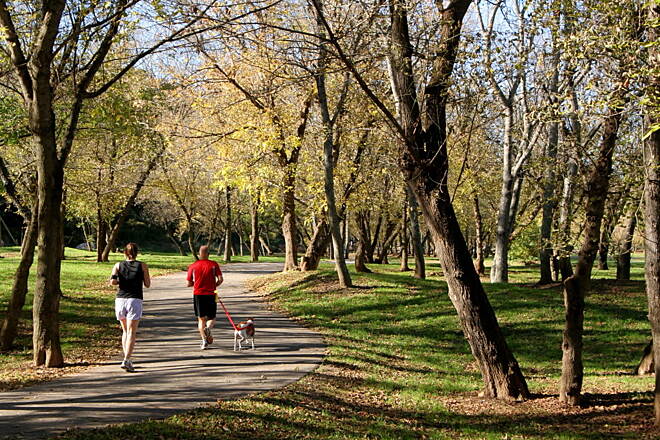 Stroll along the French Broad River and discover the works of local artists in various mediums, including painting, ceramics, and sculpture. You can also participate in hands-on workshops or watch artists at work. Try White Duck Taco Shop or 12 Bones Smokehouse for some delicious and unique flavors for lunch.
Evening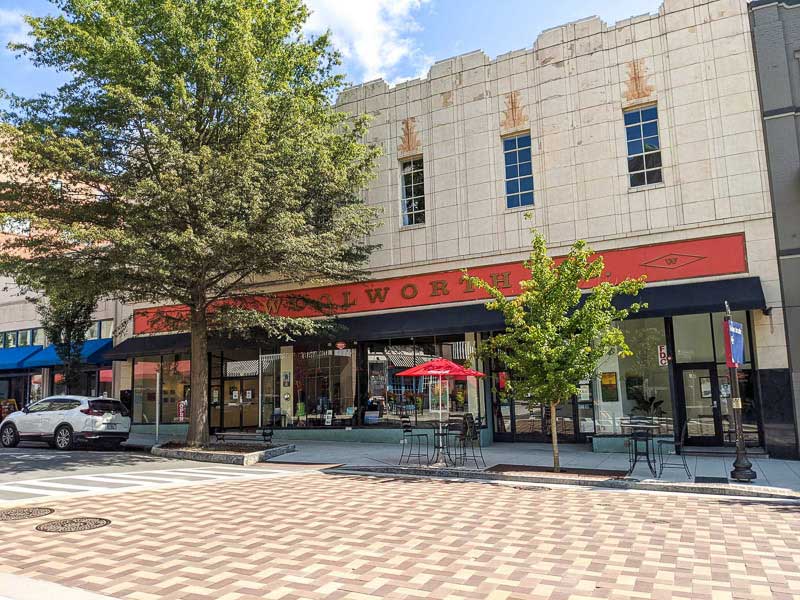 Explore downtown Asheville and its eclectic mix of shops, boutiques, and art galleries in the evening. Stop by the Woolworth Walk, a gallery featuring local artists and a nostalgic soda fountain.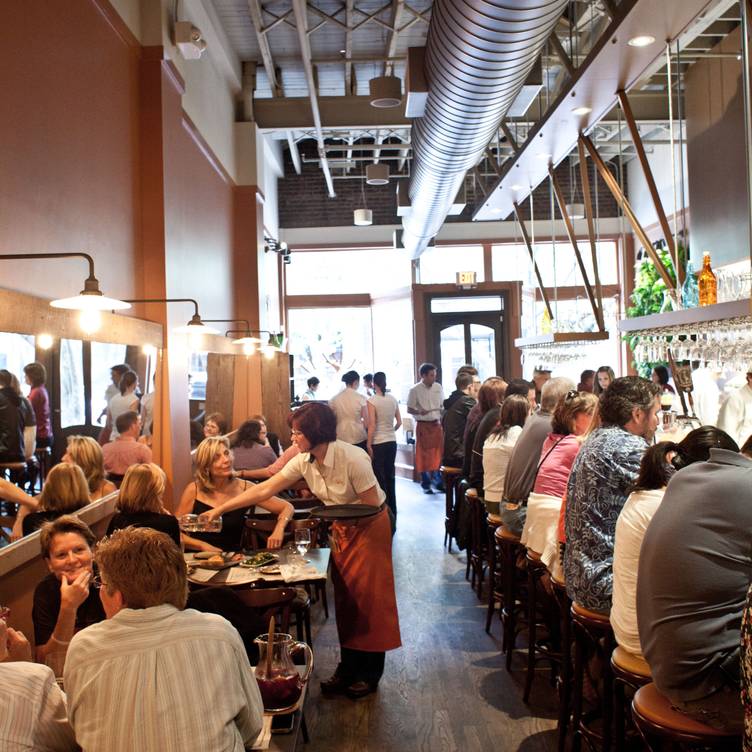 For dinner, enjoy the farm-to-table cuisine at Cúrate or Tupelo Honey. Afterward, immerse yourself in Asheville's live music scene by visiting iconic venues like The Orange Peel or The Grey Eagle.
Day 2
Morning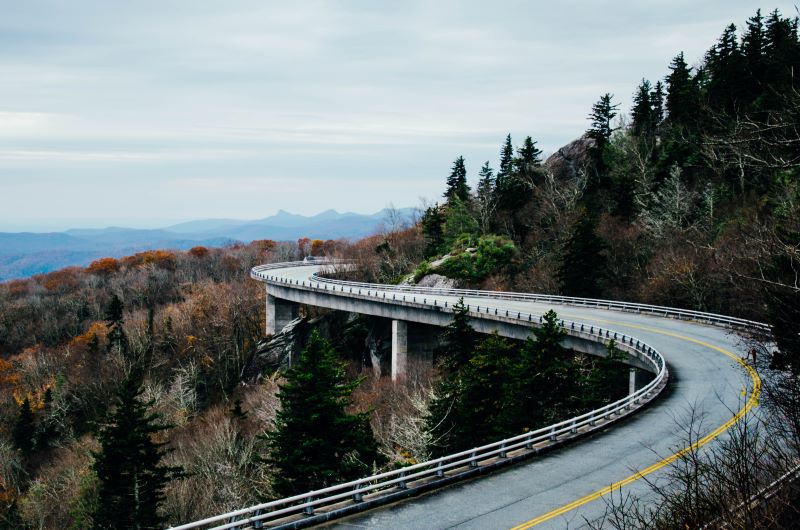 Begin your second day with a visit to the iconic Blue Ridge Parkway, one of America's most scenic drives. Take a leisurely drive along the parkway and enjoy breathtaking views of the mountains and forests.
Make sure to stop at the overlooks and hiking trails to fully appreciate the natural beauty. Pack a picnic or grab breakfast to-go from a local bakery before heading out for the day.
Afternoon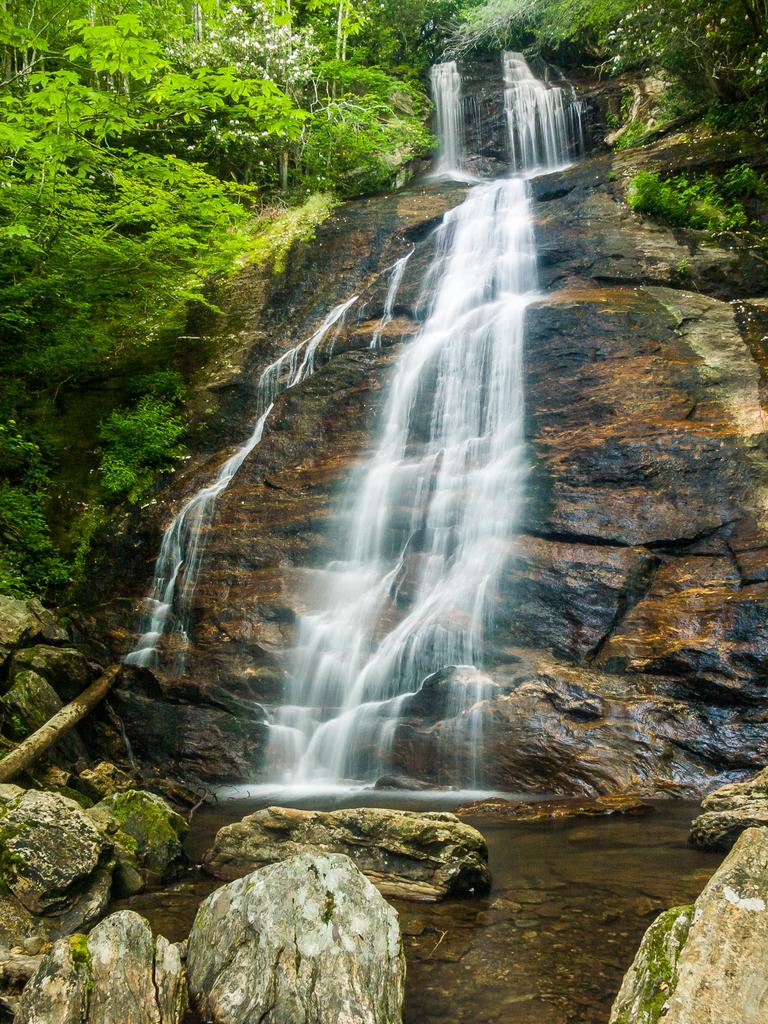 For outdoor enthusiasts, a hike in the Pisgah National Forest is a must. Choose a trail that suits your skill level and embark on an adventure through lush forests, cascading waterfalls, and stunning vistas.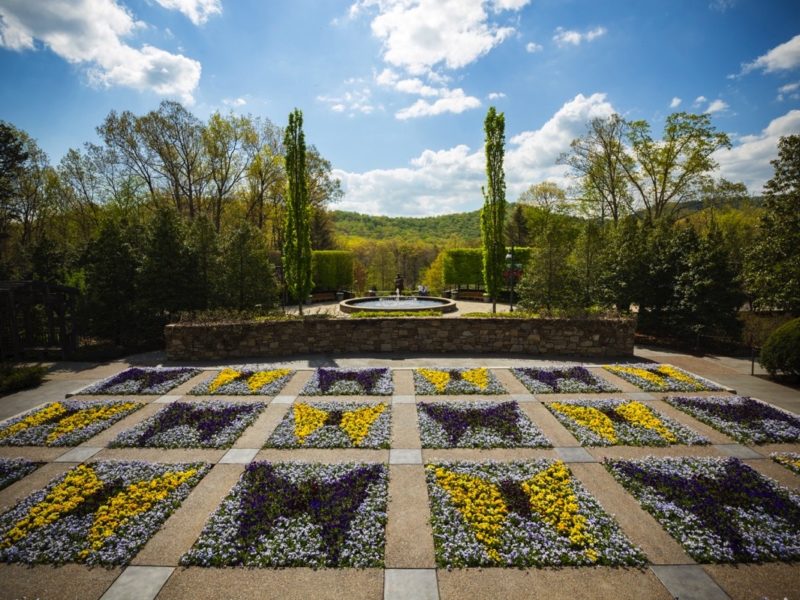 Some popular hikes include Looking Glass Rock, Graveyard Fields, and Catawba Falls. If you prefer a more leisurely activity, you can explore the enchanting North Carolina Arboretum with its beautiful gardens and walking trails.
Evening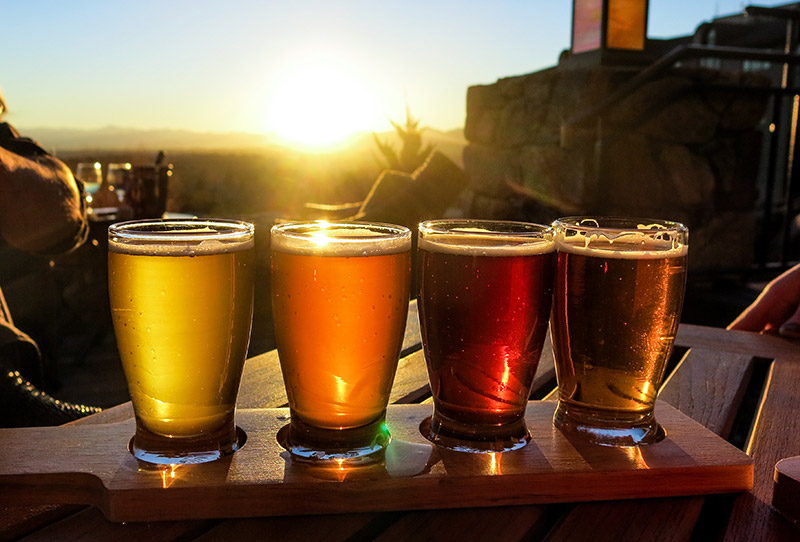 In the evening, take a brewery tour and experience Asheville's thriving craft beer scene. The city is known as the "Beer City USA" and is home to numerous breweries.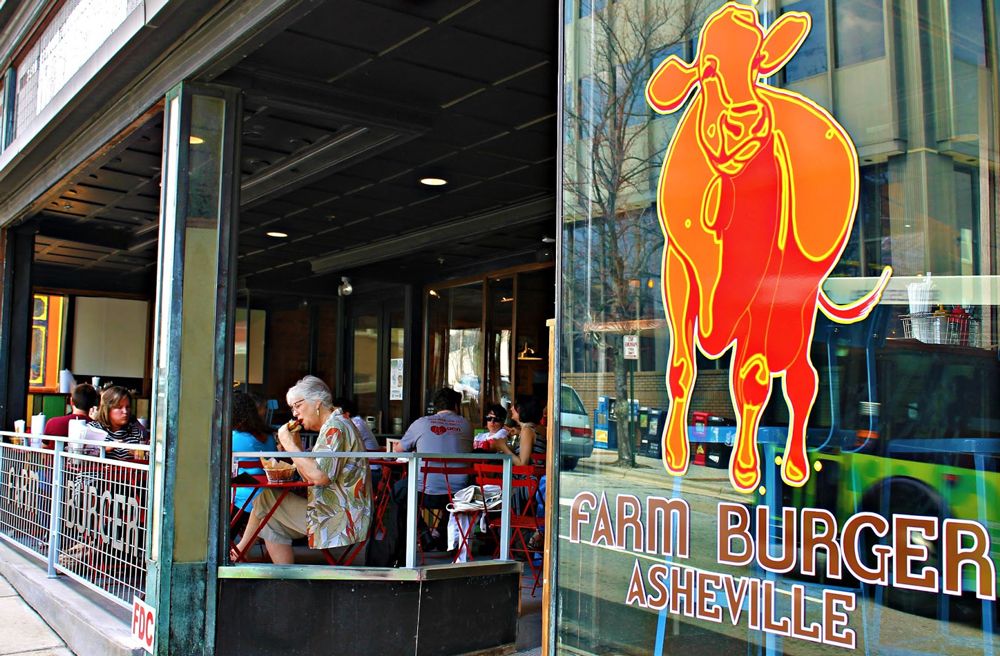 Join a guided tour or create your own brewery crawl, visiting places like Sierra Nevada, New Belgium, and Highland Brewing Company. Enjoy tastings of locally crafted beers and learn about the brewing process. For dinner, head to the Farm Burger or The Admiral for delicious farm-to-table fare.
Day 3
Morning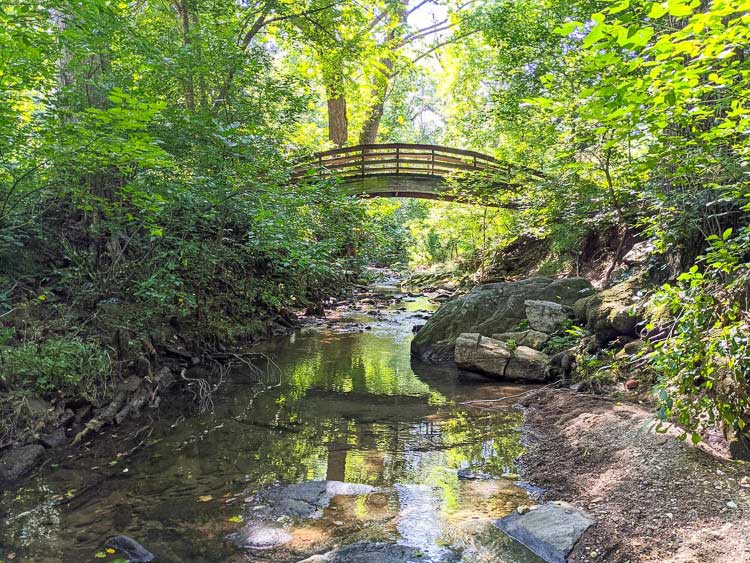 Start your day with a visit to the Asheville Botanical Gardens, a tranquil oasis in the heart of the city. Take a leisurely walk through the beautiful gardens and learn about the native plant species of the Southern Appalachian Mountains. You can also join a guided tour or attend a gardening workshop.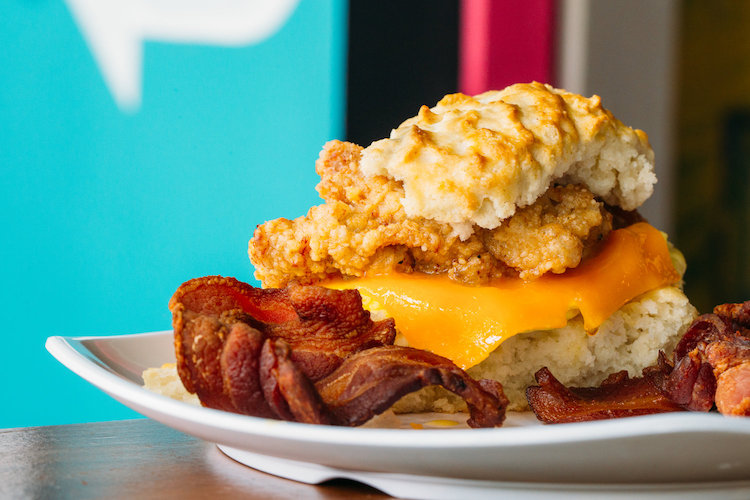 Grab a quick bite at Biscuit Head or Over Easy Café for a hearty breakfast.
Afternoon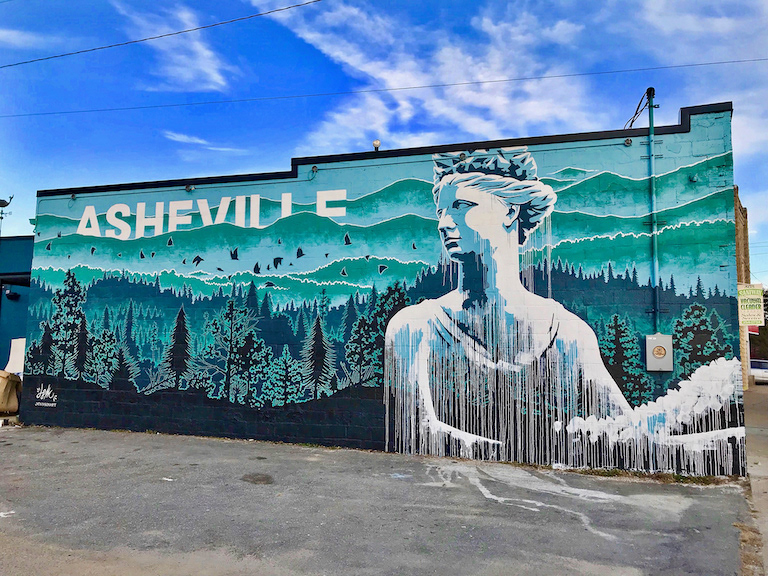 Spend the afternoon exploring the charming neighborhood of West Asheville. Discover unique shops, vintage stores, and local eateries along Haywood Road.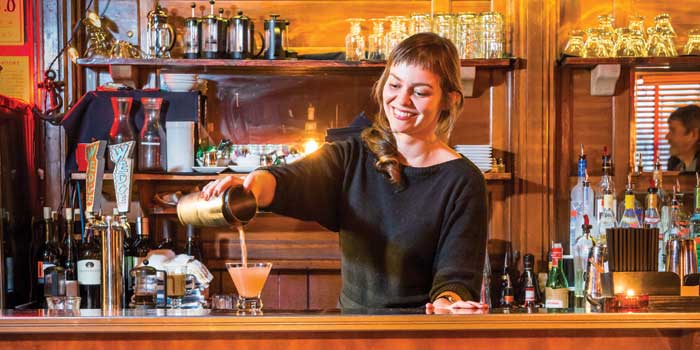 Don't miss a visit to the iconic West Asheville mural and pose for a photo. For lunch, try The Admiral or Nine Mile West Asheville for delicious and diverse cuisines.
Evening
In the evening, immerse yourself in Asheville's vibrant arts and music scene by attending a live performance or visiting one of the many art galleries in the city. Alternatively, explore the River Arts District once again, as some studios and galleries may host evening events or exhibitions.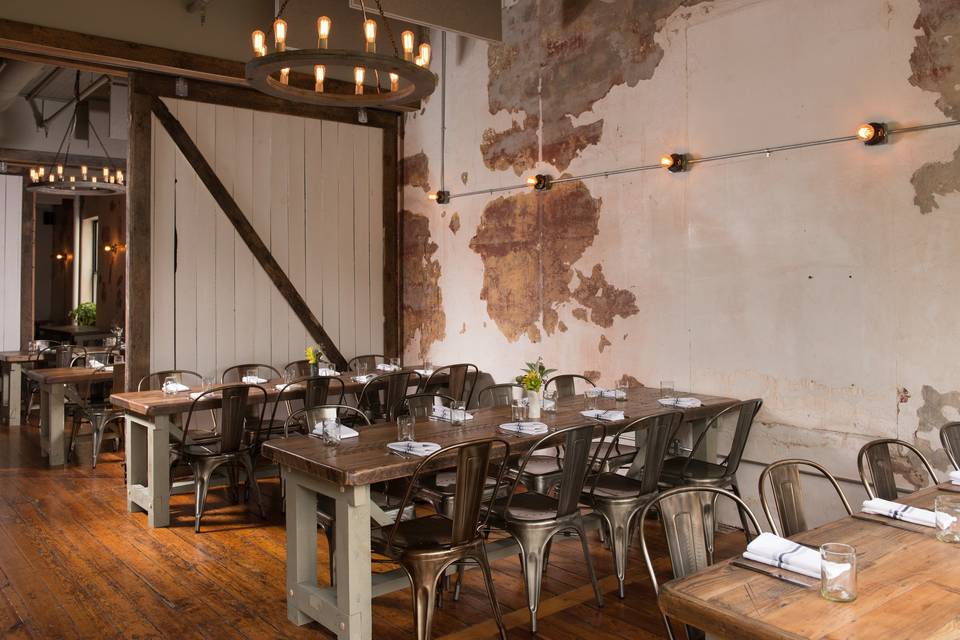 For dinner, indulge in the creative and seasonal dishes at Rhubarb or The Bull and Beggar.
Where to stay
Asheville offers a range of accommodations to suit various preferences and budgets. Here are a few options:
Luxury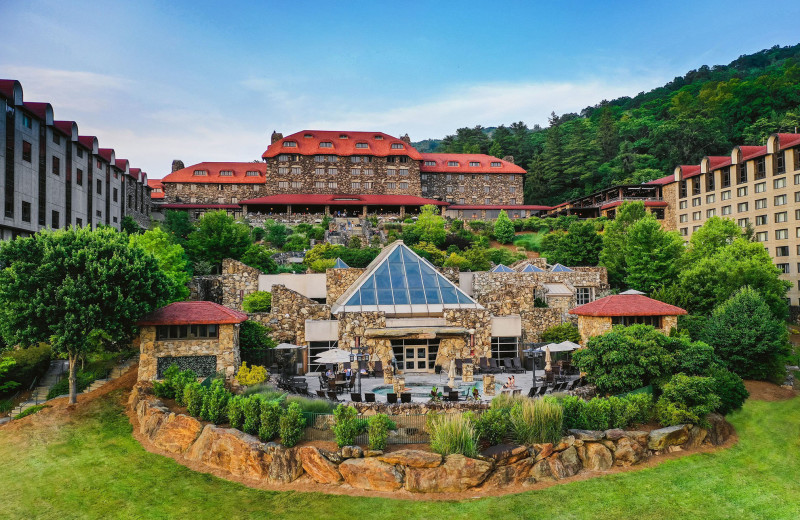 The Omni Grove Park Inn: A historic luxury resort nestled in the mountains with stunning views, a world-class spa, and multiple dining options.
Grand Bohemian Hotel Asheville: A luxurious boutique hotel in Biltmore Village with stylish rooms, an art gallery, and a rooftop lounge.
Mid-range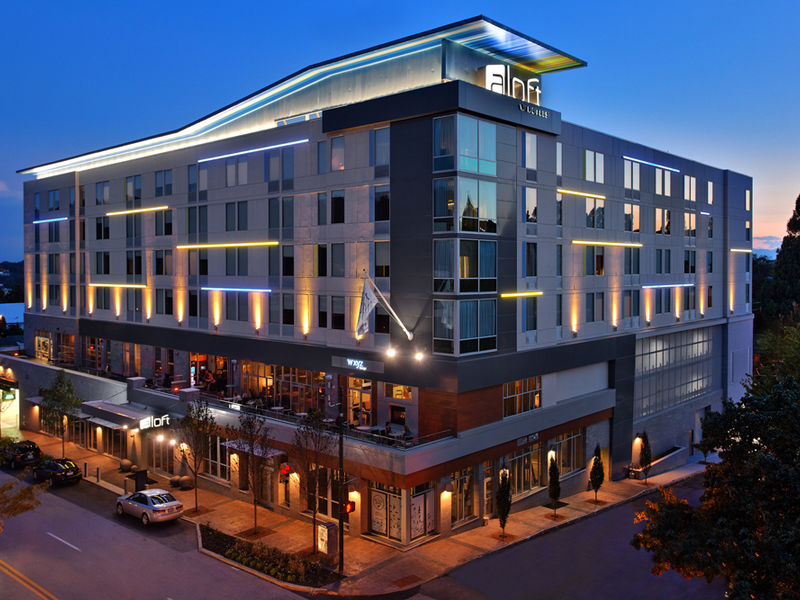 Aloft Asheville Downtown: A trendy hotel located in downtown Asheville with modern rooms, a rooftop bar, and a convenient location.
Haywood Park Hotel: A boutique hotel in the heart of downtown Asheville with spacious rooms, a fine dining restaurant, and proximity to shops and restaurants.
Budget-friendly
Sweet Peas Hostel: A cozy and affordable hostel located in downtown Asheville, offering private and dormitory-style rooms.
Holiday Inn Hotel & Suites Asheville Downtown: A comfortable hotel with affordable rates, conveniently located near downtown Asheville's attractions.
What to eat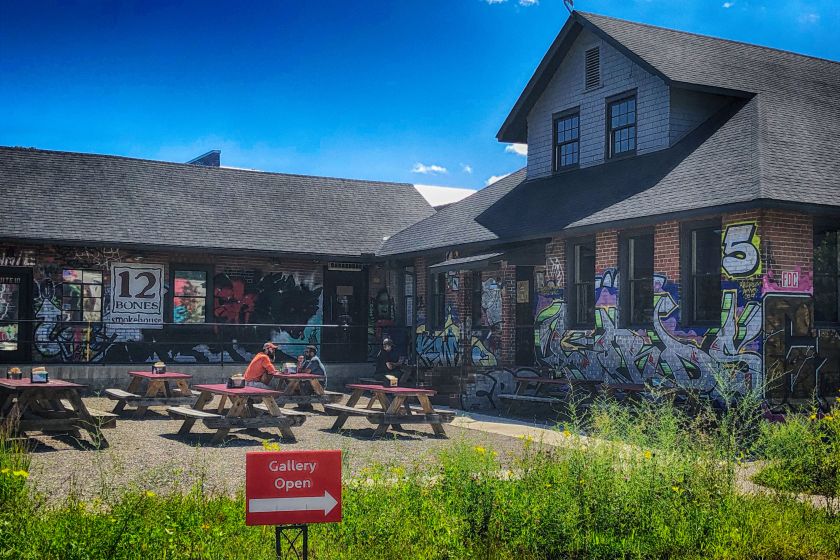 Asheville's culinary scene is renowned for its farm-to-table philosophy, creative flavors, and diverse cuisines. Here are a few notable dining establishments:
Curate: A tapas bar serving authentic Spanish cuisine and a wide selection of wines.
Biscuit Head: A popular breakfast spot offering delicious biscuits with a variety of inventive toppings and fillings.
Tupelo Honey: A Southern-inspired restaurant known for its scratch-made comfort food, featuring dishes like fried chicken and sweet potato pancakes.
12 Bones Smokehouse: A local favorite for mouthwatering barbecue, including ribs, pulled pork, and creative sauces.
Chai Pani: An Indian street food eatery with bold flavors and vegetarian-friendly options.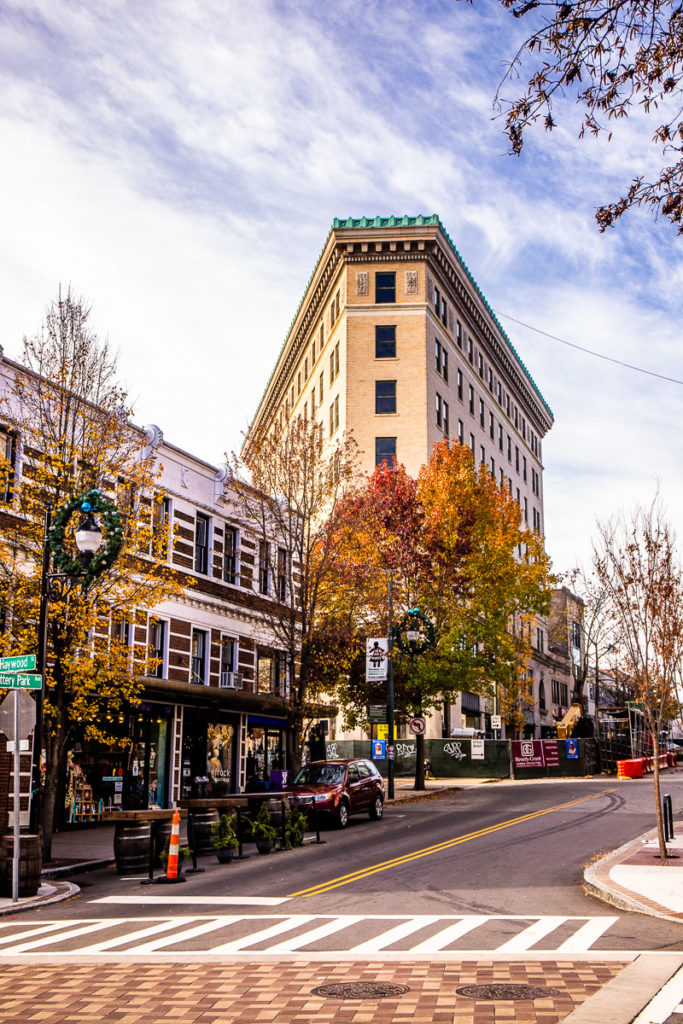 Asheville, North Carolina, offers a perfect blend of natural beauty, arts, culture, and culinary delights, making it an ideal weekend getaway destination.
Whether you choose to explore historic landmarks, immerse yourself in the arts scene, indulge in local cuisine, or enjoy outdoor adventures, Asheville has something to offer every traveler.
With its stunning mountain vistas, thriving breweries, and vibrant atmosphere, Asheville promises a memorable and enriching experience for your weekend escape.
Be sure to check out our vlog The Go To Family. Connect with us on Instagram, Twitter, and Pinterest !