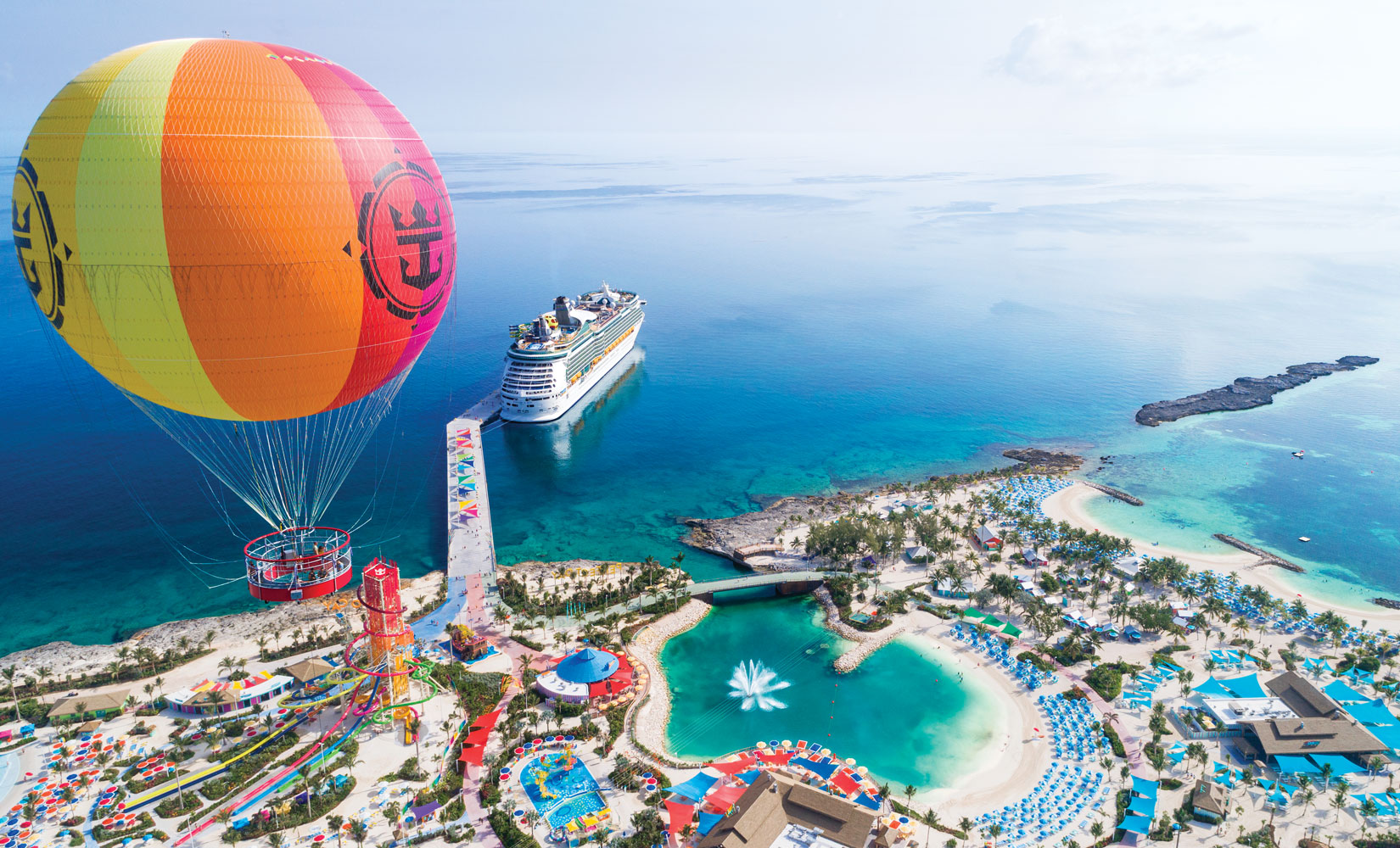 If you are a huge fan of Royal Caribbean their private island experience, we've got some news for you. The company has announced that they are expanding Perfect Day at CocoCay, which means you'll have even more room to play in the sun, surf and sand during your next Royal Caribbean excursion. Here's what you need to know.
Royal Caribbean To Expand Perfect Day at CocoCay – Here's What You Need To Know
According to the company's website, Royal Caribbean teased a new expansion to Perfect Day at CocoCay, Hideaway Beach. During an earnings call with investors on Friday, Royal Caribbean International President and CEO confirmed Hideaway Beach will be an adults-only area.
"We have an expansion taking place in perfect day with the addition of Hideaway Beach, which is a new experience that will open in late '22 for Perfect Day," Mr. Bayley said while talking about port projects on the books. "The beauty of Hideaway Beach is that it is an adult only area as part of Perfect Day."
Bayley said the new area will increase the capacity of the private island by "approximately 3000" passengers.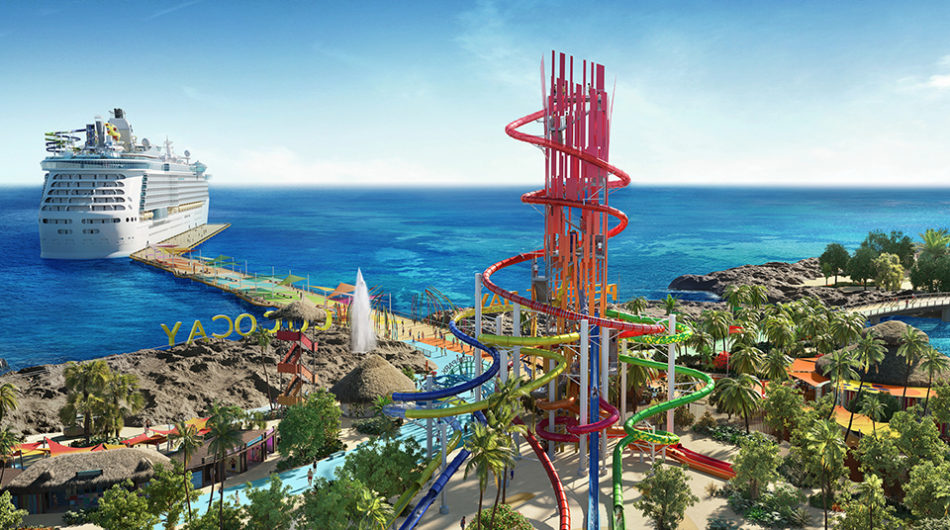 Meanwhile, Royal Caribbean has just released their deployment schedule will cover Alaska, Europe, and 7-night Caribbean sailings. It includes:
Week of November 29, 2021: Alaska

Week of December 6, 2021: Europe

Week of December 13, 2021: 7-night Caribbean
Of course, all itineraries are subject to change without notice. Plus, the company said that it will announce more release dates in the coming weeks for 2023 sailings from the Northeast, Los Angeles, Short Caribbean and more. Watch this space as we will definitely update you with all of the latest details and information as they come in!
In the meantime tell us, do you have any plans for winter travel? And if so, where is your next destination? Let us know in our comments section below. Also, don't forget to come back to The Go To Family for all the latest news and updates that you need to know from the travel world right here!
Be sure to check out our vlog The Go To Family. Connect with us on Instagram, Twitter, and Pinterest !