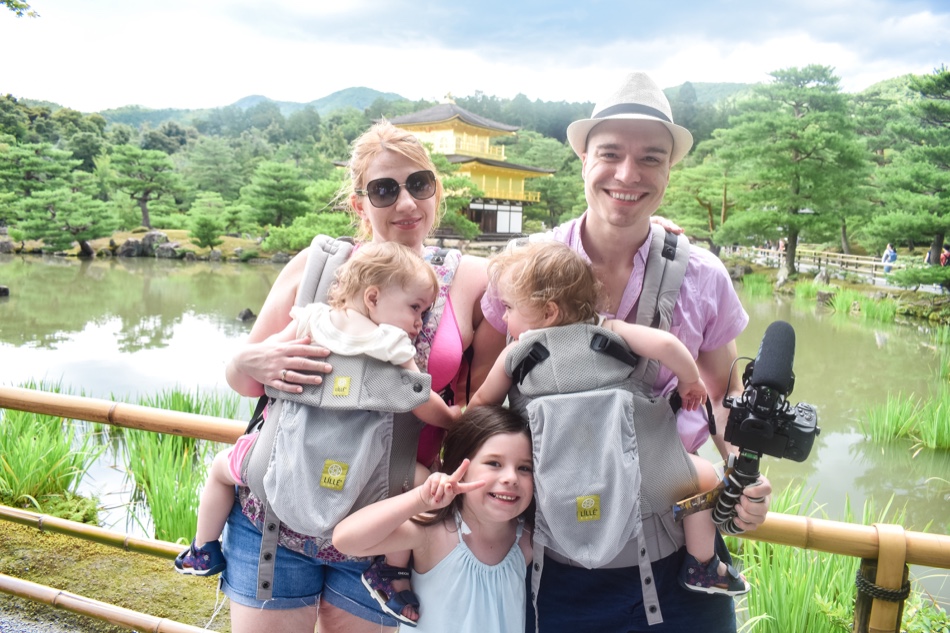 Traveling to Japan with kids can be a fantastic experience, full of cultural immersion, unique experiences, and delicious food.
Japan is a family-friendly destination that caters to travelers of all ages, making it an ideal choice for a family vacation.
However, it's important to plan ahead and be aware of some key considerations before embarking on a trip to Japan with children.
Here are some tips for traveling to Japan with kids:
Plan Ahead
It is essential to plan ahead and do some research on Japan's customs, culture, transportation systems, and local attractions.
Consider the time of year you plan to travel, as Japan's climate varies significantly from north to south.
Planning your trip around seasonal festivals or events can also make your trip more enjoyable.
Transportation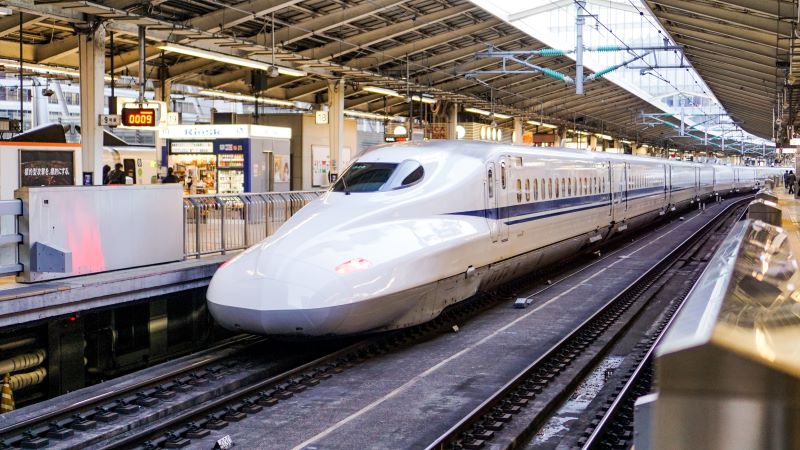 Japan's public transportation system is excellent and very efficient, but it can also be overwhelming for first-time travelers.
Consider purchasing a Japan Rail Pass to make traveling around the country more convenient and affordable.
Taxis are also readily available, but they can be expensive. If you plan to rent a car, keep in mind that driving in Japan can be challenging due to narrow roads and different traffic rules.
Accommodation
Japan has a variety of accommodation options to suit all budgets and tastes.
Consider staying in a traditional Japanese-style inn, known as a ryokan, where you can experience sleeping on tatami mats, relaxing in hot springs, and trying local cuisine.
Alternatively, you can choose from a variety of western-style hotels and apartments.
Food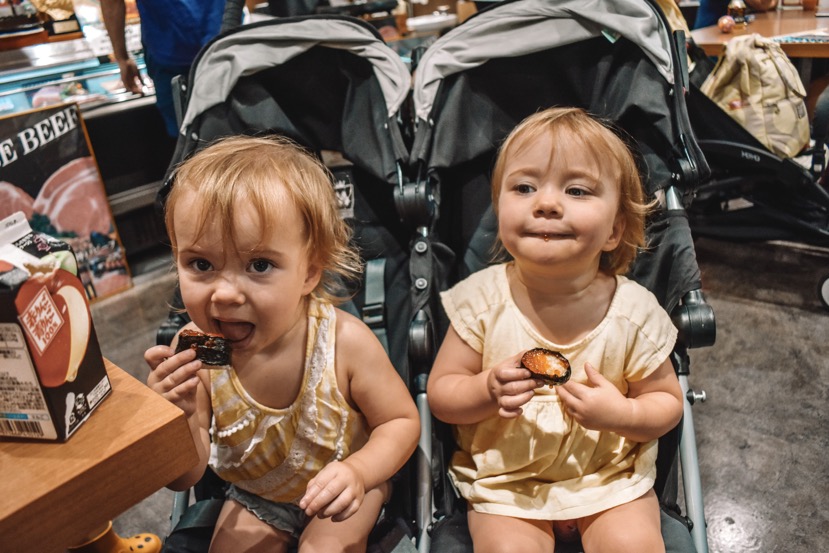 Japanese cuisine is world-renowned for its freshness, quality, and variety. However, it can be challenging to find kid-friendly food options, especially if your child is a picky eater.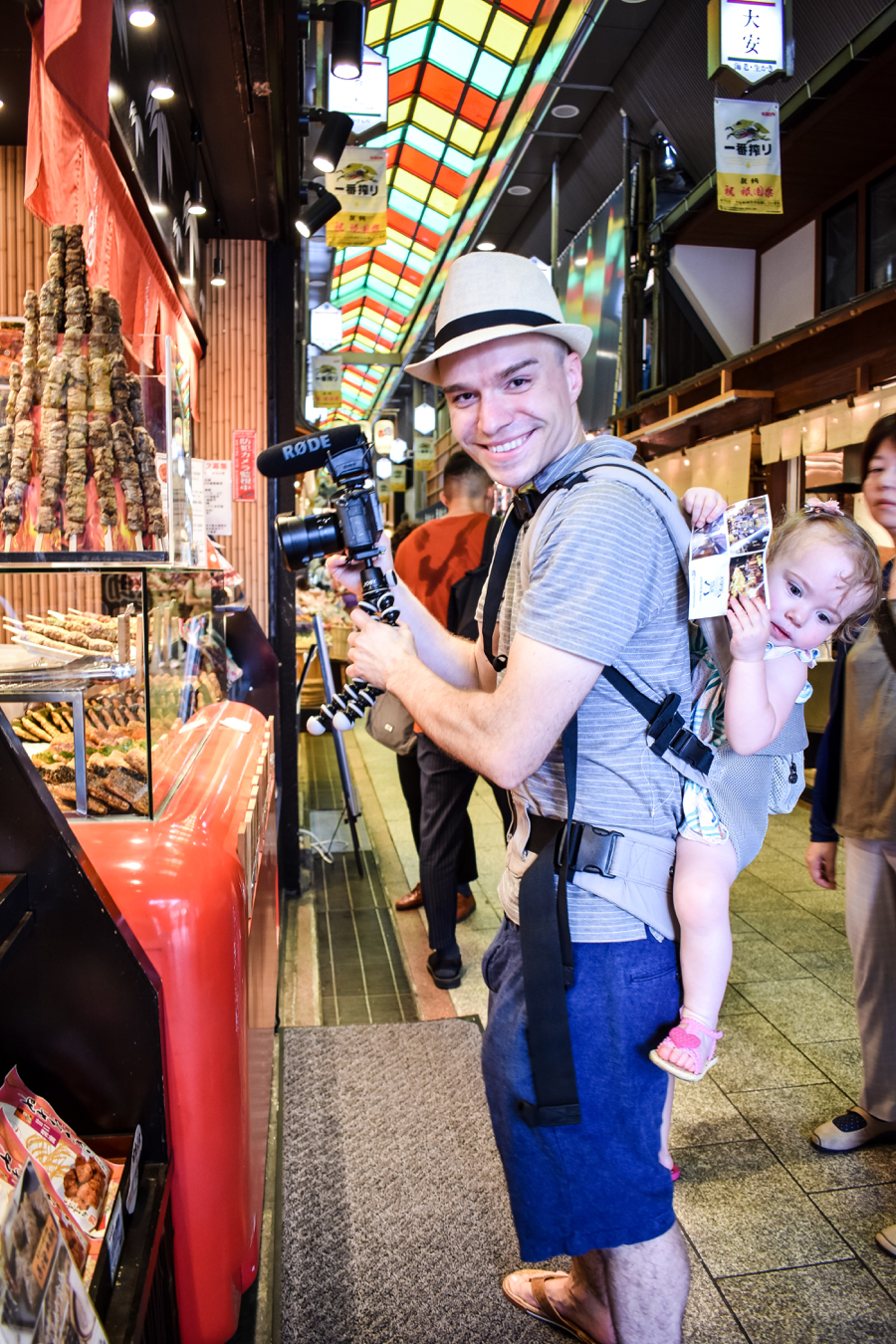 Consider researching Japanese dishes your child may enjoy and be prepared to try new foods together.
Attractions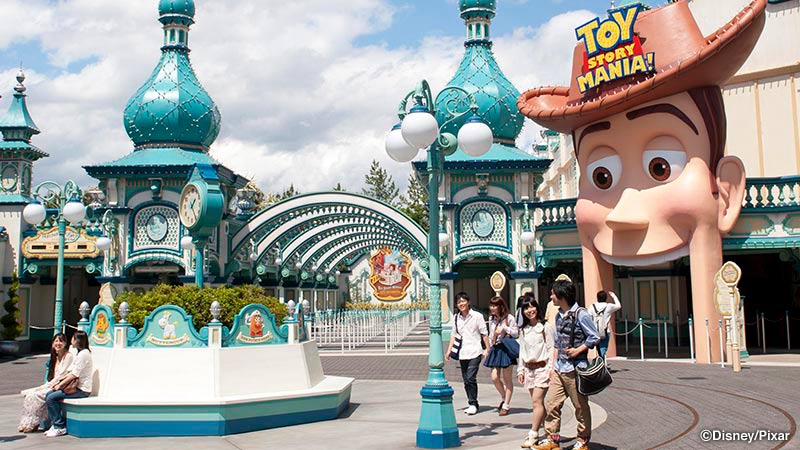 Japan has plenty of family-friendly attractions, from theme parks and aquariums to museums and parks. Tokyo Disneyland and Universal Studios Japan are popular theme parks that offer fun for the whole family.
The Ghibli Museum, dedicated to the animated films of Studio Ghibli, is another favorite among kids and adults alike.
Safety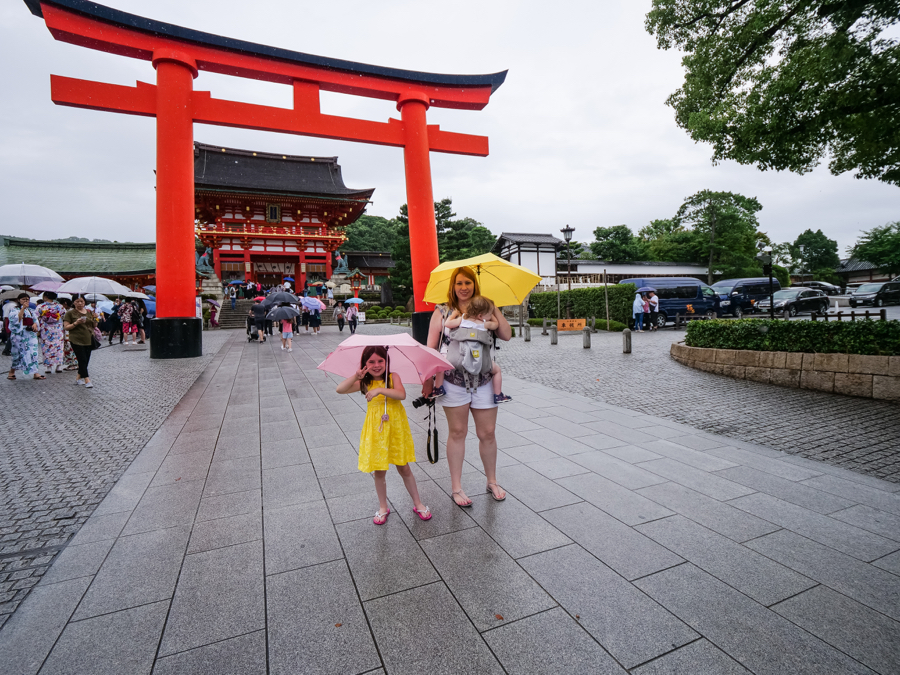 Japan is known for being one of the safest countries in the world, with low crime rates and excellent healthcare facilities.
However, taking necessary precautions is still important, such as keeping an eye on your kids in crowded areas, carrying a first-aid kit, and purchasing travel insurance.
Language
Although English is widely spoken in Japan's major cities, learning some basic Japanese phrases can be helpful to make your trip more enjoyable.
Teaching your kids simple Japanese phrases can also be a fun and educational experience.
Culture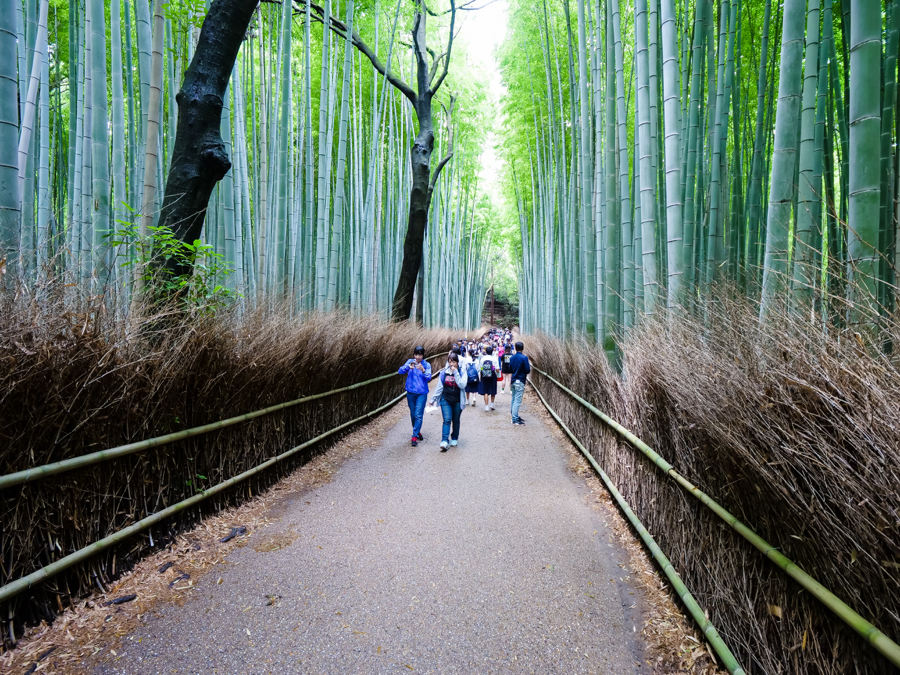 Japan has a rich cultural heritage with many unique customs and traditions.
Exposing your kids to these traditions, such as tea ceremonies, calligraphy, or traditional festivals, can be an enriching experience.
However, respecting these customs and being aware of cultural differences is important.
Technology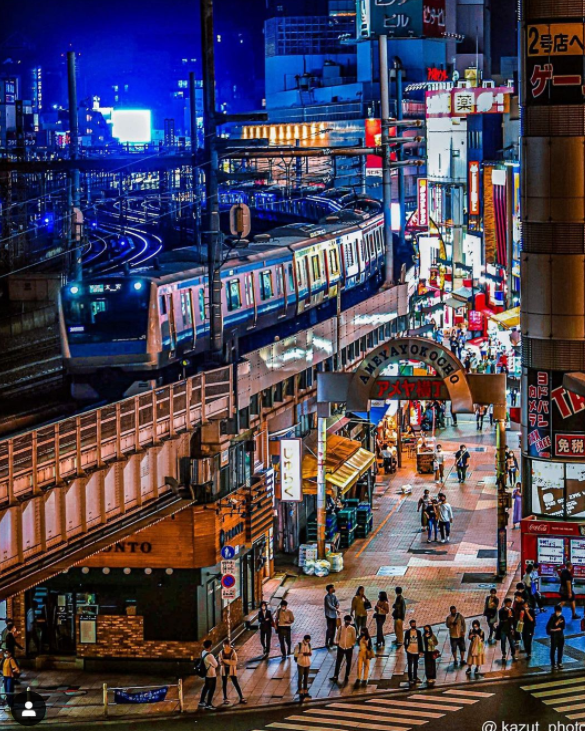 Japan is known for its cutting-edge technology, which can be both exciting and overwhelming for kids.
Encourage your kids to try new gadgets, such as high-tech toilets or vending machines, and set limits on screen time to enjoy the country's natural beauty and cultural attractions.
Relaxation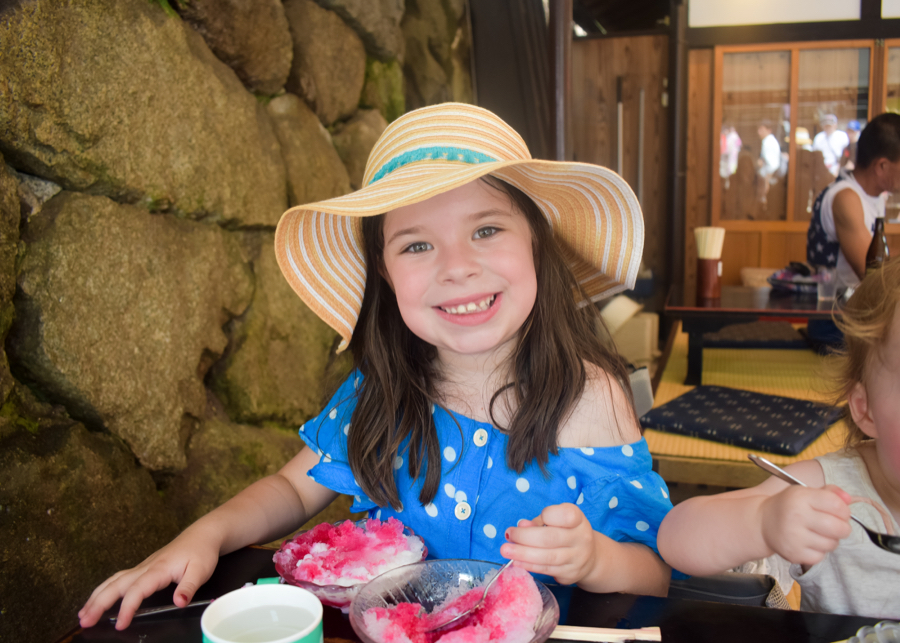 Traveling with kids can be tiring, so building some relaxation time into your itinerary is important.
Consider visiting some of Japan's many hot springs or leisurely stroll through one of the country's many parks.
In conclusion, traveling to Japan with kids can be a wonderful experience that creates lifelong memories.
Families can enjoy all Japan offers with careful planning, consideration of key factors, and an open mind to new experiences.
Be sure to check out our vlog The Go To Family. Connect with us on Instagram, Twitter, and Pinterest !