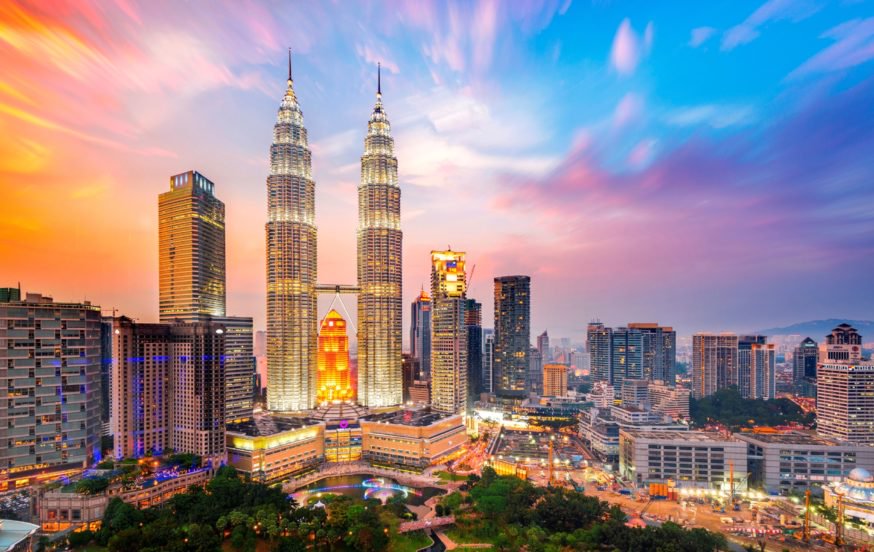 Kuala Lumpur, Malaysia's capital city, is a vibrant and cosmopolitan city that offers a unique blend of traditional Malay culture and modernity.
It's a city that's always buzzing with energy and excitement, making it the perfect destination for travelers who want to experience the best of both worlds.
This travel guide takes you on a 4-day journey through Kuala Lumpur's best sights, sounds, and tastes.
Day 1: Exploring the City Center
On your first day in Kuala Lumpur, start by exploring the city center, which is home to some of the city's most famous landmarks.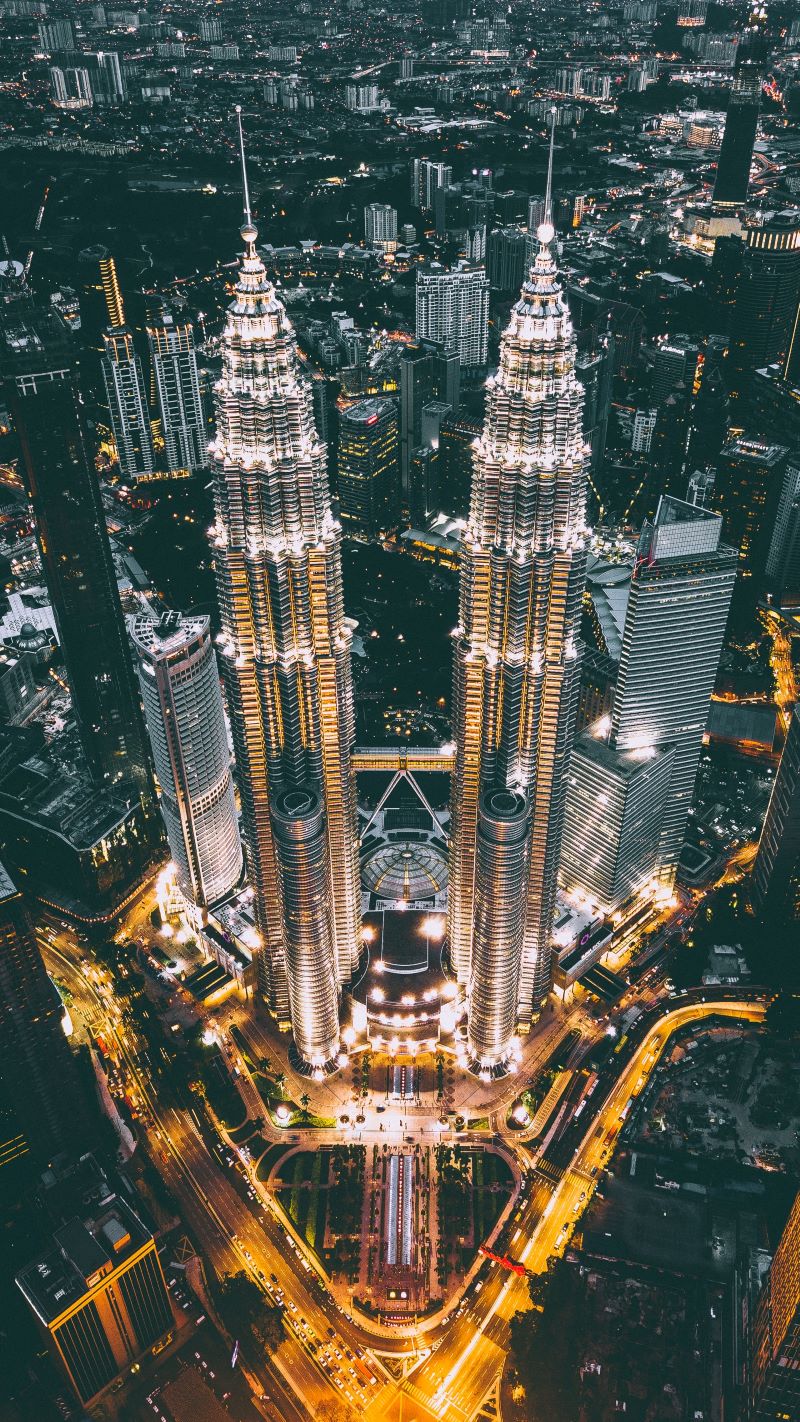 Begin by visiting the iconic Petronas Twin Towers, the tallest twin towers in the world. You can either take a tour of the towers or simply admire their beauty from outside.
Next, head to the nearby KL Tower, which offers stunning city views. You can take a lift to the top and enjoy a panoramic view of Kuala Lumpur.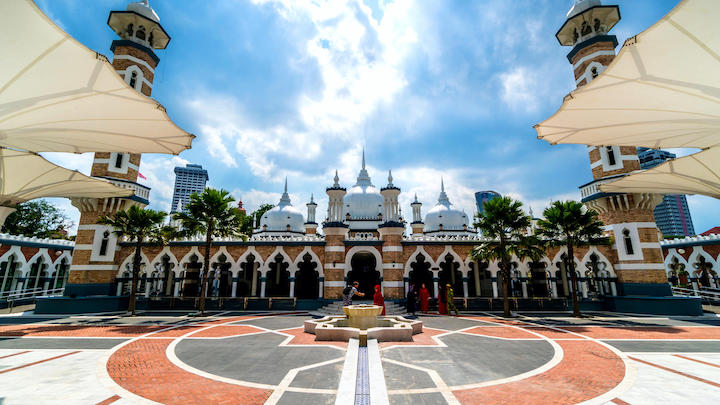 In the afternoon, visit the Masjid Jamek Mosque, one of the oldest mosques in the city. This mosque is an impressive example of traditional Malay architecture and is located at the confluence of two rivers, making it a picturesque location.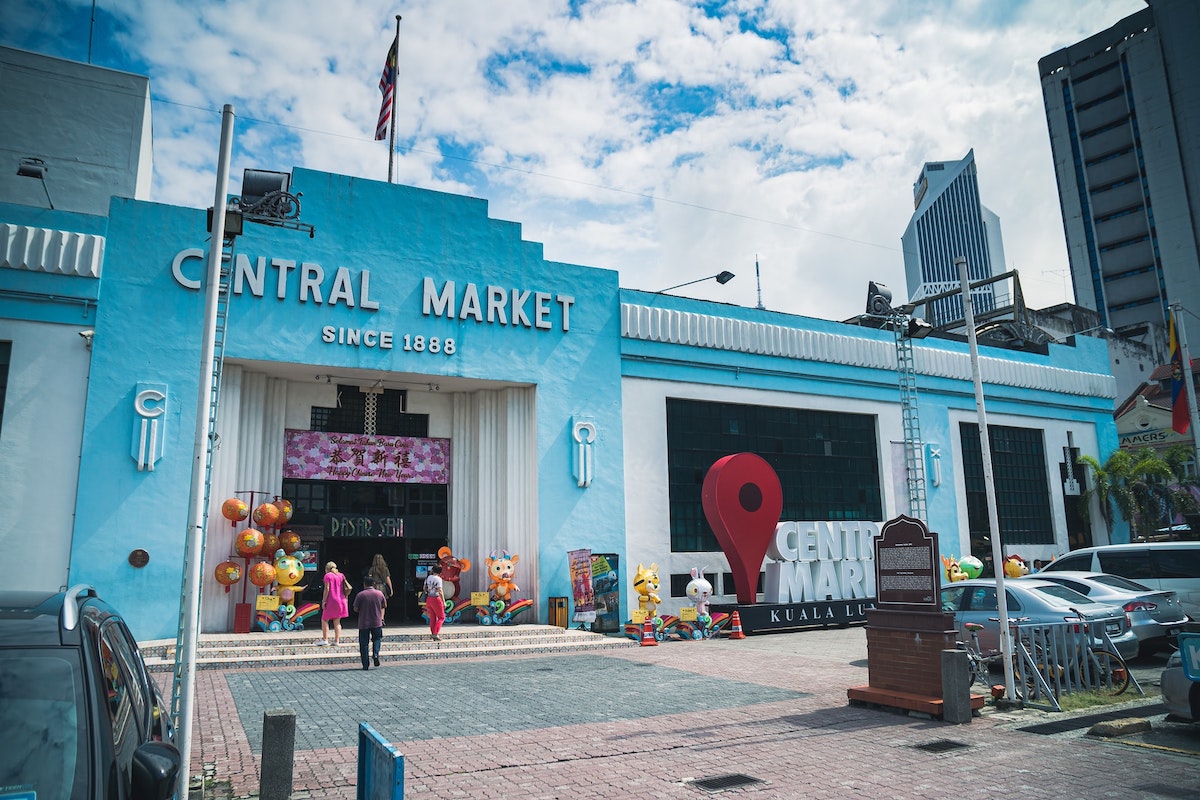 Afterward, head to the Central Market, a great place to shop for souvenirs and local crafts. You can also stop by one of the many street food vendors and try some of Kuala Lumpur's famous delicacies, such as nasi lemak or roti canai.
Day 2: Cultural Immersion
On your second day in Kuala Lumpur, immerse yourself in the city's rich culture and history.
Begin by visiting the National Museum, which offers a glimpse into Malaysia's past and present. You can learn about the country's diverse cultures, traditions, and customs here.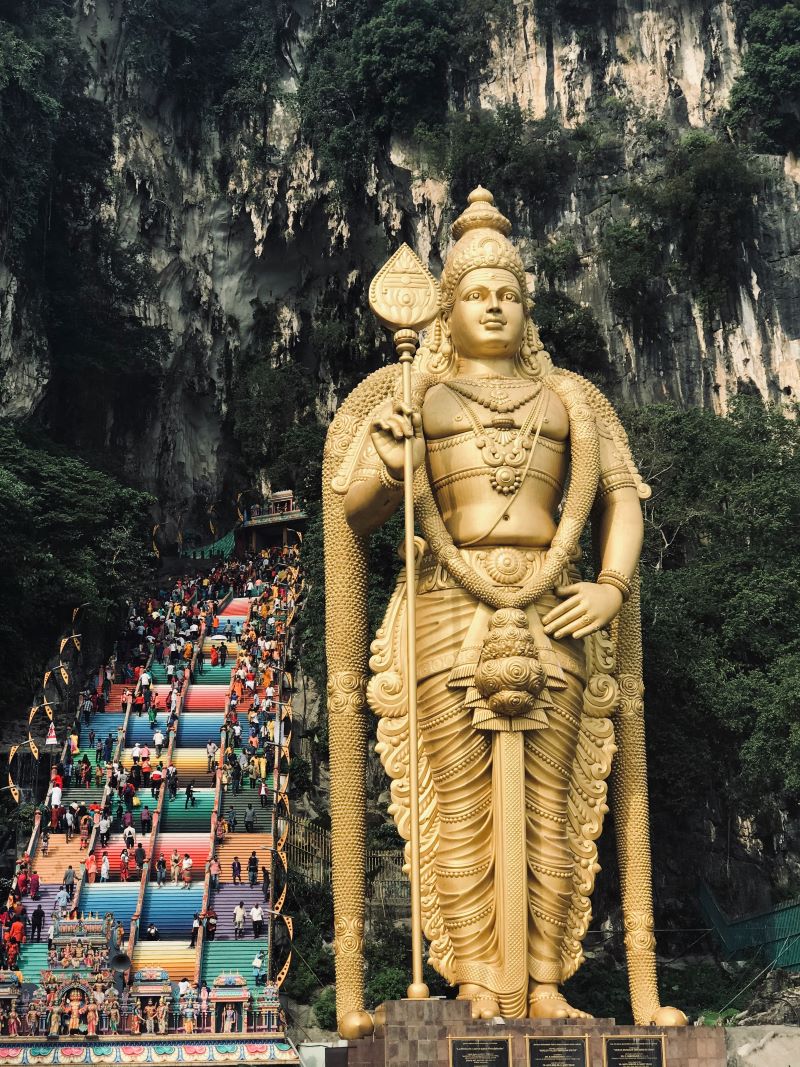 Next, head to the Batu Caves, a series of limestone caves just outside the city. These caves are a sacred site for Hindus and are home to numerous colorful statues and shrines.
You'll need to climb a steep flight of stairs to reach the caves, but the stunning views from the top make it all worth it.
In the evening, visit the Istana Budaya, Malaysia's national theater. Here, you can catch a traditional Malay dance or theater performance and experience the country's rich artistic heritage.
Day 3: Nature and Adventure
On your third day in Kuala Lumpur, take a break from the city and explore the surrounding nature and adventure activities.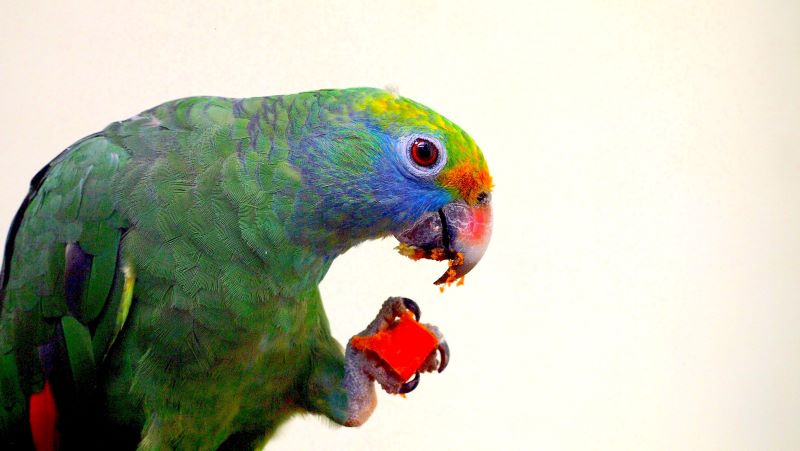 Begin by visiting the Kuala Lumpur Bird Park, home to over 3,000 birds from around the world. You can walk among the birds and even watch a live bird show here.
Next, head to the Batu Caves again, but this time for an adventure activity. The Dark Cave is a conservation site that offers a thrilling caving experience.
You can explore the caves with a guide and see some unique creatures that call it home, such as bats and spiders.
In the afternoon, visit the Kuala Lumpur Forest Eco Park, which is a great place for hiking and nature walks. This park is home to numerous species of plants and animals and offers stunning views of the city.
Day 4: Food and Shopping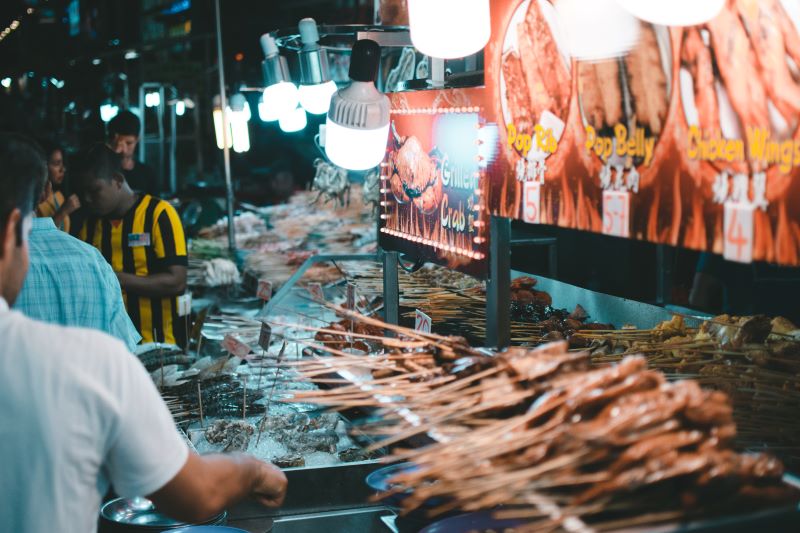 On your final day in Kuala Lumpur, it's time to indulge in the city's famous food and shopping. Begin by visiting the famous Jalan Alor, a street that's lined with numerous street food vendors and restaurants. Here, you can try some of the city's most famous dishes, such as satay and char kuey teow.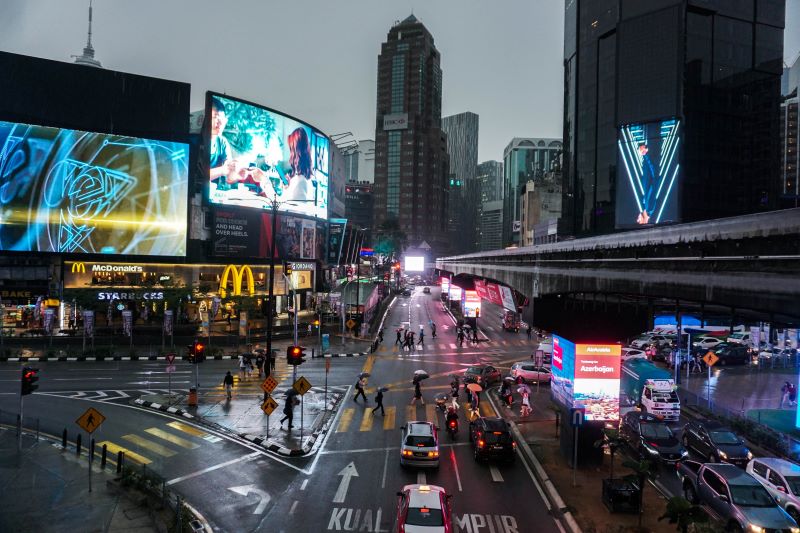 Next, head to the Bukit Bintang area, which is known for its high-end shopping malls and designer boutiques.
You can also stop by the nearby Petaling Street, a bustling marketplace great for bargain hunting and finding unique souvenirs.
In the afternoon, visit the KLCC Suria shopping mall at the base of the Petronas Twin Towers. Here, you can find luxury brands and high-end restaurants.
For your final evening in Kuala Lumpur, head to the Jalan Bukit Bintang area, known for its vibrant nightlife. You can find numerous bars and nightclubs, street performers, and live music here.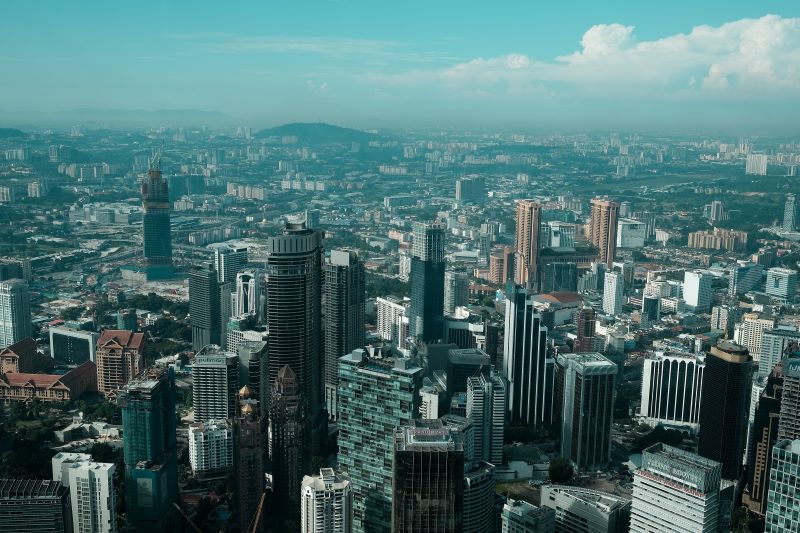 Kuala Lumpur is a city that offers something for everyone, from its iconic landmarks to its rich cultural heritage, outdoor adventures, and vibrant food and shopping scenes.
This 4-day itinerary takes you through the city's best sights and experiences, immersing you in all that Kuala Lumpur has to offer.
Whether you're a first-time visitor or a seasoned traveler, Kuala Lumpur is sure to leave a lasting impression on you.
Be sure to check out our vlog The Go To Family. Connect with us on Instagram, Twitter, and Pinterest !