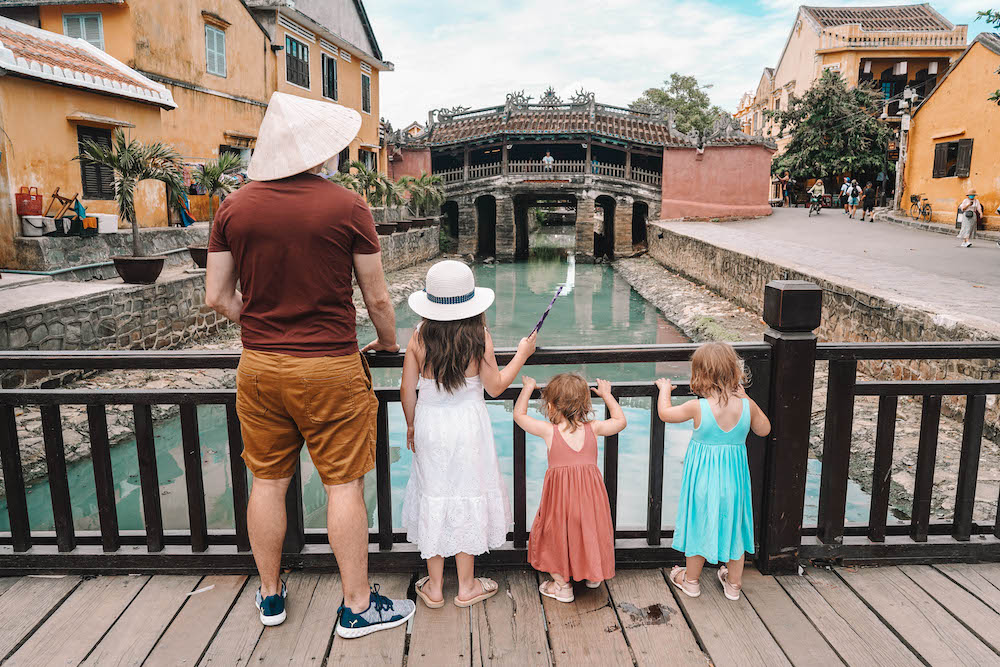 Vietnam is a beautiful and culturally rich country located in Southeast Asia. With its breathtaking landscapes, unique cuisine, and friendly locals, it's no surprise that it has become an increasingly popular destination for family vacations.
From exploring bustling cities to relaxing on the beach, Vietnam offers an abundance of family-friendly activities that are sure to create unforgettable memories for everyone.
In this guide, we'll look at the top family-friendly things to do in Vietnam, including must-see destinations, popular attractions, and insider tips to help you plan the perfect trip.
Ho Chi Minh City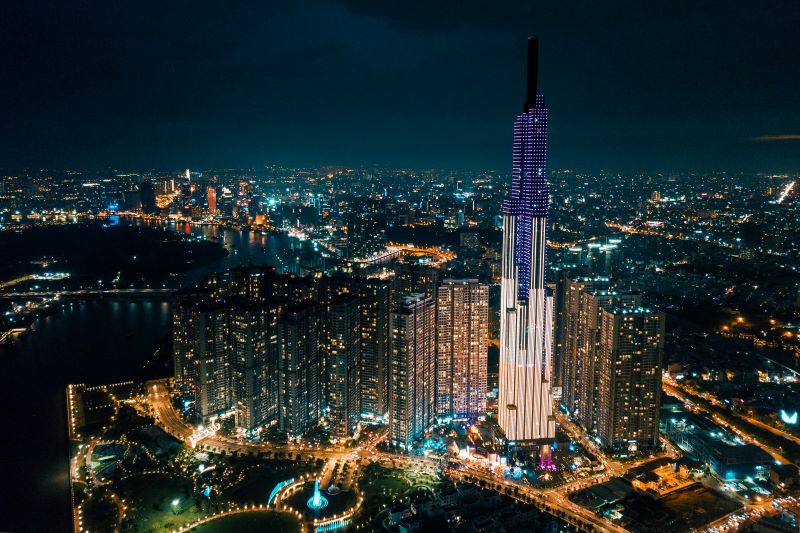 Ho Chi Minh City, formerly known as Saigon, is the largest city in Vietnam and offers an exciting mix of culture, history, and modernity.
The city is home to numerous attractions that are perfect for families, including the War Remnants Museum, where you can learn about the country's turbulent history, and the Cu Chi Tunnels, an extensive underground network used by Vietnamese soldiers during the Vietnam War.
For a more relaxed experience, visit the Saigon Zoo and Botanical Gardens, which houses over 1,000 animals and is surrounded by lush greenery.
Hanoi
Hanoi, the capital city of Vietnam, is another must-visit destination for families. The city's Old Quarter is a fascinating maze of narrow streets, ancient temples, and traditional markets.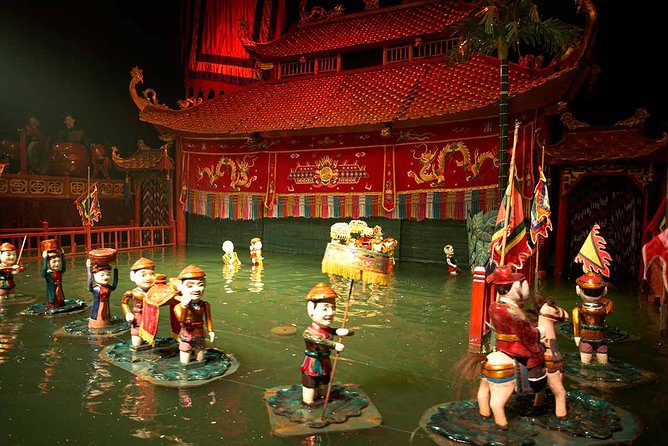 Take a cyclo ride through the streets or watch a water puppet show, a traditional Vietnamese art form that will delight kids and adults. For a break from the hustle and bustle of the city, visit the tranquil Hoan Kiem Lake, which is surrounded by parks and gardens.
Halong Bay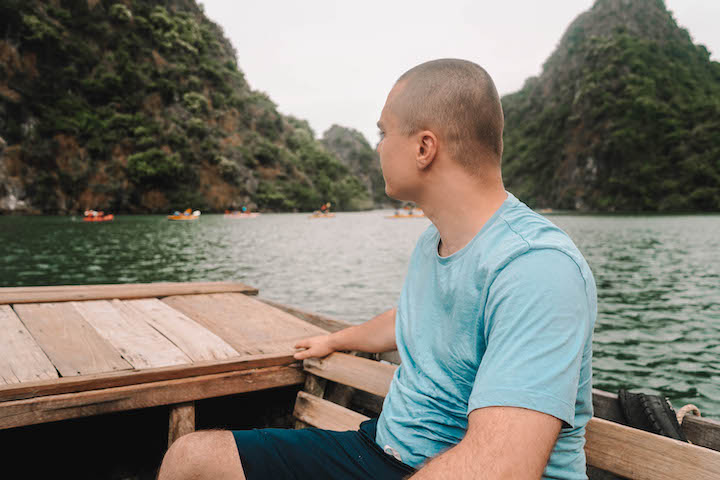 Halong Bay is one of Vietnam's most famous destinations, known for its stunning limestone cliffs and emerald waters. Take a boat tour around the bay, explore the caves and grottoes, or go kayaking to get a closer look at the incredible scenery.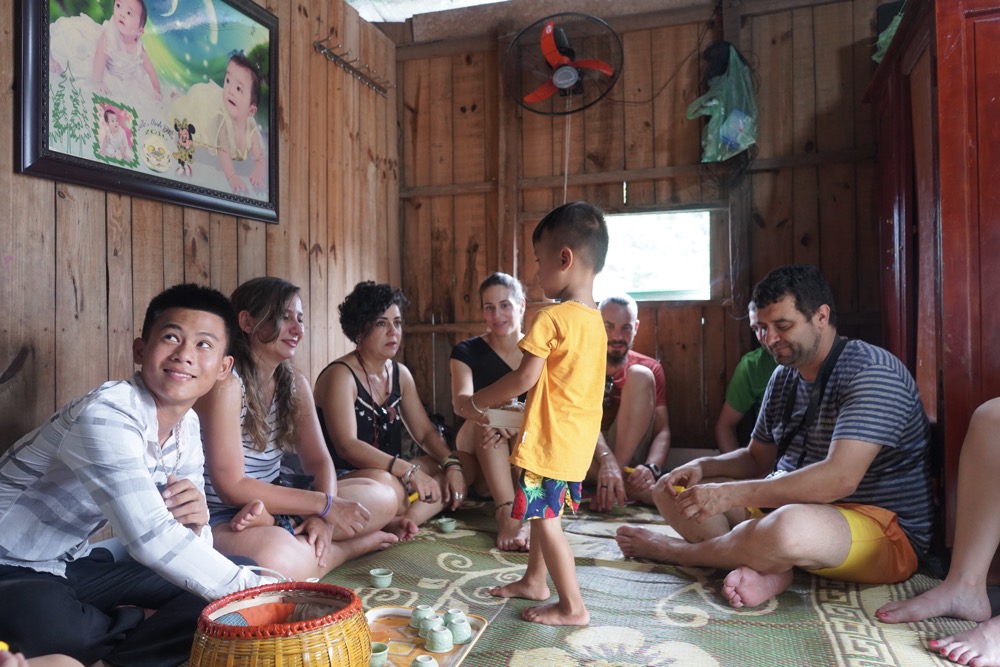 Many tours also offer onboard activities such as cooking classes, squid fishing, and tai chi lessons.
Hoi An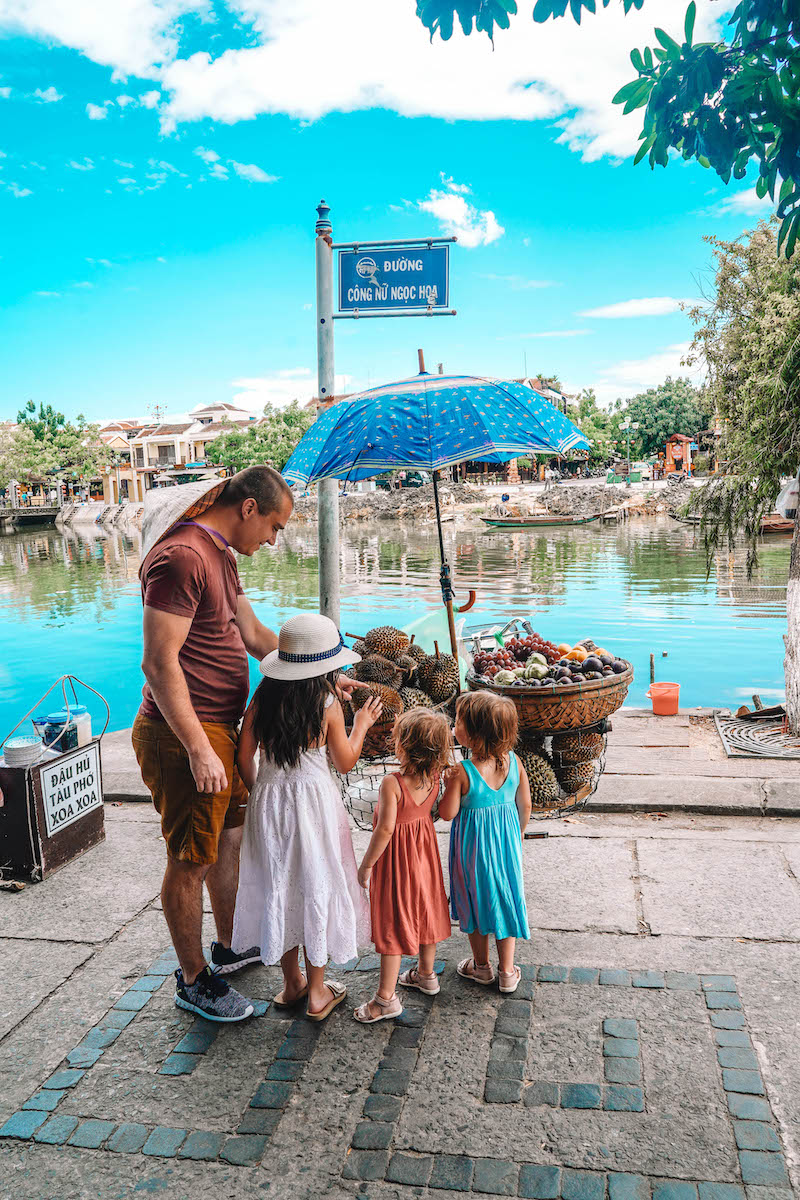 Hoi An is a charming ancient town on the central coast of Vietnam, known for its well-preserved architecture, lantern-lit streets, and vibrant cultural scene. Walk through the old town, visit the Japanese Covered Bridge, or take a boat ride along the Thu Bon River.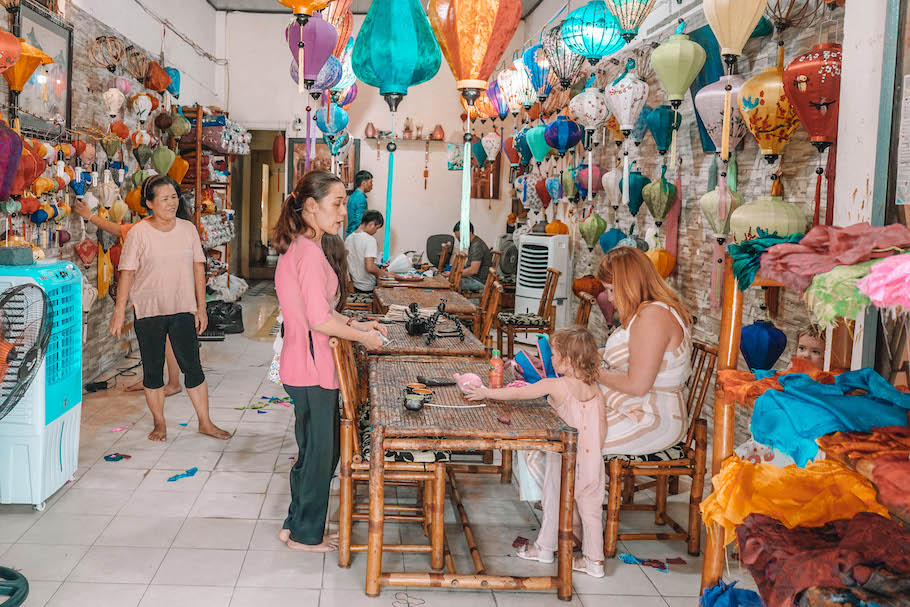 Kids will love learning how to make traditional lanterns or sampling local delicacies at the night market.
Nha Trang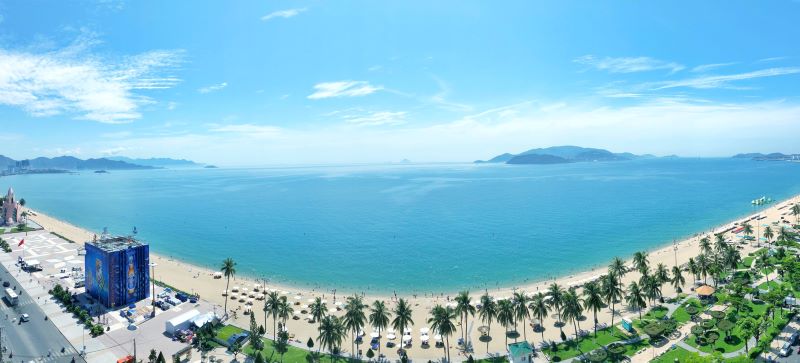 Nha Trang is a popular beach destination that offers plenty of family-friendly activities. Take a dip in the warm waters, go snorkeling or scuba diving to explore the colorful coral reefs, or take a boat trip to nearby islands.
For a unique experience, visit the Vinpearl Amusement Park, which features a water park, aquarium, and theme park all in one.
Da Lat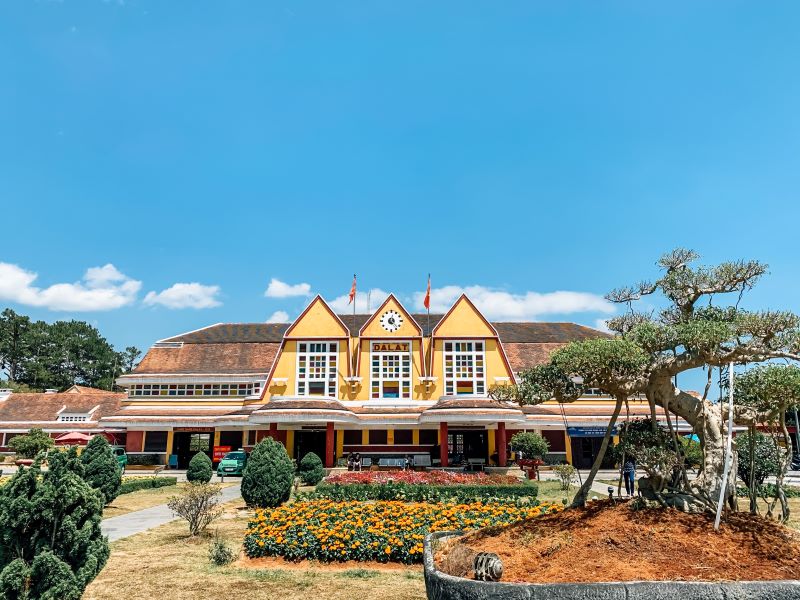 Da Lat is a peaceful highland town that offers a welcome respite from the heat of Vietnam's lowlands. The town is known for its stunning scenery, with rolling hills, pine forests, and flower gardens.
Visit the Valley of Love, which is filled with colorful flowers and romantic landscapes, or take a cable car ride to the top of Lang Biang Mountain for panoramic views of the surrounding countryside.
Phu Quoc Island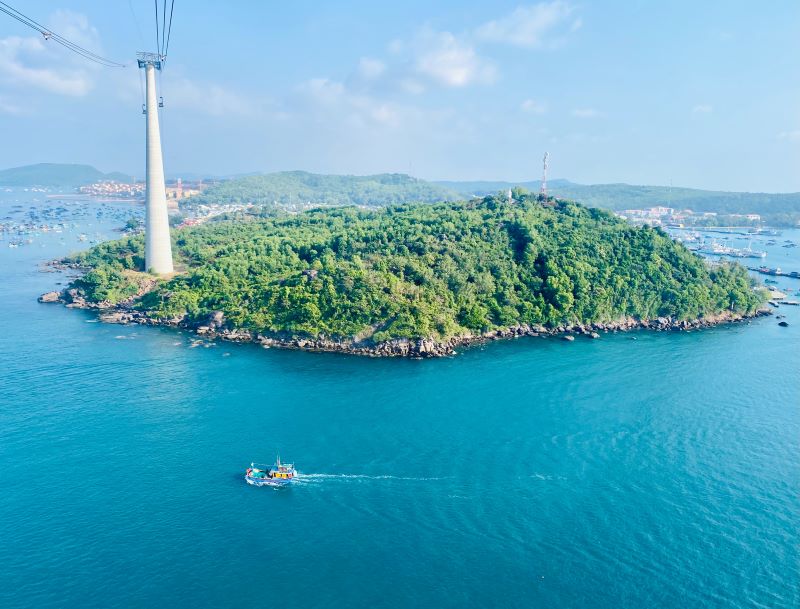 Phu Quoc Island is a tropical paradise located off the coast of Vietnam, known for its pristine beaches, clear waters, and abundant marine life.
Take a snorkeling or diving tour to explore the vibrant coral reefs, or simply relax on the beach and soak up the sun. For a more active adventure, take a hike through the island's national park, which is home to numerous waterfalls and wildlife.
Vietnam is a wonderful destination for families, offering a wide variety of experiences and activities that are sure to please travelers of all ages.
From the bustling cities of Ho Chi Minh and Hanoi to the tranquil highlands of Da Lat, and the stunning beaches of Nha Trang and Phu Quoc Island, Vietnam offers a wealth of attractions that will leave your family with lasting memories.
Some tips to help make your trip to Vietnam more enjoyable include researching and booking tours and activities in advance, packing appropriate clothing for the climate, and trying to learn a few basic Vietnamese phrases to help you communicate with locals.
Additionally, it's important to be aware of cultural norms and customs, such as removing your shoes before entering someone's home or temple.
Overall, Vietnam is a welcoming and family-friendly destination that offers a wealth of experiences that will delight and inspire travelers of all ages.
Whether exploring ancient temples, sampling delicious street food, or relaxing on a pristine beach, Vietnam will surely provide an unforgettable vacation experience for you and your family.
Be sure to check out our vlog The Go To Family. Connect with us on Instagram, Twitter, and Pinterest !