Now that California's Legoland is officially back open, welcoming all Californian guests and fully vaccinated out-of-state guests, Lego lovers are wondering about the new Lego Movie World. Promised to open last April, Lego Movie World's grand opening has been delayed by 14 months.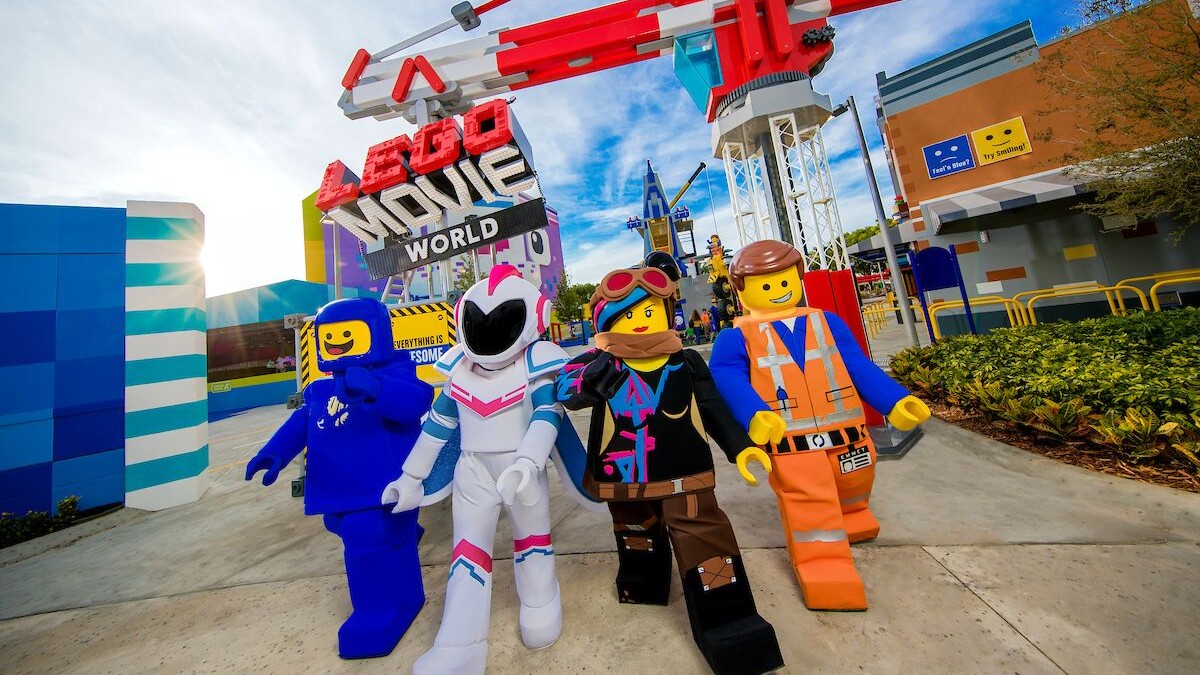 But do not despair! Come May 27, families will be able to step onto the streets of Bricksburg and experience the Lego Movie and The Lego Movie 2: The Second Part being brought to colorful life.
Storer explained that the isolation from the rest of Legoland by the high buildings and billboards creates a more immersive experience.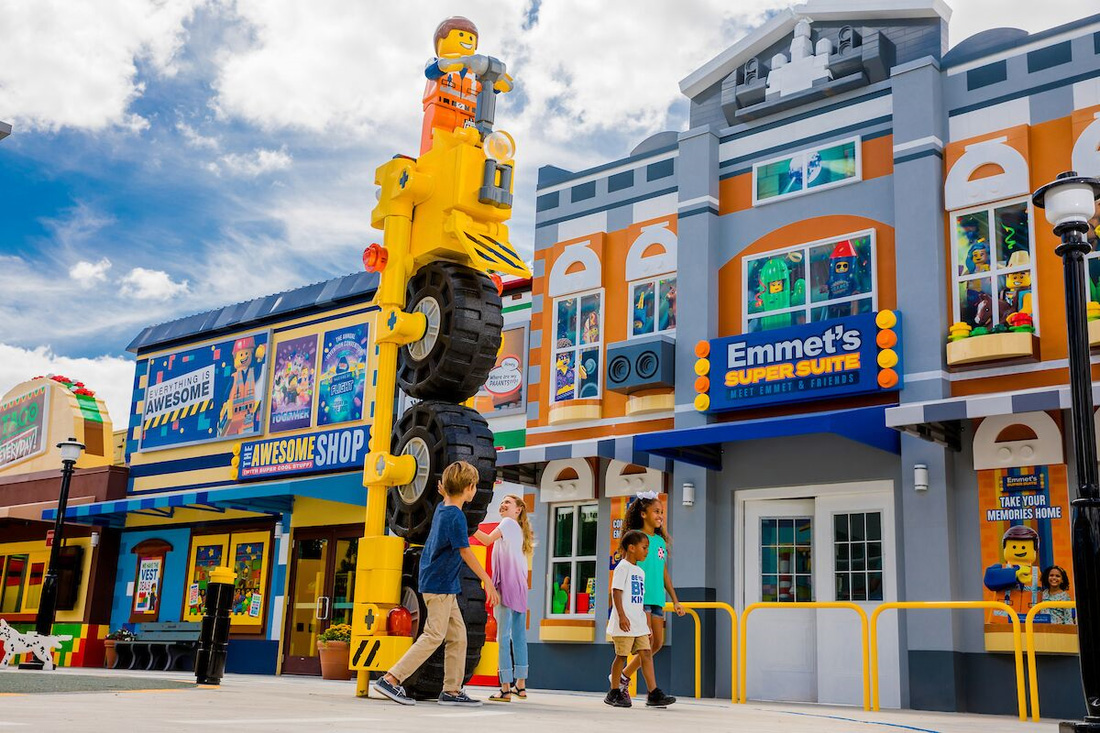 The two acre new land that took two years and 1300 people to design and create features six interactive attractions for the entire family to enjoy.
Emmet's Flying Adventure is the headliner Lego Movie World attraction, a movie theater-style ride where guests will hop aboard Emmett's signature triple-decker couch to soar through locations from the movies in a thrill-seeking race against his friends.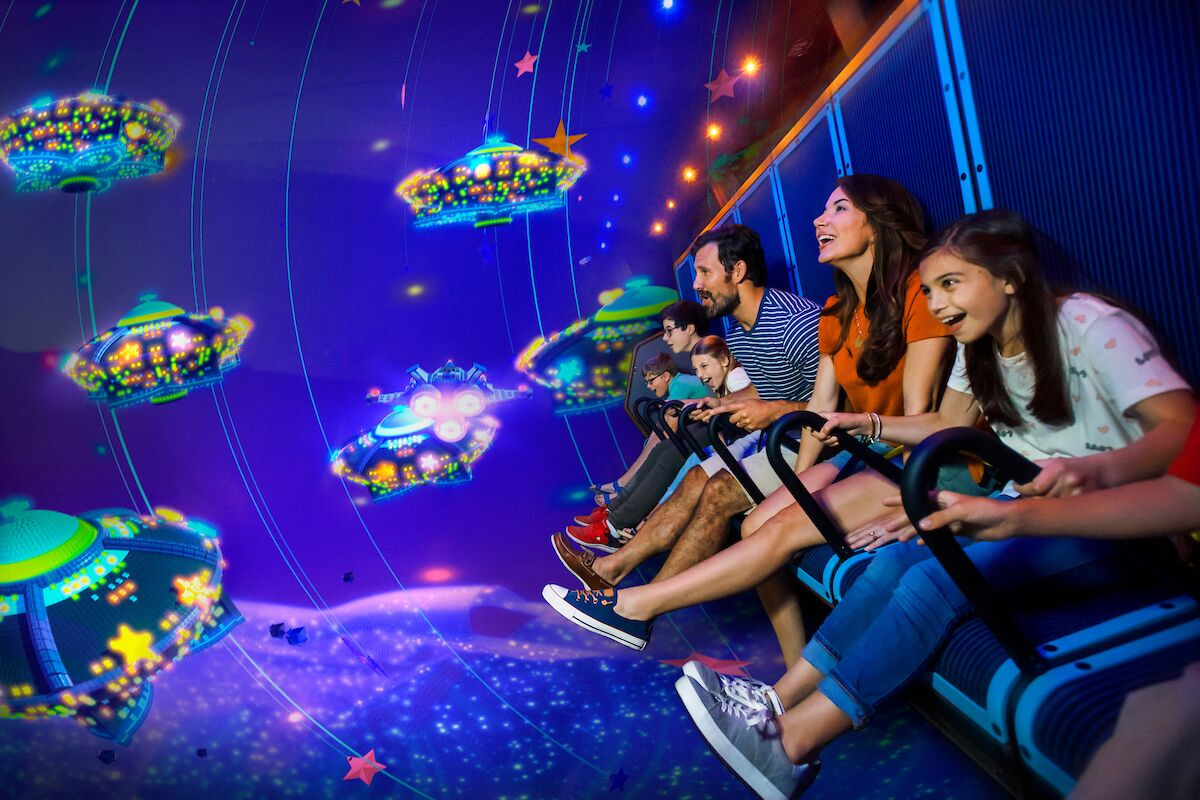 Like the ride's sister-attraction in Legoland, Florida, guests will start their adventure facing away from the screen in a darkened theater. As the ride begins, the couch will rotate a full 180-degrees. As guest's feet dangle, the 50 feet tall screen will come to life, complete with 4-D technology and scented air blowing the riders' way!
There are several other new rides themed from both Lego movies, meet and greet area for when guests can safely meet their favorite Lego Movie characters, a Lego build zone, gift shop chock full of "Awesome Stuff," and food outlets.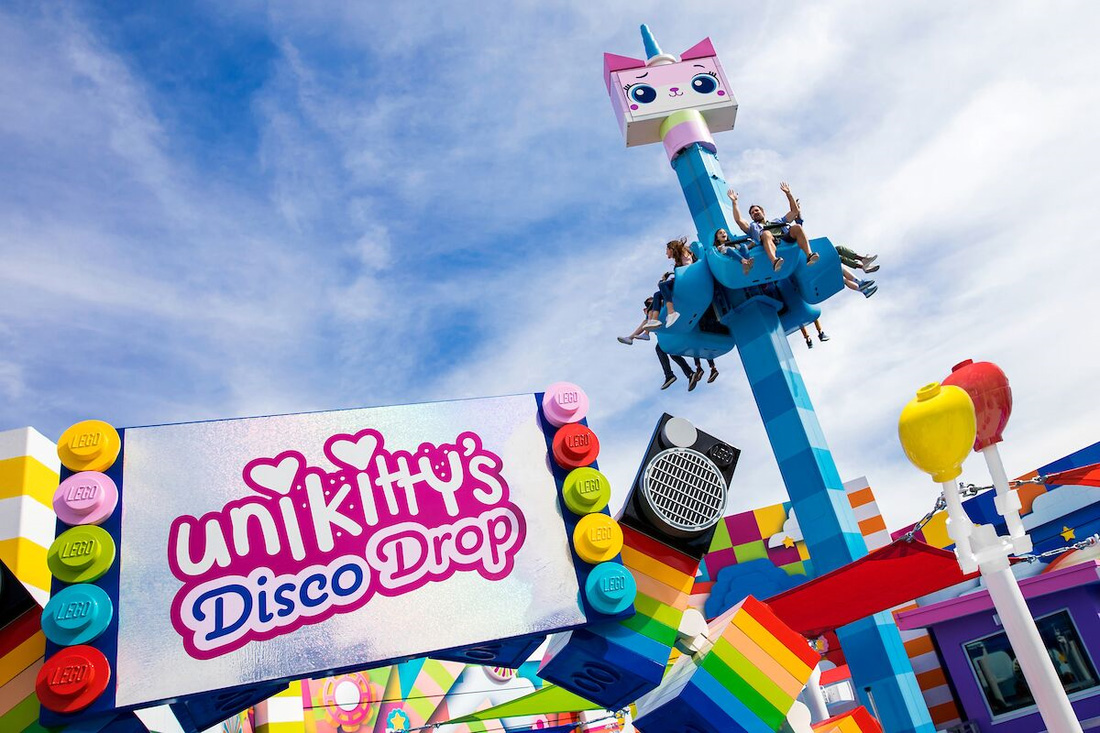 To make space for the huge new land, Legoland had to remove Duplo Playtown and the attractions in Heartlake City. Don't worry, they are not gone, just relocated to a different part of the park!
Be sure to check out our vlog The Go To Family. Connect with us on Instagram, Twitter, and Pinterest !