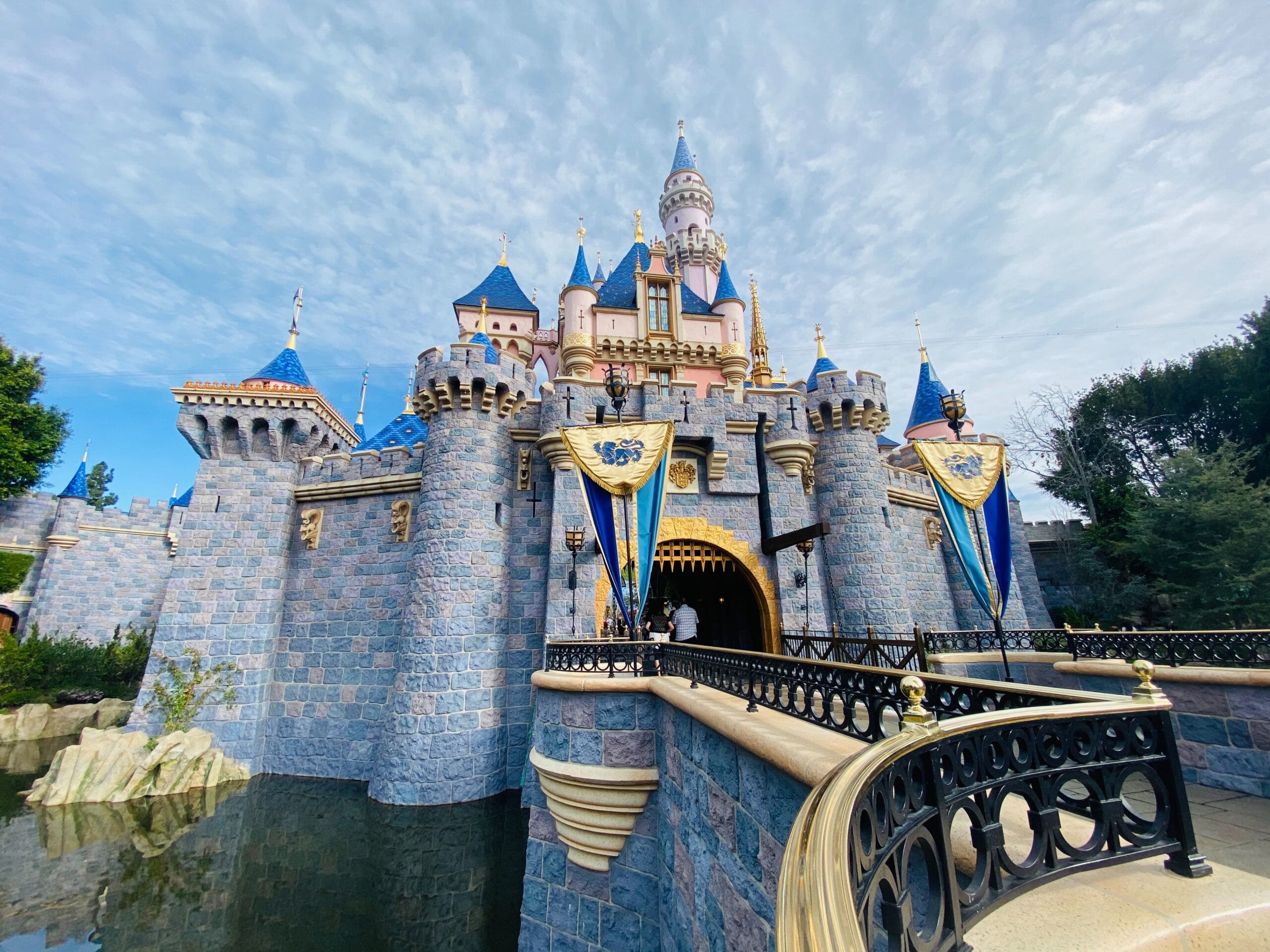 If you are a resident of the great state of Nevada, Arizona, Oregon, New Mexico, or others, unfortunately you are going to have to wait a little bit longer before you can get your Disney fix on.
That, or you simply just have to buy a plane ticket to Orlando because there's a new report that says Disneyland has confirmed that only California residents will be allowed in theme parks once they reopen. This, despite the fact that the California Department of Public Health says that guests who live out of state can come visit the Golden State as long as they are fully vaccinated. Here's what you need to know.
Disneyland Confirms That Only California Residents Will Be Able To Visit The Parks While President Biden Works To Ease Mask Mandates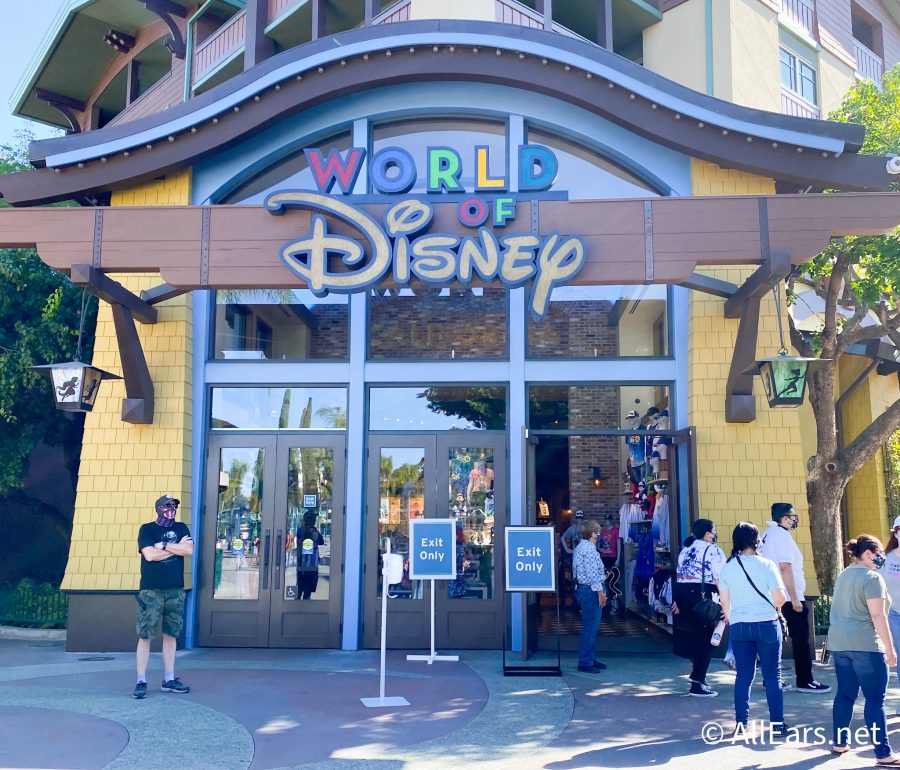 Although vaccinated out-of-states are allowed to visit California, they are not allowed to visit Disneyland in Anaheim, Calif. or neighboring Universal Studios Hollywood in Studio City, Calif. When Disneyland reopens on April 30th, guests must provide proof of residency along with their park ticket and reservation. With that said though, anyone may visit Downtown Disney District at this time, regardless of residency, and may park in the Simba Lot.
Meanwhile, President Joe Biden is looking to relax outdoor masks regulations as soon as this week. The announcement, which some say might come by Tuesday, might see two different sets of guidance – one for those who are fully vaccinated and one for those who are not.
"What I believe you're going to be hearing, what the country is going to be hearing soon, is updated guidelines from the CDC," Dr. Anthony Fauci said this week on ABC News. "The CDC is a science-based organization. They don't want to make any guidelines unless they look at the data and the data backs it up."

"But when you look around at the common sense situation, the risk is really low, especially if you're vaccinated," he added.
As of press time, the CDC's current guidance states that "masks may not be necessary when you are outside by yourself away from others, or with people who live in your household."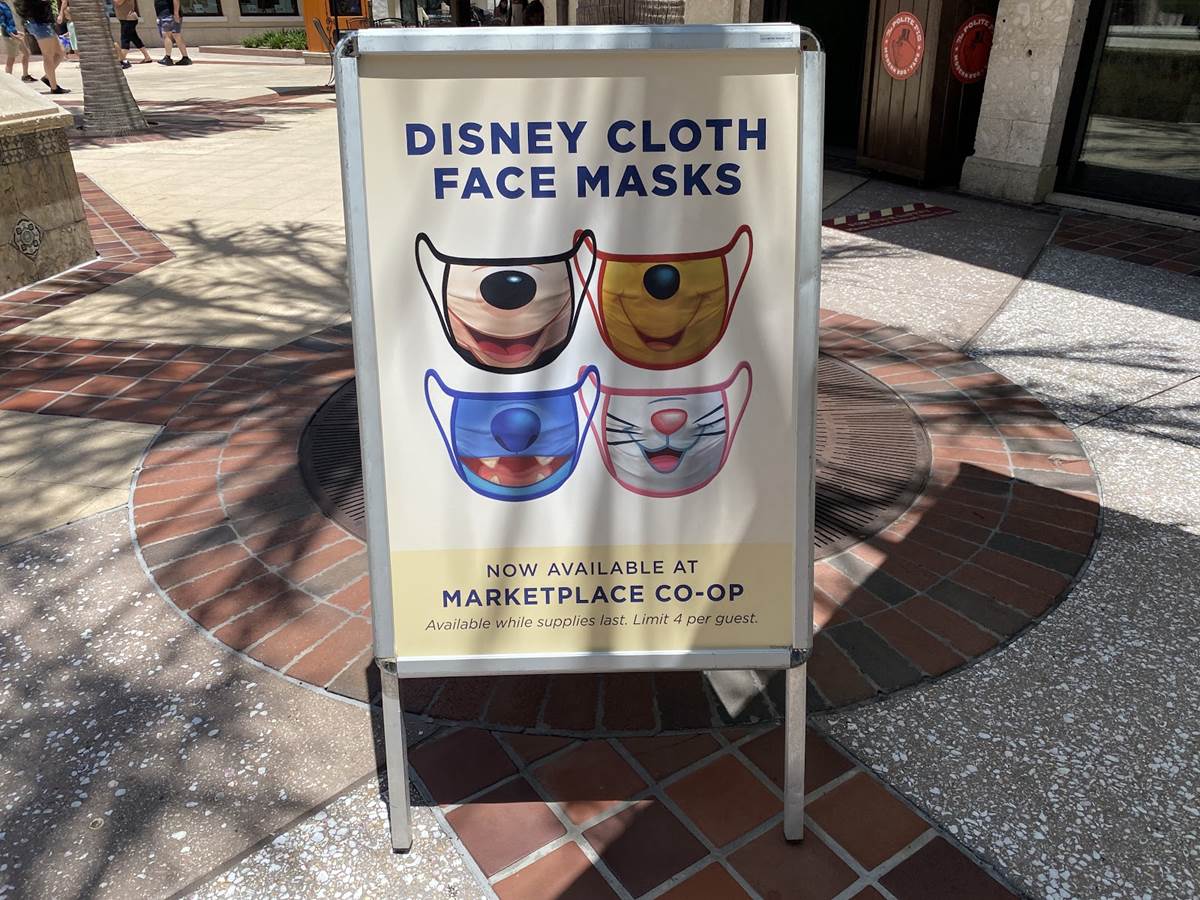 We will definitely update you with all of the latest details and Covid-19 related travel information once it comes in. Check by often for all the travel news you need to know!
Be sure to check out our vlog The Go To Family. Connect with us on Instagram, Twitter, and Pinterest !