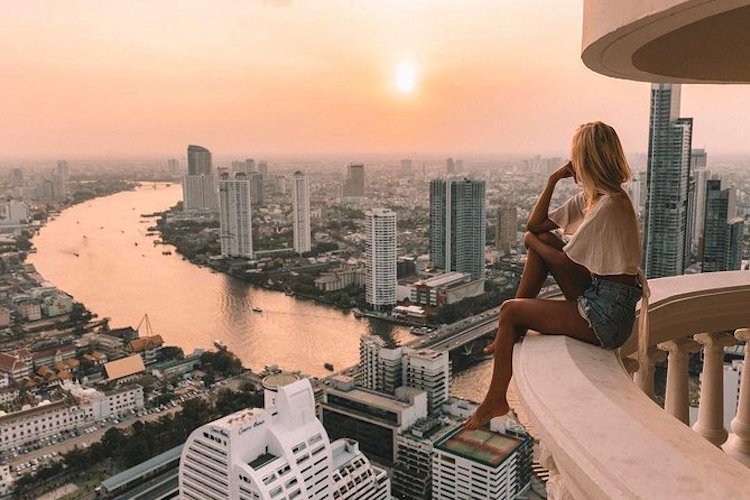 According to British Transport Secretary Grant Shapps, travelers in England who have been itching to book their foreign holidays can start thinking about doing so again as early as this summer. However, he did point out that the cost of Covid-19 tests that are sometimes required to travel need to be driven down in order for the tourism industry to bounce back to the way things were before the pandemic. Here's what he has to say.
Covid-19: British Transport Secretary Says You Can Start Thinking About Your Foreign Travel Plans
Shapps told the BBC that there will be a watch list for countries most at risk of going from green to amber in a new traffic light system that should provide assurance for those looking to plan their next great escape. And with all of the quarantines and lockdowns that most people have endured this past year, it's a long time coming, too.
The positive news is that Shapps believes foreign holidays will resume on May 17th at the earliest.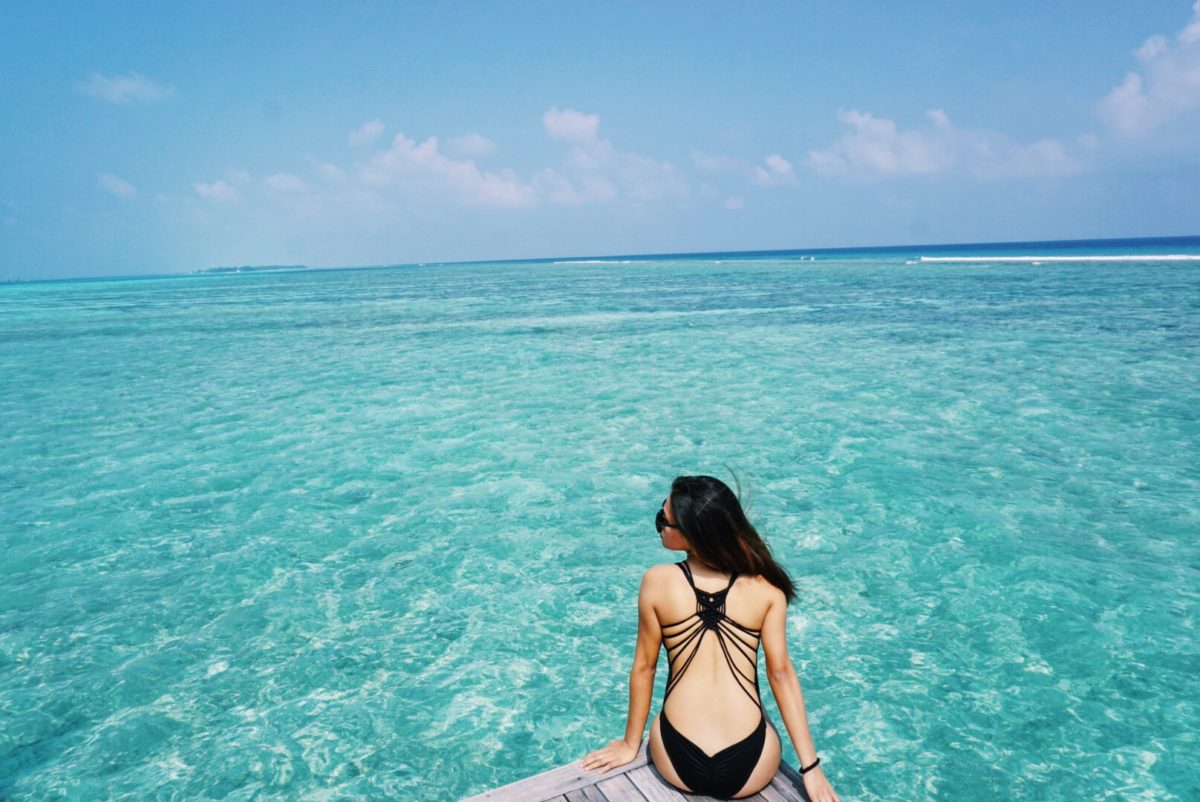 He told the BBC: "This is the first time I'm able to come on and say I'm not advising against booking foreign holidays. Yes, you'll want to check what the situation is in two or three weeks' time when that list – the green, amber, red, is produced – you'll want to know that you've got good holiday insurance and flexible flights and the rest of it."
He added, "But for the first time I think there is light at the end of the tunnel and we'll be able to restart international travel, including cruises by the way, in a safe and secure way, knowing about the vaccinations, everything we know about the disease this year, and of course that abundance of caution – having the tests in place."
Meanwhile, it looks like Americans are staying close to home. The three major travel destinations for this summer will continue to be Alaska, Hawaii, and California.
 Virtuoso managing director Misty Belles told Fox Business that as lockdowns continue to be lifted and more and more people will get vaccinated, the travel industry should see a big boom in domestic travel.
"Travel to Alaska looks a little different this year with the no sale order in place for both the U.S. and Canada. Typically, people would be cruising to Alaska and now they're going by land," she said.
What's more, Belles says that the Golden State is one of traveler's favorite road trip destinations and one that will be seeing a lot of mileage in the weeks and months ahead as families continue to solidify their vacation plans.
"They get more than 800 miles of coastline that you can enjoy. You also have Napa Valley, which is a huge draw for people and doing very well with their summer bookings. Even right now, they're pacing better than they were last summer – about 65% occupancy. So, they're doing really well there. And those wineries are starting to open back up with additional capacity."
Be sure to check out our vlog The Go To Family. Connect with us on Instagram, Twitter, and Pinterest !