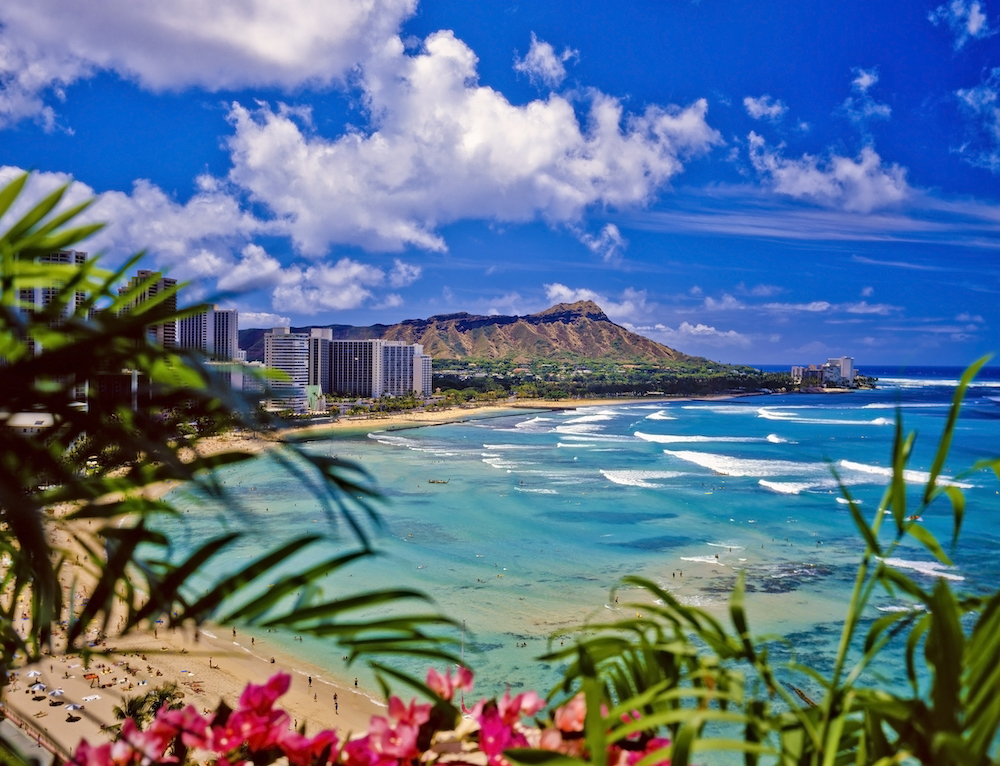 Hawaii wants to get its groove back. There's a new report that says the Hawaii visitor industry is urging it's state governor to loosen travel restrictions after the latest CDC guidelines says fully-vaccinated travelers can travel anywhere in the United States safely. The visitor industry says it is time for Hawaii to move forward and let fully vaccinated people travel freely in and out of the state. Here's what you need to know.
Hawaii Visitor Industry Urging The State To Loosen Travel Restrictions For Visitors
As of press time, those who are fully vaccinated still have to pay for a Covid-19 test to visit Hawaii. Although the CDC is not encouraging recreational travel, their new guidelines say it is considered safe for fully vaccinated people.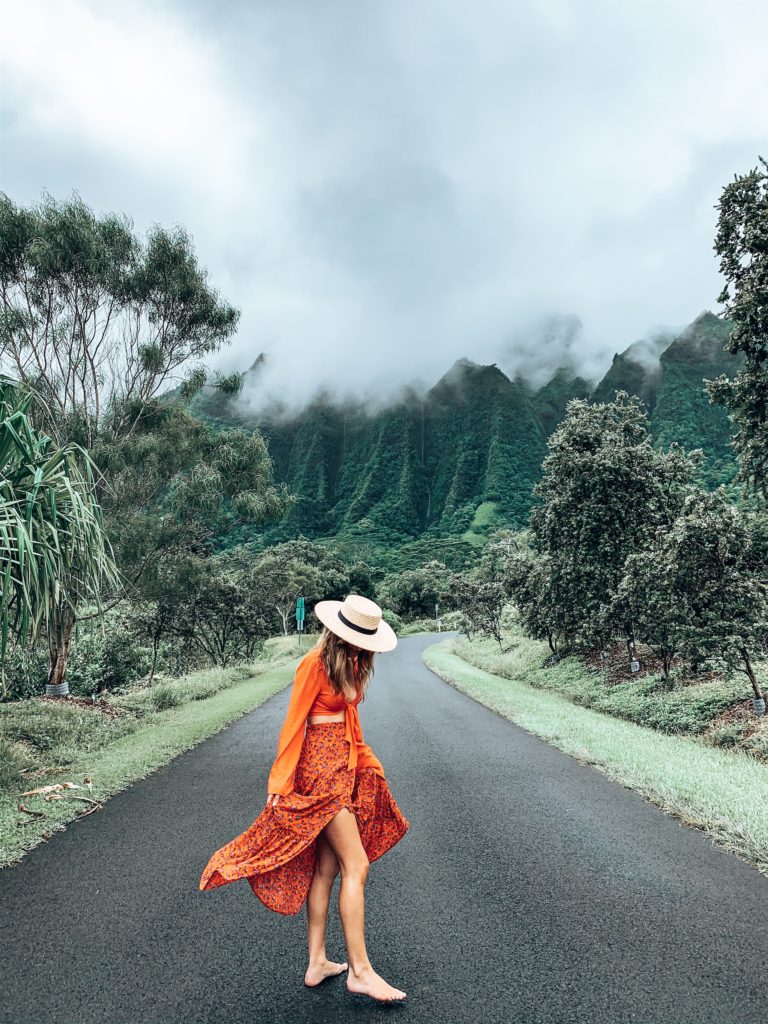 "The CDC has spoken and we'd like to see some encouraging movement in this so that we can ultimately, at the end of the day, spur the economy safely and put more people back to work," said Mufi Hannemann, Hawaii Lodging and Tourism Association president and CEO.
What's more, Hawaiian Airlines is even offering to help get the state moving forward again to allow fully vaccinated people travel freely in and out of the state without any additional restrictions. The airline says that they will be able to verify proof of vaccination from travelers in the hope that tourism can slowly but surely go back to the way it was before the pandemic hit.
Verification was one of the things we had to deal with and the state had to deal with in regards to testing in the Safe Travels Program, and in some regard that will be no different here," Peter Ingram, Hawaiian Airlines president and CEO.
Peter Ingram said that Hawaiian Airlines is willing and ready to make it happen, as everyone wants tourism and Hawaii's tourism industry to start booming again.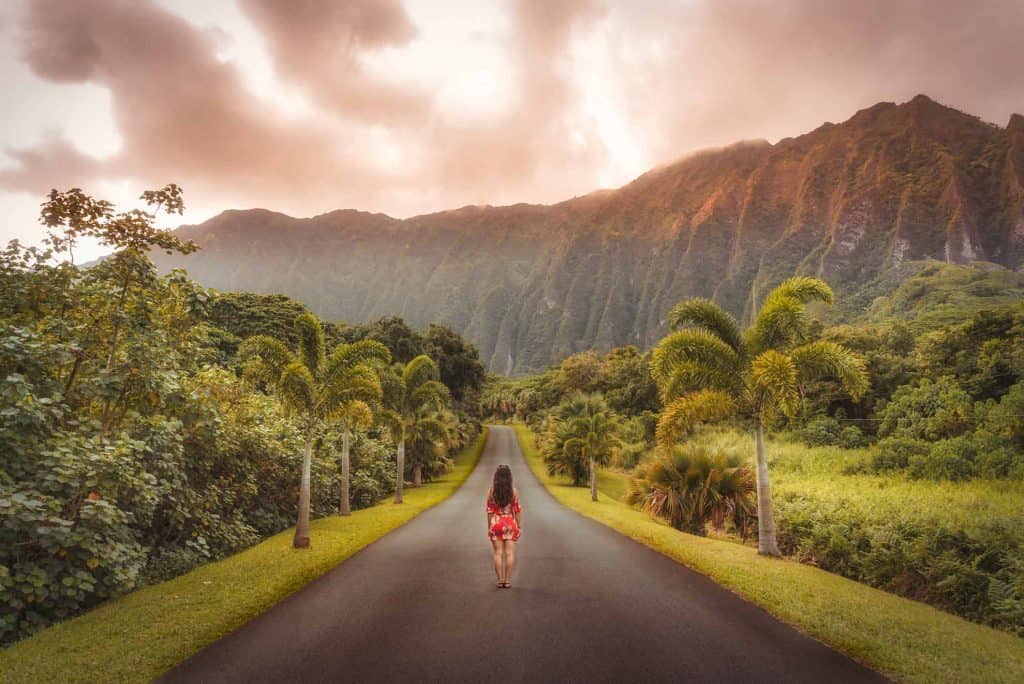 "I think what we'd like to do is just engage in discussion of what the process should look like, and how it should be designed, and where any document verification would take place to make it as efficient as possible," he said.
Now, it's just up to the Hawaii Visitor Industry to make their move. Right now, proof of the COVID-19 vaccination is currently not a recognized exemption to the Hawaii travel quarantine. The state will continue to evaluate the latest science and will inform travelers of any new exemptions as those decisions are made.
Be sure to check out our vlog The Go To Family. Connect with us on Instagram, Twitter, and Pinterest !