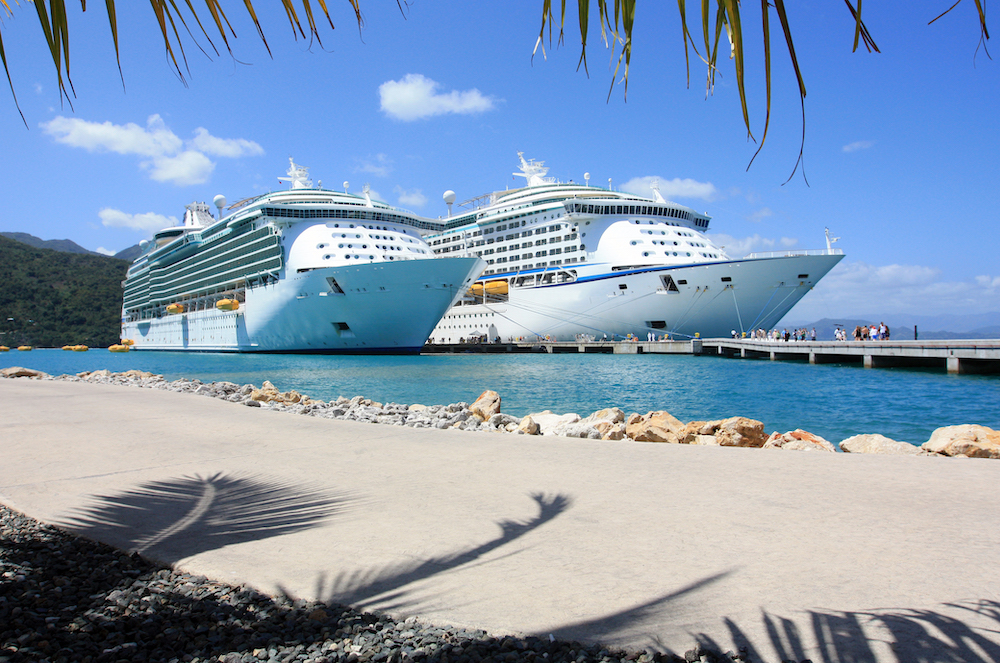 Cruise Lines have been working with the Center for Disease Control and Prevention (CDC) to get their ships filled with guests and sailing again. However, industry officials are saying the guidelines the CDC wants implemented  in order for ships to sail from U.S. ports as early as midsummer are practically impossible to reach.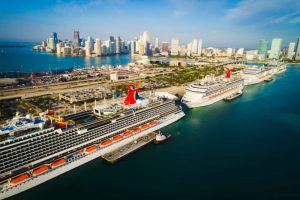 Currently The CDC's conditional no-sail order is keeping ships from sailing from U.S. ports until November unless detailed and complicated safety precautions can be taken and 'simulation' cruises undergone to test the precautions can be completed earlier. Only after that can ships begin to sail with passengers again.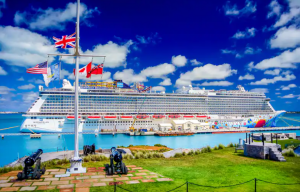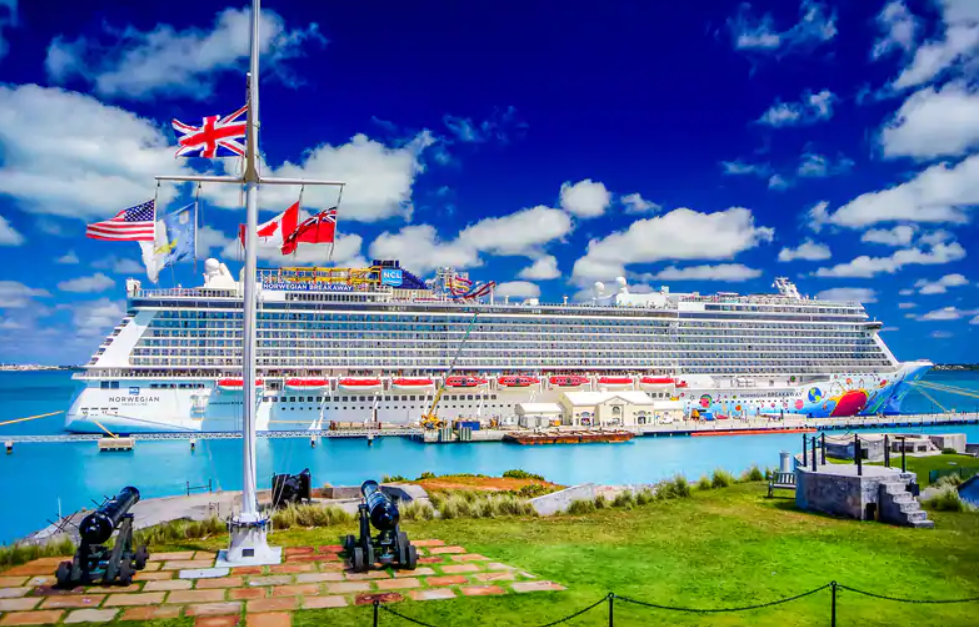 But the industry, which has been sidelined for more than a year has had enough of hoop jumping based on "very little evidence and very little data". Norwegian has joined Carnival and Royal Caribbean Cruise Lines with threatening to remove their ships from U.S. waters and will start cruising out of ports such as the Caribbean and Europe rather that waiting for approvals that might not come until the winter season.
The threat of losing the revenue cruisers bring into the state has Florida Gov. Ron DeSantis filing a lawsuit on behalf of the state of Florida against the federal government, hoping to force cruising to return by July 4.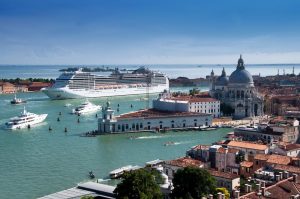 "People are still going to go on cruises. You know what they're going to do?" DeSantis asked. "Instead of flying to Miami, spending money to stay in our hotels, spending money to eat in our restaurants before they get on the ship, they're going to fly to the Bahamas, and they're going to get on the ship from the Bahamas, and they're going to spend the money in the Bahamas."
While the heads of these cruise lines would all prefer to operate out of U.S. ports with half their passengers being American, they have run out of options.
"If the CDC is steadfast in their position, we have to do what we have to do," NCL CEO, Frank Del Rio concluded.
Be sure to check out our vlog The Go To Family. Connect with us on Instagram, Twitter, and Pinterest !