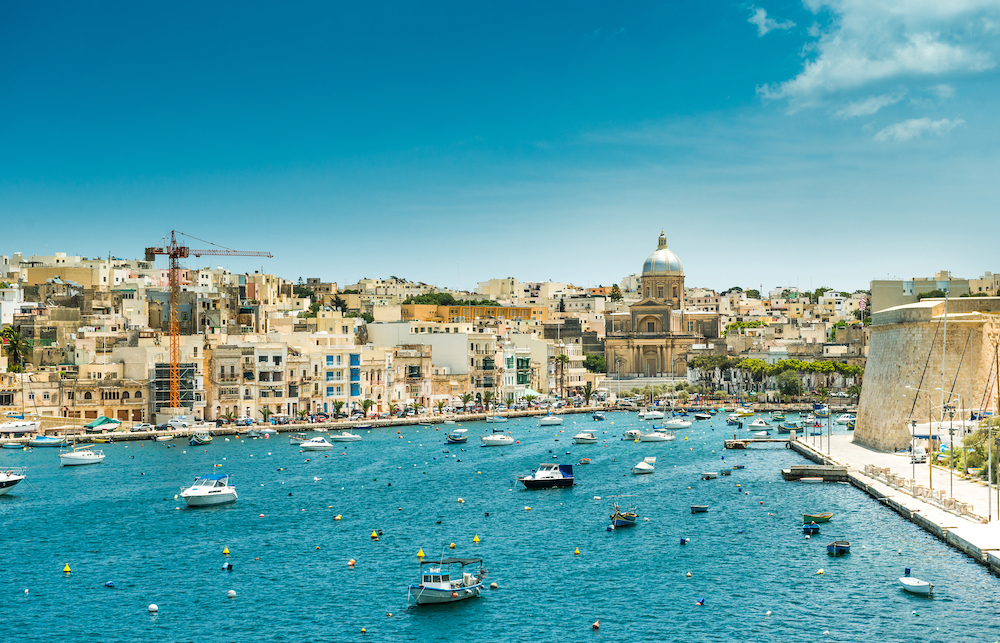 Malta is so desperate to have tourists return to their island country to help save their battered tourism industry, that they are now even offering foreign tourists to visit this summer. Malta said this past week that it plans to offer visitors up to $238 if they stay at least three days on the island this summer in the hopes that they can boost tourism.
Malta Will Pay You To Visit Their Country This Summer
According to a new press release from VisitMalta.com, the country is reopening for tourism this summer. Both vaccinated and unvaccinated tourists will be welcomed to the island of Malta from June 1st 2021.
Tourism Minister Clayton Bartolo announced their new plan this week. Many countries around the world have seen a significant drop in tourists because of the ongoing pandemic that has been the coronavirus. In fact, many countries in parts of Europe have seen multiple lockdowns and strict quarantine measures in the hope that they can curb Covid-19 cases. But with cases going down and more and more people getting vaccinated, there's hope that travel can slowly but surely go back to the way things were before the pandemic hit during the first quarter of 2020.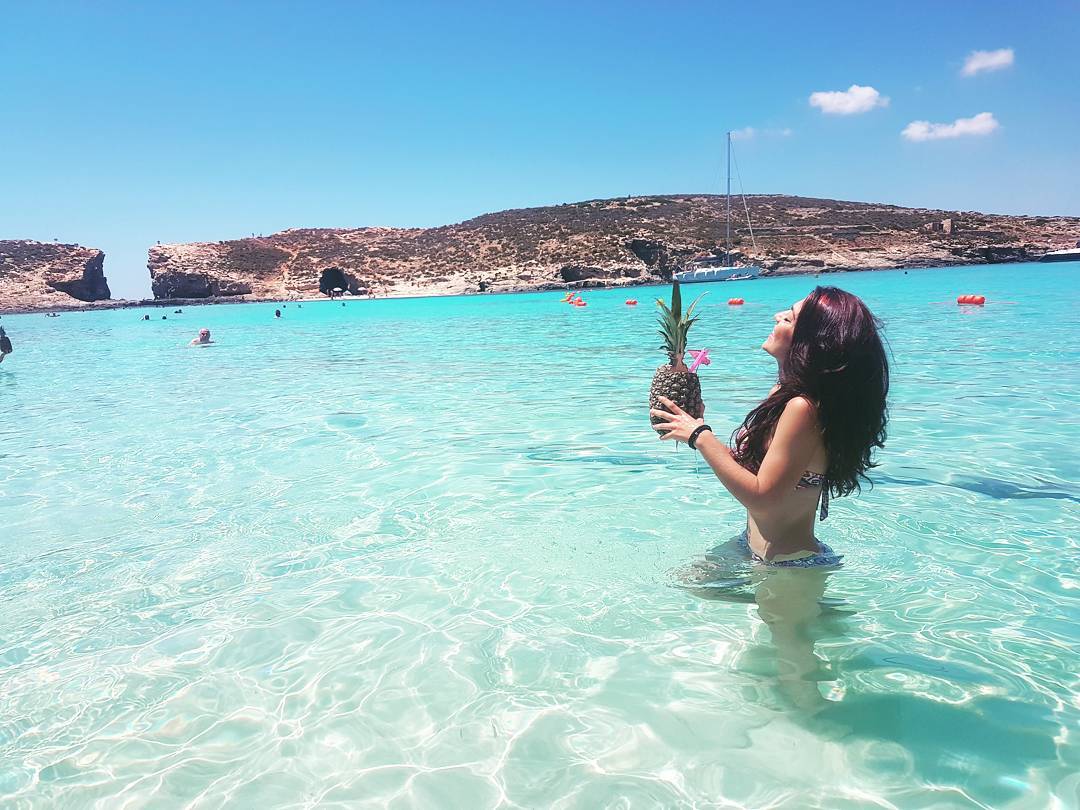 Bartolo saying that with most COVID restrictions expected to be lifted by June 1, tourists booking summer holidays directly through local hotels would receive the handout. Malta plans to offer foreign visitors a handout of up to 200 euros ($238.10) each if they stay at least three days on the Mediterranean island this summer.
The country attracted more than 2.7 million foreign visitors in 2019 but that figure dropped dramatically by 80 percent in 2020.
"The scheme is aimed at putting Malta's hotels in a very competitive position as international tourism restarts," Bartolo said.
The good news is that Malta also has the highest virus vaccination rate anywhere in the European Union, with at least 42 percent of adults having already received their first vaccine dose as of press time. It has seen a sharp drop in new COVID-19 cases, with the positivity rate in the last several weeks as well.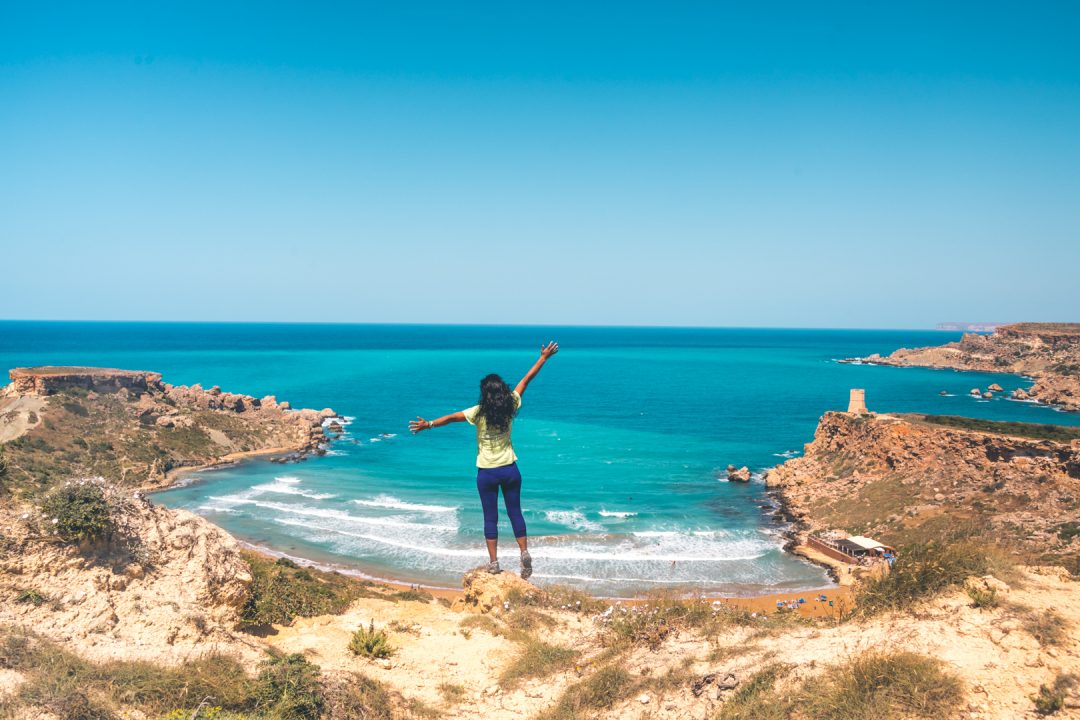 In addition, the Maltese government is also in discussions with the European Commission in the hopes of allowing 'green' passports for those who are vaccinated.  These tourists will be able to visit Malta without any restrictions. 
To find out more on the latest travel guidelines and tourist updates for Malta visit: https://www.visitmalta.com/en/home
Be sure to check out our vlog The Go To Family. Connect with us on Instagram, Twitter, and Pinterest !