Frustration is building as avid cruisers are seeing their bookings continually being cancelled. While all the US based cruise lines are trying to work with the Center of Disease Control and Prevention, multiple hoop (on fire) jumping still isn't satisfying the CDC enough to meet their  Conditional Sailing Order.
Disney Cruise Line News
Disney Cruise Line is not exempt to the complicated and near impossible 40 pages of regulations the CDC is imposing and, to the disappointment of DCL fans everywhere, have announced their relaunch has been pushed back once more.
The Disney Dream, currently ported in Cape Canaveral, Florida has the first sail date in the fleet. On July 2, the Dream will set sail from Port Canaveral to Nassau, Bahamas and Disney's private Bahamian island, Castaway Cay on a three night cruise.
Disney Fantasy
The Disney Fantasy, currently bobbing in the ocean off the coast of Cape Canaveral is set to sail the day after- July 3 on a 7 day cruise from DCL's home Canaveral port to St Maarten, Puerto Rico and Castaway Cay.
Disney Wonder
The Disney Wonder, currently moored at Progresso on the Yucatan Peninsular, Mexico won't join her younger sisters until September. The first bookable Wonder cruise on the DCL website departs San Diego for a quick  2 day cruise to Ensenada, Mexico and back to California, embarking on Sept 17.
Disney Magic
The Disney Magic was set for a summer of fun in Europe but looks now to remain where currently ported- Dover, UK until July 14. On July 15 the Magic will be in Liverpool, welcoming UK guests only onboard for the Magic at Sea cruises. These sailings will cruise to "no where" (i.e., stay at sea without porting), but give UK guests all the benefits of what the ships have to offer on board.
Europe Sailings
UK guests will be able to book at the end of April for 2, 3 and 4 night 'Staycations' from Liverpool (sailings throughout July), Southampton (throughout August), Newcastle (sailing in the first half of September) and  London Tilbury (for the latter part of September and early October).
The Magic will then make its Atlantic crossing to arrive in New York, ready for its 5 day cruise to Bermuda on October 14 with all nationalities welcomed back on board.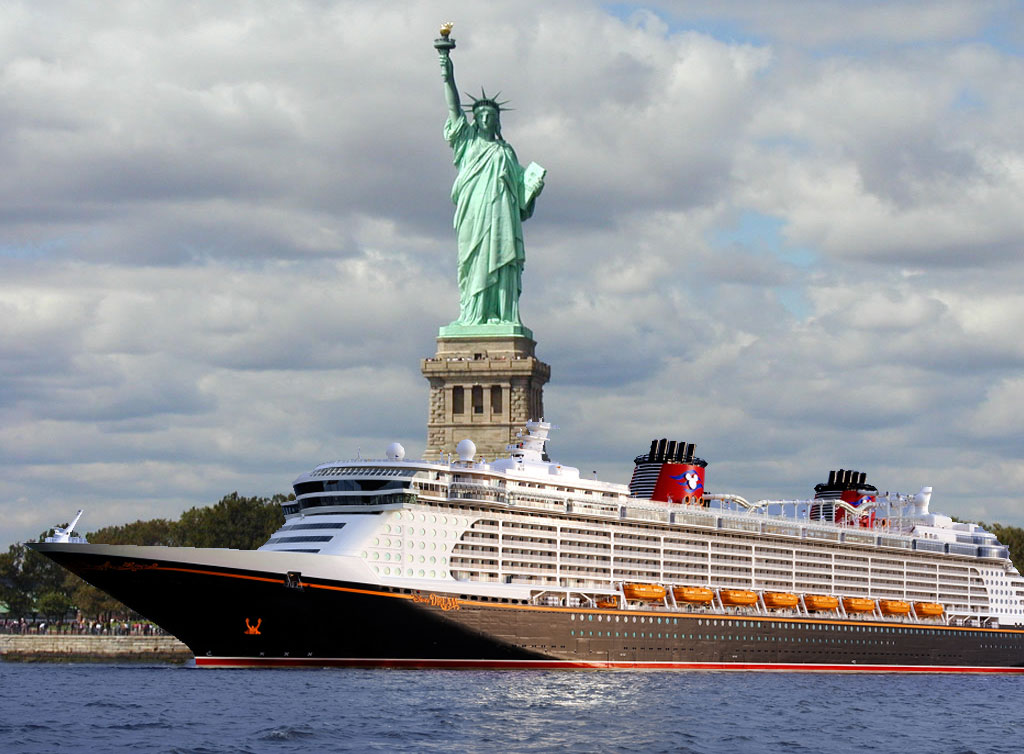 Here's hoping these itineraries stick- with the CDC not budging, and lawsuits filed against the federal government on behalf of Florida, things are getting intense in the world of cruising!
Be sure to check out our vlog The Go To Family. Connect with us on Instagram, Twitter, and Pinterest !