Travel to Greece, one of our favourite countries this summer!
This upcoming summer of travel is looking more promising every day. While things still aren't the way they were before the pandemic first hit during the first quarter of 2020, other countries are slowly but surely opening up their borders for Americans – but under certain conditions, of course. In fact, Greece is looking to remove some of their quarantine restrictions for tourists beginning next week, and yes, that includes American tourists, too. Here's what you need to know.
Covid-19 Travel: Americans Can Now Visit Greece
According to new reports, vaccinated or Covid-19 negative travelers from the European Union, the United States, the United Kingdom, Serbia, Israel and the UAE will be welcomed without having to quarantine.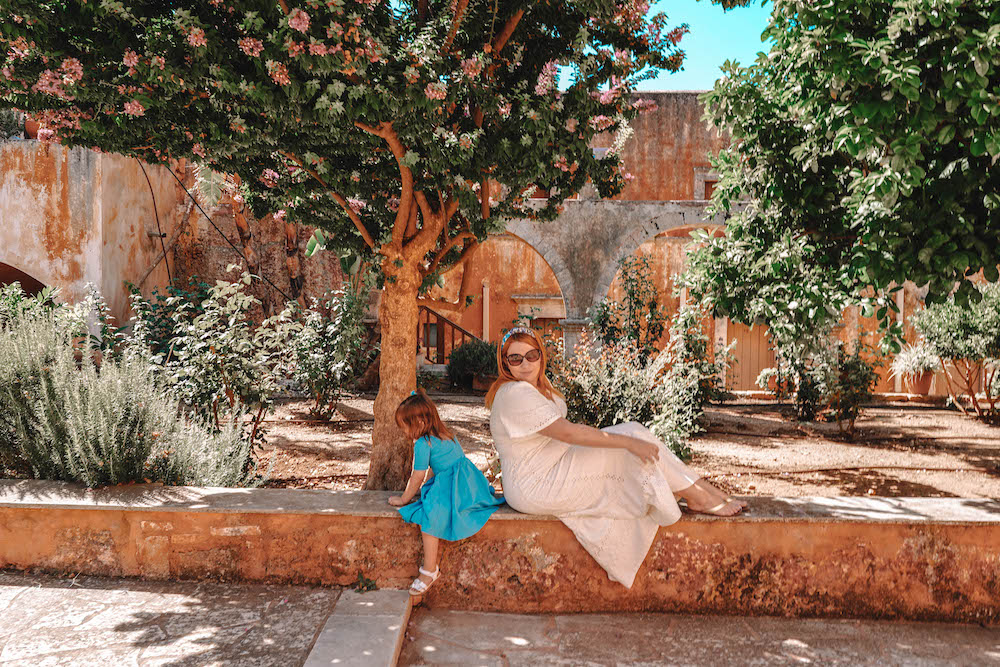 Greece says that as long as visitors from those countries are fully vaccinated or show a negative PCR coronavirus test negative within 72 hours of arrival, they will not be required to quarantine. Visitors from those approved countries will be allowed to enter Greece via two border crossings and airports in  Athens, Thessaloniki, Heraklion, Chania, Rhodes, Kos, Mykonos, Santorini and Corfu.
"We will gradually lift the restrictions at the beginning of next week ahead of the opening on May 14," a Greek official said.
While this is promising news for those who are needing a European summer holiday fix, travelers would still have to follow the country's coronavirus restrictions while they're in Greece—bars and restaurants remain closed for dining in and a nationwide curfew is still in place, though many of the country's famous archeological sites, like Athens' Acropolis, have reopened.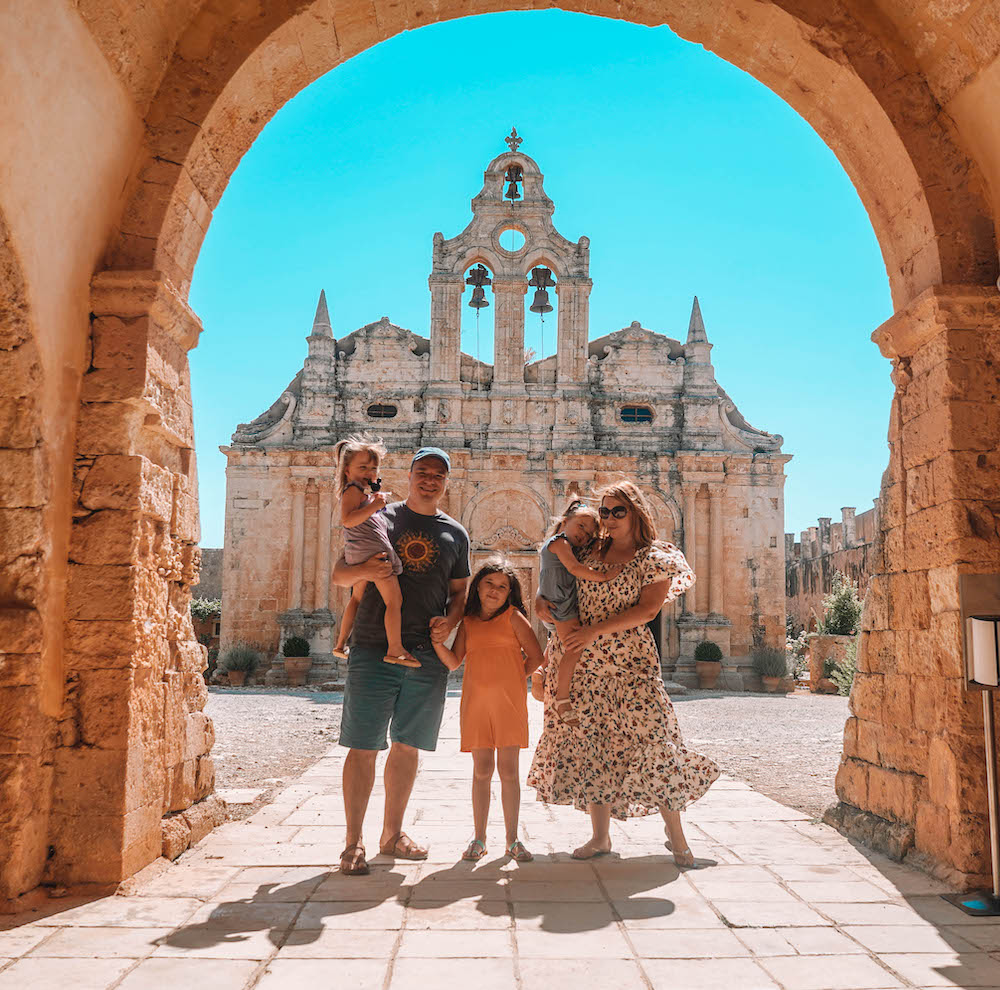 As many travelers know by now, Greece has not permitted Americans to visit since March last year, when Greece went under a lockdown at the onset of the pandemic.
Currently, all travelers to Greece have to test negative for COVID-19 and quarantine for seven days. Another negative test is also required for travelers from the U.K. and the United Arab Emirates when they arrive.
This is great news, as the number of countries that Americans can now travel to is growing. With that said, any travel plans to most parts of Asia, Western Europe, Australia and Asia are going to have to sit on the backburner until at another year (sorry, Japan).
Also, keep in mind that before making any travel plans with your family, be sure to check out the Centers for Disease Control and Prevention (CDC) and U.S. State Department web sites along with the local U.S. Embassy web site of the country you are looking to visit for all of the latest updates on Covid-19 quarantine and travel restrictions.
Be sure to check out our vlog The Go To Family. Connect with us on Instagram, Twitter, and Pinterest !