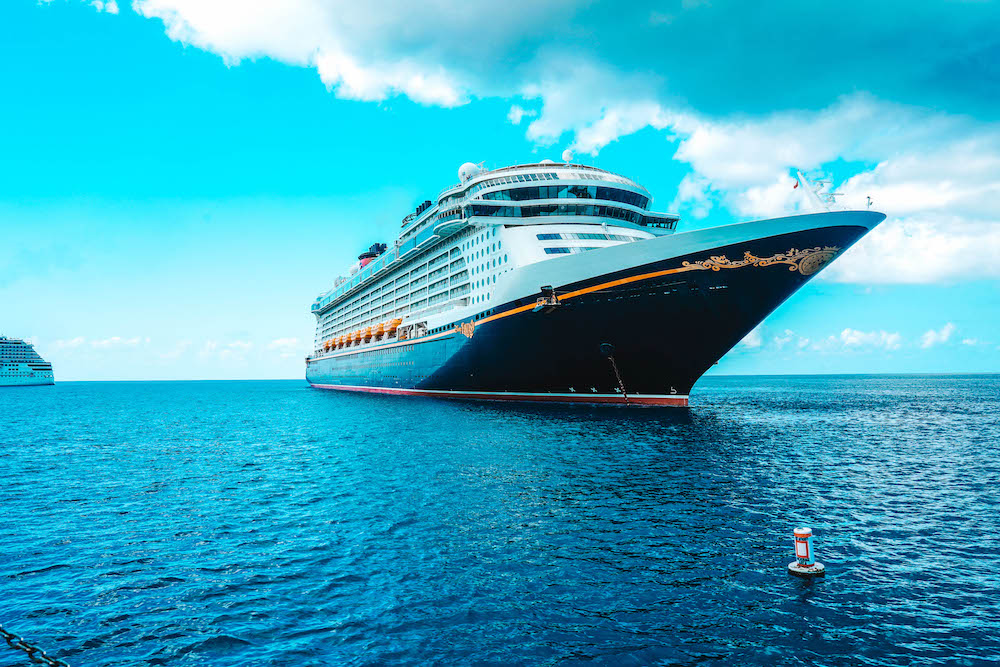 20 new cruise ships were set to launch in 2020, with 16 of them from North American based lines. But that lil ole pandemic you may have heard off put a stop to all those launches…so what's the status of these ships now?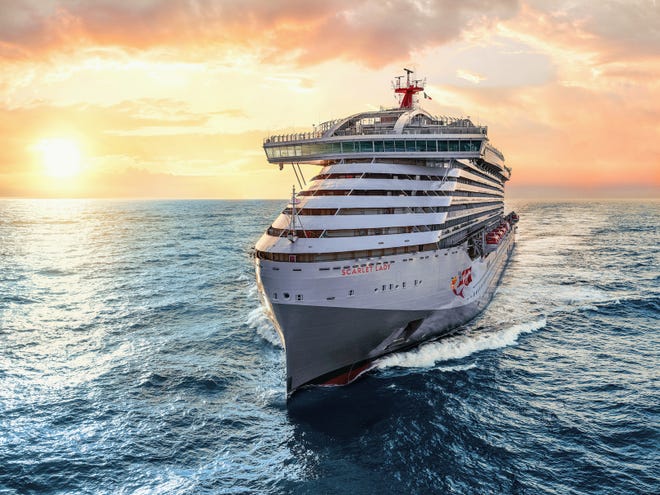 Virgin Voyages' flagship the Scarlet Lady was set to make her debut in New York in April, but is currently cooling her keels just outside of the Civitavecchia, the port that services Rome, Italy. The Scarlet Lady expects to hang around Italy until July when she is slated to start carrying passengers from Miami to Mexico.
Another brand new line that was highly anticipated among luxury cruisers was The Ritz-Carlton Yacht Collection, an extension of the upscale Ritz-Carlton hotel group.  The debut of Evrima, the first 298 passenger luxury yacht in the planned Ritz trio has been  pushed back from June 2020 to November 2021 when she will embark on her maiden voyage from San Juan, Puerto Rico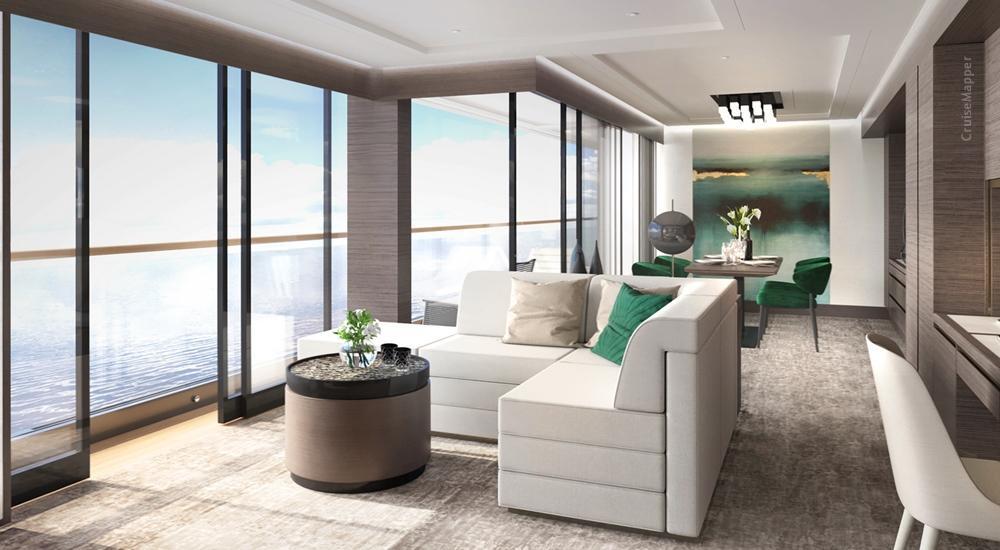 Established lines like Celebrity's Apex, P&O's Iona, Princess Cruise Line's Enchanted Princess, Carnival's Mardi Gras and Royal Caribbean's Odyssey of the Seas were all hyped to launch in 2020, and now all lie dormant with nary a Cha Cha Slide to be heard on the Lido decks.
As these guest free monolithic floating hotels are currently scattered around the world, anchoring off the coast of Barbados, Denmark, Cyprus, Spain and Portugal (respectively). Meanwhile the cruise lines are all waiting to hear definitive timelines for when the sailing bans will lift in the different regions around the world.
While there was been a glimmer of hope for Europe to start up before the usually busy summer season, the limited restart in Italy and Germany stalled again with a second wave rise in Corona cases in Europe.
Ships based in Australia and New Zealand are waiting to hear if the cruise ban will be lifted in June 17 or extended as it was in March, UK based ships are hoping the May 17 date still holds for their resumption and US based lines are currently in talks with the US CDC about a confirmed restart date. A summit is scheduled for next week.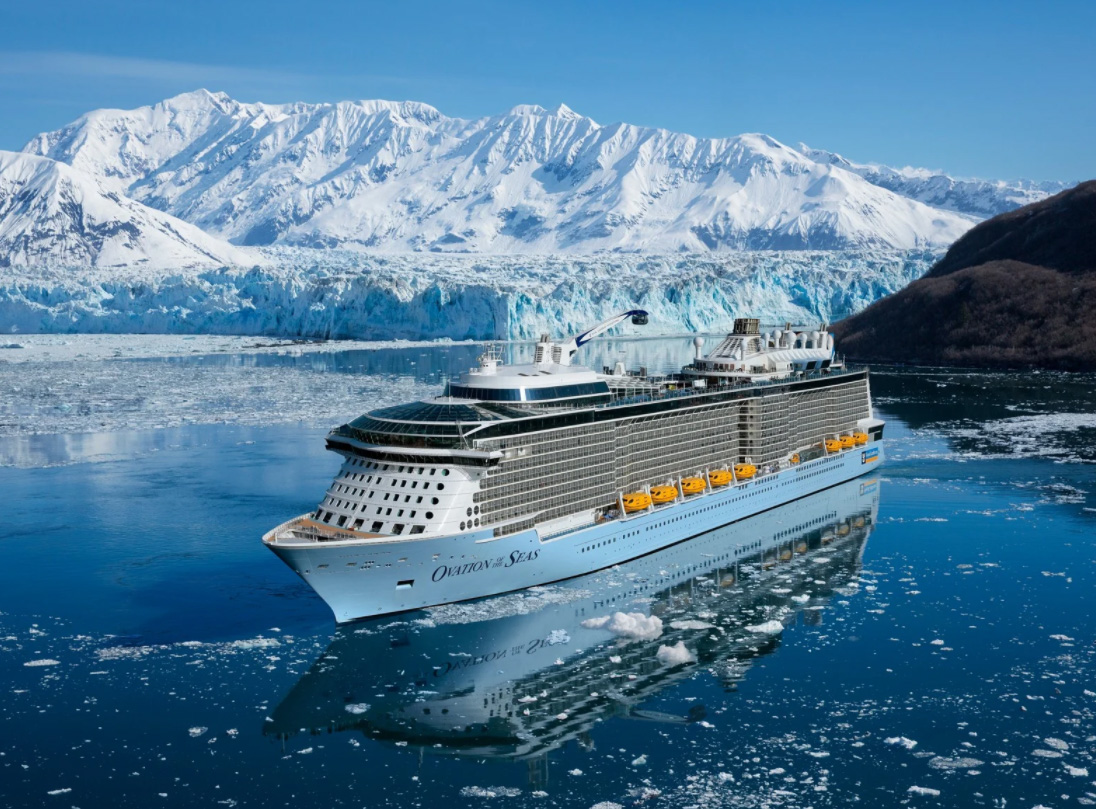 Canada, however, has already declared a ban for an entire year until February 28, 2022. This of course greatly affects the Alaskan summer season.
Keep watching this space as we learn more news and keep you up to date with cruise bans lifting and which ships will be at your service once we can all go a-sailing one more.
Be sure to check out our vlog The Go To Family. Connect with us on Instagram, Twitter, and Pinterest !