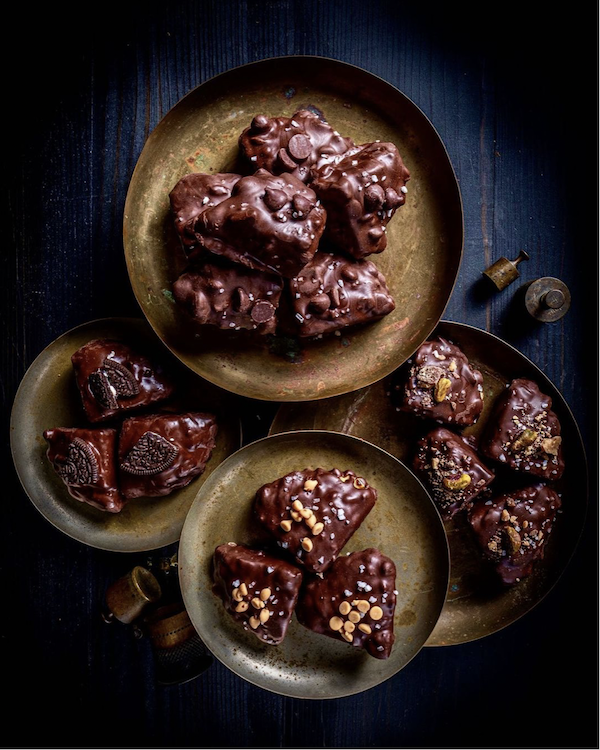 Just when you think Gideon's Bakehouse can't get any more delicious they announce more cookies coming to their Disney Springs location. This famous Orlando bakeshop, which is also famous for its crazy lines, has dropped new cookies bites.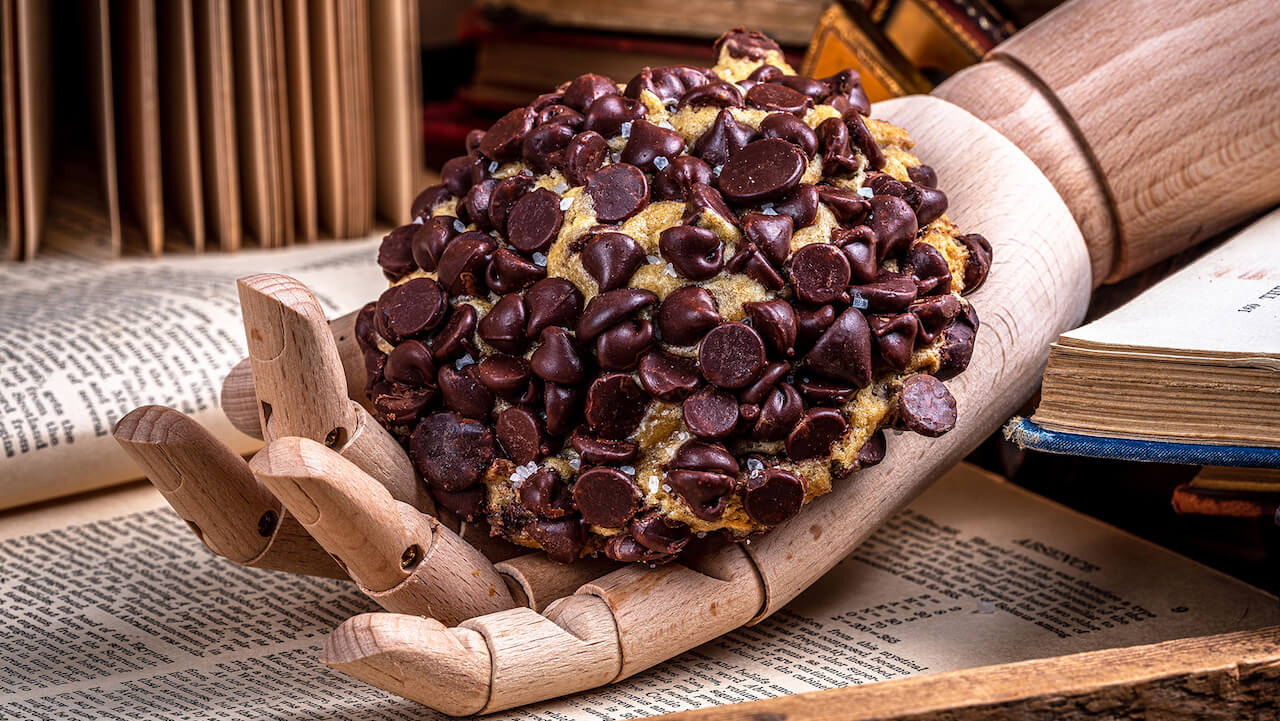 The average cookie at Gideon's weighs over half a pound and is definitely a feet to finish in it's entirely.
Gideon's Bakehouse announced the news via their Instagram account on Friday.
Bites!!!! They make their grand appearance in Gideon's at @DisneySprings today! What are Bites, you ask? We take an entire Gideon's Cookie, cut it into four pieces, hand dip each piece in high-quality chocolate, and sprinkle on a bit more Cookie toppings! They are perfect with a Gideon's Brewhouse Cold Brew Coffee. The Chocolate Coating locks the freshness, so they are great for travel. Bites are the next level for those who appreciate a Gideon's Cookie. Quick grab prepackaged bags are now available at both locations while supplies last. Each bag contains five Bites, one of each core flavor: Chocolate Chip, Triple Chocolate, Cookies & Cream, Peanut Butter Crunch, and Pistachio Toffee Chocolate Chip. – Bites are a whole new experience, so if you're new to us, this isn't a sample pack to our full Cookies. They're the next step in richness, if you think you're ready.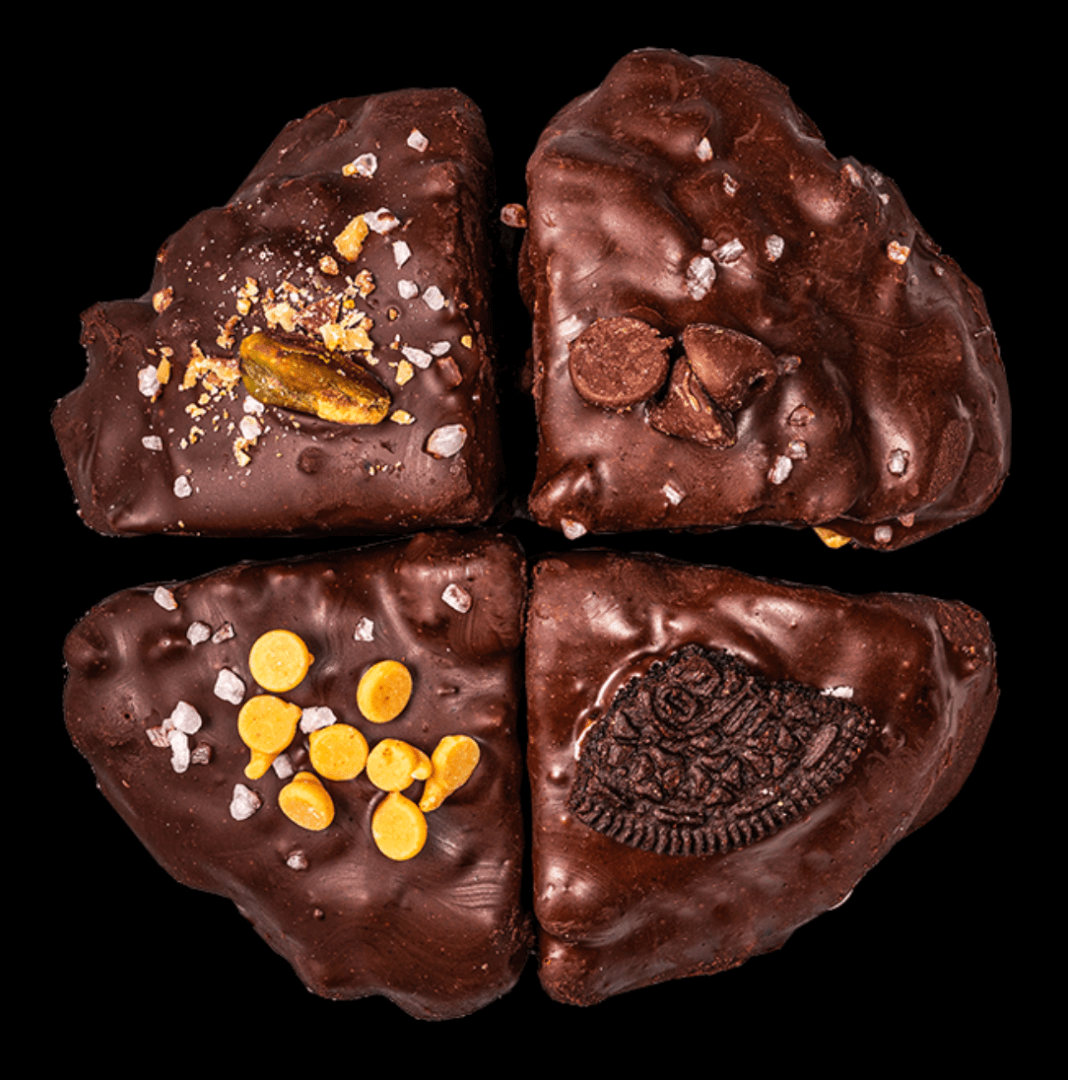 Essentially, their normal sized cookie is cut into four pieces, but with more  toppings over each piece. Their new bites will not only allow you to finish their cookie, but to try more varieties.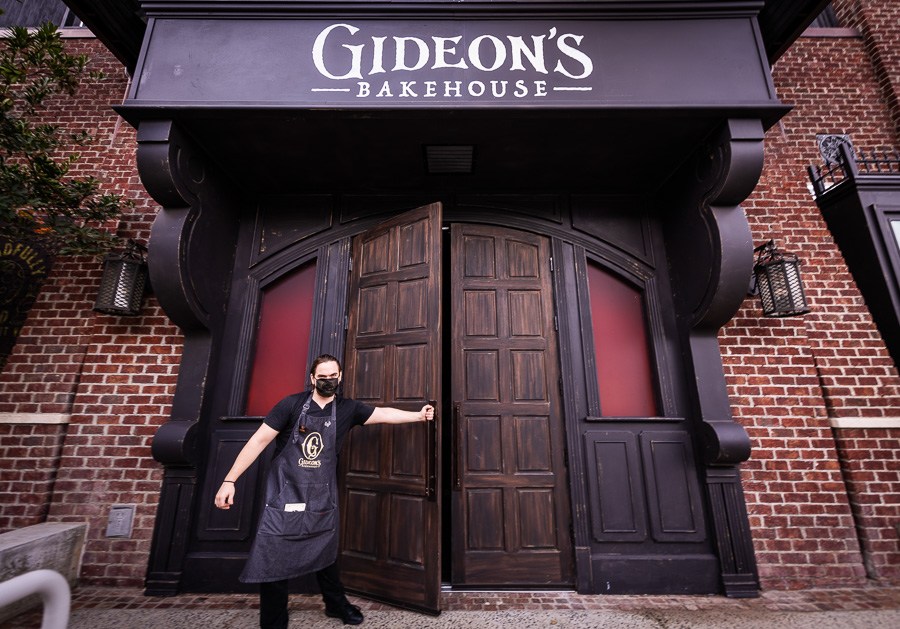 The new Bites are currently available to purchase on their own or in a prepackaged set of five. Be sure to note that Gideon's Bakehouse is extremely popular and are sold on a first-come-first-serve basis with 6 cookie limit. So, get there early!
The Bakehouse in Walt Disney World's Disney Springs is currently open Sunday through Thursday from 10 a.m. to 10 p.m. and from 10 a.m. to 11 p.m. on Fridays and Saturdays.
Will you be trying the new bites at Gideon's Bakehouse? Let us know in the comment section below.
Be sure to check out our vlog The Go To Family. Connect with us on Instagram, Twitter, and Pinterest !