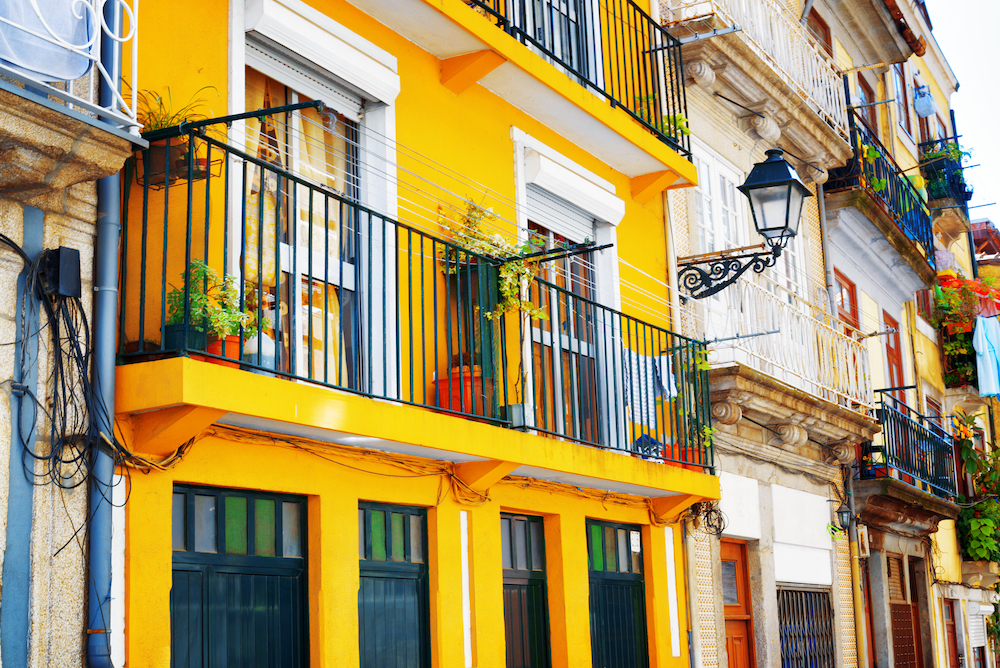 Portugal's tourism minister, Rita Marques has expressed her desire to get the country open for travellers— with the latest news that British nationals may not need to quarantine, nor undergo PCR testing this summer.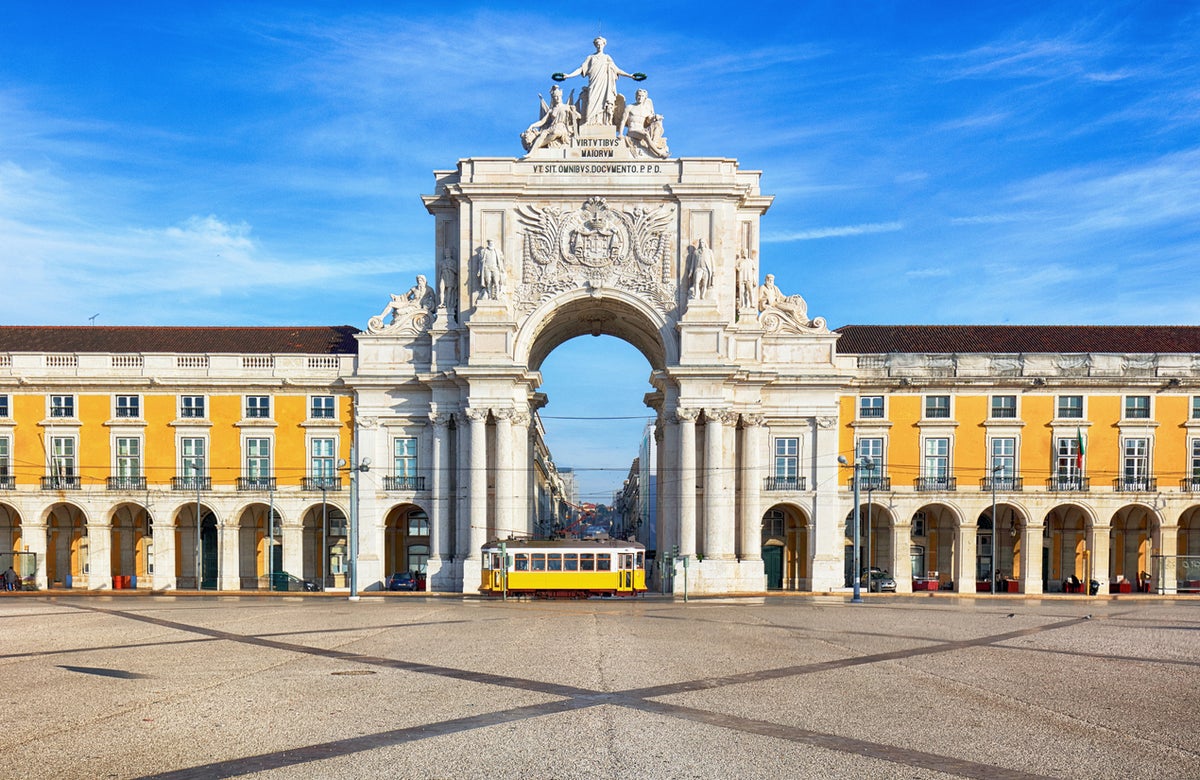 While it is unclear whether this will extend to American nationals, there is a feeling that this will soon follow. As of now, British citizens are required to show evidence of a negative PCR test within 72 hours of their arrival. However, the tide may be about to turn.
The statistics make for some kind reading. According to government figures, there has been a 19 percent decrease in the number of infectious cases. With the falling numbers, Portugal could become a safe haven for UK travellers.
And this will be aided by the country's broader plans to kickstart a covid passport to give some much-needed relief to the economy that has taken a huge hit. In an official press conference, the minister stressed Portugal would try "at all costs to avoid quarantines and additional Covid-19 tests" for travellers.
Now that Britain is pressing ahead with its own plans for a temporary covid passport, Portugal has opened its doors to Britain as its most favourable country. Rita Marques added: "Portugal is still identifying many issues that need special care due to Brexit, but the Portugal brand is strong, particularly among the British. The UK will remain…the leading outbound country."
Senior figures within the UK airline industry have come out in the same vein. The pandemic has brought the UK's largest airport, Heathrow to a standstill. But better news is on the way. John Holland-Kaye, who happens to be the CEO of Heathrow, has said: "In terms of Europe, we are three months away from the summer holiday season.
"Already there are countries that would be green or close to green – I'm thinking places like Portugal – that are very popular." Immediately after, major airlines across the UK responded to the news by updating their travel itineraries. Currently, flights are scheduled to go ahead to Lisbon and Faro from May.
Moreover, the UK's new updated list of countries is set to be unveiled in the coming weeks on May 17th. Presently, Portugal is on the red list, but there is huge optimism that it could make it on the green list— which would remove the travel restrictions facing British citizens upon their return. This summer could finally provide some positive news for the travel industry .
Be sure to check out our vlog The Go To Family. Connect with us on Instagram, Twitter, and Pinterest !