Disclaimer: Posts may contain affiliate links that help support The Go To Family website.
Portugal's tourism minister has announced that vaccinated travelers from the U.S. will soon be welcomed back into the costal European country!
The minister believes Portugal is in a good position to approve the opening of non-essential travel and flights to U.S. tourists. Like all currently open European nations, only those vaccinated against Covid-19 will be able to enter the country's borders.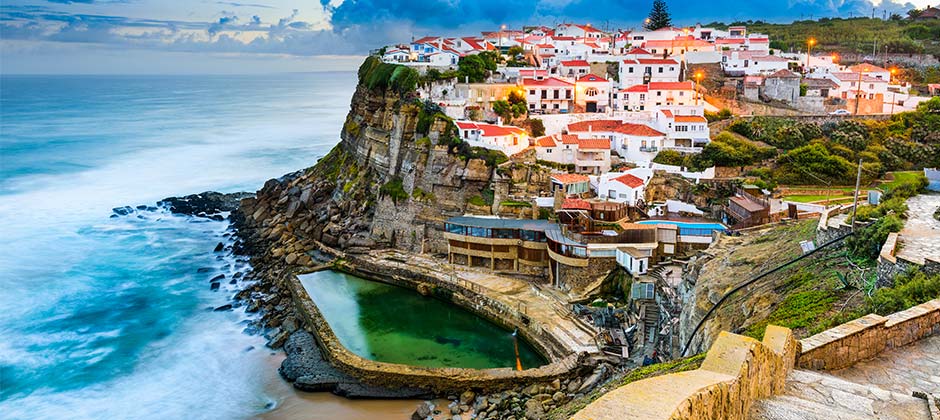 A vaccination certificate will be required to pass into the country by air or land, with tourists needing to have received the final dose of one of the European Medicines Agency's (EMA) approved vaccines at least 14 days prior to travel. The EMA has approved Pfizer, Moderna and Johnson & Johnson, the three Covid-19 vaccines being used in the U.S.
"I believe that next week we will be able to have this up and running," the minister continued, yet no exact date has been announced as to when U.S. tourists should start booking their flights.
The announcement to allow vaccinated US tourists into the country came on the heels of the U.K. stating that any British tourist who travels to Portugal will be subject to quarantine upon return home. The quarantine restriction had been lifted, but was reinstated by UK officials over concerns about a dangerous virus variant.
This is a huge blow for the struggling Portuguese tourism sector as UK visitors make up a large percentage of travelers flocking to Portugal's sunny beaches.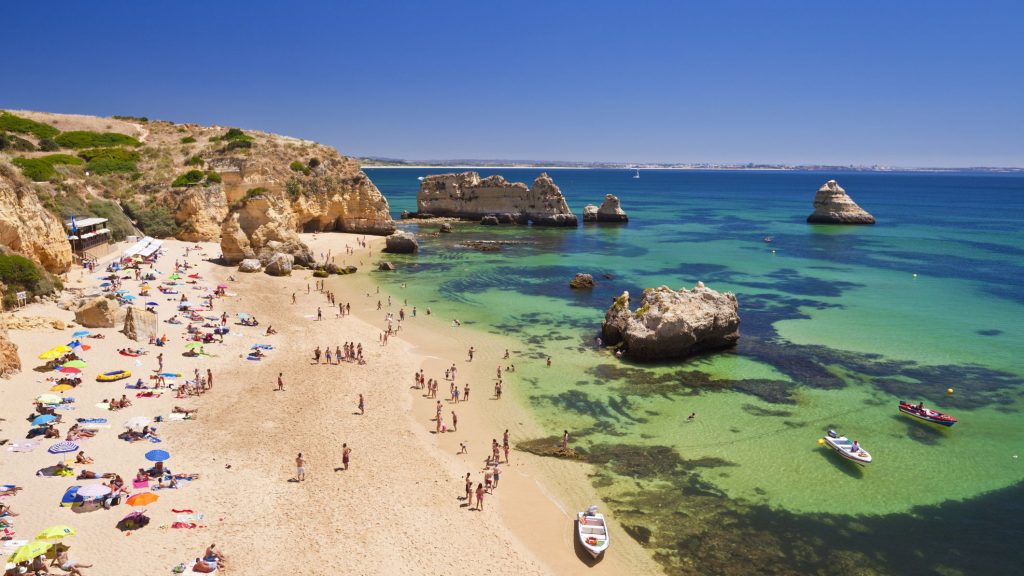 It is presumed this loss of tourists was a huge factor in the decision to allow US visitors to enjoy the country. However, with the discovery of the Nepalese mutation of the Indian variant of Covid moving the country from UK's green list to amber, all tourists are urged to take caution.
While many European countries are now allowing vaccinated US tourists into their countries, there is a larger portion still deliberating. No one knows when the continent will be completely open to international visitors, but one thing is clear. If anyone is looking to travel anytime over the next year or so, they will need to have received their two vaccine jabs.
Be sure to check out our vlog The Go To Family. Connect with us on Instagram, Twitter, and Pinterest !