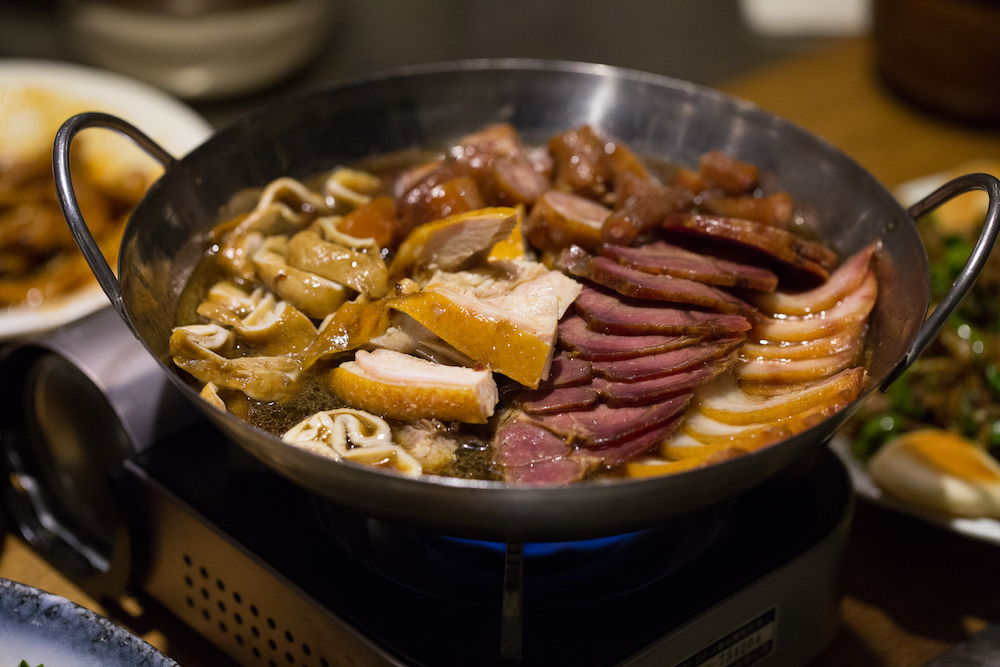 While the pandemic has put off many people from travelling, let alone going to China, the former country has some of the most exotic and outlandish foods in the world. Better yet, you can bet your bottom dollar that you will get value for your money. So here the top five things you should check out on your first trip to China.
Hotpot
Hotpot may not be everyone's cup of tea when it comes to the taste, but the dining experience is enough to get you to try it. The dish consists of a broth that is packed with bok choy, cabbage, tofu, spinach and a whole host of other vegetables. As for the meat, you can choose anything from beef, fish, or even sausages. Once the broth is boiled, people are seated around the pot that is fixed onto the stove. Diners are encouraged to pick up what they want and place it in the broth with their chopsticks. As it is cooking, people can engage in good conversation and enjoy the light-hearted ambience.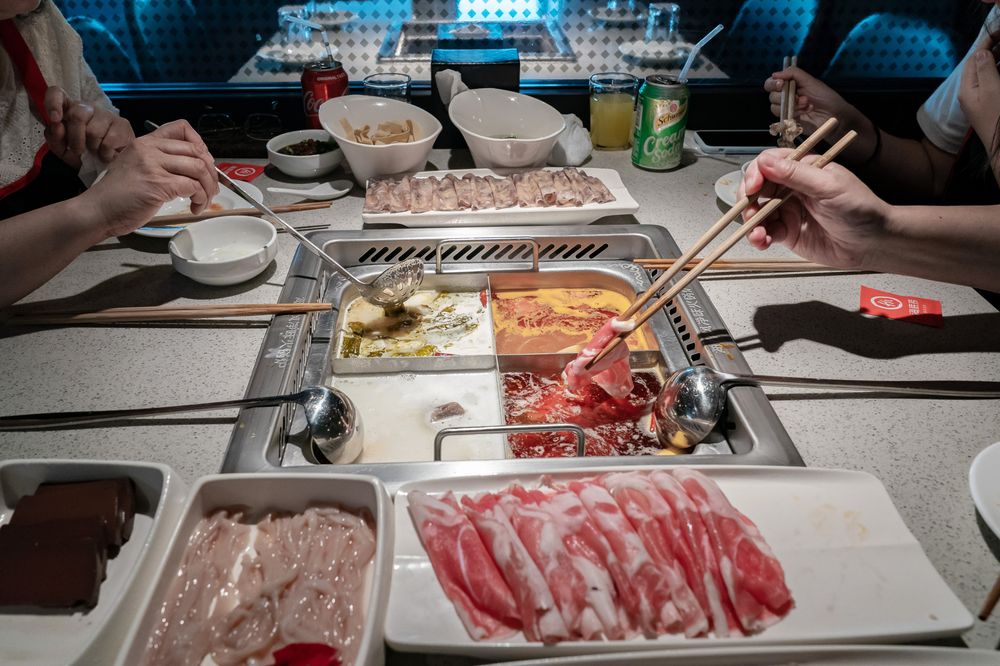 Dumplings
Chinese dumplings are not only cheap, but they pack some excellent flavour. Each dumpling is individually wrapped with either ground beef, pork or chicken. It is accompanied by a mixture of thinly shredded vegetables. They are boiled, steamed or fried. For the best taste, they are served with a garlic and soy dipping sauce. While they are traditionally made in Northen China, you can pick them up anywhere across the country.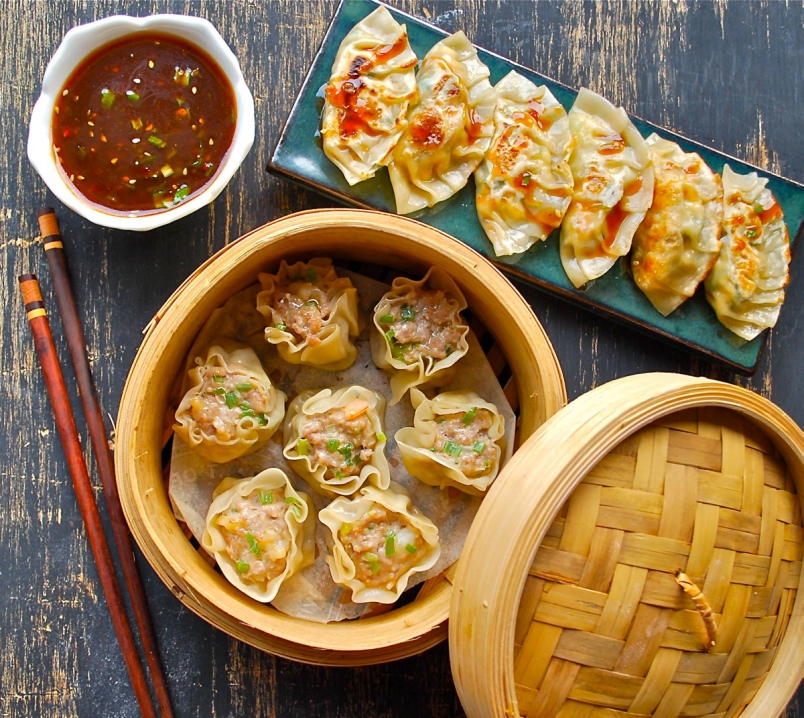 Kung Pao Chicken
This dish is a fan favourite, in particular, with foreigners who make their way to China for the first time. The meal consists of cubed chicken, chilli, spices, and some roasted peanuts. It is known for being intensely hot, so unless you specifically request a mild version, then be careful as you may be left with an overpowering aroma and taste.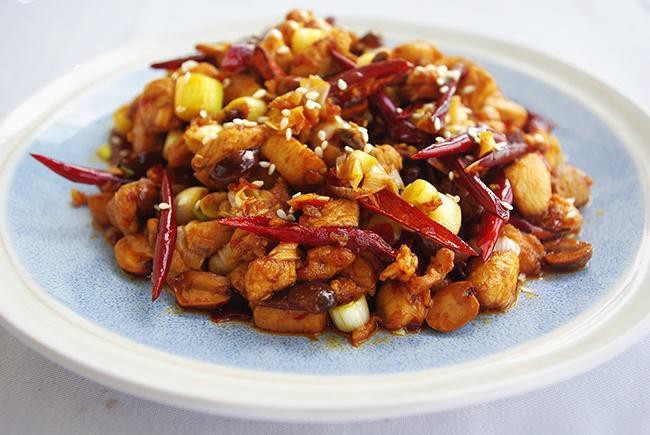 Sweet and Sour Pork
If you love meat and pork is at the top of your list, this dish is a must. The pork is marinated with soy sauce, garlic, vinegar and ginger. It is then fried in a wok and served with a special sweet sauce that consists of ketchup, sesame oil, and brown sugar. The presentation is bound to win you over, as the orange/red colours are very striking.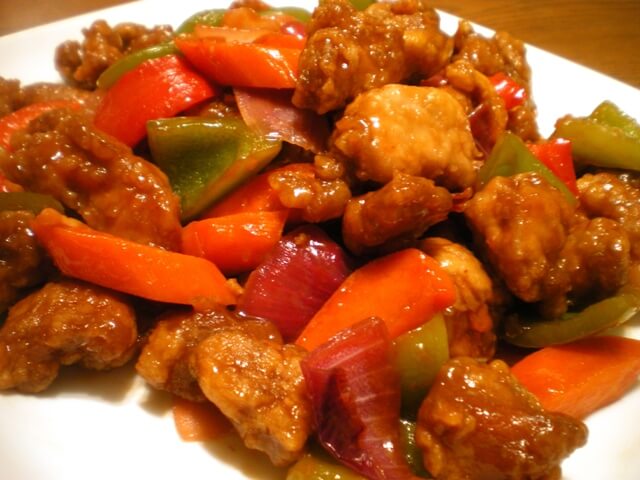 Pekang Duck
This dish is famous in Beijing and is one of the most important delicacies in China. The duck is covered in lemon, honey, soy sauce and vinegar. It is roasted until the duck becomes golden brown. Unlike other duck dishes, this is served uniquely. The duck is shredded and eaten with thin pancakes. Diners are encouraged to pick the duck and create a roll filled with sweet bean sauce and garlic—great finger food for the family.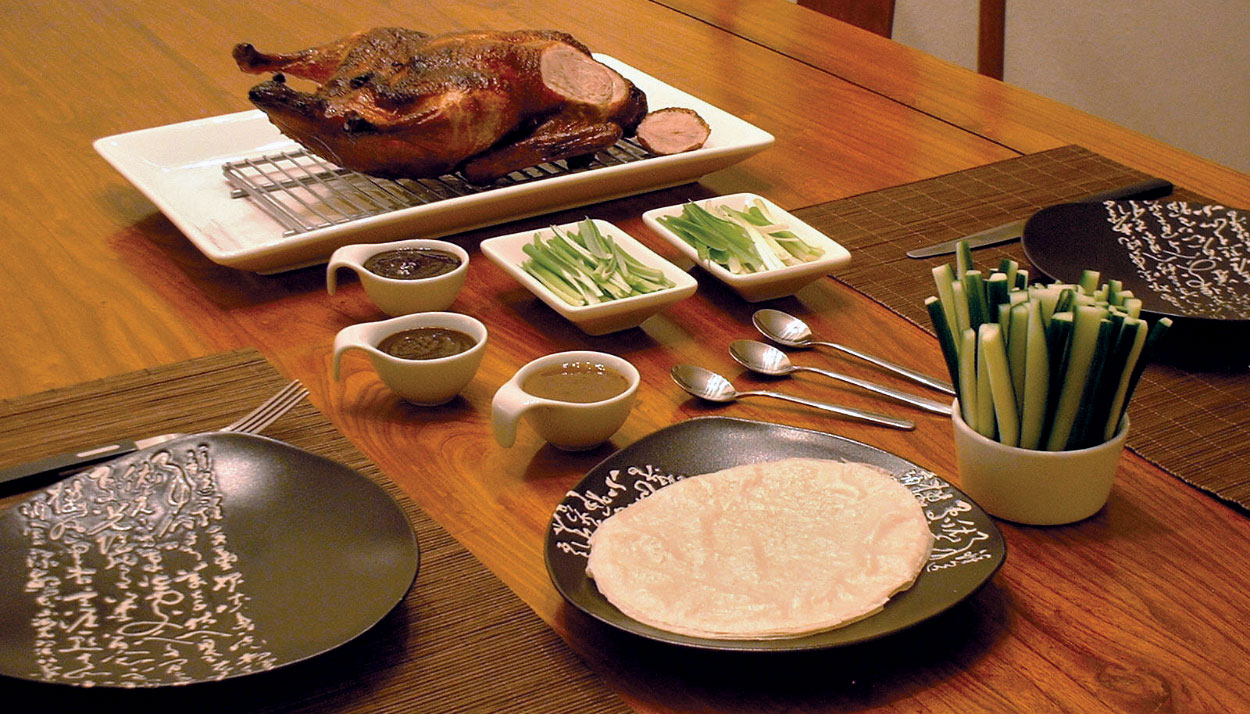 So there you have it. A great mixture of dishes to get your taste buds tingling.
Be sure to check out our vlog The Go To Family. Connect with us on Instagram, Twitter, and Pinterest