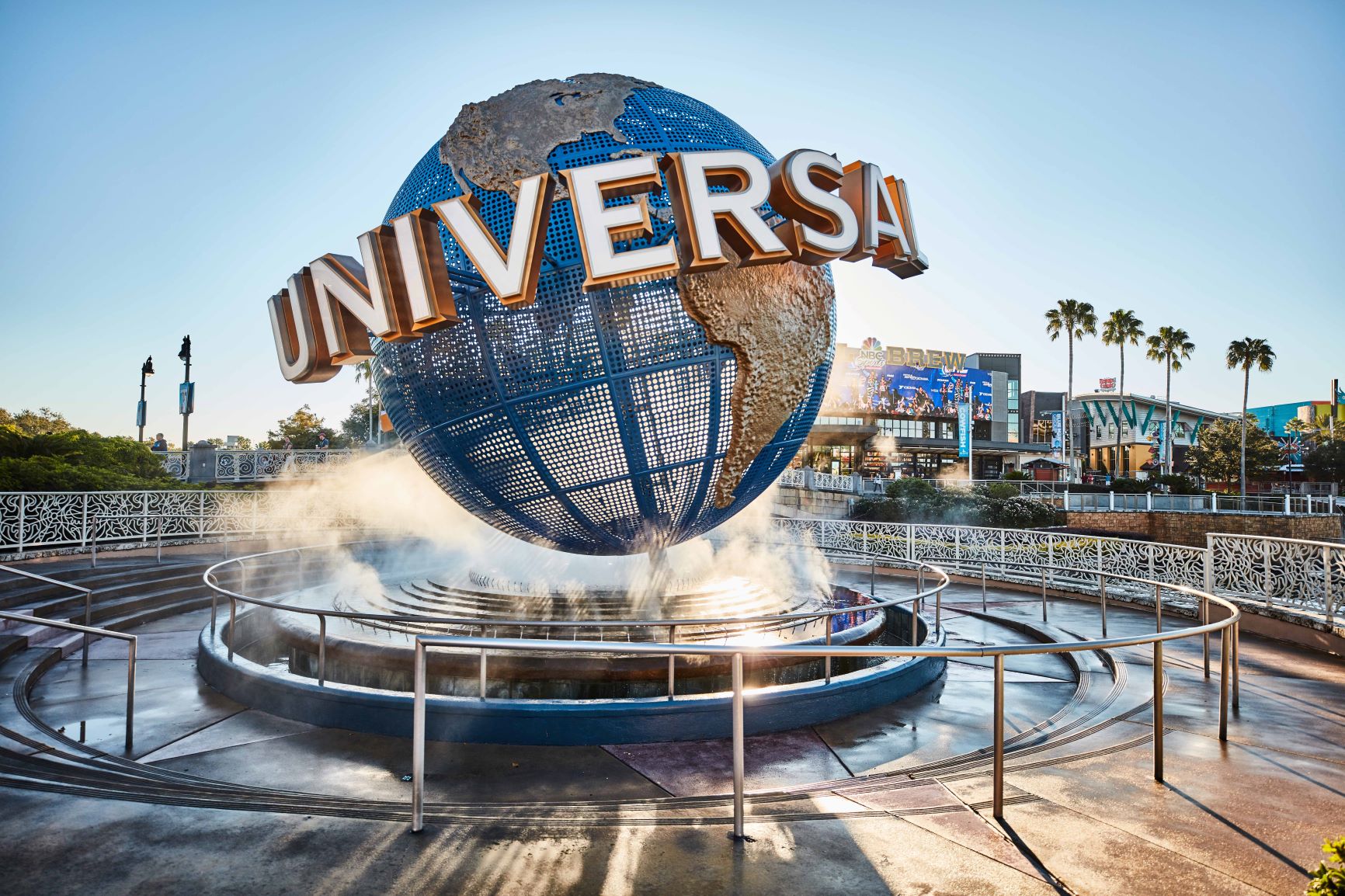 Health protocols are constantly changing, and it appears like a big announcement is in the works when it comes to guests wearing masks indoors at Universal Studios Orlando. It is being reported that Universal Studios Orlando will make wearing masks indoors optional in the coming days.
According to WDW News today, starting Saturday, May 29th, guests will no longer be required to wear masks indoors. This even includes the rule requiring guests to wear masks in line and while experiencing attractions. Universal workers that have been assigned to enforce the mask policy are also being reassigned to other areas beginning this weekend. 
On Saturday, May 15th, Universal Studios Orlando stopped requiring guests to wear masks outside in almost all cases. The news came after Orange County Mayor Jerry Demings' announced that masks are no longer required in the county.

What do you think of Universal Studios Orlando making mask-wearing optional indoors? Will this make you more or less likely its theme parks and resorts? Let us know in the comment section below.
Be sure to check out our vlog The Go To Family. Connect with us on Instagram, Twitter, and Pinterest !