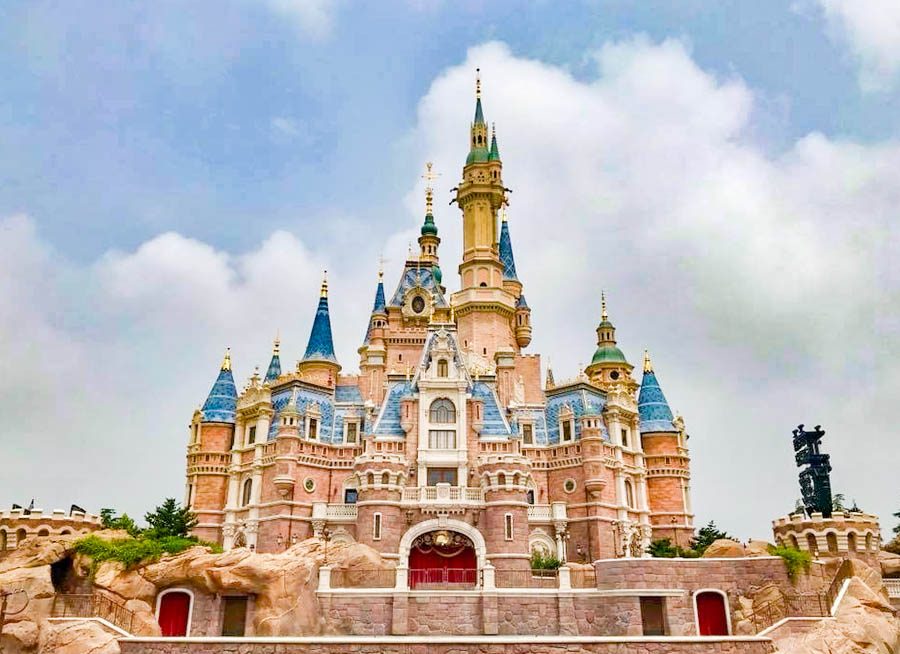 Has it been five years already?! Shanghai Disney has hit a new milestone as the theme park is about to celebrate its 5thanniversary with some fun surprises in store. Here's what you need to know.
Shanghai Disney Is Getting Ready To Celebrate 5th Anniversary With An All New Costume Look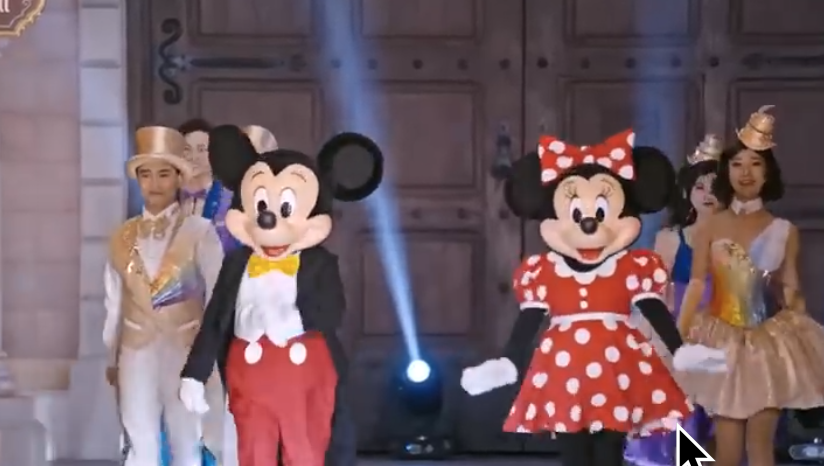 Guests at the Shanghai Disney Resort will get to see Mickey Mouse and his friends sport new looks in honor of their 5thanniversary. Their costumes are inspired by the Enchanted Storybook Castle with an 'Endless Surprises' Concept.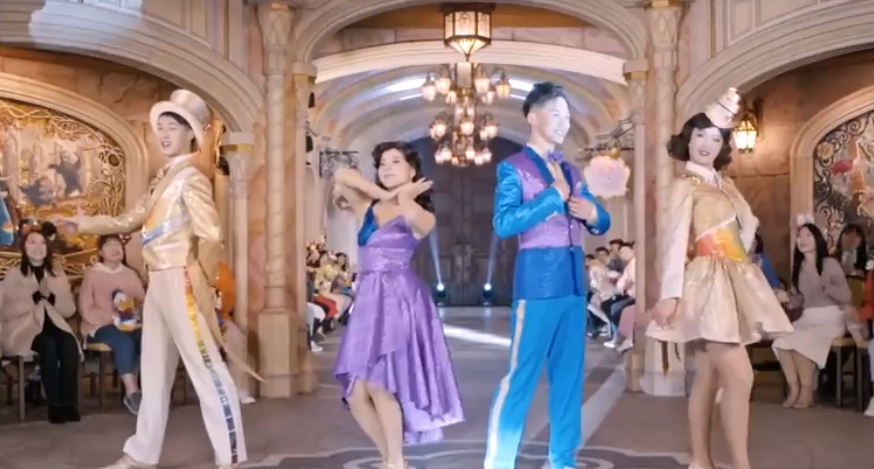 Kenneth Leung, Costuming Director at Shanghai Disney shared this about the new looks:
"The key concept was inspired by our fascinating Enchanted Storybook Castle and the concept of "Endless Surprises." The 5th Anniversary Celebration is unique, charming and memorable, and the most delightful hosts of this celebration, Mickey Mouse and Minnie Mouse, have prepared lots of Magical Surprises inside every room in the castle for our guests. Guests will also find that the colors of Mickey and his pals' costumes were designed in pairs, while at the same time, we use the overall colors of ivory and champagne to unify all of their costumes."
As many fans know already, Shanghai Disney Resort is in Pudong, Shanghai, China. It is the first Disney park resort in mainland China and the second in China, after the Hong Kong Disneyland Resort. The resort opened to the public on June 16, 2016. The park closed back in January of 2020 because of the Covid-19 pandemic but partially reopened on March 9. The reopening included the Shanghai Disneyland Hotel, Disneytown, and Wishing Star Park. Thankfully, Disney fully reopened Shanghai Disney Resort on May 11, with new social distancing guidelines and temperature checks in place.
Tell us, how you do feel about this? Are you planning any trips this summer? If so, will you be staying close to home, going on a cruise, or traveling internationally for the first time in a year?
Drop us a line with your thoughts in our comments section below. Also, don't forget to come back to The Go Family for all the latest updates on Covid-19 related travel news right here.
Be sure to check out our vlog The Go To Family. Connect with us on Instagram, Twitter, and Pinterest !