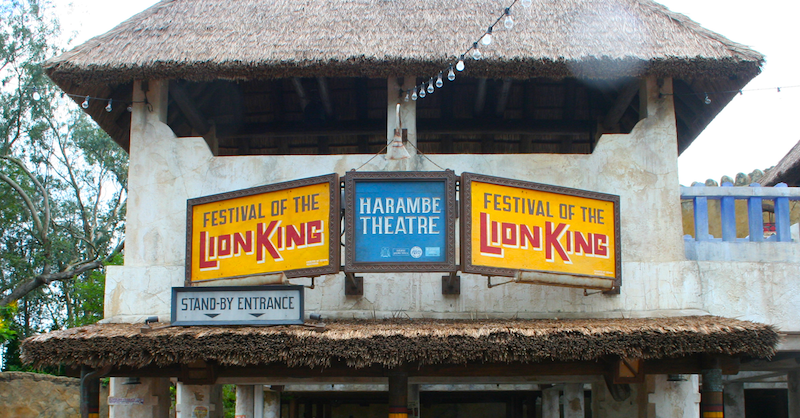 Surprise! The "Celebration of the Festival of the Lion King" at Disney's Animal Kingdom is set to debut today! Reports are in that cast members have opened the wait areas for the popular show and they are getting ready to welcome guests as we speak. The first show is scheduled for 12:30pm.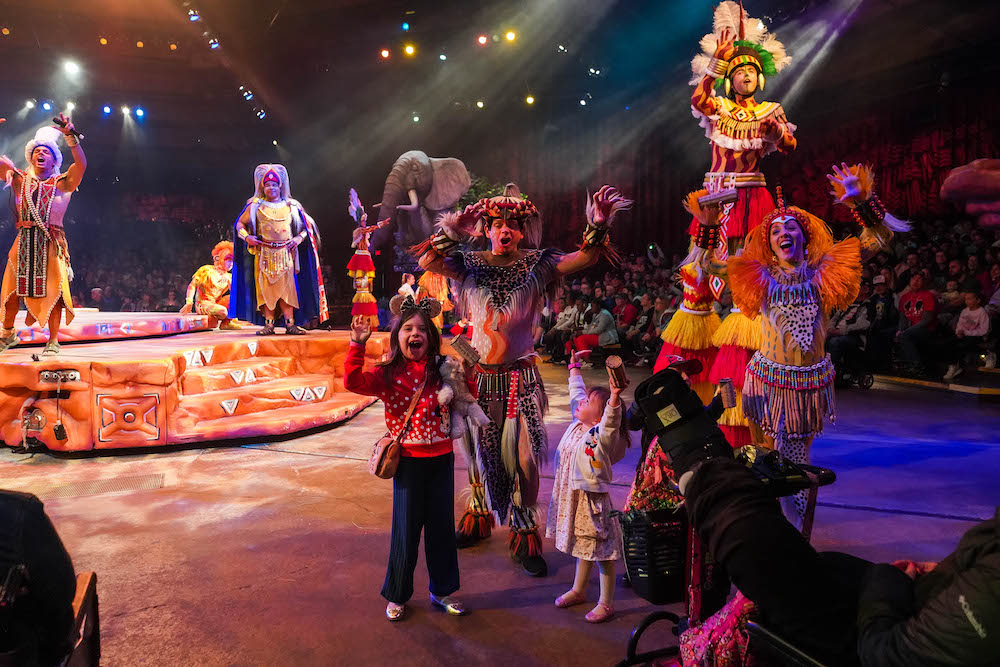 Last month, Walt Disney World announced the show would be returning to the Animal Kingdom in mid-May, but didn't set an official date. The show is expected to be a modified version of the Festival of the Lion King show to comply with physical distancing limitations for performers and guests.
"There will be adjustments to the show on stage and backstage, including updates to choreography to allow for appropriate physical distancing," said Shawn Slater, senior communications manager for Disney Parks Live Entertainment. "We'll also adjust how the audience is seated, in line with other theater-based experiences at Walt Disney World Resort. "
Be sure to check out our vlog The Go To Family. Connect with us on Instagram, Twitter, and Pinterest !