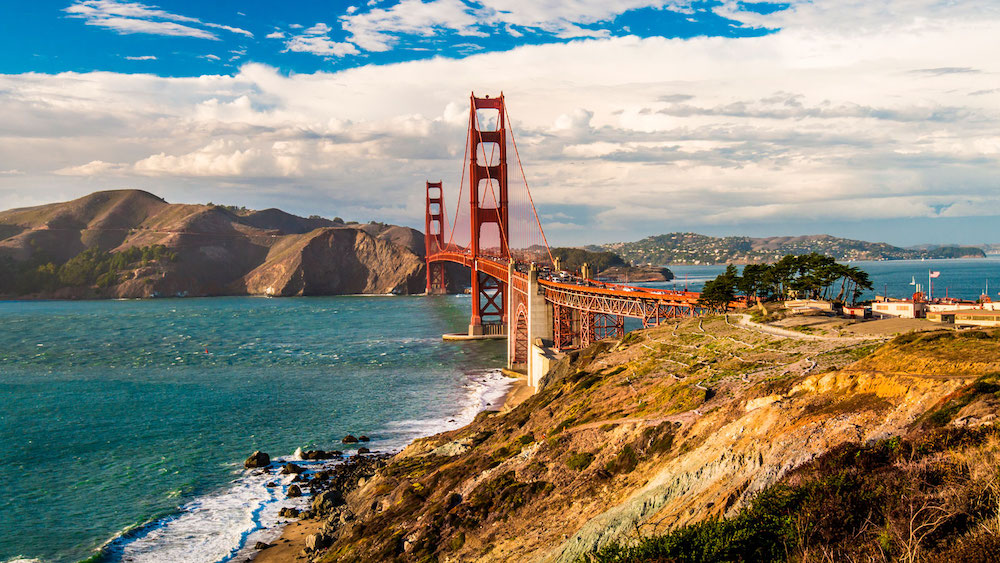 California doesn't just want you to dream about their state, they want your dreams of visiting to become a reality. After having spent the last year in strict lockdowns along with some of the toughest quarantine and social distancing measures in the country, the Golden State is getting ready to welcome visitors again. In fact, Visit California as just launched a 'Dreaming On in California' campaign. Here's what you need to know.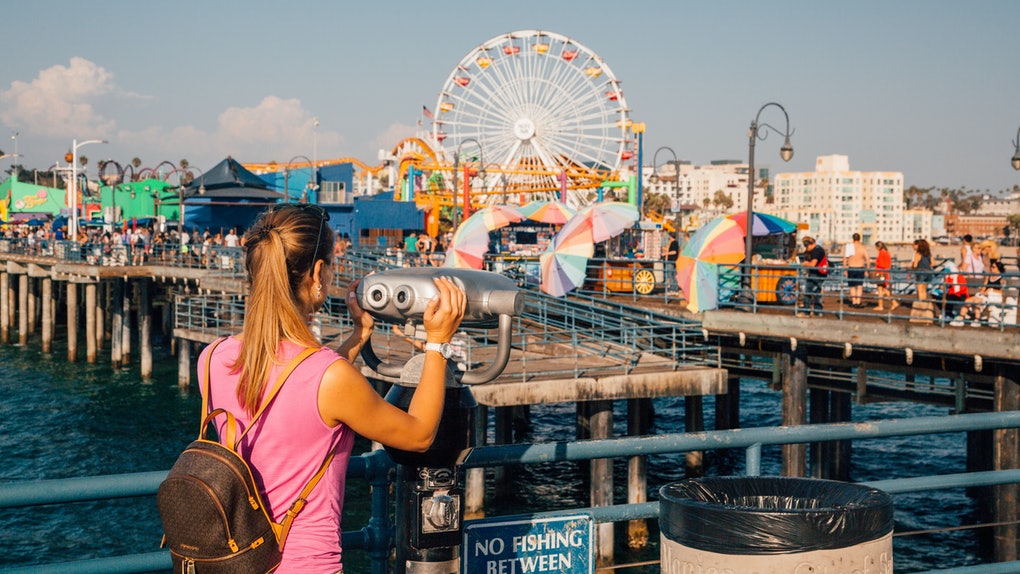 Covid-19 Travel: California Launches 'Dream On In California' Campaign
According to reports, the state's tourism board is looking to not only boost its industry, but is also encouraging travelers to share their stories of all their postponed dreams and plans because of the ongoing pandemic that has been the coronavirus. California, along with the rest of the world, was forced to press the pause button when Covid-19 began making headlines in 2020. Little did anyone know at the time that that long pause would last more than 14 months. Luckily, with more and more people vaccinated, businesses are beginning to open again.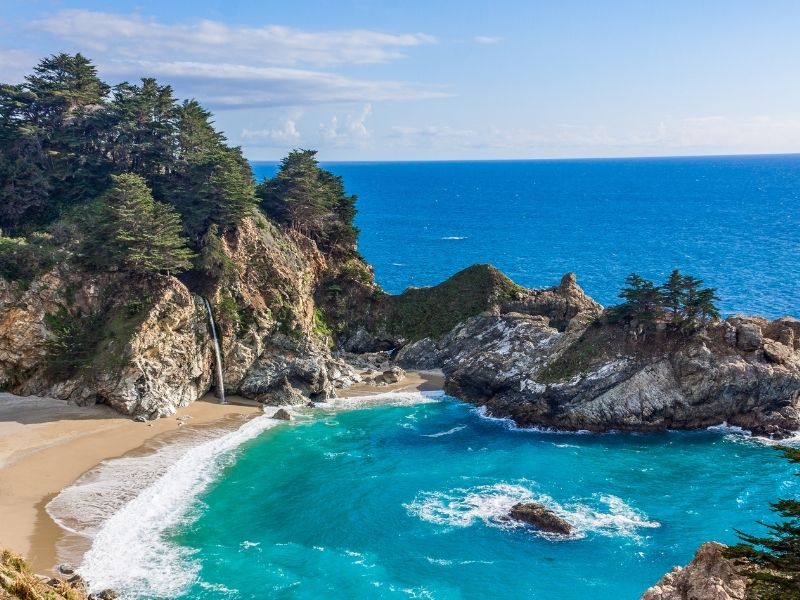 "California has been the backdrop for countless 'Dream Big' moments and epic adventures," said Caroline Beteta, president and CEO of Visit California. "Last year, the right thing to do was focus on keeping people healthy and well, but now it's time to safely reopen our destinations and jumpstart memory-making with ultimate California experiences."
The great news is that a select group of people will be able to make their 'postplanned' dreams come true with some unforgettable and only in California experiences. They include:
—10 elopements in a single day at the California Pop-Up Wedding Chapel in Napa Valley, one of California's top destination wedding locales.
—Reuniting family members for a special night out at a San Diego Padres game at Petco Park.
—An unbelievable sunset meal to make up missed milestone celebrations.
—Ultimate customized family road trips and exclusive experiences at many of California's iconic attractions across the state.
To submit your story, The Dreaming On portal is open for submissions through 11:59 p.m. on May 24.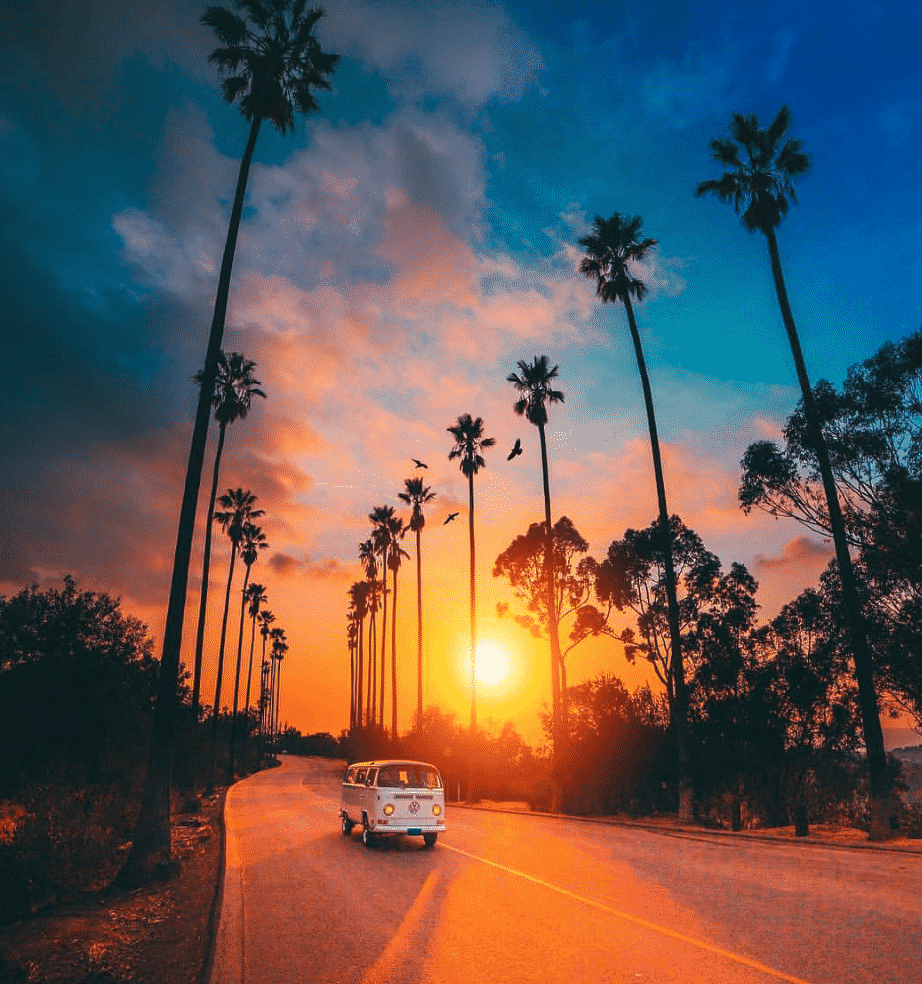 Tell us, what are your plans for the summer? Are you planning on any family trips and if so, will you be staying close to home or venturing off away for new adventures? Let us know by dropping us a line in our comments section below. And as always, don't forget to check back with The Go To Family for all the latest Covid-19 travel news right here.
Be sure to check out our vlog The Go To Family. Connect with us on Instagram, Twitter, and Pinterest !