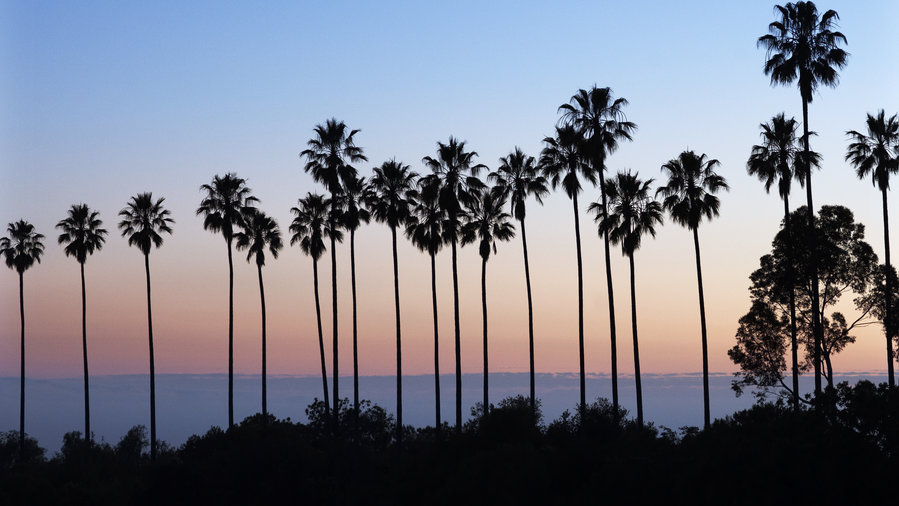 Even though the CDC recently announced that vaccinated people no longer have to wear their masks both indoors or outdoors, California wants to wait just a little bit longer before making any drastic changes within their state. In fact, there's a new report that says Governor Gavin Newsom might end his state's mask mandate after June 15th. Here's what you need to know.
California May End Its Mask Mandate After June 15th
According to reports, Gov. Newsom said the outdoor mask mandate will be lifted June 15 if cases and hospitalizations continue to drop and some guidelines will remain for indoor locations.
"I want to clarify that we will be updating our mask guidelines … outdoor masking … if we reach that threshold where we hope to be," he said this past week. "For indoor activities we will still likely have some mask guidelines and mandates. But we hope sooner than later that those will be lifted as well."
Newsom also said masks would be required "only for those massively large settings where people from around the world, not just around the country, are conversing."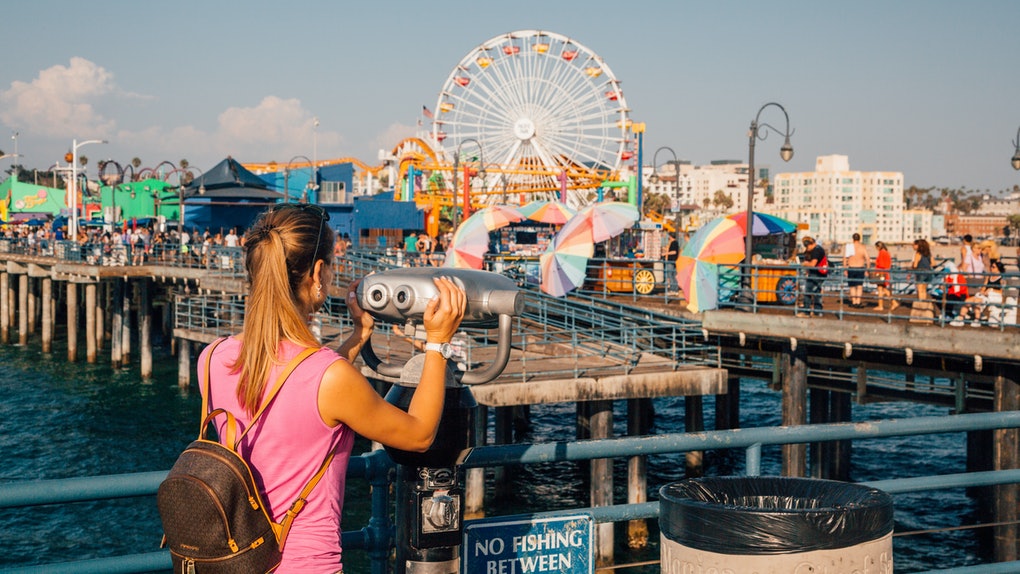 It's been noted that state mask rules right now allow fully vaccinated Californians to go without a mask in most outdoor settings with the exceptions of massive gatherings like live sporting events, performances and festivals. Those who are not vaccinated have to wear them in those settings, and in other settings where physical distancing is not possible.
Ever since the CDC eased their restrictions on masks for vaccinated people, at least 10 states have already adjusted their own mandates. New Jersey said it won't yet relax requirements for residents. Also, some major retailers and restaurants chains, like Starbucks, Target, Walmart, CVS and Kroger, are keeping their mask requirements for now but said they will reevaluate policies. Trader Joes, meanwhile, said it will not require fully vaccinated people to wear masks.
Let us know what your travel plans are for this summer. Are you staying close to home or are you looking for an adventure abroad? Drop us a line with your thoughts in our comments section below. And as always, don't forget to come back to The Go To Family for all the latest news and updates on Covid-19 related travel.
Be sure to check out our vlog The Go To Family. Connect with us on Instagram, Twitter, and Pinterest !