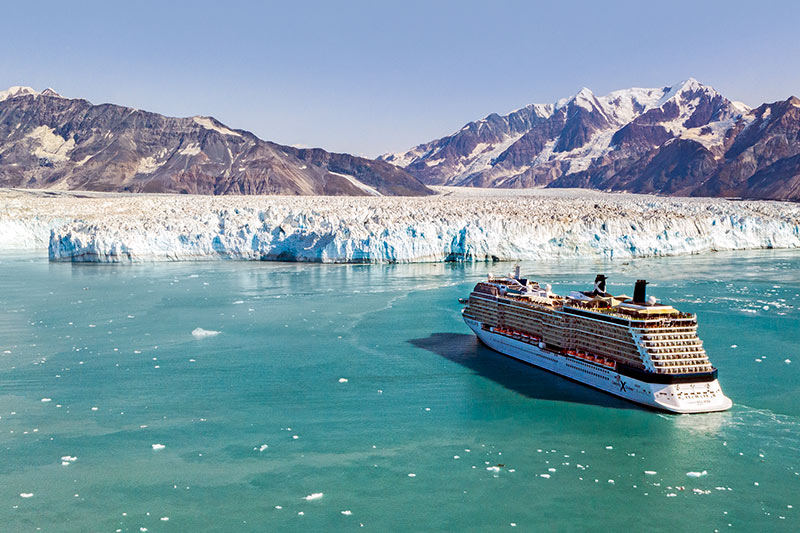 As soon as it was announced that the US House had passed the Alaska Tourism Restoration Act bill, Celebrity Cruises decided their newly refurbished Celebrity Summit will sail from Seattle on seven night cruises to Alaska, starting on July 23!
Of course, the CDC still has not given the go ahead for sailing as no lines have yet satisfied the conditional sailing order's parameters, but this didn't stop Celebrity from charting it's week long Alaskan course.
The Summit was selected to take passengers on the popular Alaskan itineraries as it is one of the most recent ships to come out of dry dock. Celebrity Cruises has pledged to invest $500 million in a fleet-wide renovation entitled Celebrity Revolution.
With only a year of passenger sailings on her since her bow to stern refurbishment completed in March 2019, the 21-year-old Summit will feel almost brand new.
An average of $75,000 was spent on each cabin. The staterooms are all completely redesigned, including the bathrooms, and now boast technological updates like USB ports and the same interactive MyTV programming that was introduced on the Celebrity Edge.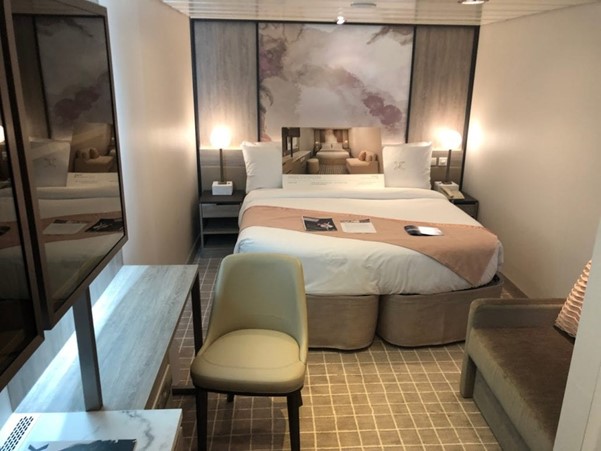 Many of the public areas got an updated look with a new color scheme and furnishings and the Oceanview Cafe (aka the buffet) was given a much sleeker design and the addition of a bakery.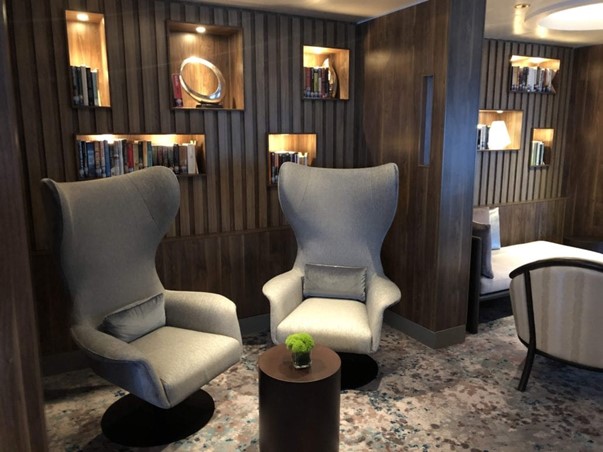 The main dining room- The Cosmopolitan Restaurant also received a stunning makeover to give the feel of a high end restaurant you'd see in New York, Denmark or Bangkok.
Pretty much all guest areas have received some sort of makeover, even the engine room of the Summit was upgraded and the ship will now be 15-percent more energy efficient when sailing- another coup when cruising in waters rich with wildlife like around Alaska.
All in all, guests on board the Celebrity Summit will be sailing Alaska in the lap of luxury when the Summit heads to the state for the first time in her 21 years!
Please note, all guests sailing on Celebrity 16+ must be fully vaccinated for July sailings. All guests 12+ must show proof of vaccination for August 2 and onward sailings. Children under that age cut off must produce a negative PCR test.
Be sure to check out our vlog The Go To Family. Connect with us on Instagram, Twitter, and Pinterest !