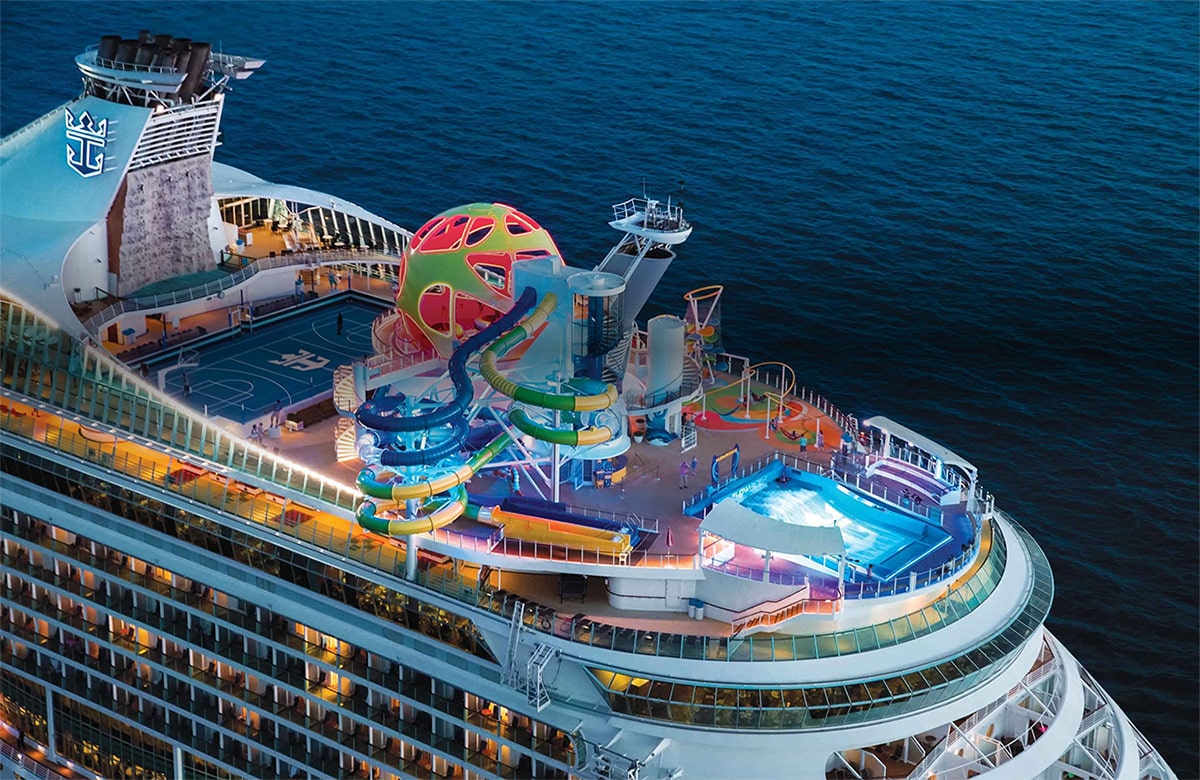 The City of Miami wants to become the official home of the Royal Caribbean Group. In fact, there's a new report that says Port Miami is working towards a large preferential berthing rights agreement with the company. Here's what you need to know.
The City Of Miami Is Working On A New Port Deal With Royal Caribbean
If you are looking to book a cruise with Royal Caribbean in the coming weeks or even months ahead, you might want to check in on those flights to Miami because you are going to need them.  Royal Caribbean will be designated as the primary third-party cruise line at Port Miami. The company also plans to negotiate terms for minimum revenue guarantees, financing, timing, and construction of Berth 10, and so on.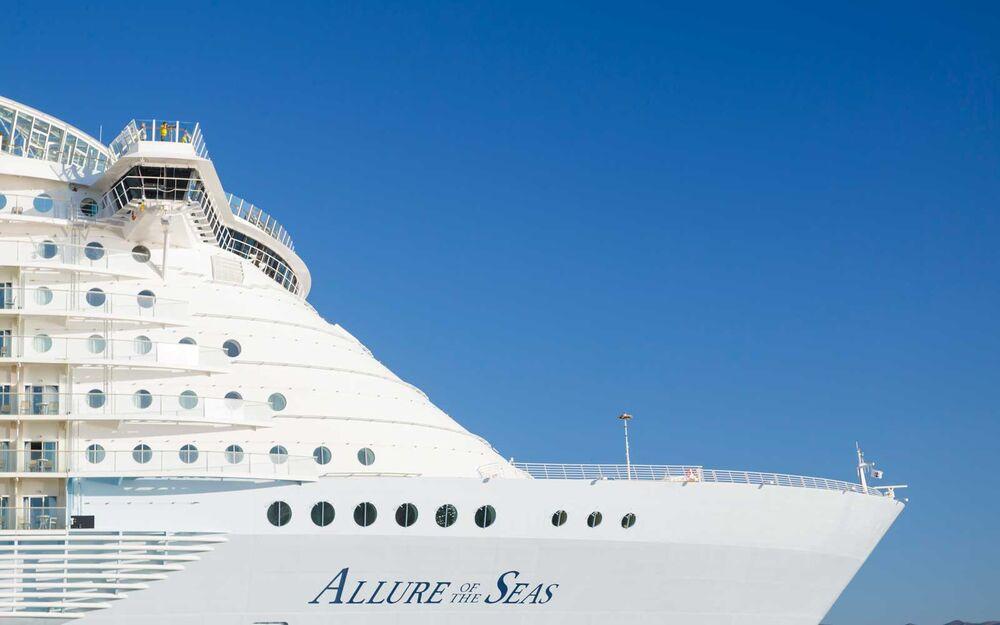 "As we work closely alongside our industry partners to usher in the safe return of cruising, I am pleased to recommend a Memorandum of Intent (MOI) between Miami-Dade County and Royal Caribbean Group to negotiate a preferential berthing rights agreement for the future shared cruise terminal at PortMiami," said Mayor Cava.

"This MOI will be presented to the Port Miami and Environmental Resiliency Committee on June 8 and the Board of County Commissioners on June 15," she noted, in a prepared statement.
Meanwhile, the company has been working hard to make sure that each and every member of their crew is vaccinated so they can get back to work onboard the ships. Just in the past month four Royal Caribbean cruise ships have made stops in Miami to get some of their crew members Covid-19 vaccine shots. Miami is one of at least three ports now welcoming cruise ships in so that its crew members can get vaccinated.
Tell us, how you do feel about this? Are you planning any trips this summer? If so, will you be staying close to home, going on a cruise, or traveling internationally for the first time in a year? Drop us a line with your thoughts in our comments section below. Also, don't forget to come back to The Go Family for all the latest updates on Covid-19 related travel news right here.
Be sure to check out our vlog The Go To Family. Connect with us on Instagram, Twitter, and Pinterest !