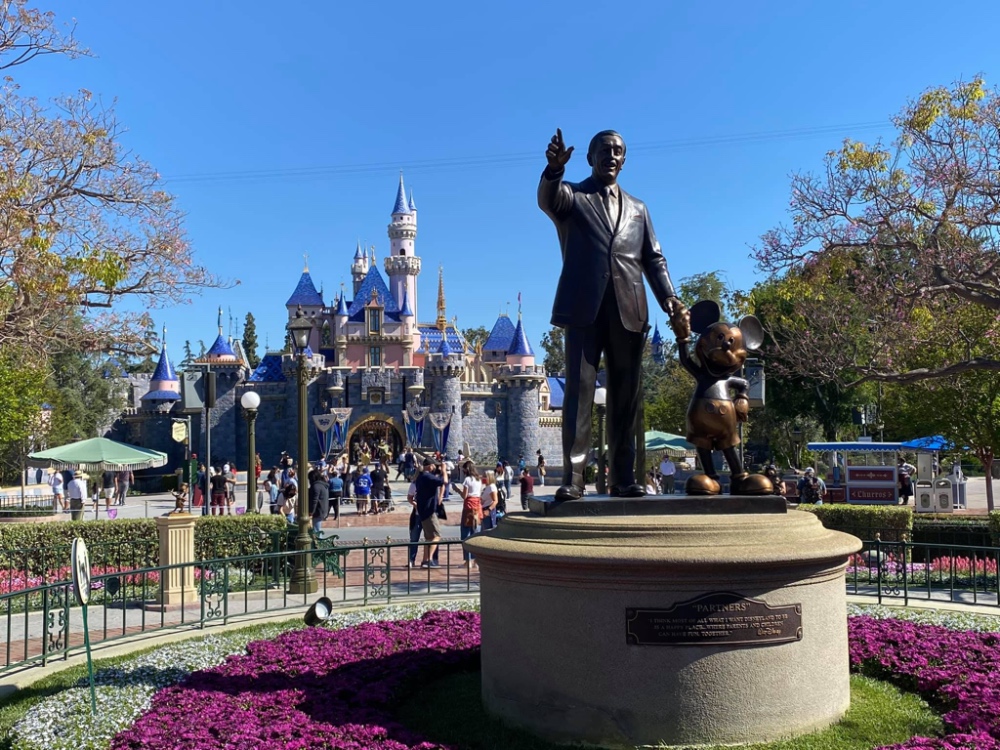 Disneyland and California Adventure will be re-opening to guests from all over the world starting June 15. This is in line with the state of California completely reopening.
Until June 15, all guests visiting the Disneyland Resort must be California residents visiting in groups no larger than 3 households. While it is recommended that all guests be fully vaccinated or obtain a negative COVID-19 test prior to entering the theme parks, it is not mandated. The wearing of masks, however, is compulsory.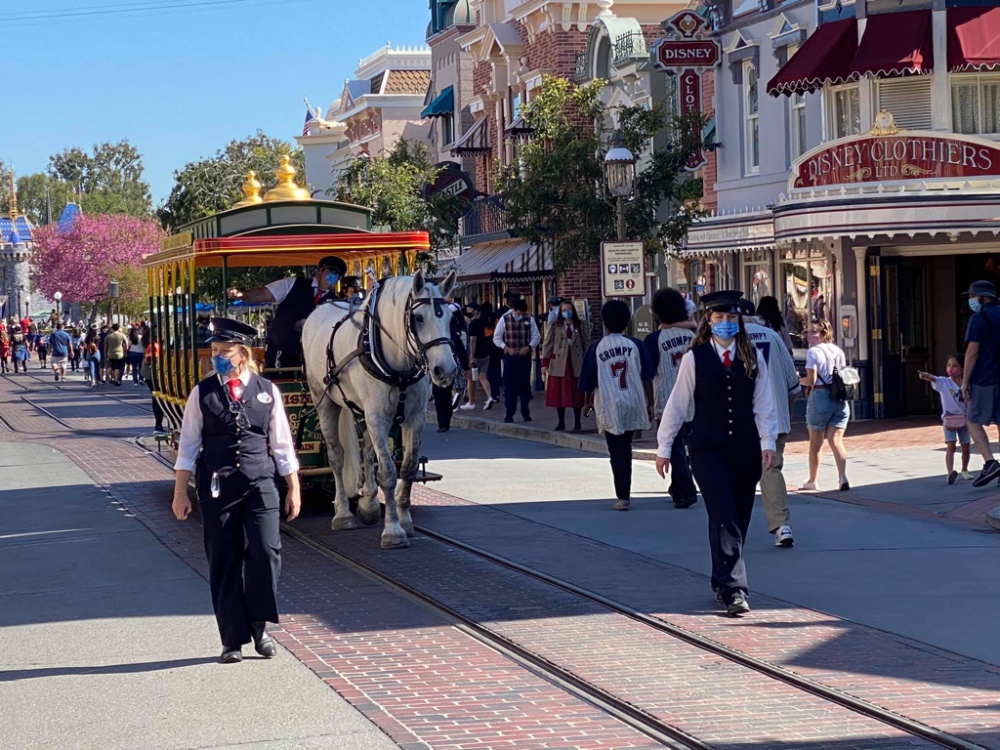 This will continue when out-of-states guest begin streaming through Disney's gates.
The June 15 date to invite out-of-state guests into the Disney resort is actually a delayed event. Though state pandemic guidelines for theme parks initially only permitted parks to admit California residents when they reopened in April, these rules have already changed. Parks are currently allowed to accept out-of-state visitors who have been fully vaccinated against COVID-19.
Disneyland Resort did not change their guidelines to reflect this even though both SeaWorld in San Diego and Universal Studios Hollywood, did.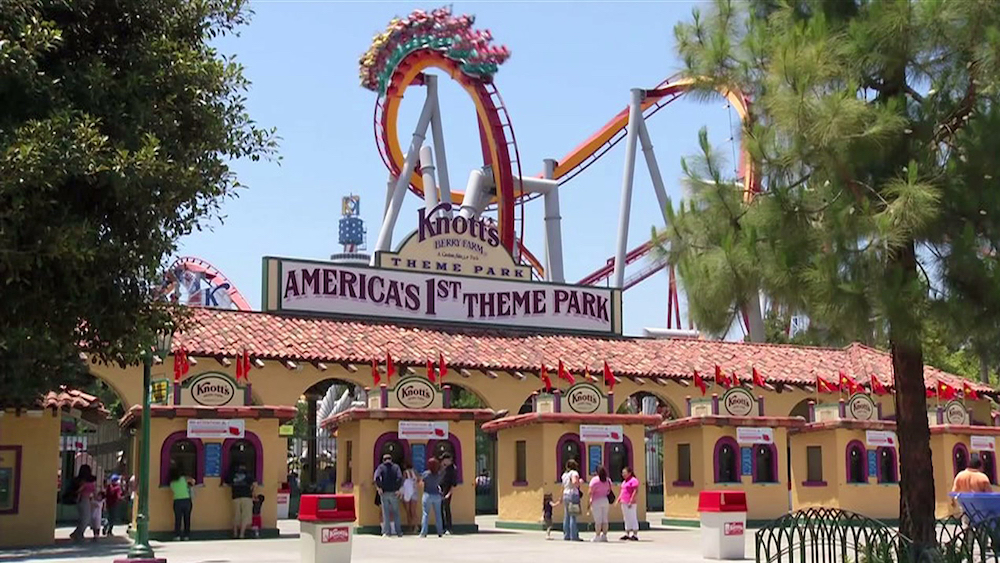 Like Disney Resort, Six Flags Magic Mountain in Valencia and Knott's Berry Farm in Buena Park still admit only California residents.
The varying rules are inline with The California Attractions and Parks Association who lobbied for the state's theme parks to be able to determine their own "responsible reopening plans" in accordance with state and local public health regulations.
The welcoming of out-of-state visitors will significantly increase hotel occupancy in the Anaheim area. Restaurants, airlines, car rentals businesses and other tourism hotspots will all benefit from the out-of-towner dollars, also.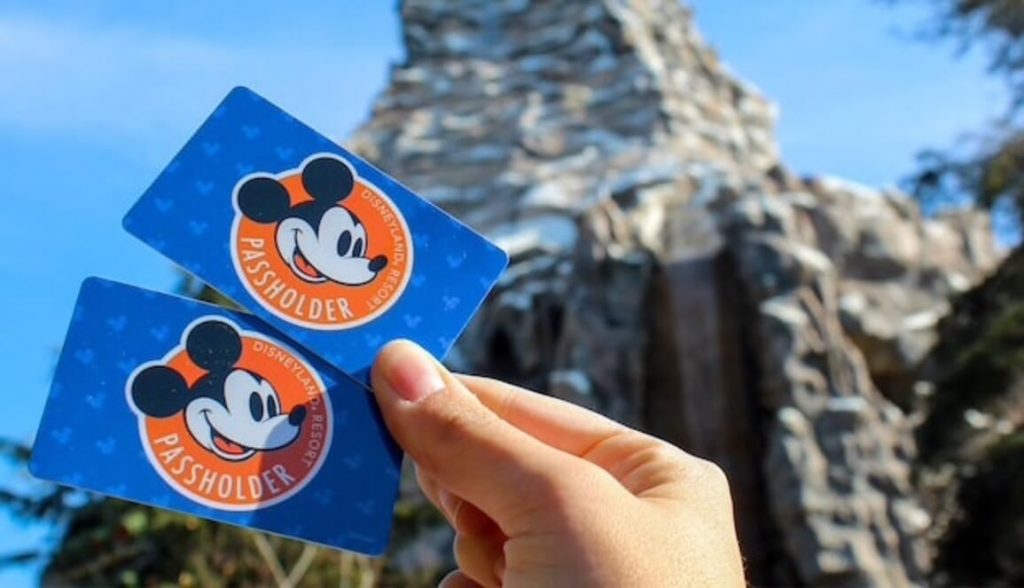 Now that Disney Resort will be unfurling the red carpet for all out-of-state, even out-of-country visitors, they have announced that park pass reservations will now be available to purchase up to 120 days in advance. This will make it much easier for guests to plan their Disney visit.
Disneyland Resort's current health and safety policies are ever evolving. For all the latest updates guests are encouraged to regularly check back here.
Will you be visiting Disneyland Resort now that out of state guests can visit? Let us know in the comment section below.
 Be sure to check out our vlog The Go To Family. Connect with us on Instagram, Twitter, and Pinterest !