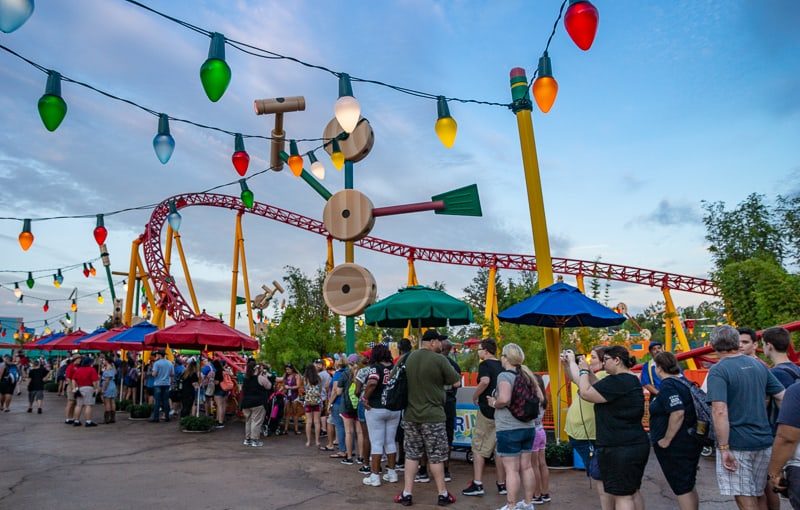 Love it or hate it, we've got news for Disney fans: love it or hate it, there's a new report that suggest virtual queues might be here to stay. In fact, Disney's CEO Bob Chapek says that because of the success of virtual lines during the Covid-19 pandemic, guests can certainly expect to see them stay in the company months, if not years, ahead. He made his comments during the J.P. Morgan Global Technology, Media And Communications Conference here's what you need to know.
Walt Disney World Covid-19 Travel News: Virtual Queues Might Be Here To Stay
Speaking about the benefits of mobile ordering (which nearby Orlando International Airport has adapted, too), contactless check-in and virtual lines, Chapek said that these might all be here to stay with out without Covid-19 as the new technology has been keeping guests safe during their visits to Walt Disney World.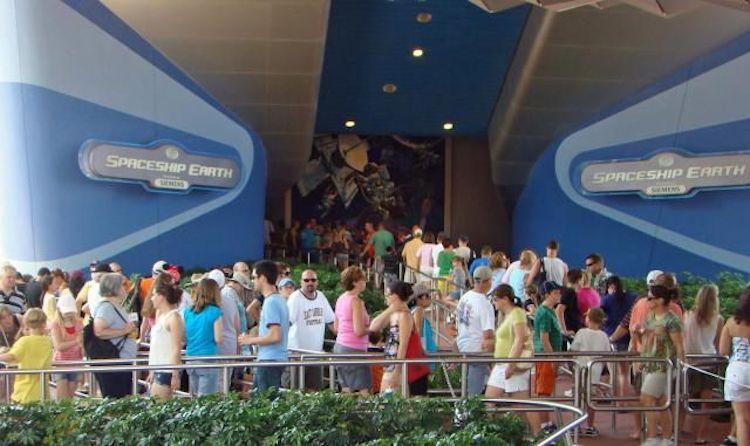 Full Capacity
Chapek also said that he sees theme parks returning to full capacity by this fall. Yet, he also said that Disney guests will experience more relaxed safety protocols from now until the end of September as COVID-19 restrictions ease nationwide and vaccinations rise. But that will only happen if international travel comes back. Right now the Biden administration has said that it has no plans to ease any of the travel restrictions into the country anytime soon. While the EU is opening up its borders to Americans this summer, there are no plans for Europeans allowed back into the U.S.
With that said, he is also debating whether or not Disney should keep people socially distanced by six feet from here on out. Virtual lines and not having anyone breathe down your neck during a Disney parade are definitely two of the biggest benefits in keeping things the way they are at the parks.
Tell us, how you do feel about this? Are you planning any trips this summer? If so, will you be staying close to home, going on a cruise, or traveling internationally for the first time in a year? Drop us a line with your thoughts in our comments section below. Also, don't forget to come back to The Go Family for all the latest updates on Covid-19 related travel news right here.
Be sure to check out our vlog The Go To Family. Connect with us on Instagram, Twitter, and Pinterest !