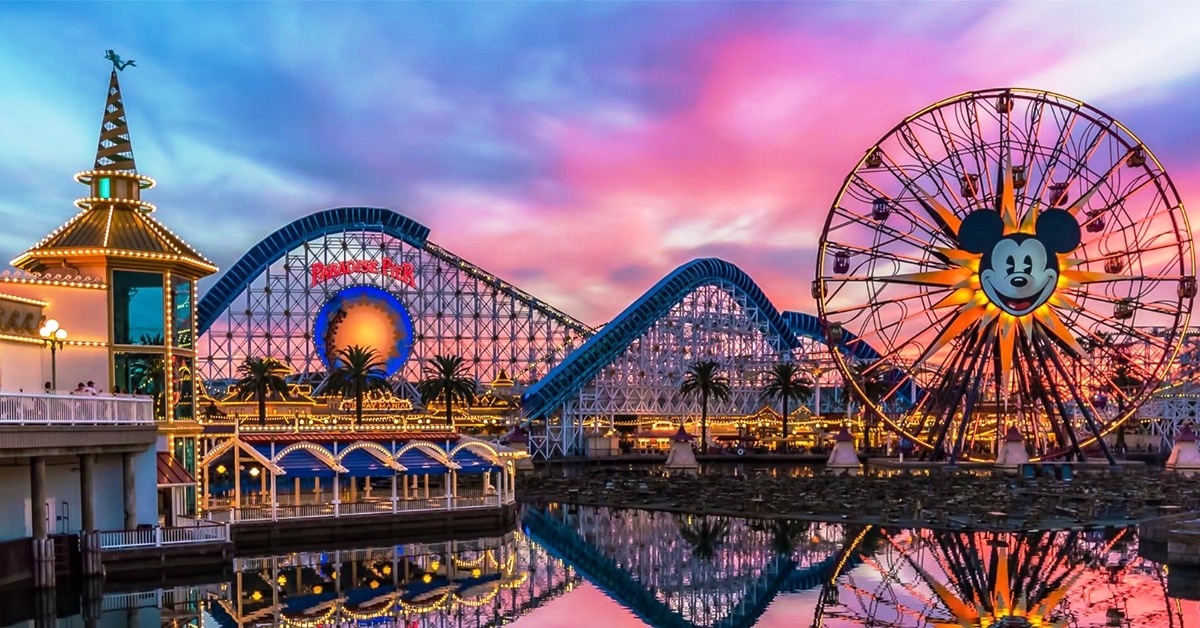 For those itching to get back to Disneyland sooner rather than later, there's promising news. Right now, only residents of the state of California are allowed to visit Disneyland, but that might change soon as there's a new report that says California is on pace to drop their tier restrictions and capacity limits by June 15th. What's more, they might also open up their theme parks to out-of-state guests sooner rather than later. Here's what you need to know.
California's Disneyland May Open To Out-Of-State Guests By This Summer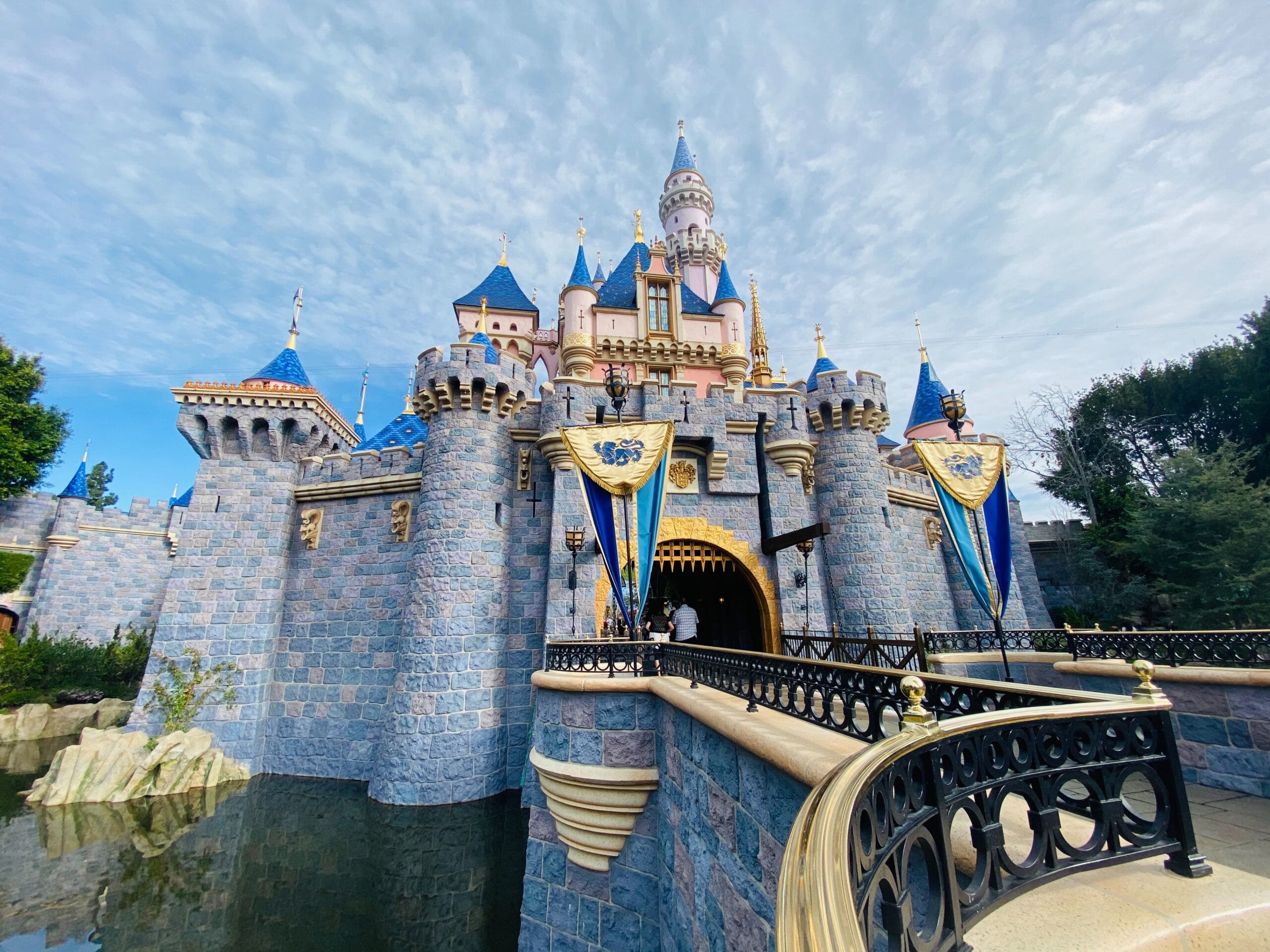 Disneyland has been open for a little over two weeks now and while everything seems to be working out quite well, those who don't live in the state of California are hoping to visit, too. After all, there's only so much homemade Dole Whip you can make at home during quarantine, right?
Seeing how Covid-19 cases are dropping and more and more people are getting vaccinated, California Secretary of Health and Human Services Dr. Mark Ghaly stated Tuesday that changes are certainly coming. He explained that the state is on pace to drop tier restrictions and capacity limits; including a near elimination of the state-wide mask mandate.
In addition, Governor Gavin Newsom also suggested that the California mask mandate might be a thing of the past. The only exception will be large indoor events. He told local reporters, "Only in those massively large [indoor] settings where people from around the world are convening and people are mixing in real dense spaces. Otherwise…no mandates"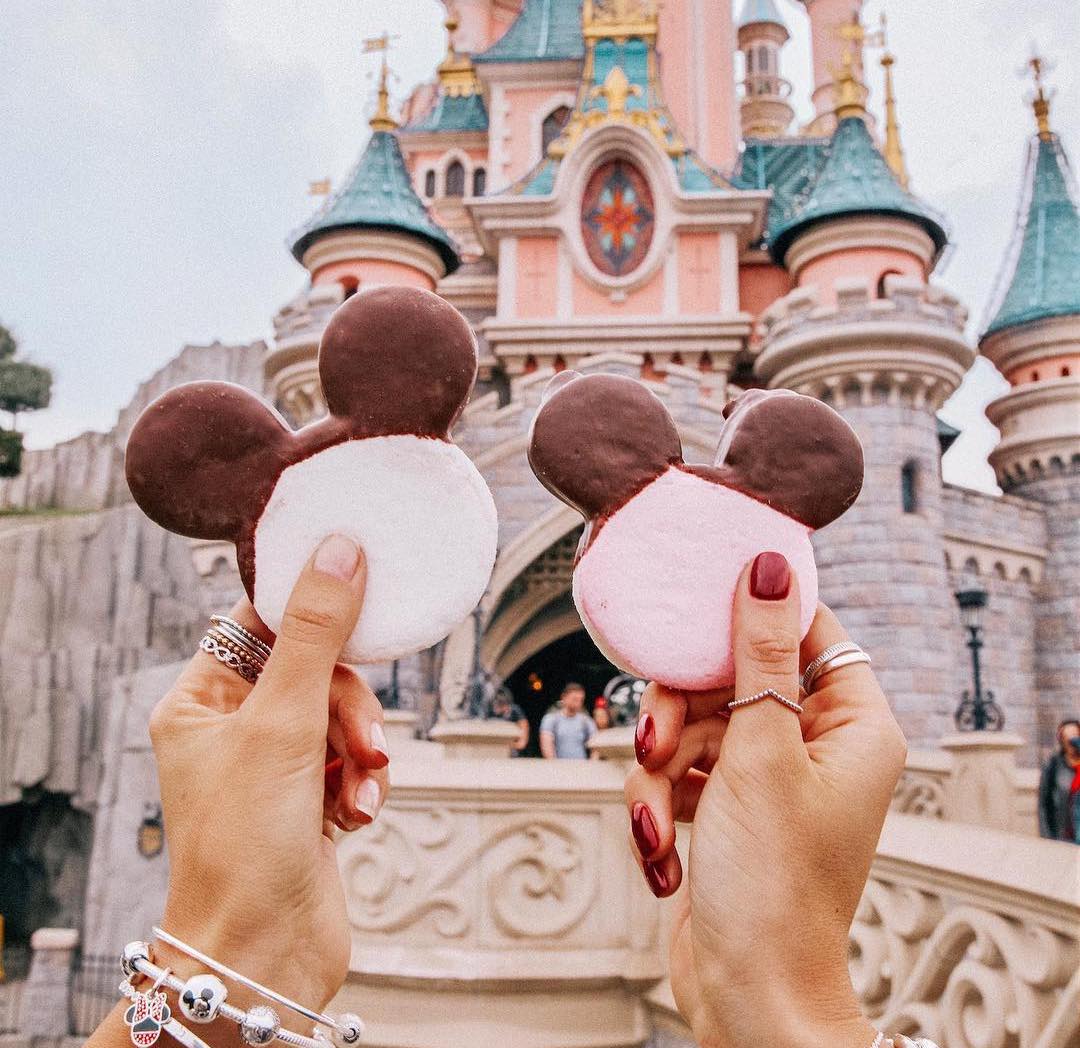 Disneyland is yet to make any announcements about out-of-state guests, but it looks like the target date is June 15th. We will definitely update you with all of the latest details once they come in.
How do you feel about this? Tell us, are you planning any trips for this summer? And if so, will you be traveling abroad or do you plan on staying close to home? Let us know in our comments section below. Also, don't forget to check back right here for all the latest news and updates on Covid-19 related travel news. We've got you covered!
Be sure to check out our vlog The Go To Family. Connect with us on Instagram, Twitter, and Pinterest !