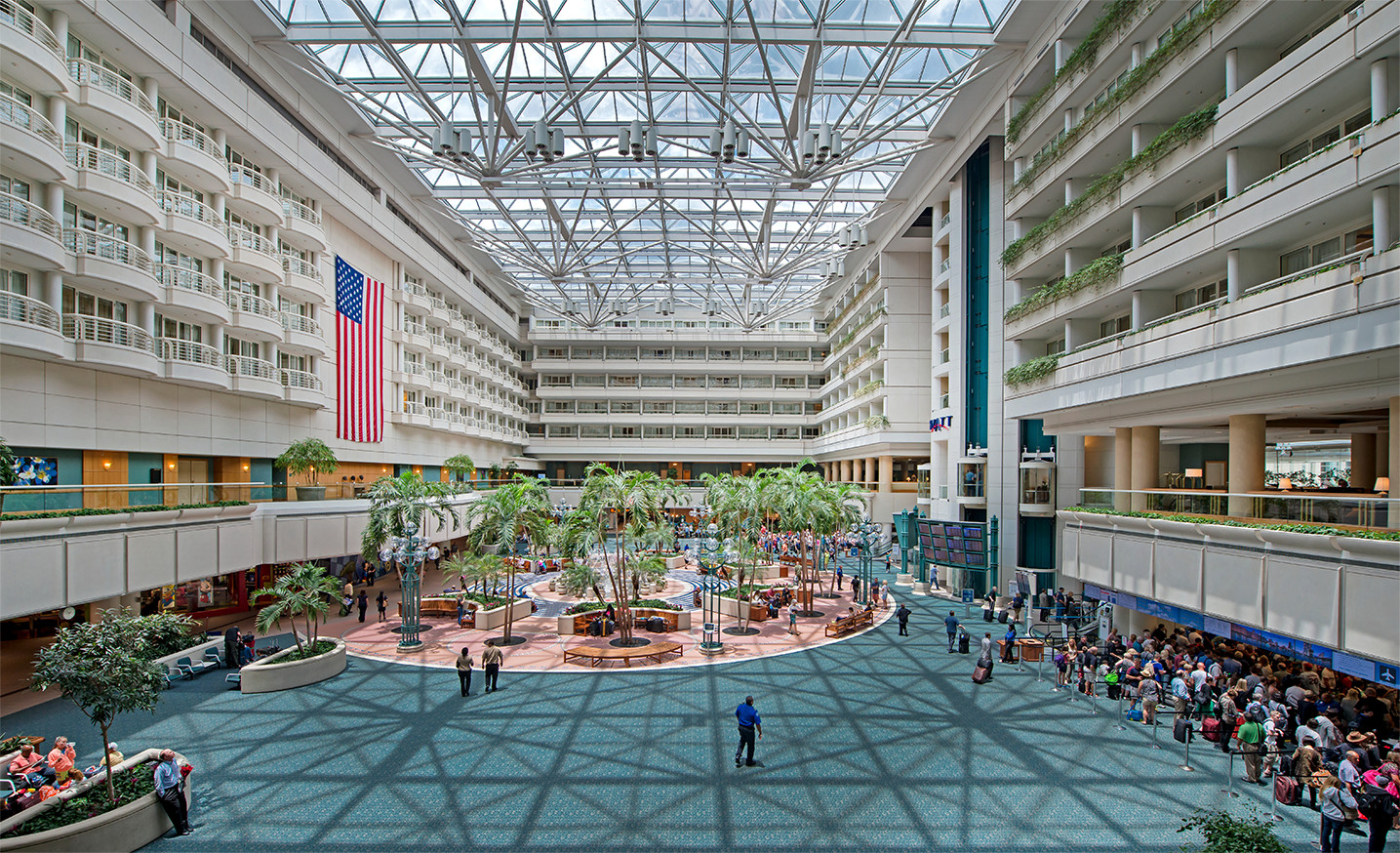 Orlando International Airport has released a statement regarding the state's suspension of all local emergency COVID-19 orders.
Here's What You Need to Know
The airport will continue to require travelers to wear face coverings despite Governor Ron DeSantis suspending all local Covid-19 orders in the state yesterday. 
In the statement, the airport cites that they must follow the federal mask mandate which requires face coverings to be worn on all modes of public transportation in the United States.
The federal mask mandate requiring the traveling public to wear face masks or coverings at Orlando International Airport remains in effect. The mandate, which went into effect in February, applies to all modes of federally-regulated public transportation including airports, at security checkpoints and while traveling on commercial flights.

As the country continues to battle the ongoing public health crisis, the mask mandate was originally set to expire on May 11 but was extended through Sept.13, according to updated guidance issued by the Transportation Security Administration last week.
Walt Disney World Face Covering Requirements Remain Unchanged
Yesterday, Walt Disney World notified guests that they will not be changing their health and mask protocols either. The company sent out a push notification to remind visitors of their policies. Although, Walt Disney World did state that it would evaluate the latest state guidelines and continue to make thoughtful adjustments to its policy.
Universal Studios and other parks in the area have yet to make a statement on Ron DeSantis' suspending all local COVID-19 orders in the state.
Stay tuned to The Go To Family for all the latest COVID-19 travel related news. Be sure to check out our vlog The Go To Family. Connect with us on Instagram, Twitter, and Pinterest !