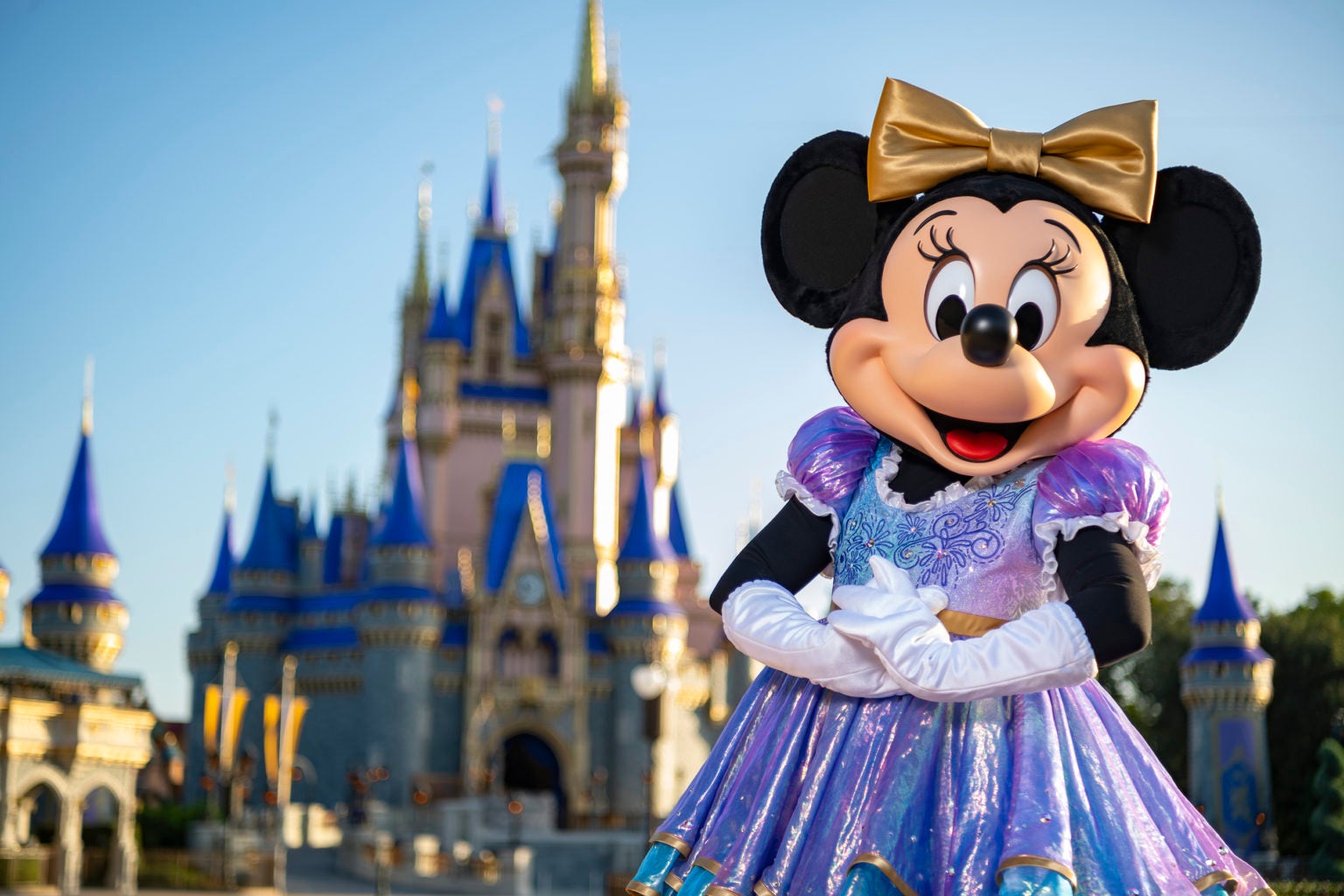 It looks like Walt Disney World will not be following Florida's plan to suspend COVID-19 guidelines.
Following Governor Ron DeSantis' announcement of the state's suspension of all local emergency COVID-19 orders earlier in the day, Walt Disney World sent out a push notification via its app to inform guests that their policies remain the same for now. The company stated it would evaluate the latest state guidelines and continue to make thoughtful adjustments to its policy. Walt Disney World also urged people to become vaccinated against Covid-19.
The message read,
"We are aware of the state of Florida's plans announced today to modify COVID-29 guidelines. We will evaluate this latest guidance and maintain our current health and safety measures at the time, including face covering requirements. Will continue to make thoughtful adjustments to our policy. As COVID-19 vaccines become available, we encourage people to get vaccinated."

It has long been thought that Walt Disney World will follow its own timeline on loosening mask requirements and other health protocols.
Other theme parks in the area have yet to make a statement on Ron DeSantis' suspending all local COVID-19 orders in the state.
What do you think of Walt Disney World health protocols and mask requirements? When do you think they will start easing some restrictions? Let us know in the comments below.
Be sure to check out our vlog The Go To Family. Connect with us on Instagram, Twitter, and Pinterest !