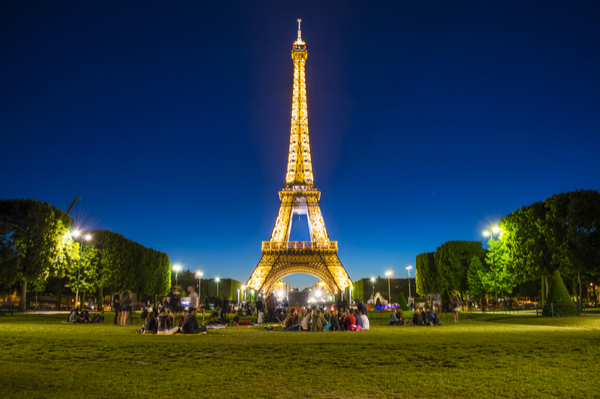 Tres bon! The summers of croissants, freshly-baked French bread and Nutella crepes near the Champs-Elysees is back as there's a new report that says France is opening up for non-EU travelers sooner rather than later. Here's what you need to know.
France Opens For Non-EU Travelers This Summer: Here's Why You Need To Know
France is operating to reopen its borders to Americans and other non-EU travelers beginning June 9th. The last time that Americans were allowed to step on French soil was before the ongoing pandemic that has been the coronavirus began during the first quarter of 2020. French President Emmanuel Macron recently shared a new four-step plan that is designed to lift the country's partial lockdown. In other words, he wants to slowly but surely bring tourism back to the European country.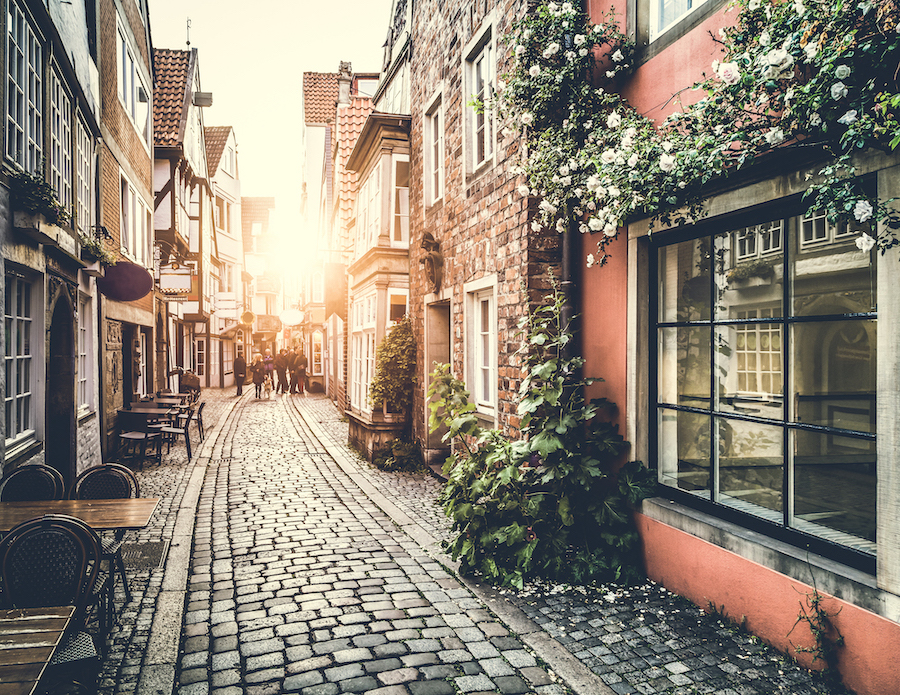 But here's what you need to know: anyone traveling to France must provide proof of vaccination or a recent negative COVID-19 test.  The country is currently under its third COVID-19 lockdown, and while vaccinations are underway, thousands of new cases are reported each day.
If that weren't enough, France also plans to allow cafes and restaurants to resume regular service until 11 p.m. on June 9th as well. Events with up to 5,000 participants will also have the green light to go ahead. In fact, France reopens to completely reopen every business, with the exception of nightclubs, by July. By June 30th, sources say that the country's curfew should be completely lifted but nightclubs will remain shut. There will also be a health pass" will be introduced for those attending stadiums and large events, and for foreign tourists entering the country.
"The health pass should not be mandatory for access to everyday things such as restaurants, theatres and cinemas or to go see friends," President Macron said. "But for places with big crowds, such as stadiums, festivals, trade fairs or exhibitions, it would be absurd not to use it."
In addition, President Macron says that he is hoping that the measures will ease across the whole country, an "emergency brake" could be used "in territories where the virus is too present."
Be sure to check out our vlog The Go To Family. Connect with us on Instagram, Twitter, and Pinterest !