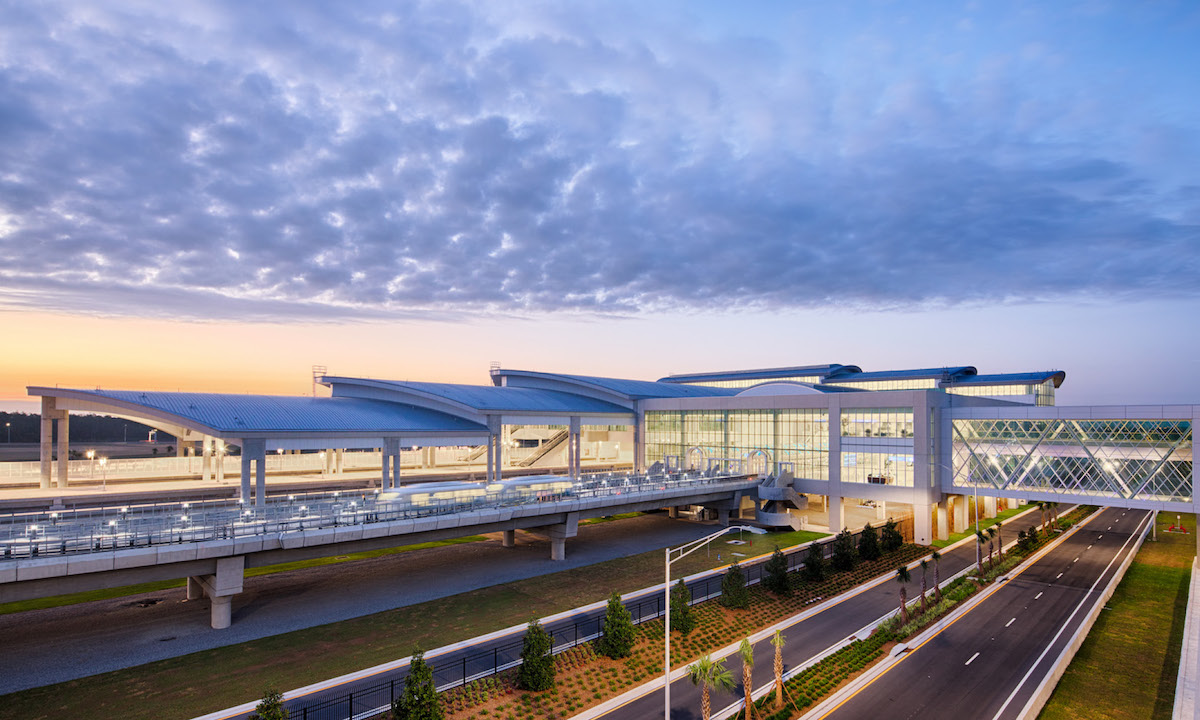 It looks like Central Florida is really paving the way for the travel industry's future, especially now that more and more vaccinated people are hoping on to planes and taking those much-needed and very postponed vacations. There's a new report that says just like Walt Disney World, Orlando International Airport will soon introduce mobile ordering to make things a little easier on travelers. Here's what you need to know.
Orlando International Airport To Introduce Mobile Ordering
Forget those long lines, crowds, and limited menu options, especially when you are late and running to make your flight on time. With the use of a simple app, you will soon be able to order your breakfast, lunch and possibly even dinner at Orlando International Airport.
Many theme park enthusiasts have been relying on Mobile Ordering at Walt Disney World and Universal Studios in order to keep with the health and safety guidelines that have been put forth thanks to the ongoing pandemic that has been the coronavirus. As of press time, the airport better known as MCO is searching for a tech team to create their own Mobile Ordering service for all travelers who visit the North Terminal.
The Orlando Business Journal puts it this way,
"The airport will issue a request for proposals in June for a firm to develop, install and maintain operation of a mobile order and delivery platform for retail and food and beverage concessionaires in the North Terminal, said airport documents. The five-year contract is slated to be awarded in October, and the firm that is awarded the deal will share a minimum of 10% of gross receipts from its operations with the airport. The airport's available contracts and bids can be found here."
We can't wait to try it out for ourselves!
Tell us, how you do feel about this? Are you planning any trips this summer? If so, will you be staying close to home, going on a cruise, or traveling internationally for the first time in a year? Drop us a line with your thoughts in our comments section below. Also, don't forget to come back to The Go Family for all the latest updates on Covid-19 related travel news right here.
Be sure to check out our vlog The Go To Family. Connect with us on Instagram, Twitter, and Pinterest !