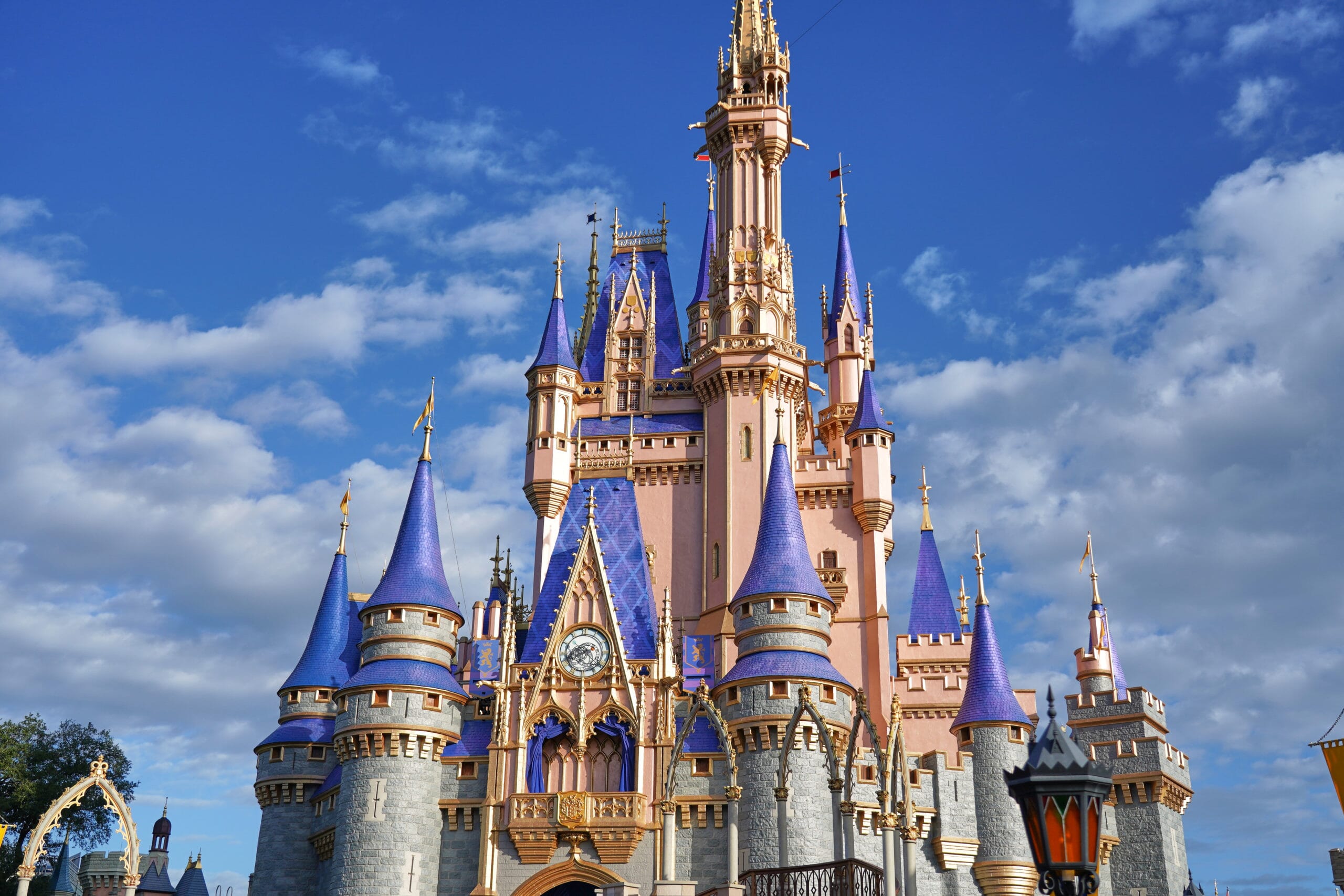 Walt Disney World has already increased capacity and will continue to do so in the coming weeks according to Disney CEO Bob Chapek.
The theme parks were at a 35% capacity, however, this limit changed at an undisclosed date Chapek said.  He added that new guidance from the state of Florida and CDC are the reasons for the change in policy. The new capacity percentage has not be disclosed.
"In terms of the parks, and when we're going to sort of be able to raise our capacity limits, we've actually already started that, given the guidance that just came today, from the CDC, and earlier guidance that we got from the governor of Florida, we've already started to increase our capacities," Chapek told during an investor call. 
Earlier the day, the CDC announced that those people who are fully vaccinated no longer have to wear a mask, both indoors and outdoors. 
"Anyone who is fully vaccinated can participate in indoor and outdoor activities – large or small — without wearing a mask or physically distancing," Walensky said. "If you are fully vaccinated, you can start doing the things that you had stopped doing because of the pandemic."
Masks will still be required in health-care settings, at businesses that require them or on an airplane.
At the moment, is unclear if Walt Disney World will also drop their mask requirements for guests at their parks and resorts.
What do you think of Disney's park capacity increase? Do you think fast pass will have to return because of this? Let us know in the comment section below.
Be sure to check out our vlog The Go To Family. Connect with us on Instagram, Twitter, and Pinterest !