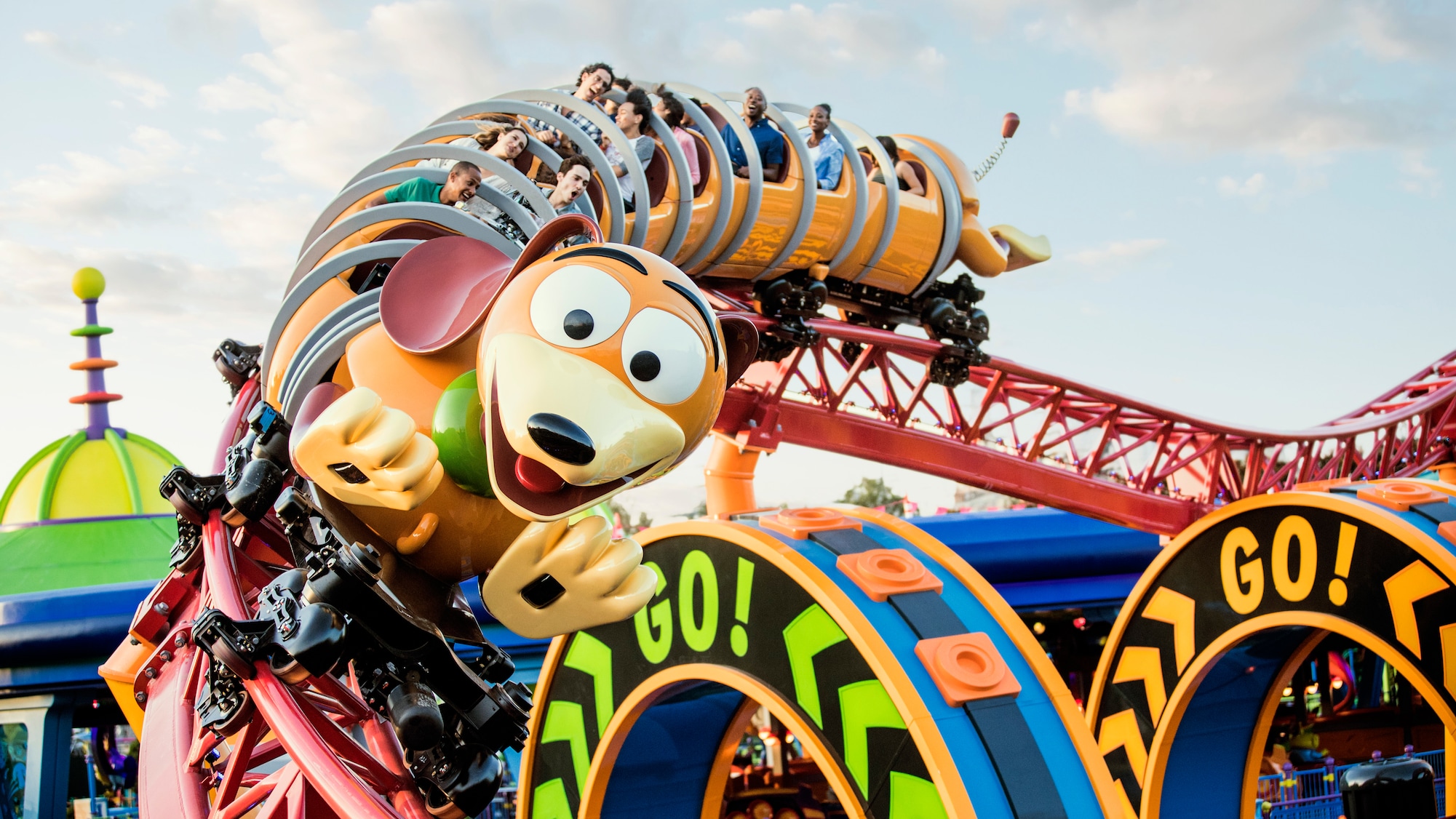 It's June, everybody, and we all know what that means for Disney fans across the USA! Time to begin planning their summer vacations. But with theme park capacities staying low for now, getting a pass to visit the parks within Disney World Resort is no easy feat.
If you haven't booked in to Disney for a while, there is a new Covid friendly system in place. Disney is currently using an online reservation system, called the Park Pass system. This needs to be used in addition to purchasing a theme park ticket, in order to gain entry into the lowered capacity parks.
For the longest time the parks were operating at 35% capacity. That was bumped up without any fanfare, simply with Disney CEO Bob Chapek concurring with rumors that it has been increased. To what percent? We don't know.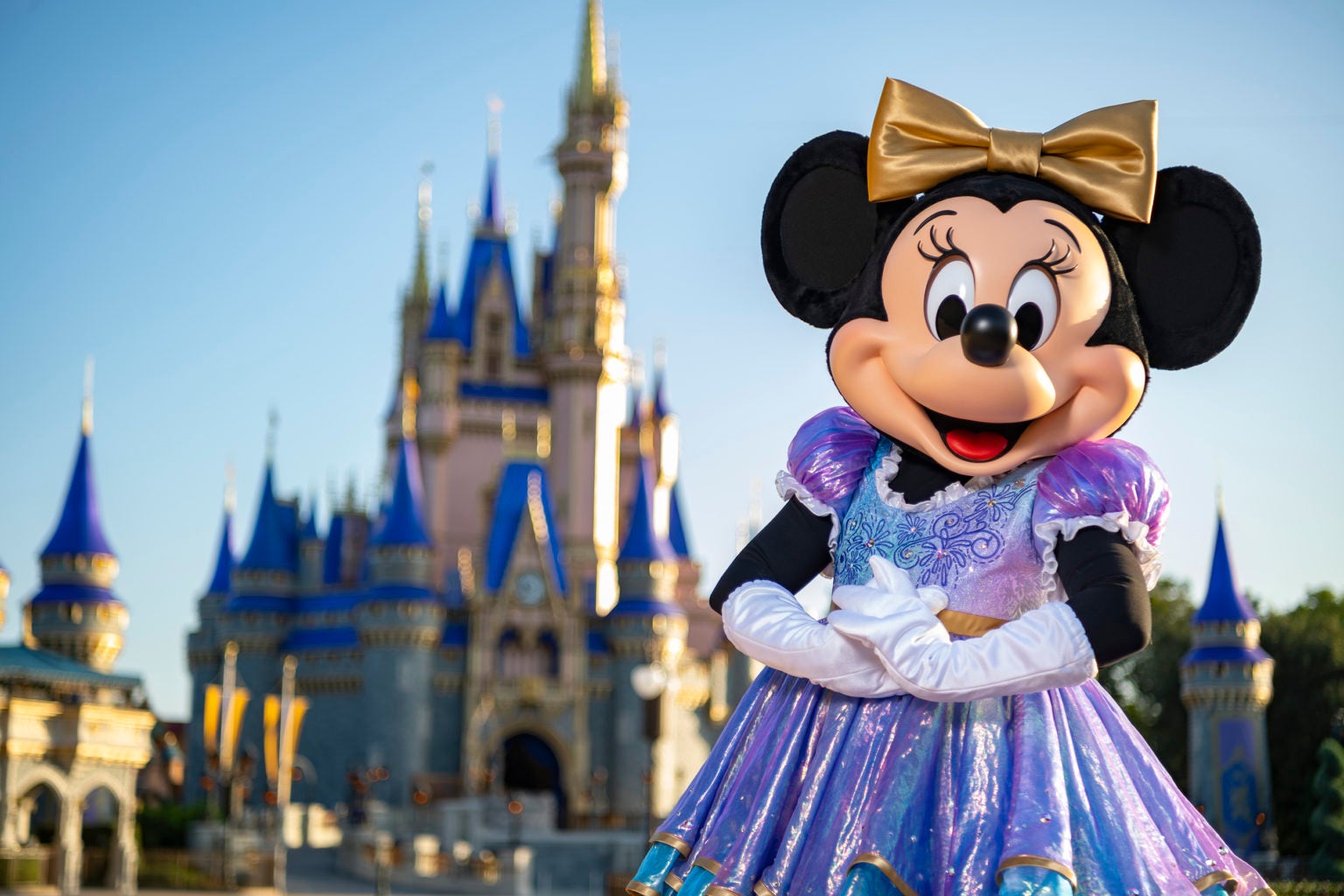 Chapek has also divulged that the Disney parks will get more capacity hike(s) throughout the summer, but each jump (supposing there is more than one) is looking to be in the low double digits- so 10-15% bumps in the current capacity looks to be a realistic hope.
These hikes cannot come fast enough for disappointed park goers trying to get their passes online. The scarcity in availability of Disney Park Passes is like nothing that's ever been seen before.
If you don't have your day passes yet, don't even think about planning a trip to the Magic Kingdom in the next six weeks. July 17 is the very earliest you will be able to ride Space Mountain or the Haunted Mansion
Wanting to see Animal Kingdom this summer? It's a no go in June, too. The elephants and zebras will have to wait until July 3.
EPCOT has the most availability with days dotted though the second have of June with availability but Disney's Hollywood Studios, with its ever popular Galaxy's Edge will have Star Wars fans frustrated with zero availability until July 23!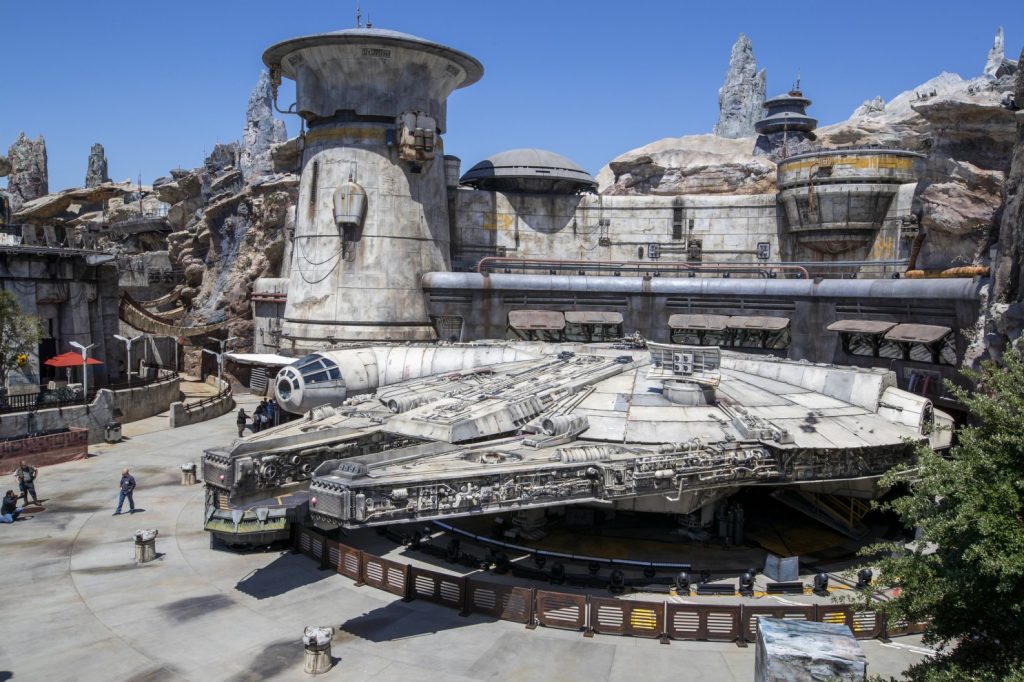 Holders of Annual Passes will have a little more luck with June dates going fast but July looking a little easier to reserve for you and your family.
The high demand will only increase as more entertainment is offered in the parks and more food and beverage outlets open. The rumor that the Happily Ever After fireworks will return on July 21st might also entice more and more families to flood through those gates and up Main Street.
However, it's the 50th anniversary celebrations that will really draw the crowds this October. Though we believe the capacity for the parks will increased by the celebration's kick off on October 1, already several parks are unavailable on that day for both day pass and annual pass holders.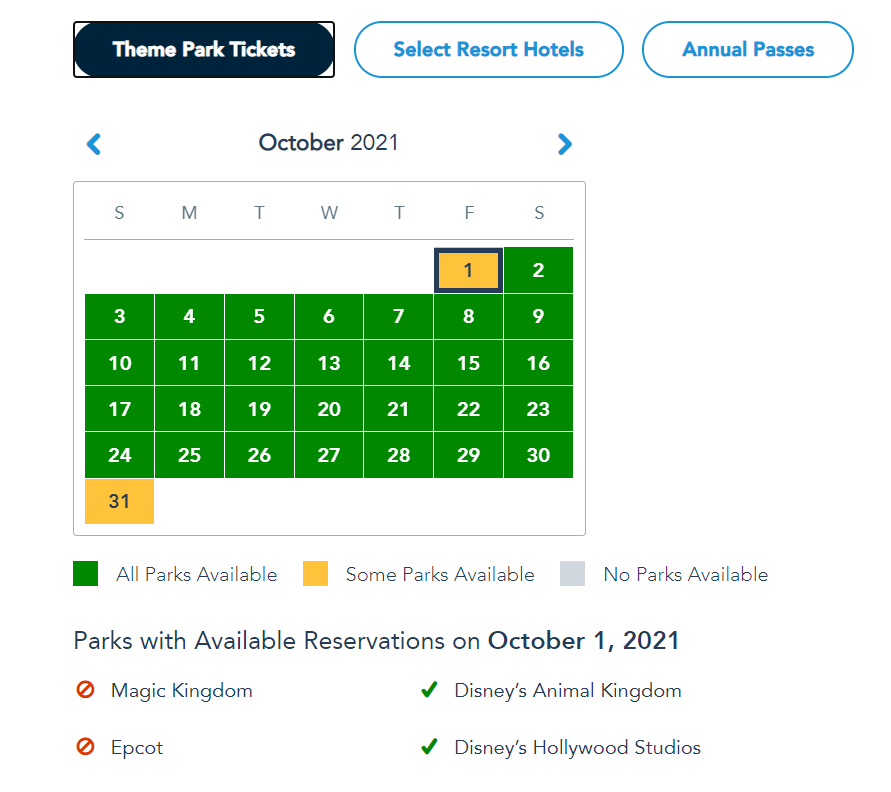 Get in quick if that October 1st date is important to you!
Be sure to check out our vlog The Go To Family. Connect with us on Instagram, Twitter, and Pinterest !