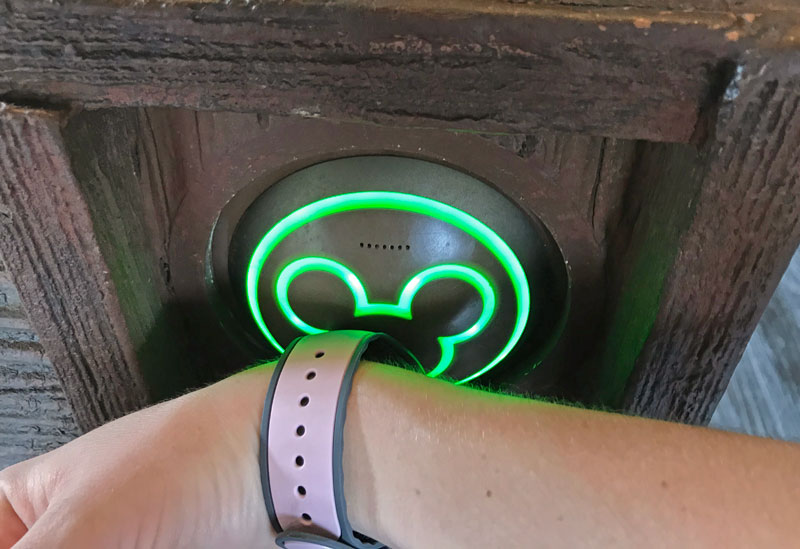 Could this mean that the good old days – like 2019 – are slowly but surely coming back? Well, it might as there's a new report that suggests a glitch on Disney World's web site means that their FastPass+ system could return. Here's what you need to know.
Is Disney's FastPass+ Coming Back?
As many seasoned Disney travelers now, the FastPass+ is a digital ticketing system that allows every ticket holder the opportunity to "skip-the-line" on three select attractions at one park per day. All forms of admission include the same amount of FastPasses, and they are completely free. 
While this is only a rumor as this point, some are suggesting that FastPass+ might return to Walt Disney World sooner rather than later. Many guests have even been asking about when the service will return, seeing how the park capacities are getting closer to pre-pandemic numbers. That, and the lines are certainly getting longer, too.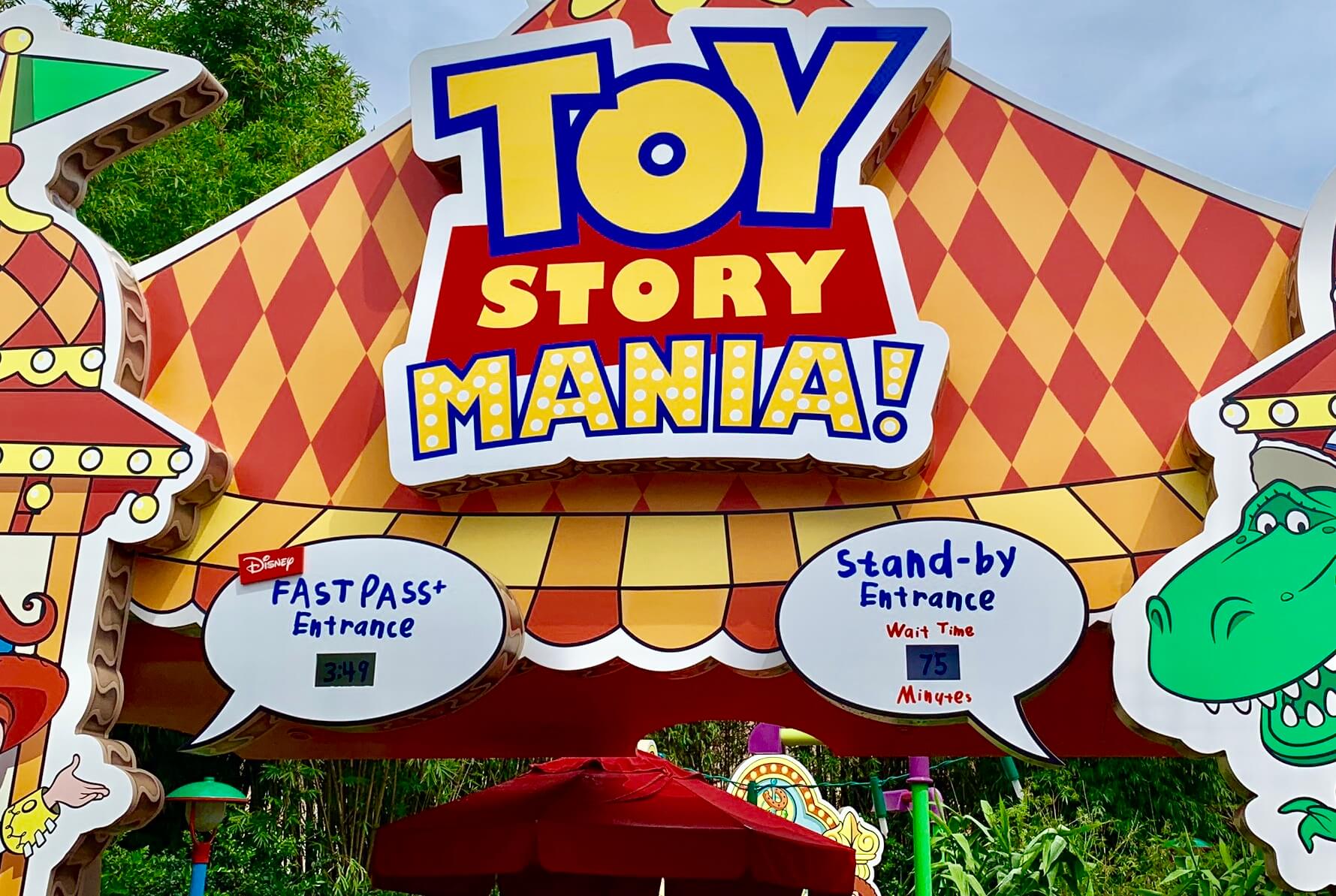 And while some people experienced a glitch on the Walt Disney World's FastPass+ website, the service is still suspended as of press time. There's even a statement on the site that reads:
As a result of the COVID-19 impact on operations, the FastPass+ service is suspended for the time being. FastPass+ service is not offered with the purchase of tickets or annual passes. We will share future updates at a later date.
Also, keep in mind that FastPass and FastPass+ are not the same. The biggest difference between the old FastPass program and FastPass+ is that guests can book ride times and other experiences in advance of their visit. Previously, the time tickets were only available in the parks on the day of your visit.
With that said, Disney fans are still hoping that the return of FastPass+ will come sometime in the coming weeks, seeing how more and more vaccinated people are visiting the parks now.
Tell us, how you do feel about this? Are you planning any trips this summer? If so, will you be staying close to home, going on a cruise, or traveling internationally for the first time in a year? Drop us a line with your thoughts in our comments section below. Also, don't forget to come back to The Go Family for all the latest updates on Covid-19 related travel news right here.
Be sure to check out our vlog The Go To Family. Connect with us on Instagram, Twitter, and Pinterest !