Disclaimer: Posts may contain affiliate links that help support The Go To Family website.
On Monday, Texas Governor Greg Abbott signed a new bill, forbidding businesses from requiring customers show proof of Covid-19 vaccination. If a company violates this new law, they will lose their licenses or operating permits or be denied state contracts.
This is just the newest headache for cruise lines with plans to sail from Galveston, like Carnival Cruise Line.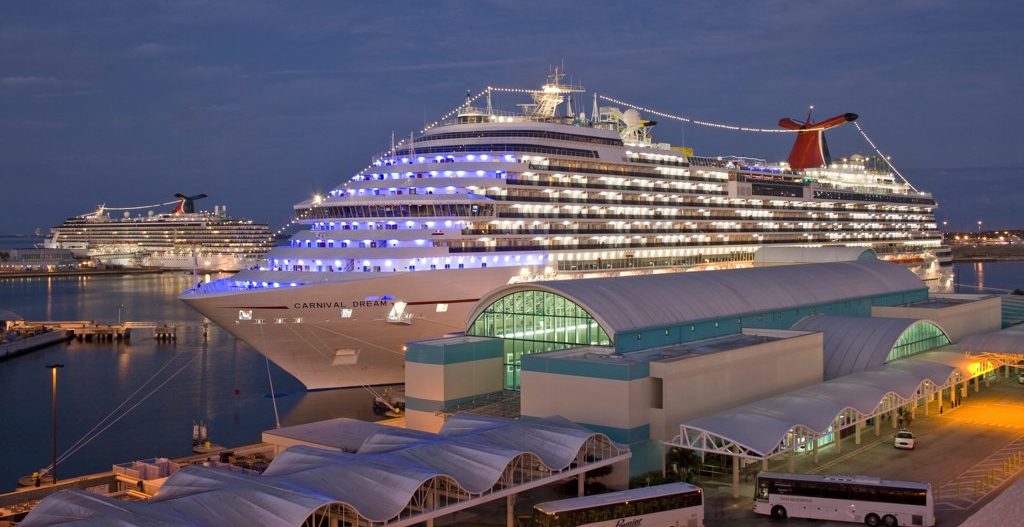 Carnival announced this weekend they would have two ships sailing from Galveston next month- the Carnival Vista on July 3 with the Carnival Breeze embarking from the Texan port on July 15.
After much consideration, Carnival president Christine Duffy had announced that the initial sailings from the U.S. would operate with at least 95% vaccinated guests and 100% vaccinated crew.
While this new Texas ruling means it will not be the smooth restart the line expected,  it still may not be the stalemate future cruisers fear.
A representative for Carnival Cruise Line has stated that during evaluation of the legislation recently signed into law, an exception regarding the proof of vaccine ban does not include business who are implementing Covid protocols in accordance with federal law.
Carnival's implementation of 'vaccine passports' is, currently, consistent with the U.S. Centers for Disease Control & Prevention's guidelines- a federal law.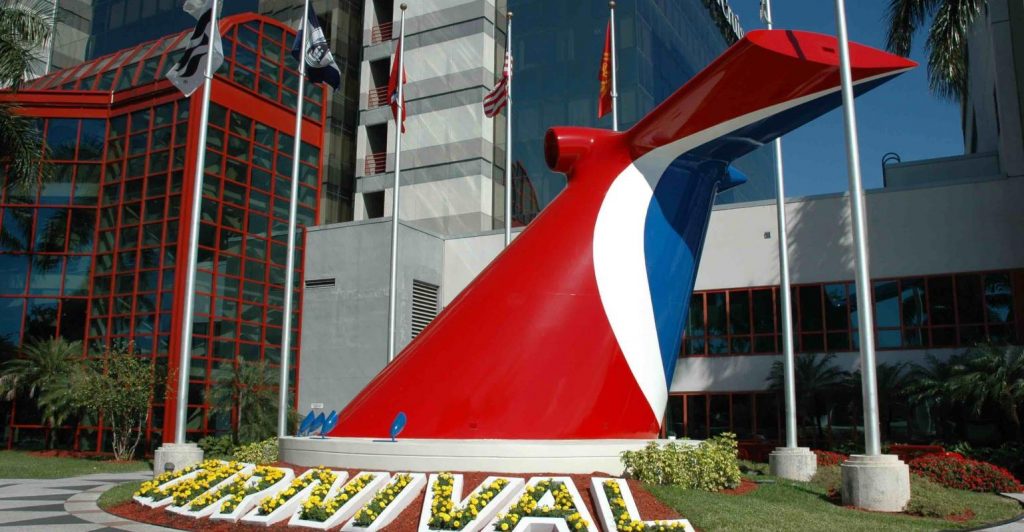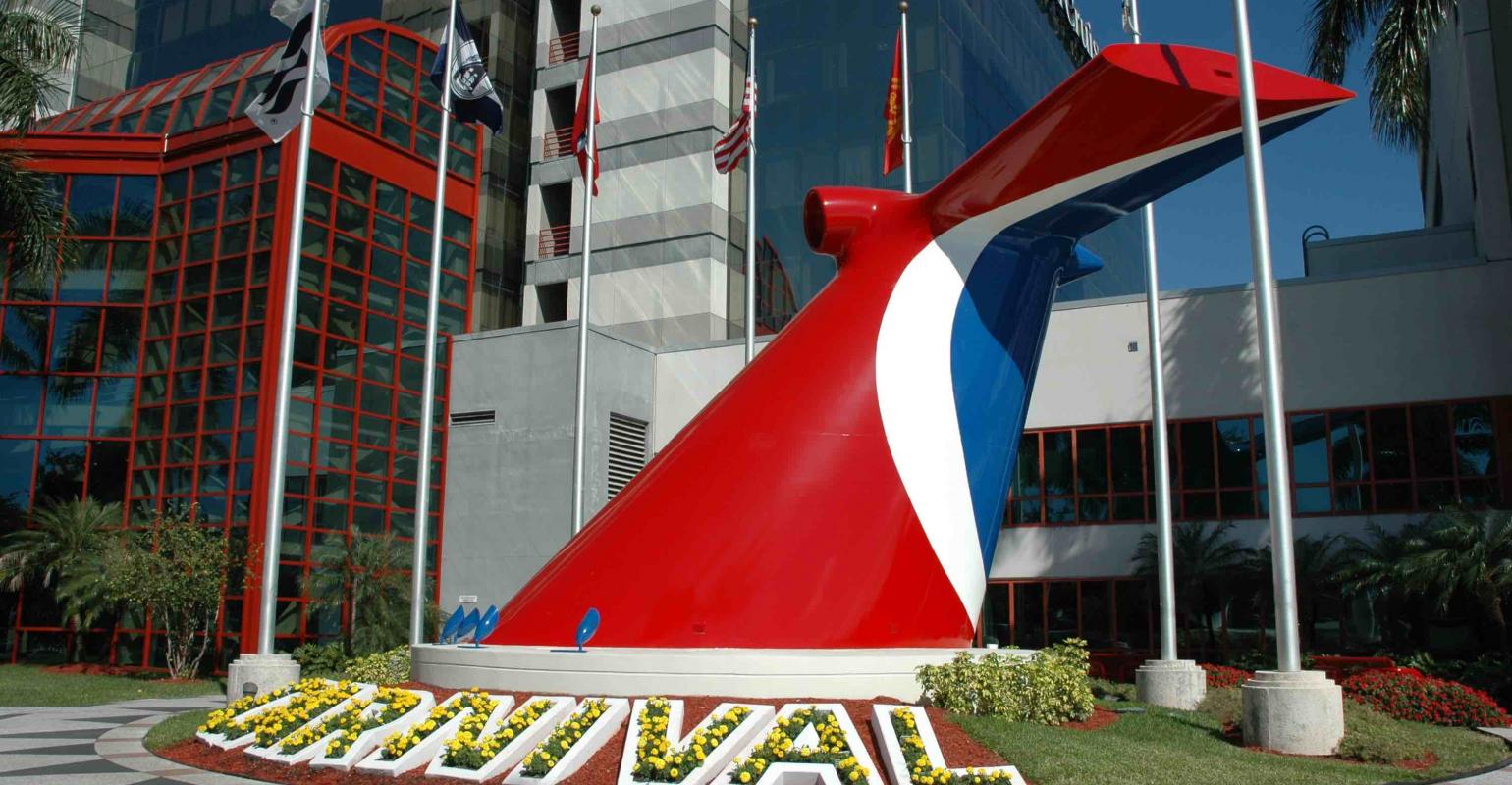 With the rules and regulations ever changing, this may not hold water next week, or it could be the 'loophole' required for Carnival to cruise as planned.
The stand-off with Florida Gov., Ron De Santis is still ongoing for ships planning to leave from Port Canaveral, PortMiami, Port Everglades and any other cruise port in his state.
Gov. Ron DeSantis' has signed a similar law, banning businesses from requiring vaccination proof from their customers with fines for the cruise lines of up to $5000 per passenger if proof is required before the guest embarks.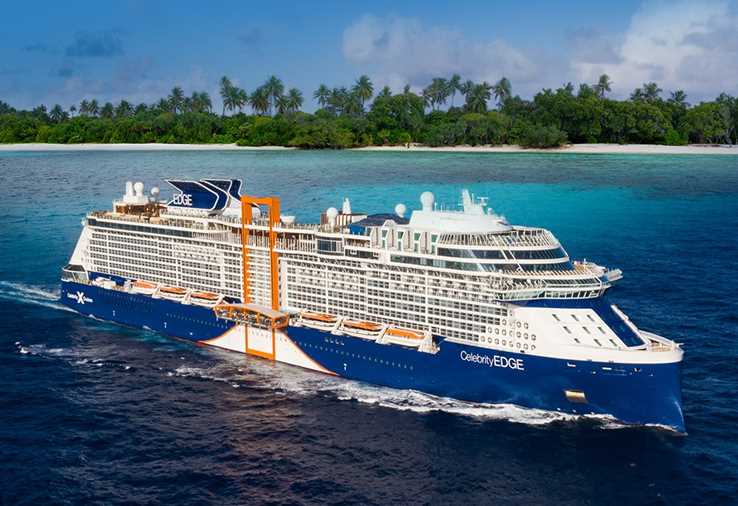 Despite the mediations falling through and the battles set to resume on Thursday, Celebrity Cruise line, the first line slated to sail with paying, vaccinated guests on board, is still holding faith the Celebrity Edge will sail from Port Everglades as scheduled on June 26.
Be sure to check out our vlog The Go To Family. Connect with us on Instagram, Twitter, and Pinterest !