Disclaimer: Posts may contain affiliate links that help support The Go To Family website.
Carnival Cruise Line has confirmed plans to sail from Galveston this July. In accordance with the Center for Disease Control and Prevention's (CDC) guidelines, embarking guests will need to be fully vaccinated, 14 or more days prior to cruising.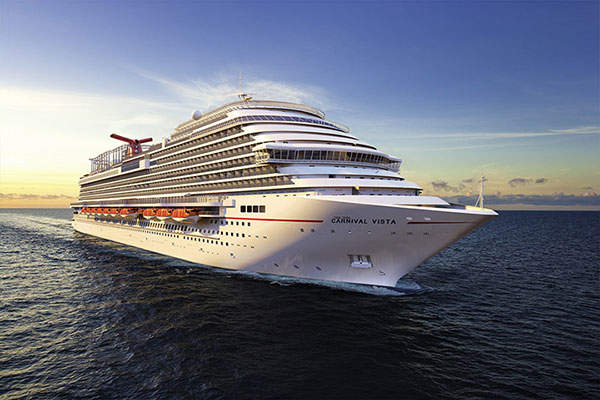 In less than a month the Carnival Vista is scheduled sail from the Texan port on a seven day cruise to Mahogany Bay, Belize and Cozumel. The first departure will take place on July 3. The Vista will also operate cruises from Galveston to Montego Bay, Grand Cayman and Cozumel. 
Shortly afterwards, starting July 15, the Carnival Breeze will also welcome guests in Galveston embarking on 4 and 5 day cruises to Mexico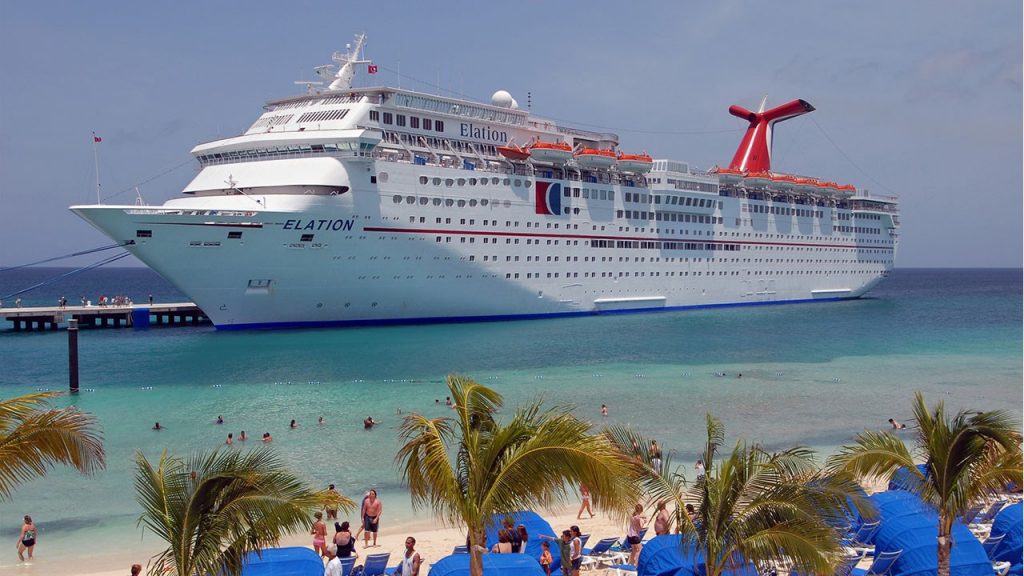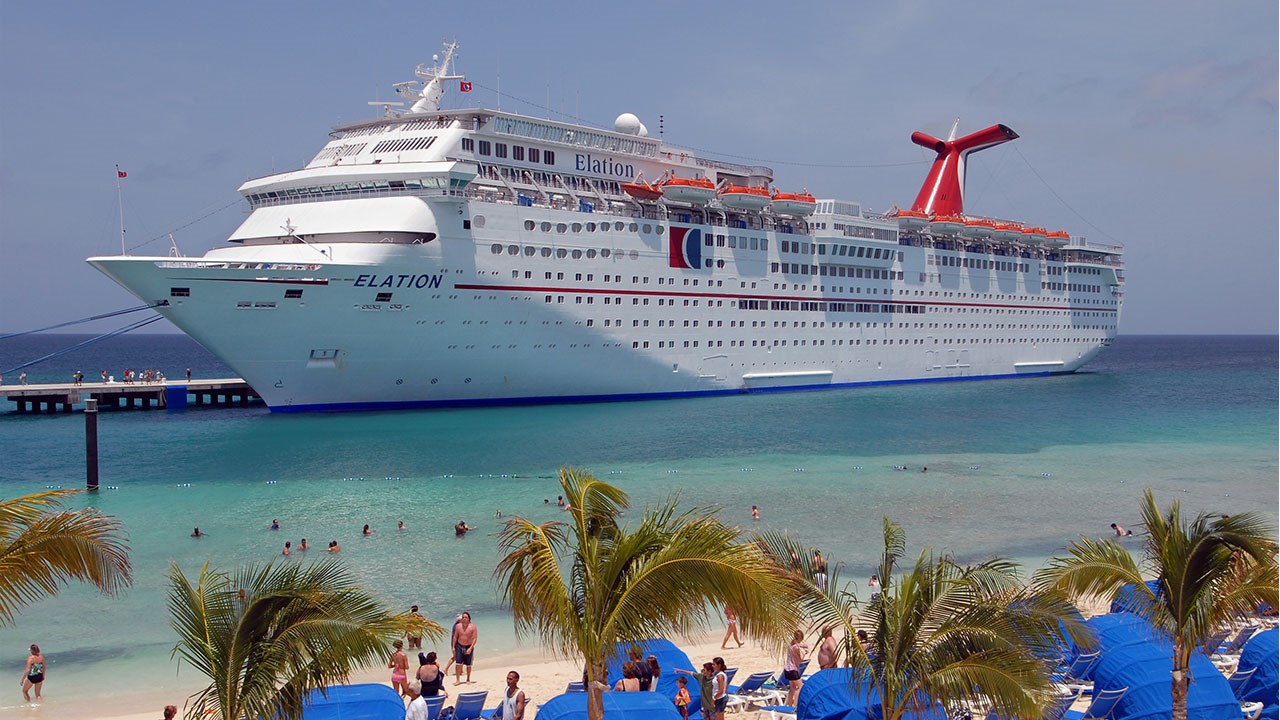 Carnival Cruise Line is also preparing for a restart of sailings out of Miami in July. The Carnival Horizon has plans to be sailing from July 4 on 6 days cruises to Ocho Rios, Grand Cayman and Cozumel and 8 day cruises to Aruba, Bonaire or Curaçao, La Romana and Amber Cove.
These Miami based cruises are under threat of cancellation due to the discord between the State of Florida and the CDC. Carnival is said to make an announcement regarding the fate of the early July cruises and to be in touch with guests booked on these revenue generating cruises by Friday.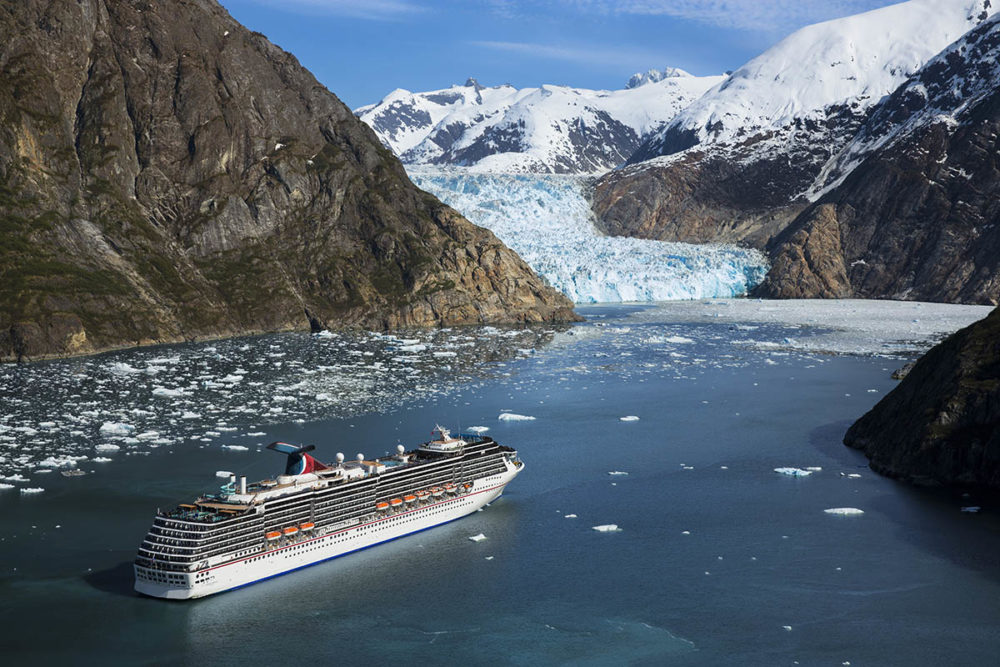 The destiny of Alaskan cruising onboard the Carnival Miracle, currently planned for an initial embarkation from Seattle on July 27 is also uncertain.
If Florida wins its case against the CDC , it means that Alaskan cruises may not be able to obtain the Conditional Sailing Order certificate currently mandated in order to operate revenue generating cruises.
Further announcements in regards to August sailings and itineraries will also be made soon.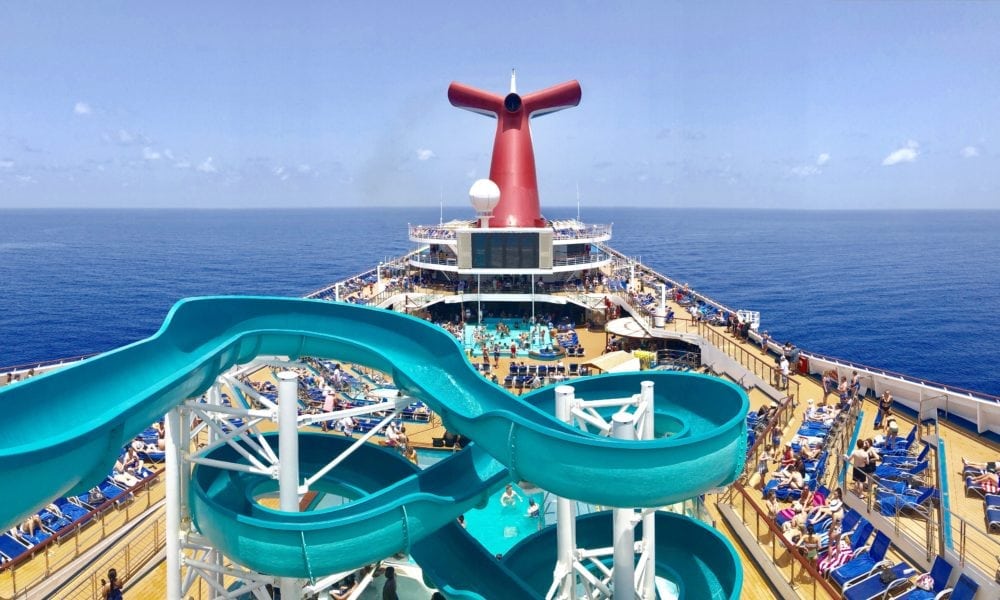 Carnival President, Christine Duffy has thanked the considerable support from Florida Governor Ron DeSantis and Texas Governor Greg Abbott, in regards to expediting the vaccination process for cruise ship crew, greatly speeding up the restart process.
Now we all just have to wait and see what is decided about vaccinations for guests so chips can get out to sea once more.
Be sure to check out our vlog The Go To Family. Connect with us on Instagram, Twitter, and Pinterest !