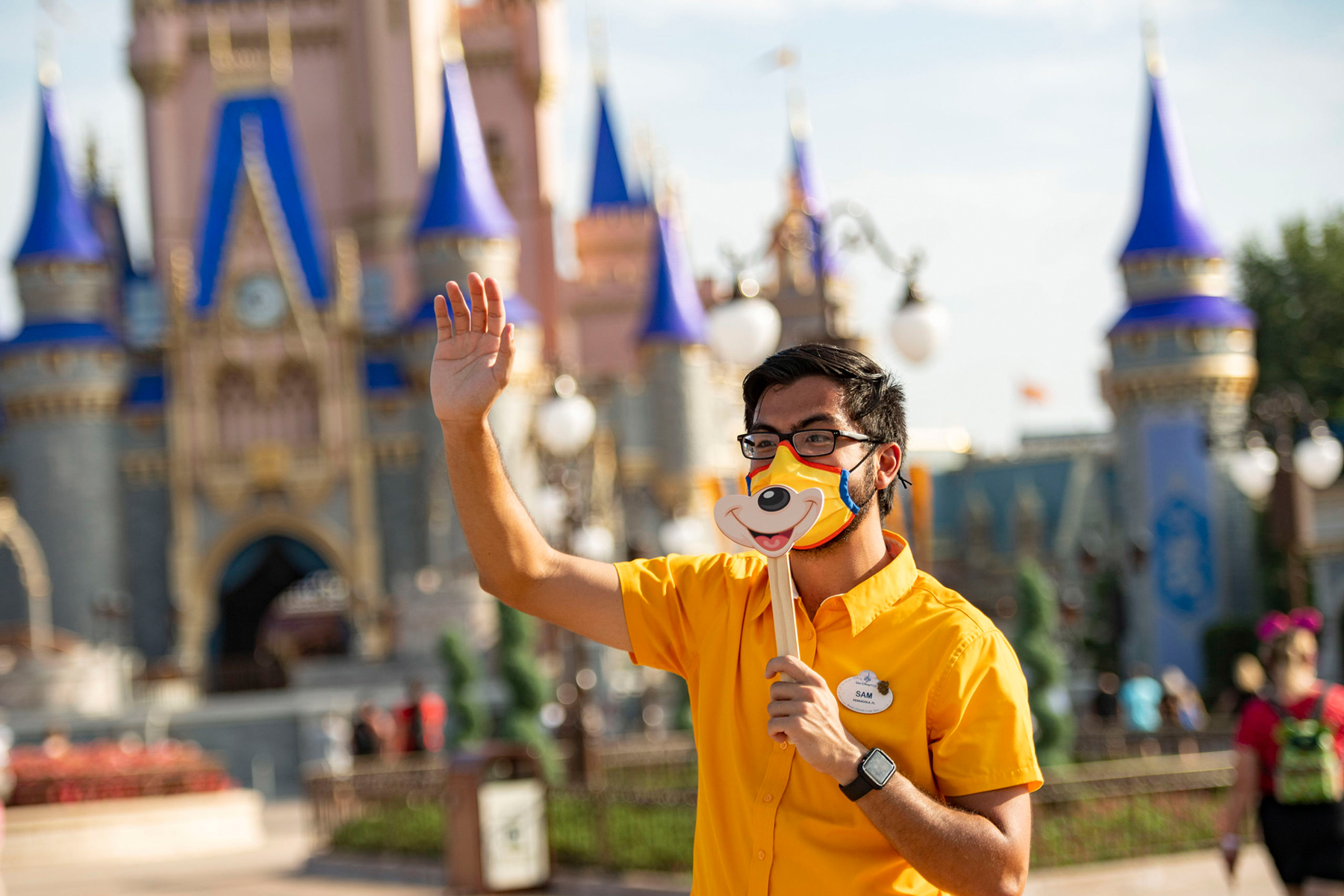 Disclaimer: Posts may contain affiliate links that help support The Go To Family website.
Walt Disney World cast members will soon be given the option to remove their face masks if they are working outdoors. The one caveat is, they must be fully vaccinated.
Walt Disney Resort in Orlando, FL continues to roll back their Covid-19 health and safety measures in their parks. First, it was the removal of temperature checks before entering the park, then the ability to remove face coverings for photos or stationary eating.
Now social distancing markers are being removed from around the resort, allowing guests to enter the parks' holding pens while awaiting the "rope drop" as the park opens, rather than long line-ups snaking down streets.
The mask mandate was then loosened for fully vaccinated guests entering the park – no longer requiring face covering while they are outdoors. Masks were still mandated whenever inside.
On Tuesday, June 15, in keeping in line with the Florida state ruling, this has loosened further to masks only required on Disney transportation (busses, monorail, Skyliner).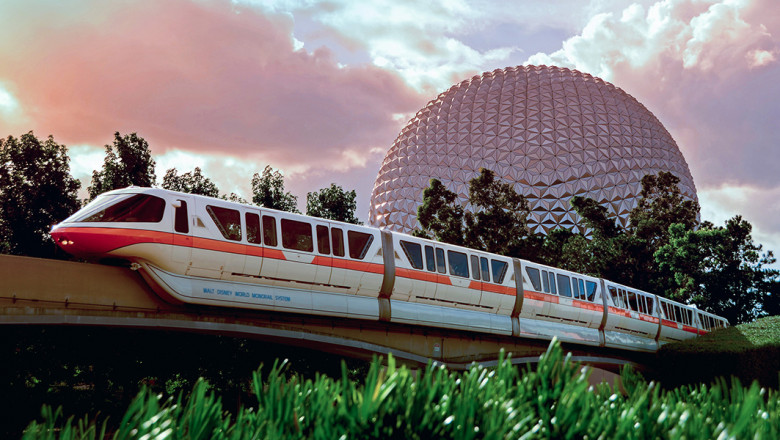 Now, starting today, June 18th, Walt Disney World Cast Members who are fully vaccinated- and have waited out the two or four-week period in order for the vaccine to be of full use- will be given the option to remove face coverings when working in outdoor roles.
Face Masks will still be required in indoor locations for all Cast Members regardless of vaccination status. Unvaccinated employees must continue to wear face masks everywhere.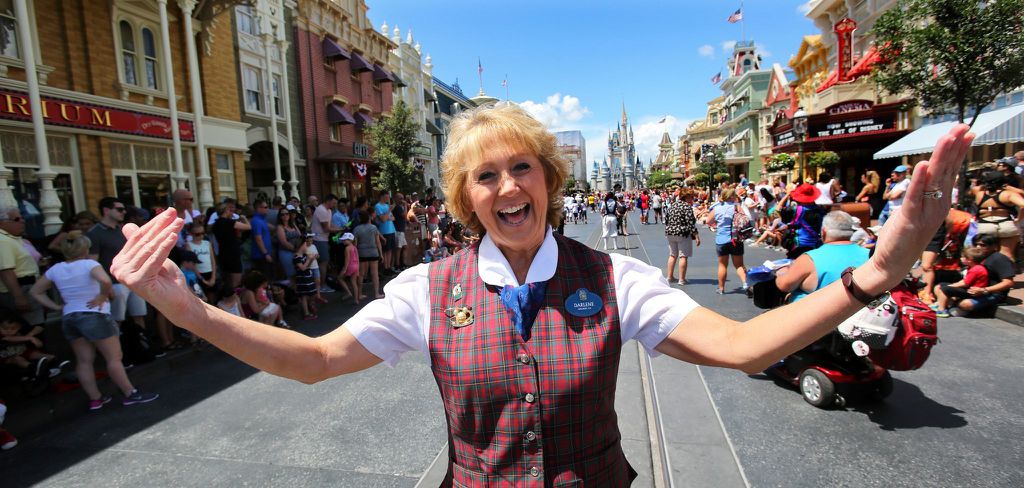 Though this is advancing in the way of state credo, it does come of somewhat of a surprise. There are arguments for both sides of the decision for Cast Members to remove their face coverings.
Against argument would be that if employees continued to be masked up, it would normalize the face mask wearing for folks who are not vaccinated (and are being truthful and wearing their masks). There are still vaccinated folk wary of being in large crowds who continue to wear face coverings also.
On the flipside, removal of Cast Member masks brings back those brilliant Disney smiles and lulls park goers back into a sense of the World returning to normal once more…' Disney' World, anyway.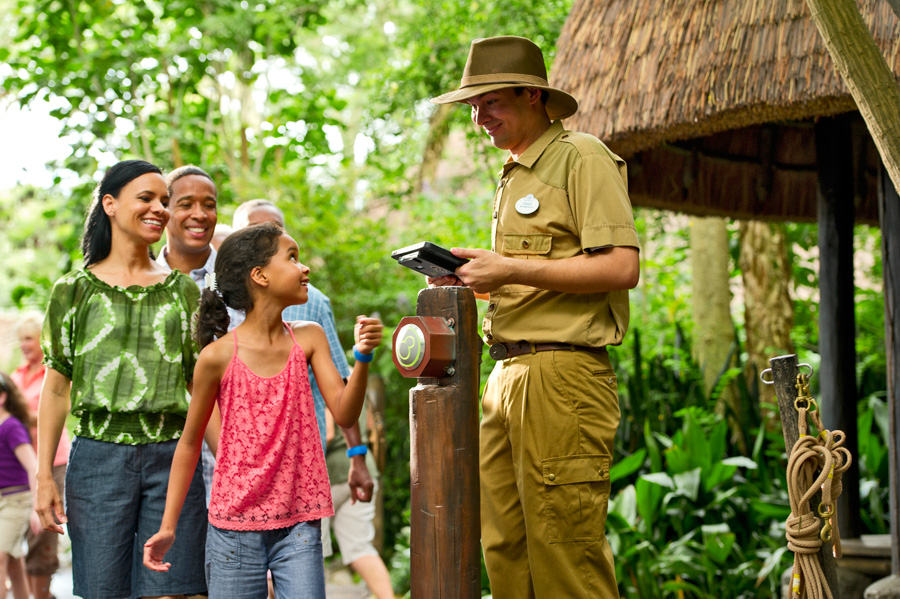 While there is no proof of vaccine required for guests entering the park without masks, it would likely be a very different scenario for the Cast Members. I know how I'd prefer to work in the hot Florida sun this summer!
Be sure to check out our vlog The Go To Family. Connect with us on Instagram, Twitter, and Pinterest !