Disclaimer: Posts may contain affiliate links that help support The Go To Family website.
Oahu is easing its restrictions and just in time for the summer travel season to begin. There are new reports that say Oahu has moved to Tier 4 in their reopening phase by easing restrictions as more and more residents and tourists alike get vaccinated from the Covid-19 virus. Here's what you need to know.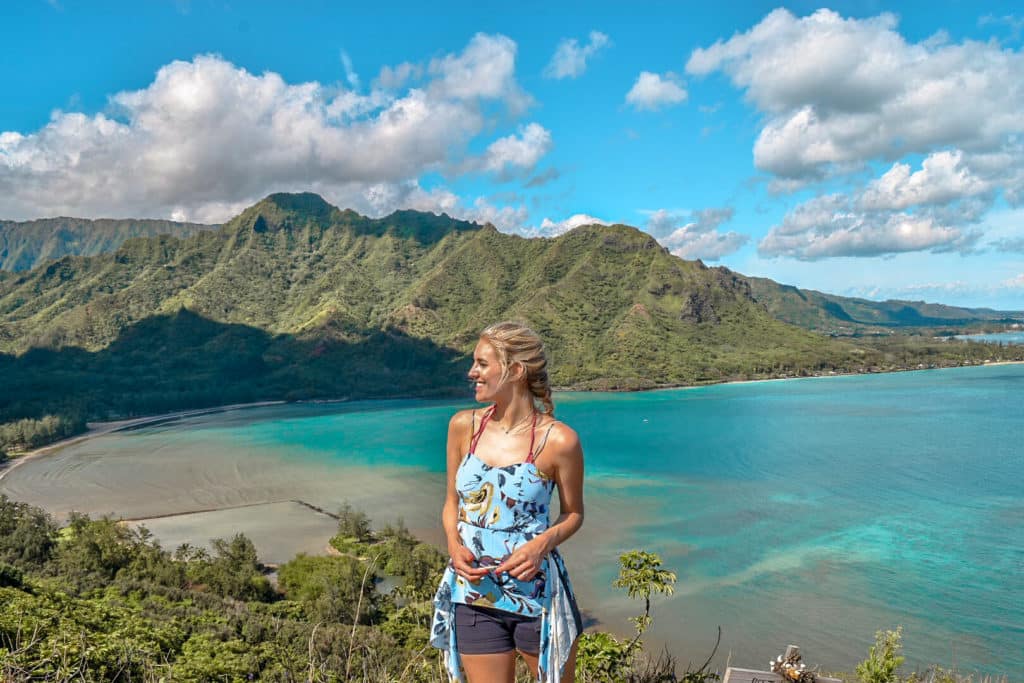 Hawaii Travel: Oahu Moves To Tier 4 In Reopening Phase
According to reports, Mayor Rick Blangiardi announced just last week that Honolulu would move to Tier 4 of its reopening plan immediately following the city achieving a vaccination rate of over 50 percent.
"We're at that point in time when we still continue each and every day to have the welfare and the safety and the health of our people as a top priority," he said in a statement to the press.
With Oahu now at Tier 4, this means that social gatherings of up to 25 people outdoors and 10 people indoors are allowed. Organized indoor sports can resume and outdoor weddings are allowed to host up to 200 people. Indoor events such as concerts, meetings and conventions are allowed with a mitigation plan and 50 percent capacity as long as all attendees show proof of full vaccination.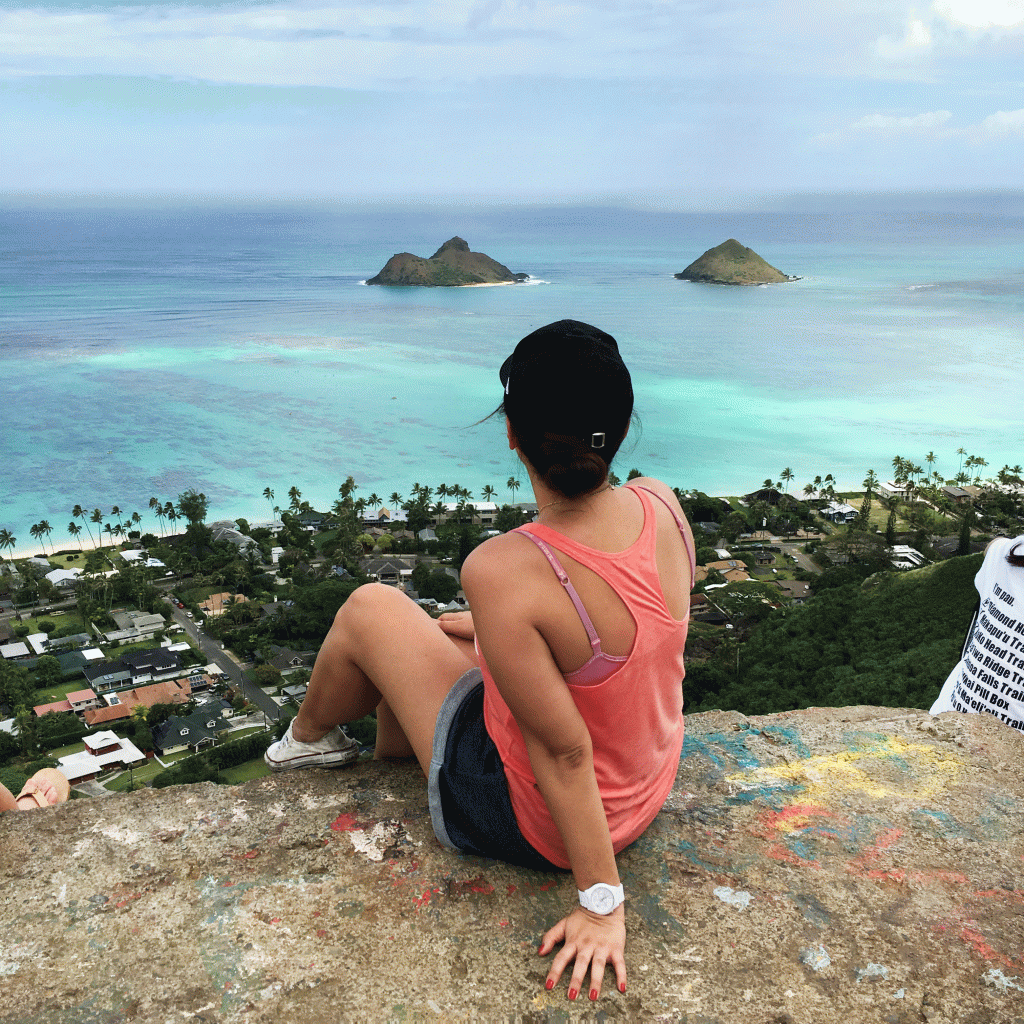 In addition, nightclubs and indoor events will be allowed to operate at 50 percent capacity.
Meanwhile, the Hawaii Department of Health officials reported 104 new confirmed and probable coronavirus infections on Saturday, bringing the state's total since the start of the pandemic to 36,975 cases. The statewide COVID-19 death toll remains at 506.
Previous reports have said that the state is also looking to drop Covid-19 testing for tourists. The U.S. Centers for Disease Control and Prevention said last week that most people who are fully vaccinated don't need to be tested for COVID-19, but Hawaii is still requiring everyone to be tested before visiting the state.
Tell us, how you do feel about this? Are you planning any trips this summer? If so, will you be staying close to home, going on a cruise, or traveling internationally for the first time in a year? Drop us a line with your thoughts in our comments section below. Also, don't forget to come back to The Go Family for all the latest updates on Covid-19 related travel news right here.
Be sure to check out our vlog The Go To Family. Connect with us on Instagram, Twitter, and Pinterest !