Disclaimer: Posts may contain affiliate links that help support The Go To Family website.
It has been a hot minute…or two…since travelers have been able to freely visit the Aloha State. Now, with much eager anticipation, unrestricted travel to Hawaii is nearly ready to spring off.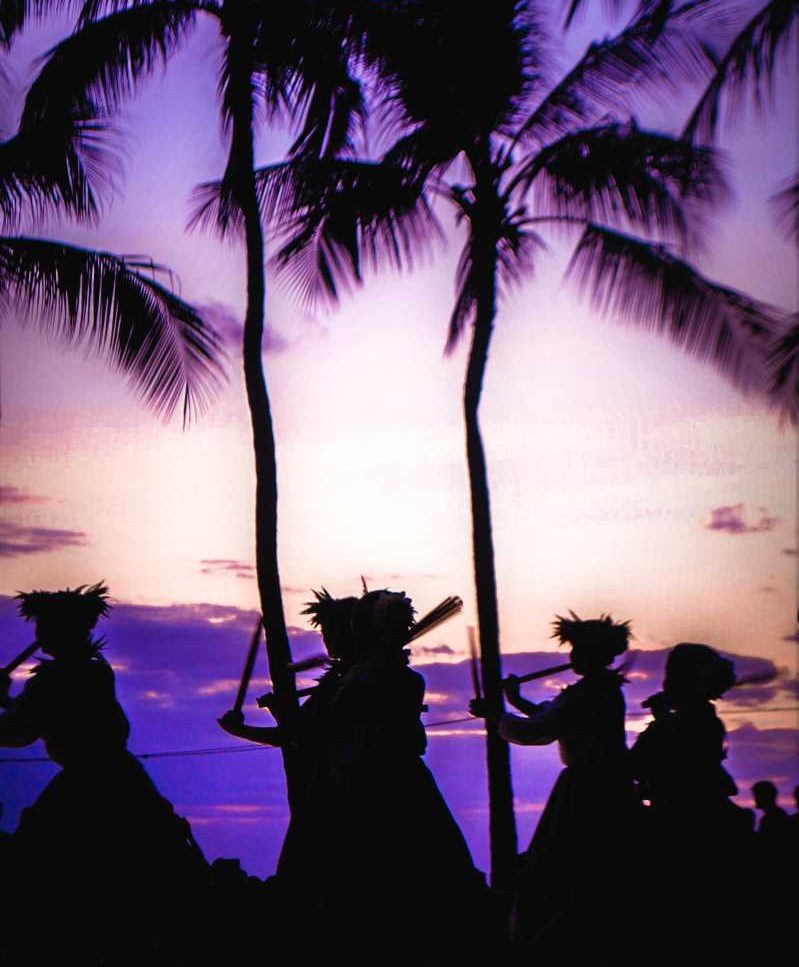 The one thing holding back easy trans-Pacific travel is vaccination rates.
Hawaii Gov. David Ige made his announcement this week including a detailed plan to ease and eventually eliminate all of the current Covid-19 restrictions.
Here is the 3-step Hawaiian reopening plan.
Step One: Inter-island travel for vaccinated travelers
Starting on June 15 all inter-island travel restrictions will lift. This includes removing the currently mandated 10 day quarantine or proof of a negative Covid test (within 72 hours) or proof of vaccination from the state of Hawaii only.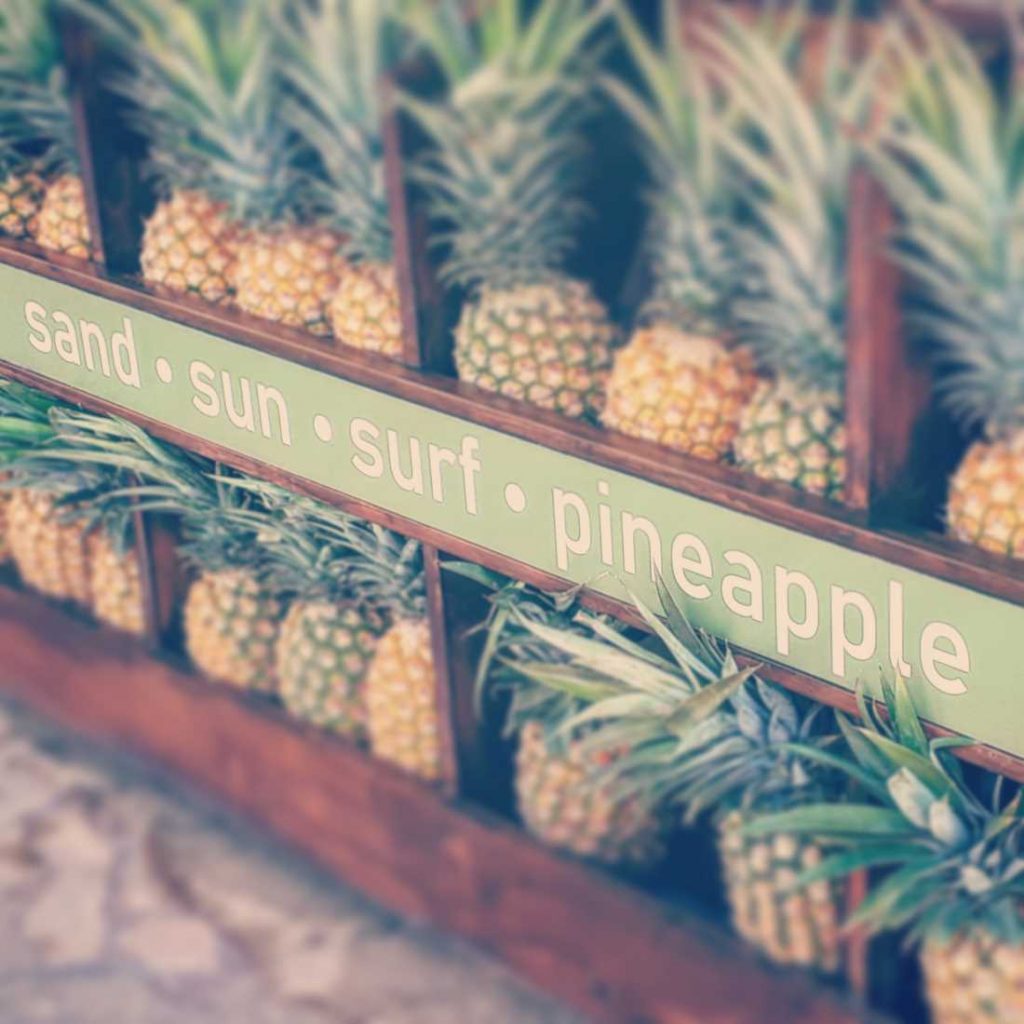 Step Two: Travel between the mainland U.S. and Hawaii for vaccinated travelers
When Hawaii reaches a 60% vaccination rate, Ige has announced that fully vaccinated domestic travelers, vaccinated anywhere in the U.S. (no longer solely in Hawaii) will be able to bypass all testing and quarantine requirements. Proof of vaccination will need to be made through Hawaii's Safe Travels program.
As at time of writing, 53% of Hawaiian residents are fully vaccinated so the 60% benchmark is not too far away!
At the 60% vaccination point, Ige stated that restaurants will be allowed to increase their capacity to 75% while up to 25 people will be able to gather indoors and up to 75 people can gather outdoors
Step Three: Travel to and around Hawaii for unvaccinated travelers
Once the 70% vaccination threshold has been met, all restrictions on travel will be lifted and the Safe Travels program will end. This presumably means that unvaccinated Americans will be able to enter Hawaii without having to take a test or quarantine.
In a written press release, Ige said, "The easing of travel restrictions is a direct result of our robust vaccination rate…we need to push hard now so we can get to the point where Safe Travels is no longer needed to keep the people of Hawaii safe."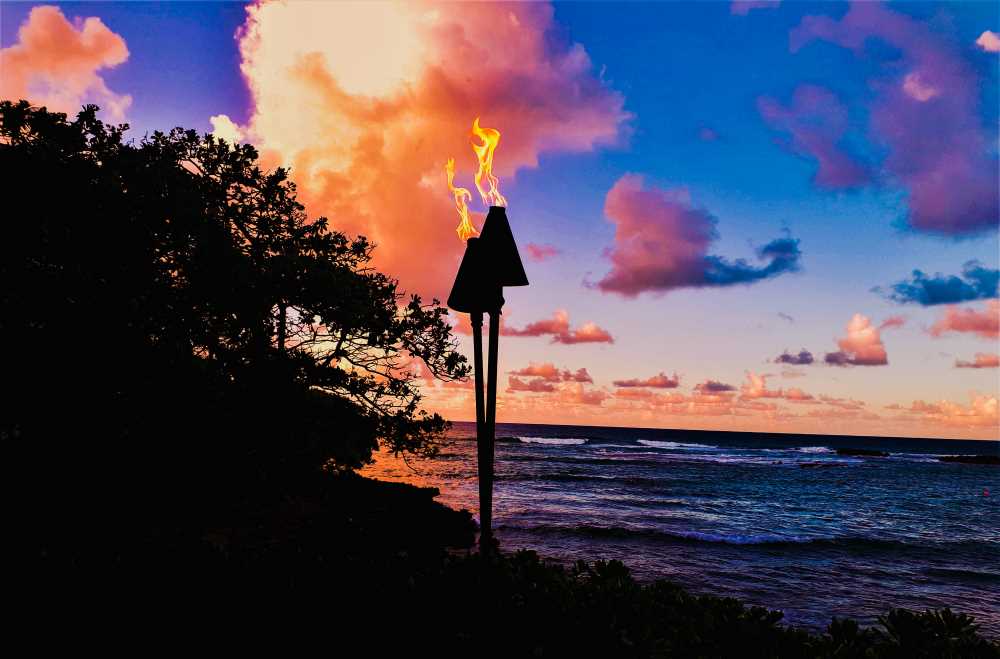 As for international guests, currently visitors from Canada, Japan, South Korea and Taiwan are invited into Hawaii and are able to bypass the mandatory 10-day quarantine on most islands by following the state's strict pre-travel testing rules.
Currently the Biden administration has a task force working on reopening the entire country to international travel.
Be sure to check out our vlog The Go To Family. Connect with us on Instagram, Twitter, and Pinterest !