Disclaimer: Posts may contain affiliate links that help support The Go To Family website.
With many European countries opening up their borders, welcoming back tourists from the US and other countries on the green and amber lists (defining levels of pandemic infection and strain contagion), eyes are on the border to the north.
The Canadian government has banned all international tourism, even closing the borders between their country and the US since March 2020. The only Americans allowed to cross into the Great White North have to show reason to be in the country (work or similar) or be in transit to Alaska. No deviation from the drive to Alaska is allowed or steep fines will be incurred.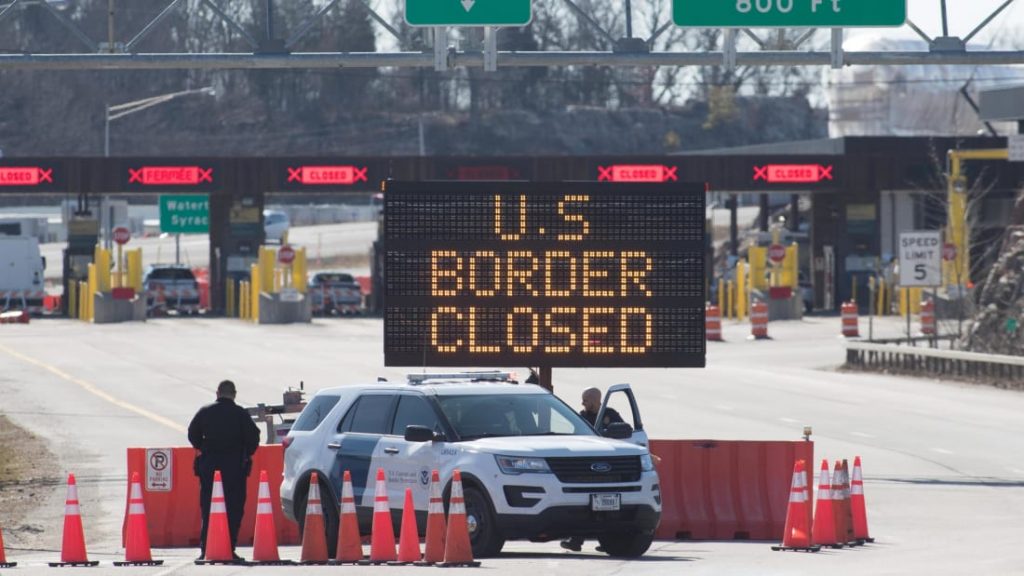 Now it has been reported that Canadian Prime Minister, Justin Trudeau is looking at a possible ease in these border restrictions. The caveat- only fully vaccinated travelers will be allowed into the country.
Updated coronavirus restrictions are expected to be announced in the coming days, with vaxxed travelers entering Canada still being required to test negative before arrival and possibly subjected to a quarantine period. However, the quarantine length is expected to be shorter that the mandated 14 days that Canadians arriving back from international travel are currently subjected to.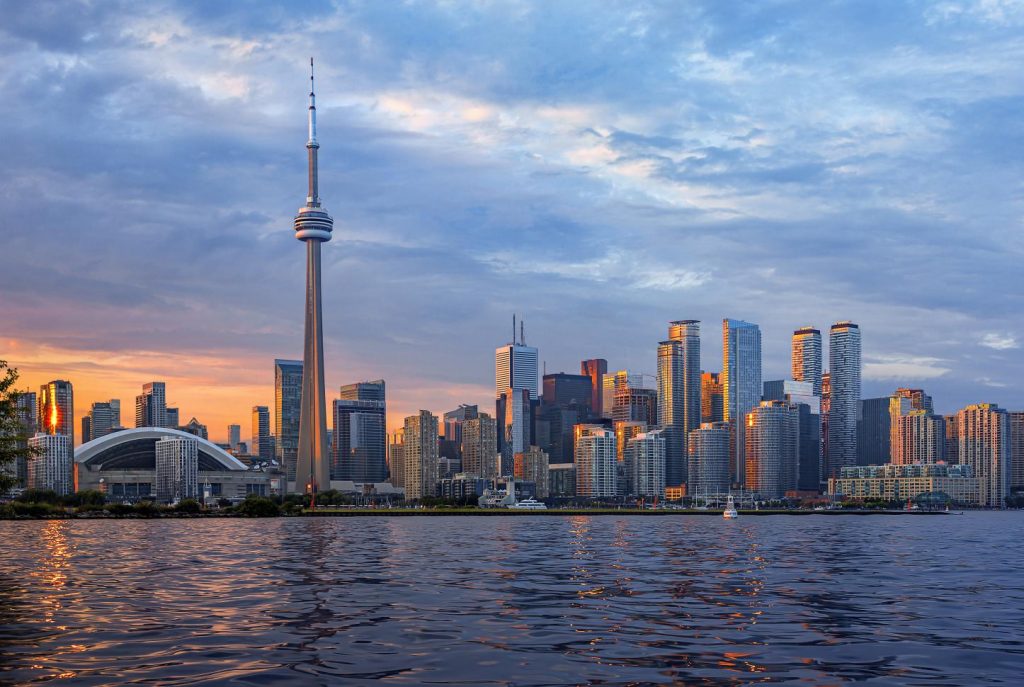 June 22 is the date that has been tossed round when it comes to restarting US tourism, however, other reports have quoted the Prime Minister as saying he wants to encourage Canadians to travel within their own country first.
At time of writing, borders between several provinces are still closed and strict guidelines are still in place in all major Canadian cities.  An open invitation to foreigners as of June 22 seems very optimistic to say the least.
Once lagging, Canada has now jumped ahead of the US when it comes to vaccination percentages of its citizen. The Covid rates are also, finally, beginning to lower.
While tourism plays a big role in bringing dollars into the country, the government has to tread a fine line between keeping Canadians safe, but also help the nation's battered travel and tourism industry.
"We're not going to get ahead of ourselves," Trudeau said. "We are looking at how we're going to start welcoming up tourists in a phased way as the numbers come down in Canada, in the United States and elsewhere around the world."
I wouldn't start booking a Banff getaway or Quebec City adventure just yet…
Be sure to check out our vlog The Go To Family. Connect with us on Instagram, Twitter, and Pinterest !