Disclaimer: Posts may contain affiliate links that help support The Go To Family website.
Canadians have just gotten one step closer to summering on the Amalfi Coast or sipping wine in Chianti as Air Canada has just announced they will begin operating COVID-tested flights to Rome.
The flights, starting on July 2 will leave from two major hubs-Toronto and Montréal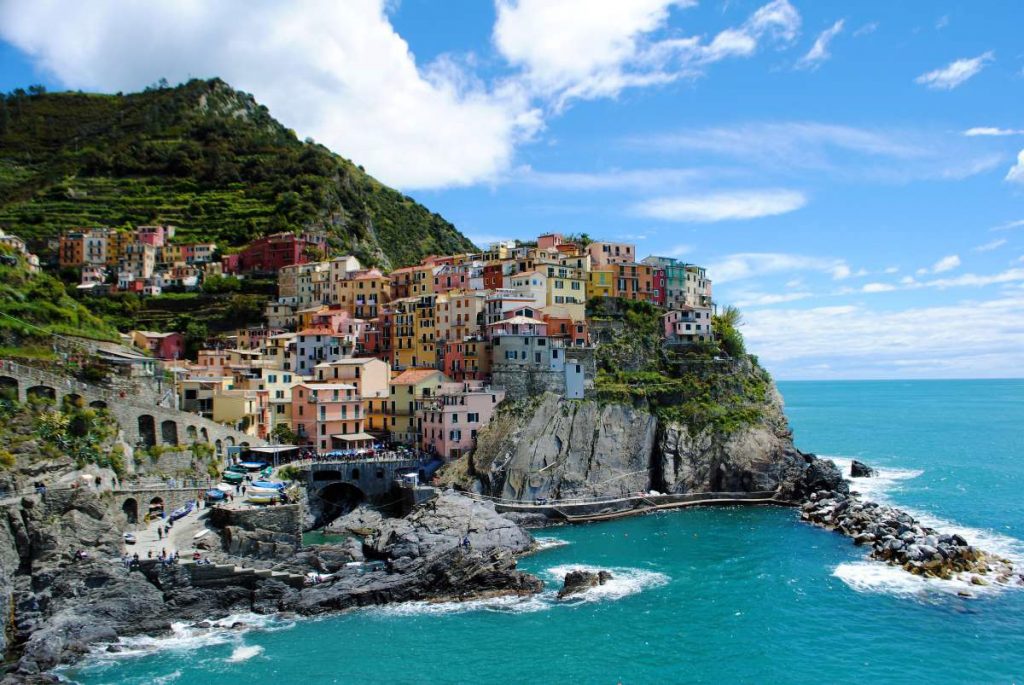 Air Canada is the only Canadian airline participating in the Covid-tested program, which gives Canadians the ability to travel to the Eternal City without the need to quarantine upon arrival.
However, the testing is rigorous with passengers being tested before and after their flight.
The first negative antigenic or molecular test must be performed no earlier than 48 hours before the flight to Italy departs Canadian soil. Prior to leaving guests will also need to fill out the digital passenger locator form. In the case of a family traveling together, only one member of the family will have to complete the form. There will be an Italian ministry declaration for travelers to complete.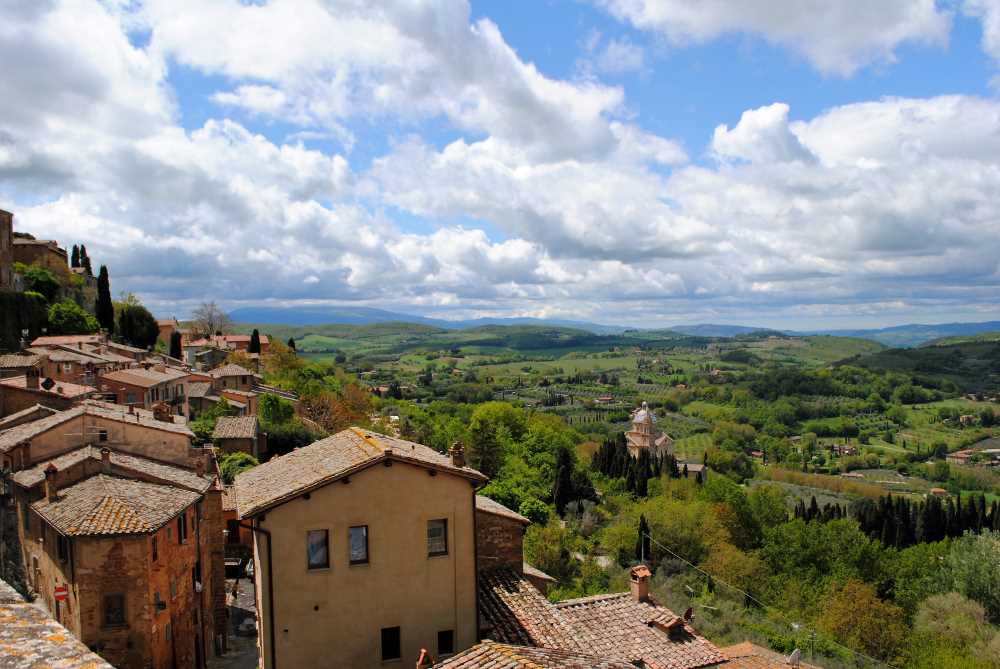 Upon arrival in Italy those coming off a Covid-tested flight will undergo another, rapid Covid test. This then allows tourists to avoid Italy's 10 day quarantine, mandated for those from outside the EU who enter the country in a different way. There are future plans to allow fully vaccinated guests to enter Italy without the need to take a Covid-tested flight. 
The Covid-tested flights are part of Italy's initiative to get tourism jump started again. The country is slowly but surely opening up.
Currently there are different restrictions within different zones but masks are still mandatory. Curfews are gradually being lifted throughout the country and travel between white zone and yellow zones is now allowed. Dining indoors and outdoors in yellow and white zones is now allowed and most cultural and other tourist locations are open but operating at lowered capacity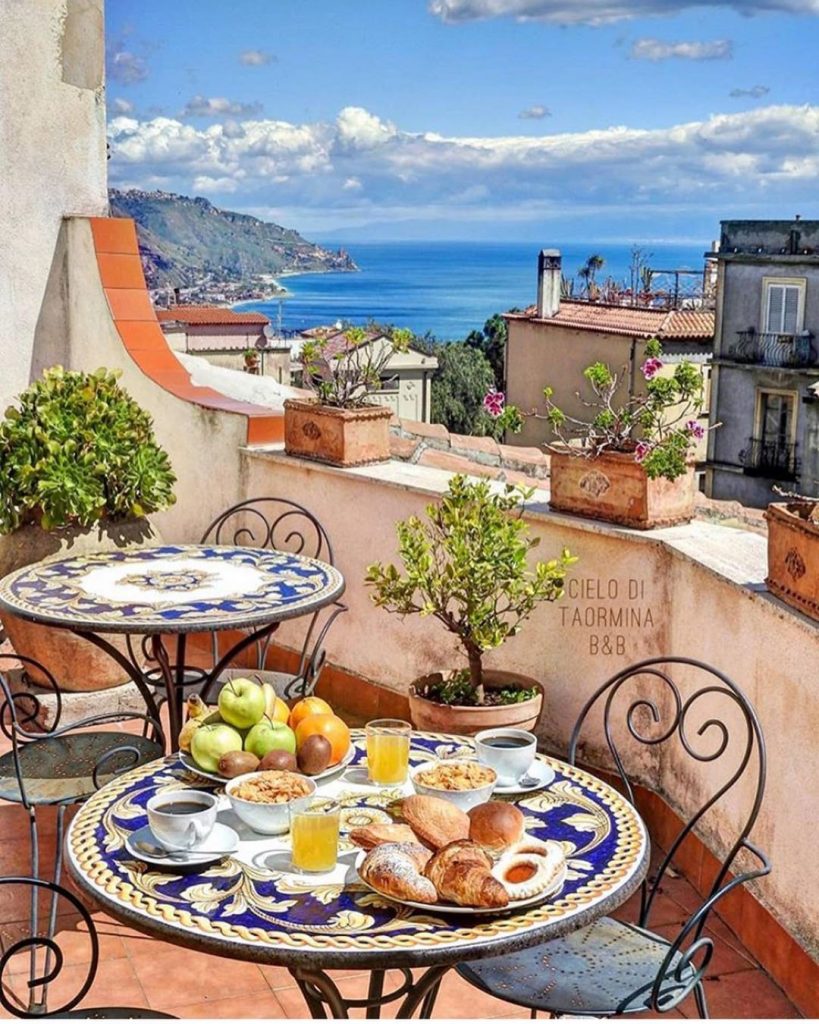 Before travelling, Canadians should remember that the Covid-tested flights are to Italy only. Upon return home, Canadians must still follow the current Covid-19 entry protocols, including the quarantine period at a government specified hotel.
Be sure to check out our vlog The Go To Family. Connect with us on Instagram, Twitter, and Pinterest !