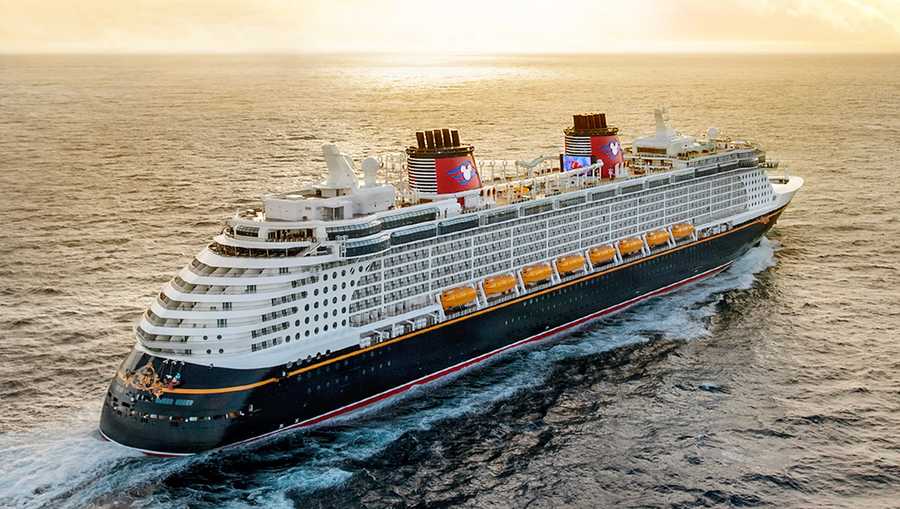 Disney Cruise Line's small but mighty fleet has been cooling its keels for well over a year now. While Disney Magic will stand up in mid-to-late July with UK staycation sailings, it looks to be very confusing as to when the remainder of the fleet- the Disney Wonder, the Disney Dream and the Disney Fantasy will begin cruising again.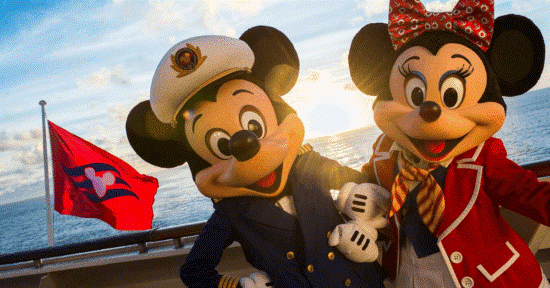 Disclaimer: Posts may contain affiliate links that help support The Go To Family website.
In May Disney officially canceled all cruise  itineraries through the month of July. Now future guests have noticed that even more cruises have been removed from Disney Cruise Line's website, however, they the sailings have not been removed from current Guests' reservations.
There are two possibilities as to why Disney Cruise Line has removed the sailings from their online booking page. Either they have reached the lowered capacity they must abide by, as mandated by the Centers for Disease Control and Prevention (CDC) or there is the very strong possibility these cruises will eventually be cancelled, too.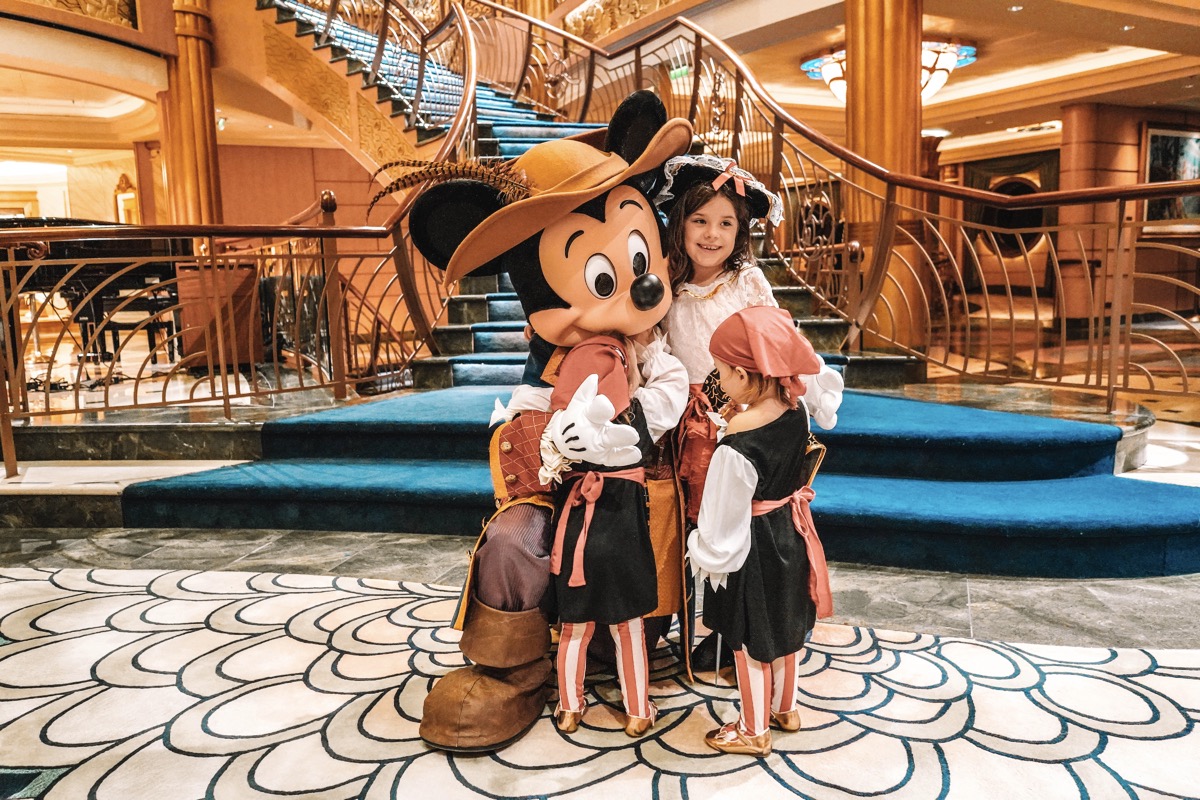 In mid-May the same thing occurred, with bookings going offline first, then the official cancellations being announced.
It would be easy to say guests booked in for the August cruises, now no longer bookable, should start making alternate vacation arrangements, but the difference this time is the fact that most other cruise lines have plans to start up their operations in July, directly after their test cruises are completed.
The Disney Dream has been approved by the CDC to take her first test cruise on June 29. While no details have been given by Disney, it seems they, like all other lines who have received test-cruising permission, could start their revenue generating cruises almost immediately afterward. The Dream, however, has had all sailings until mid-August removed.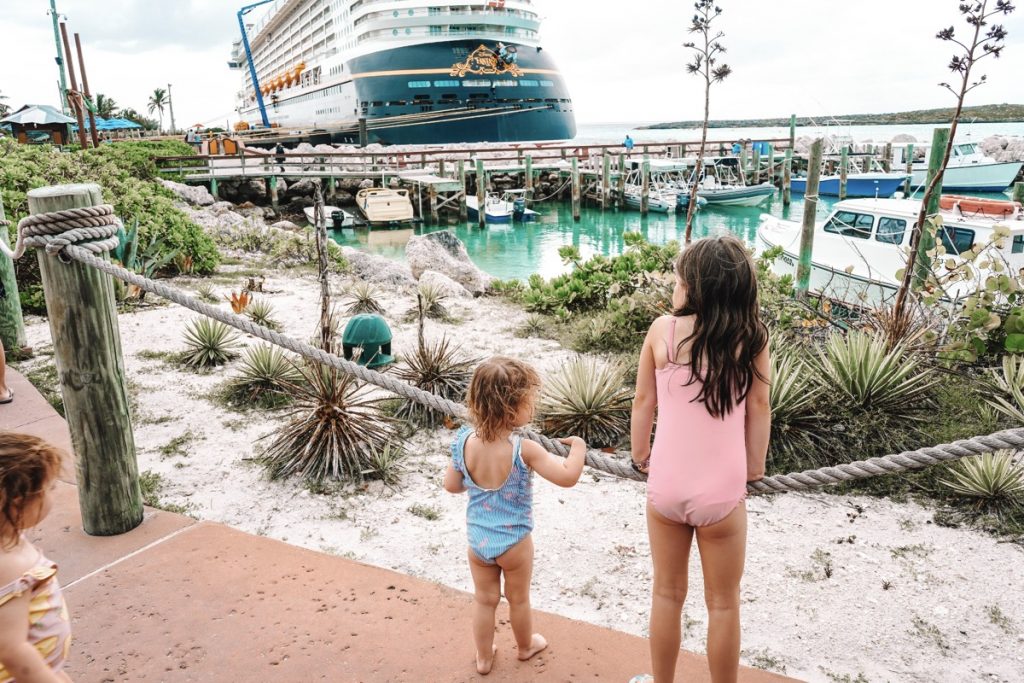 Even with these sailing removals, The Dream will still potentially be the first in the fleet to cruise from a US port with paying guests on board.
For now, guests have to speculate and keep fingers crossed as they await an official announcement from Disney Cruise Line to clear up the confusion and speculation. Watch this space for when we learn more!
Be sure to check out our vlog The Go To Family. Connect with us on Instagram, Twitter, and Pinterest !