Disclaimer: Posts may contain affiliate links that help support The Go To Family website.
If you feel like Paris, Milan, and Madrid are at your finger tips, that's because they certainly are. There's a new report that says members of the European Union state are lifting their Covid-19 travel restrictions for American travelers. This is great news for many people looking to visit their loves ones in Europe, especially now that the busy summer season is upon us. Here's what you need to know.
The European Union Adds The United States To Its 'Safe List': Here's What You Need To Know
According to reports, the 27 members of the EU agreed this week that they should add the U.S. to the list of countries for which they should gradually remove restrictions on non-essential travel. If approved, it would apply to all U.S. travelers, including those who are not vaccinated, including children under the age of 12 who are not yet eligible for a Covid-19 vaccine.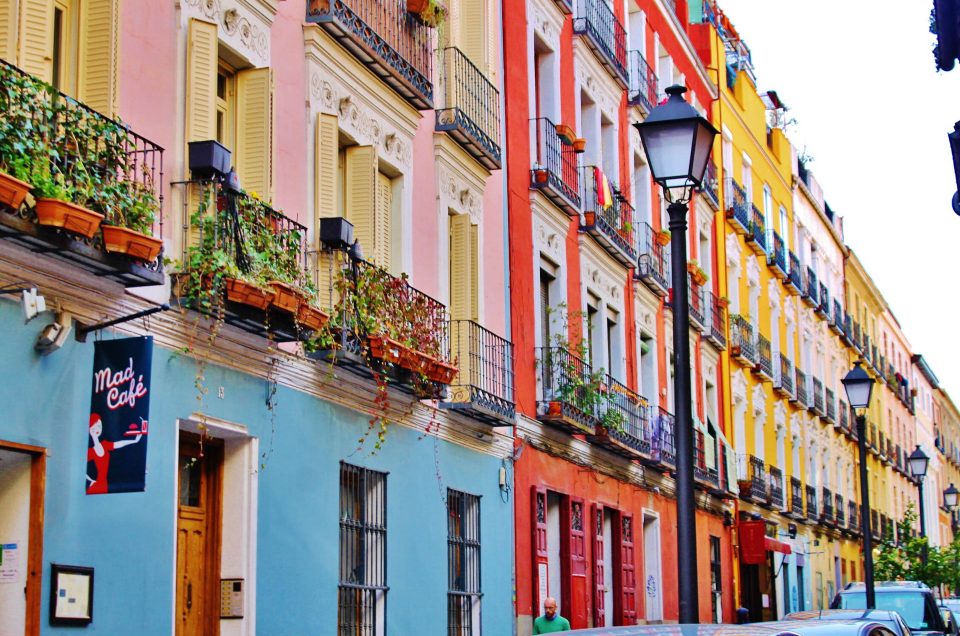 In addition, the EU has been developing a digital travel certificate for those who are vaccinated. The pass would allow people to travel between countries without quarantine periods. It's been noted that the EU countries that are part of this new scheme are not legally obliged to implement the certificate but most of them are in the process of introducing it.
Several EU member countries have already opened their doors, including Greece, Italy and Spain, to U.S. visitors with proof of a vaccine or a recent negative Covid-19 test.
Airlines on both sides of the pond have also been urging their respective governments to open up travel again, as the tourism industry took a massive hit because of the ongoing lockdowns and strict quarantine measures. If that weren't enough, many travelers have been longing to get on a plane and explore again after having been confined to their homes for the last year and a half.
Tell us, how you do feel about this? Are you planning any trips this summer? If so, will you be staying close to home, going on a cruise, or traveling internationally for the first time in a year? Drop us a line with your thoughts in our comments section below. Also, don't forget to come back to The Go Family for all the latest updates on Covid-19 related travel news right here.
Be sure to check out our vlog The Go To Family. Connect with us on Instagram, Twitter, and Pinterest !