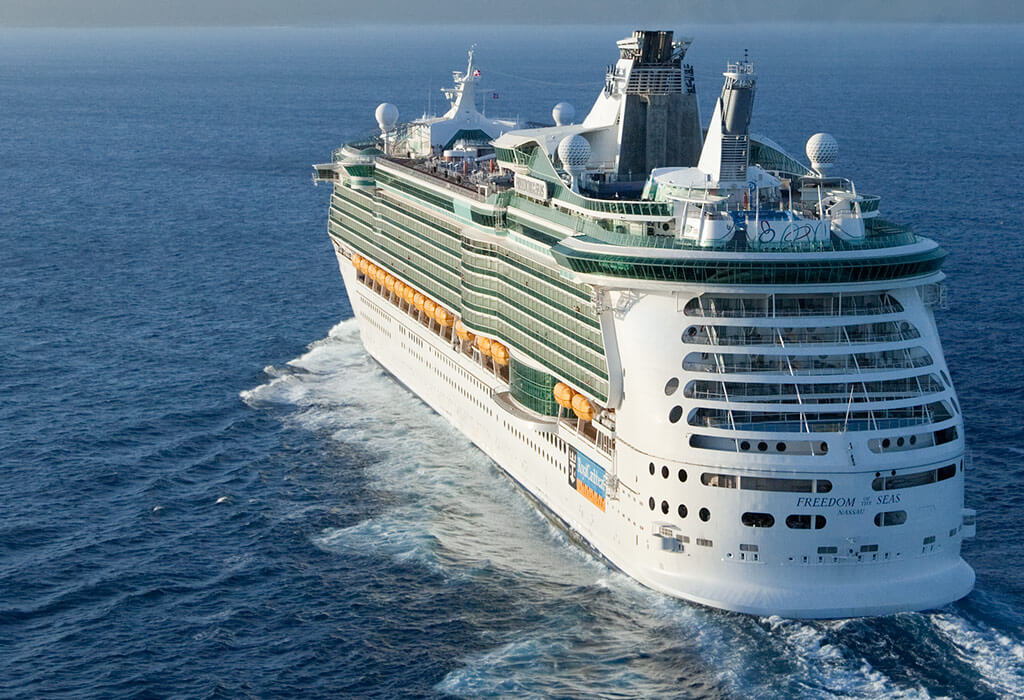 The Freedom of the Seas of Royal Caribbean Cruise Line has been issued a Conditional Sailing Certificate from the U.S. Centers for Disease and Control (CDC). This is the first certificate awarded to a cruise ship and comes following the vessel's recent successful simulated voyage.
In line with Florida's mandate of not requiring proof of vaccination to allow a guest to sail onboard, the provided certificate gives approval for the ship to embark with less than 95% of guests vaccinated. This will also allow the ship to sail with more children on board.
Sailing from Miami on July 2, the Freedom will be celebrating Independence Day during its first revenue-generating voyage since the no sail ban was issued in March 2020. The ship will have a 100% vaccinated crew.
Though all guests are welcomed onboard regardless of their vaccination status, those who do not voluntarily show a vaccination record will be subjected to several restrictions on board. There will also be extra testing and other health protocol these guests will need to abide by.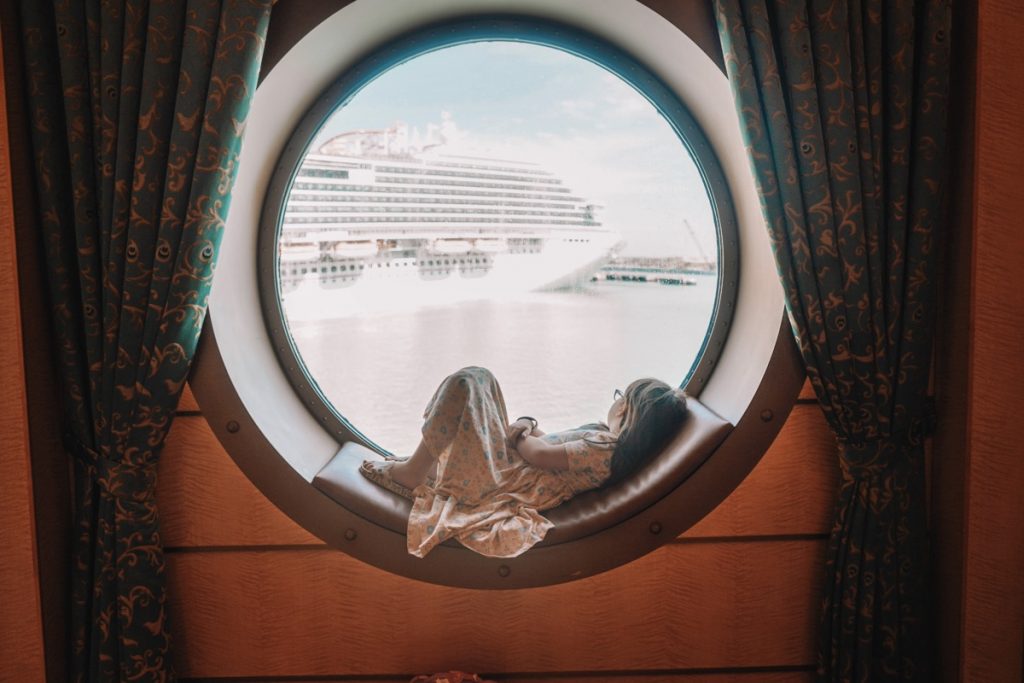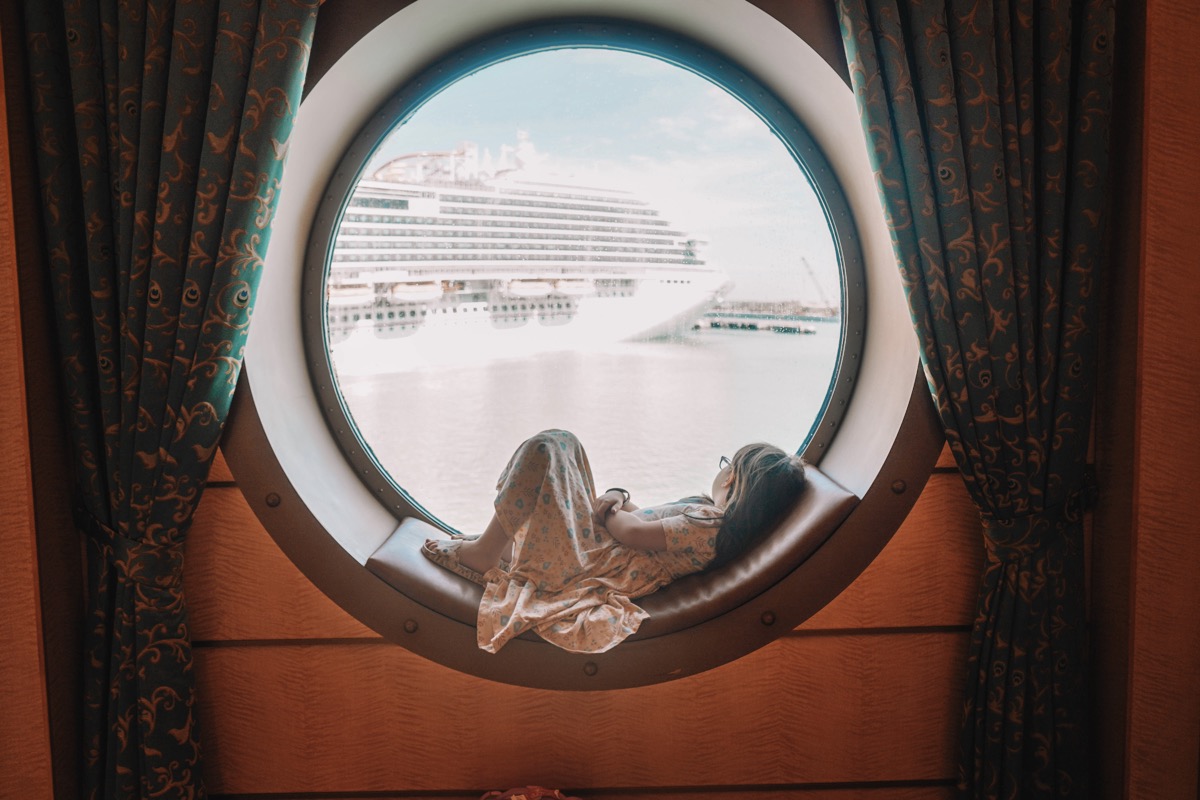 Royal Caribbean's Allure of the Seas , Mariner of the Seas  Symphony of the Seas  and Independence of the Seas will all be setting sail soon on simulated voyages from various US ports. The Carnival Horizon and Carnival Vista will also take the line's first test cruises this coming week.
The Disney Dream was preparing for its first cruise simulation with around 300 crew members volunteering to act as guests, however, it missed its June 29th date as it was found to have some 'inconsistent Covid test results" and was moved back into the red zone by the CDC, stopping the vessel from embarking on the 2 night voyage.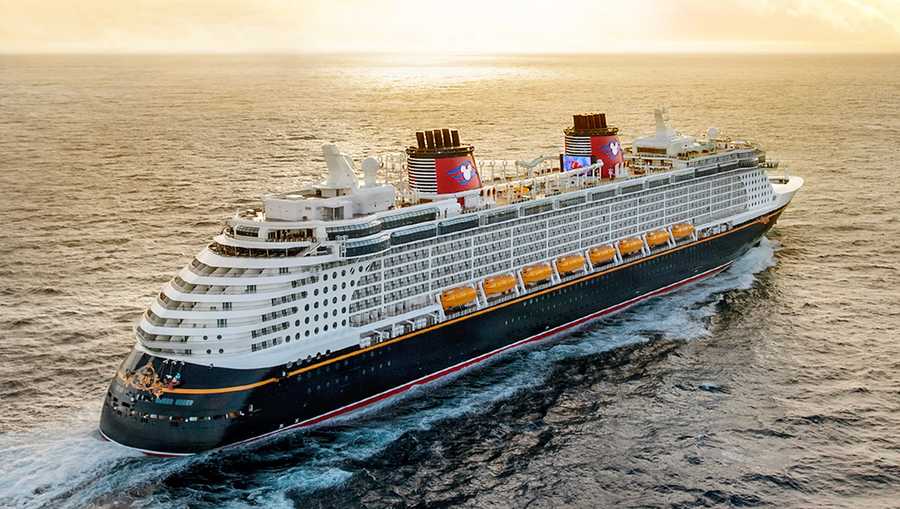 With revenue-generating cruises, sailing with a minimum of 95% vaccinated guests aboard the Celebrity Edge departing from Fort Lauderdale on June 26, it looks like sailing from the US is finally happening. This despite the CDC and state of Florida still duking it out in court over "vaccine passports."
Be sure to check out our vlog The Go To Family. Connect with us on Instagram, Twitter, and Pinterest !