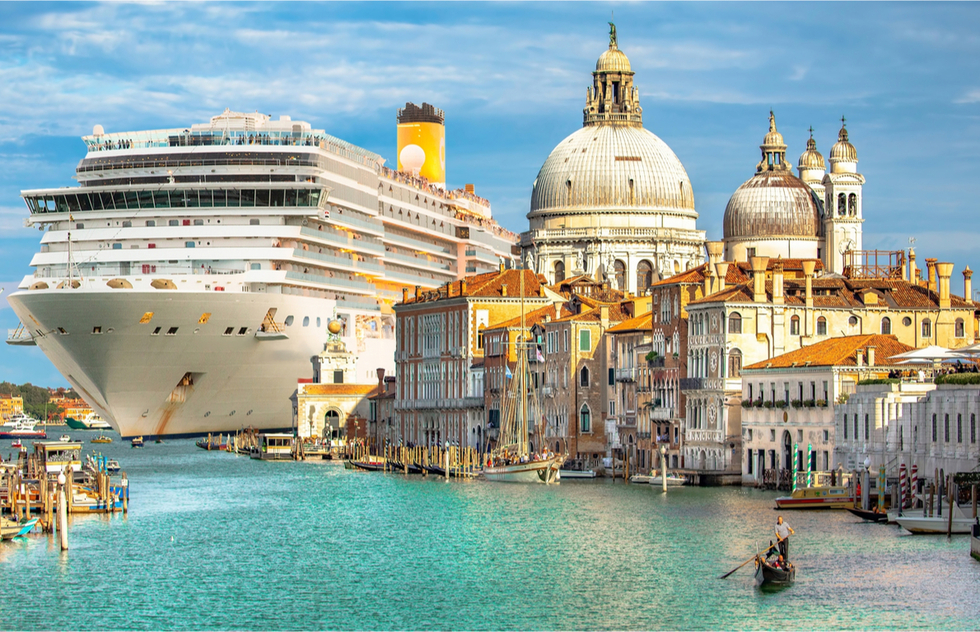 Standing on the deck of a cruise ship as it sails through the canals of Venice is a cruising experience like no other. But it very well could be that the breathtaking passage will no longer be possible as UNESCO advisors have recommended that large passenger ships should no longer have access to the Italian canal city.
Throughout the Coronavirus pandemic, as cruise ships were banned from entering Venetian waters, their absence was credited with improving water quality in the lagoon.
When Europe invited cruising back (well before the U.S.) not everyone was happy to invite the gargantuan vessels back to Venice.
Now UNESCO  has recommended that Venice be added to their "World Heritage in Danger" list.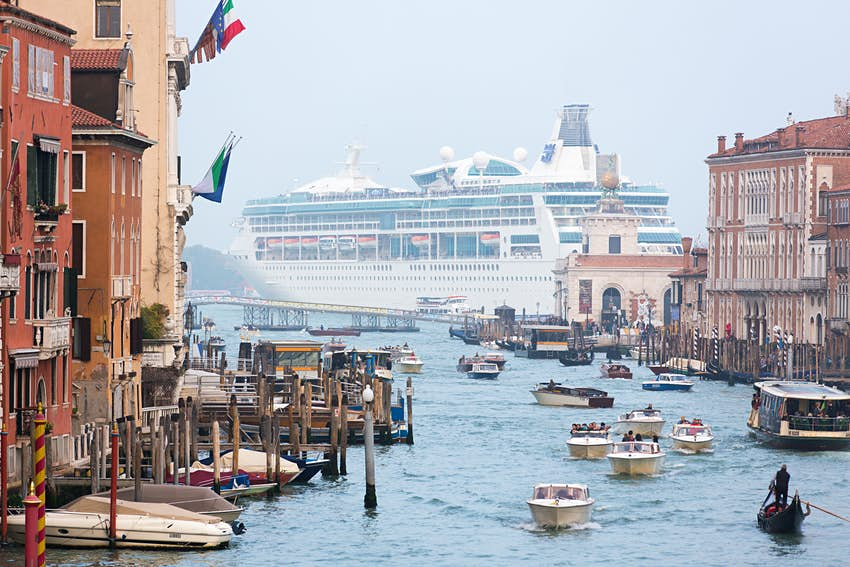 The discussion over the sinking city's fate will take place in the second half of July and should the recommendation come to fruition, all large ships will be permanently banned from entering the Giudecca Canal to dock in its historic city center.
This will bolster Italy's original plan, laid out in March 2021 that, instead of ships sailing into Venezia Terminali Passeggeri and tying up in either the Marittima basin or at the San Basilio or Santa Marta piers, ships would stop short of sailing by historic San Marco Piazza and port at Marghera Port, currently used for cargo ships.
Further discussed plans entailed having a terminal built even further from the city center, outside of the lagoon. 
However, with Prime Minister Giuseppe Conte's resignation and the resulting collapse of Italy's government, no action has been taken in regards to any of the above.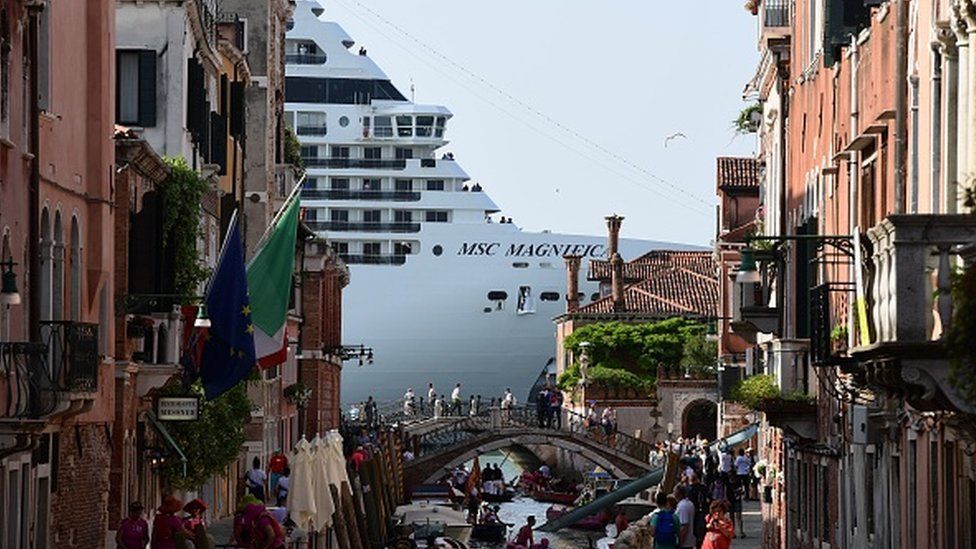 Due to lack of action, the industrial port is still unprepared to receive cruise ships so, despite local protests, the first cruises to resume sailing post the pandemic shutdown has been continuing to dock in the city center.
The UNESCO committee acknowledged in their report that no alternatives exist for large ships to port and that a long-term solution needs to be found "with utmost urgency", so even if the ban is upheld as per UNESCO's recommendation, it could be a while before ships will no longer be causing a shadow across the city's canals as they block out the sun with their bulk.
It's not only cruise ships that UNESCO points their fingers at in their report which recommends Venice needs to be added to the "World Heritage in Danger" list.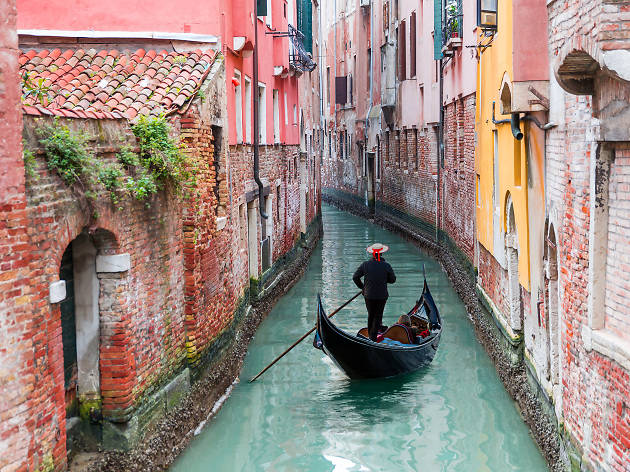 Over tourism, a decrease in population, deficiencies in governance, and global warming are big factors in Venice's deteriorating "inherent characteristics" which have led to a "significant loss of historical authenticity within Venice."
UNESCO's report says the above factors "threaten to result in irreversible change."
If Venice does go on the "World Heritage in Danger" list, the government can request technical and economic help to safeguard the magical city… and oust those monstrous ships.
Be sure to check out our vlog The Go To Family. Connect with us on Instagram, Twitter, and Pinterest !