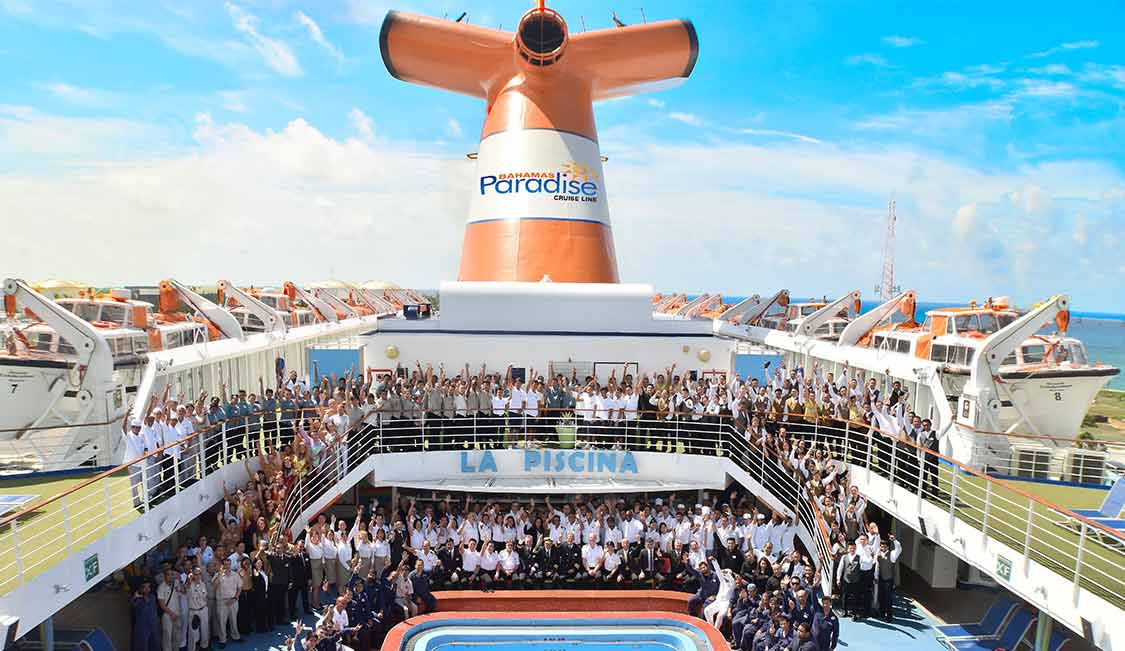 While there's no doubt that many cruising enthusiasts are excited over the fact that cruising is finally back, it looks like the Bahamas Paradise Cruise Line has hit a snag. In fact, there's a new report that says the company has been forced to postpone their simulated sailing. Here's what you need to know.
Bahamas Paradise Cruise Line Hits A Snag In Restart Plans
The Bahamas Paradise Cruise Line is postponing this week's CDC-test cruise as well next month's restart because one vaccinated crew member has tested positive for Covid-19.
In a statement, the company said:
"After confirming a crew member tested positive onboard, the cruise line immediately implemented CDC COVID-19 protocols."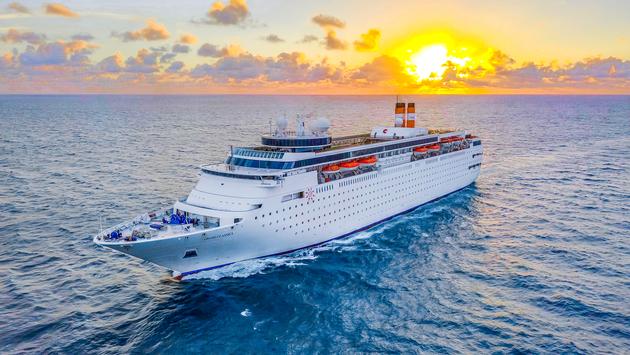 Those who tested positive were placed in quarantine if asymptomatic and isolated if symptomatic. The good news is that the CDC-test cruise will now take place on July 8. The restart is reset for July 10.
Bahamas Paradise Cruise Line is a cruise line that operates two-day voyages out of West Palm Beach, FL. They offer cruises to Grand Bahama Island and Nassau. The company was founded in late 2014 and began operating its first cruises in February 2015 with the Grand Celebration.
Meanwhile, for those still looking to get away this summer to the Bahamas, BPCL has extended its BOGO and launched a new program that will add even more value to cruise getaways. Any traveler who books a two-night Bahamas cruise gets 50 percent off for their second guest. Also, you can choose between a $50 onboard credit or the opportunity to have a child sail for free!
"Travelers today are seeking unique vacation experiences with the very best deals and I'm thrilled to announce our new focus on offering a more inclusive experience than ever before, further enhancing our two-day micro-cations. The Perfect Getaway just got a little better," said Francis Riley, chief commercial officer.
In the meantime, tell us, where are your travels taking you this season? Drop us a line with your thoughts in our comments section below. How concerned are you about all of the new travel rules and regulations this year? Also, come back here for all of the latest news, details, and updates you need to know before your next adventure!
Be sure to check out our vlog The Go To Family. Connect with us on Instagram, Twitter, and Pinterest !