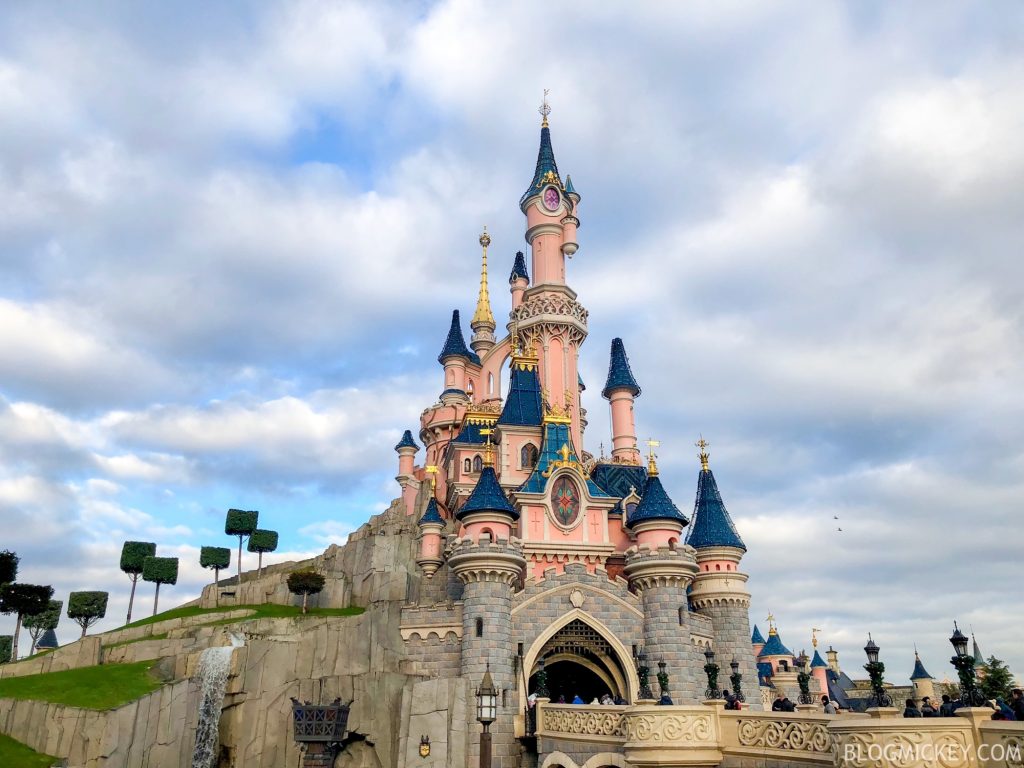 While some people over at the Disneyland corporate offices are probably saying "oui" to this idea, the rest of us are giving it a hard "non." Disneyland Paris is testing a surge pricing fee to jump the line, which is prompting a lot of people to wonder whether or not this might mean the end to the Fastpass system. Here's what you need to know.
Disneyland Paris Wants You To Pay A Fee To Skip The Line
Just this past week, Disneyland Paris announced a fee-based Fast Pass system called "Premier Access." Under this new system, guests will be able to purchase entry to Fast Pass queues individually, per ride. For the premier access program, you will have to "book an assigned time slot" for the attraction you wish to visit, and then pay between approximately $9 (8€) and $18 (15€) per person, per ride.
A press release from Disneyland says,
"As part of our ongoing commitment to provide guests with a range of options to optimize trip planning, guests can choose to purchase Disney Premier Access on the Disneyland Paris app when it launches this summer. This optional digital service allows guests to enjoy the ability to skip the regular queue line for some of our most beloved attractions."
Right now, the Disney Premier Access is available for Big Thunder Mountain, Peter Pan's Flight, Ratatouille: L'Aventure Totalement Toquée de Rémy, Buzz Lightyear Laser Blast, Star Wars Hyperspace Mountain, Star Tours, The Twilight Zone Tower of Terror, and Autopia.
The service currently only has "limited availability," and according to the website, "purchasing a Disney Premier Access gives you fast access to the attraction you choose, but does not guarantee immediate access."
There is currently no word via on whether or not the Disney Premier Access is on its way to Walt Disney World Resort in Florida or to Disneyland in California.
In the meantime, tell us, where are your travels taking you this season? Drop us a line with your thoughts in our comments section below. How concerned are you about all of the new travel rules and regulations this year? Also, come back here for all of the latest news, details, and updates you need to know before your next adventure!
Be sure to check out our vlog The Go To Family. Connect with us on Instagram, Twitter, and Pinterest !